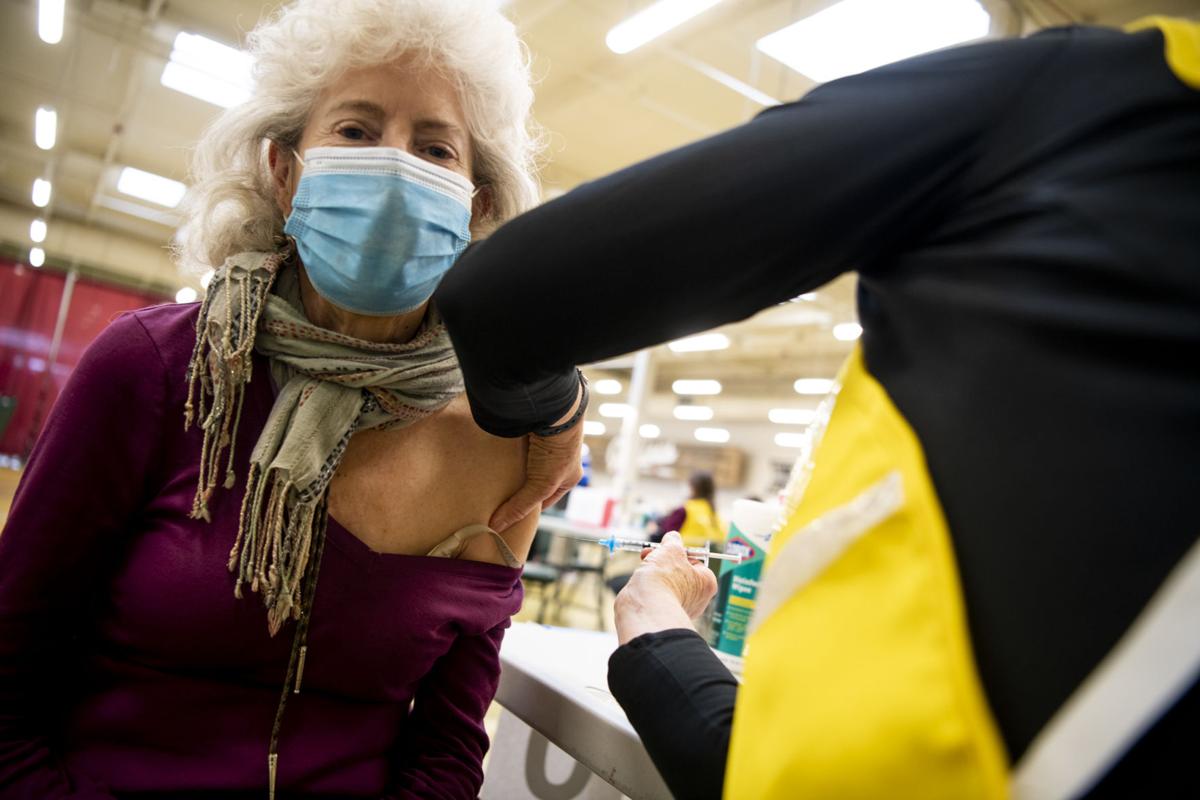 The Missoula City-County Health Department announced on Monday that it's implementing a shorter quarantine for close contacts to COVID-19 cases.
A seven-day quarantine is now required for close contacts, or individuals who have spent 15 or more minutes within six feet of a person who was infected with COVID-19 while that person was contagious. 
Close contacts who remain symptom-free since exposure after day five will be released from quarantine after seven days. Those who are considered close contacts who refuse to be tested for COVID-19 will be released from quarantine after 10 days.
If a close contact shows any symptoms, they will not be eligible for release from quarantine earlier than 14 days. Individuals who are vaccinated fully against COVID-19 who are 14 days or further from their second does will not be required to quarantine if they do not develop symptoms.
Close contacts, staff and residents associated with high-risk facilities, which includes long-term care facilities and detention centers, are still required to quarantine for 14 days, even if they do not exhibit symptoms and even if they are fully vaccinated.
The local health department also announced two more clinics open to those 16 and older. A Thursday, April 8 first-dose Pfizer vaccine clinic at the Former Lucky's Market is taking appointments, as is one on Sunday, April 11 at the same location. 
Partnership Health also still has open appointments for its Tuesday and Thursday clinics at the Missoula County Fairgrounds. Appointments can be scheduled at covid19.missoula.co or by calling 406-258-INFO (4636).
Jordan Hansen covers news and local government for the Missoulian. Contact him on Twitter @jordyhansen or via email at Jordan.Hansen@Missoulian.com