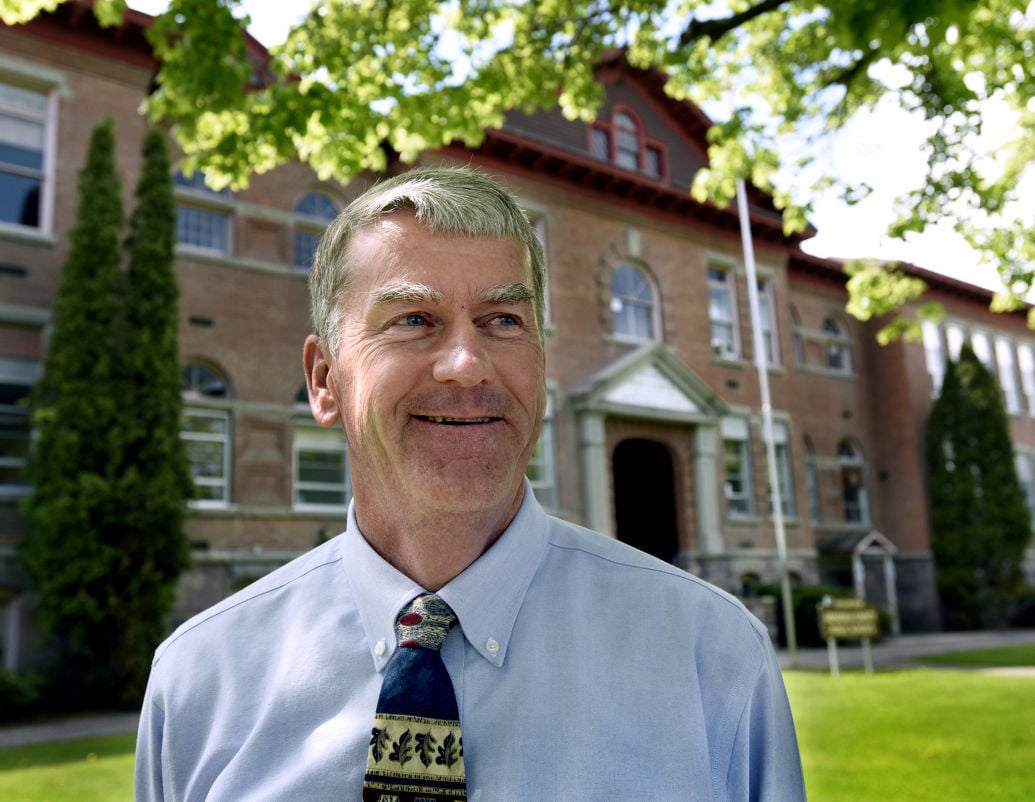 A handful of Missoula schools will have new principals next year, with the Missoula County School District announcing a shuffle in administrators on Friday.
The changes will see existing principals taking new roles at Meadow Hill Middle School, Big Sky High School, Lowell Elementary and Jeannette Rankin Elementary — the name for a new school being built in Lower Miller Creek where teachers and students formerly at Cold Springs Elementary will be later this year.
Christina Stevens, the current Meadow Hill principal, will take the same position at Jeannette Rankin. The former principal of Cold Springs, Susan Anderson, announced in early May she would resign to continue her own education.
Stevens will be replaced at Meadow Hill by Big Sky's principal Natalie Jaeger. Current Big Sky assistant principal Jennifer Courtney has been appointed interim principal of Big Sky for the 2018-2019 school year, according to a press release from MCPS.
Brooke Casper, principal at Lowell Elementary, resigned this week "in order to support her family" the news release said. The position will be open for interviews the week of June 11 and a new principal will be selected this summer.
In the release, MCPS Superintendent Mark Thane congratulated Stevens, Jaeger and Courtney on their new positions.