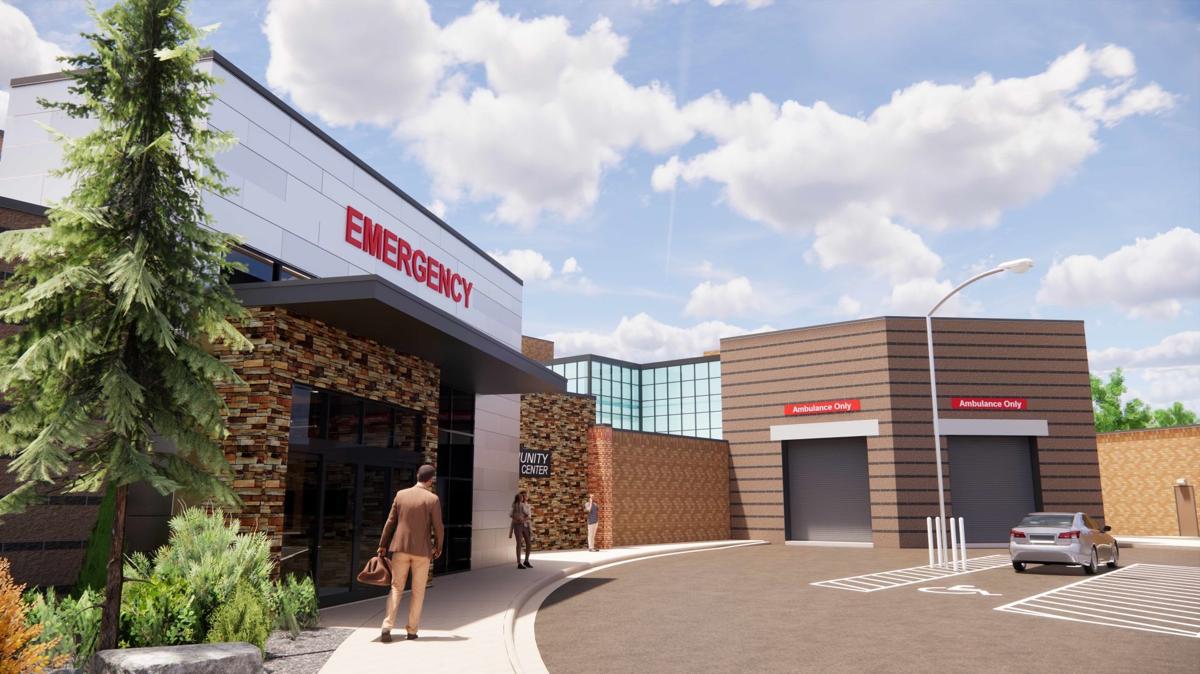 Three people in Missoula County died from COVID-19 over the weekend, according to the Missoula City-County Health Department.
All three were adults older than 70. Two were female and one was male.
Their vaccination status has not yet been made publicly available by the county attorney's office, according to Hayley Devlin, the lead public information officer for the county's COVID response team.
The number of people hospitalized in Missoula County with COVID is also nearing a record high.
On Monday, the health department reported that 42 people are hospitalized with the virus. Of those, 25 are county residents and 17 are from out-of-county.
"That's pretty close to the record," Devlin said. "We had 43 people hospitalized on Saturday, Nov. 7, 2020."
The health department reported 221 new cases in the county Monday, and 1,072 active cases.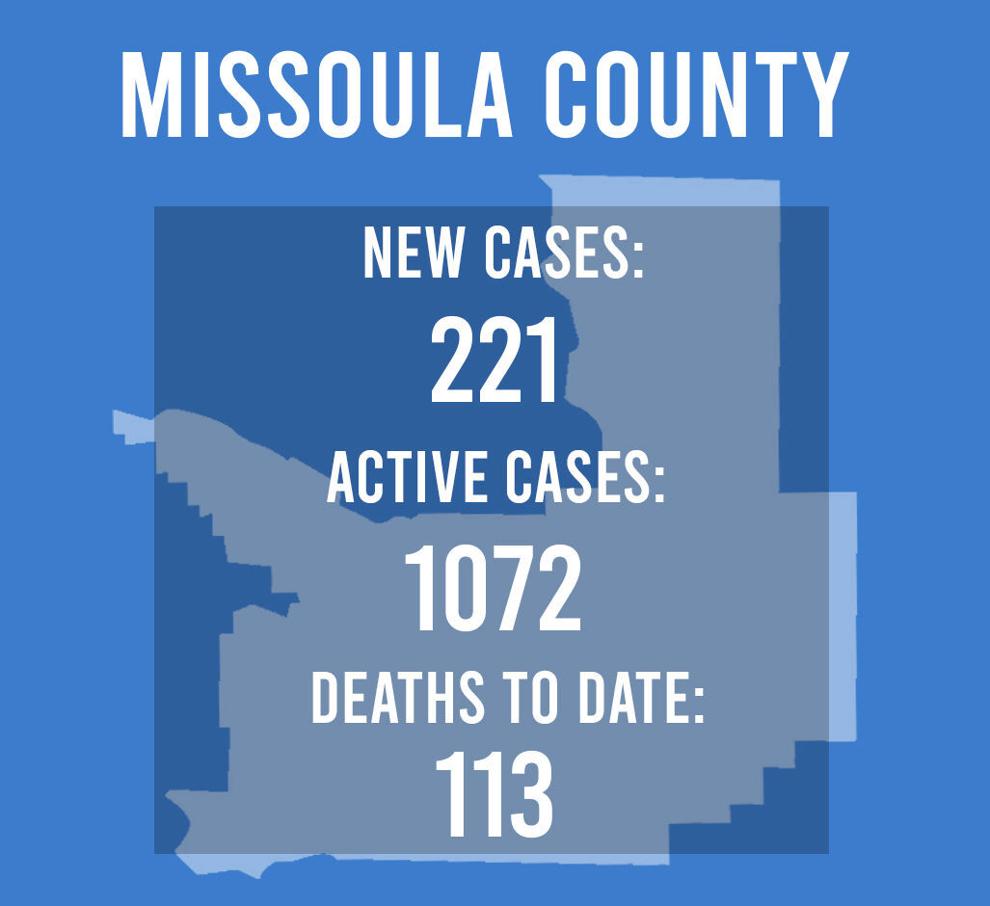 Cindy Farr, the COVID-19 incident commander for the county, recorded a video on Friday in which she said new case numbers are becoming concerning.
"The last time saw more than 100 cases in a day was in December of last year," Farr said Friday. "We've only had three times in this pandemic where we've seen more new cases than what we're reporting today. We continue to see hospitalizations increase."
There have been 19 active cases associated with the University of Montana as of Sept. 9, Farr said.
"Throughout the pandemic, the 20-29 age group has had the most cases and that group continues to have one of the lowest vaccination rates," Farr said. "University-age folks can really help out the community by wearing masks, getting vaccinated and keeping their social circles small."
She also noted the Delta variant is starting to affect more children compared to what the county saw with the original coronavirus strain.
As of press time Monday, the state Department of Public Health and Human Services had not updated its weekly tally of hospital capacity and occupancy for Montana.