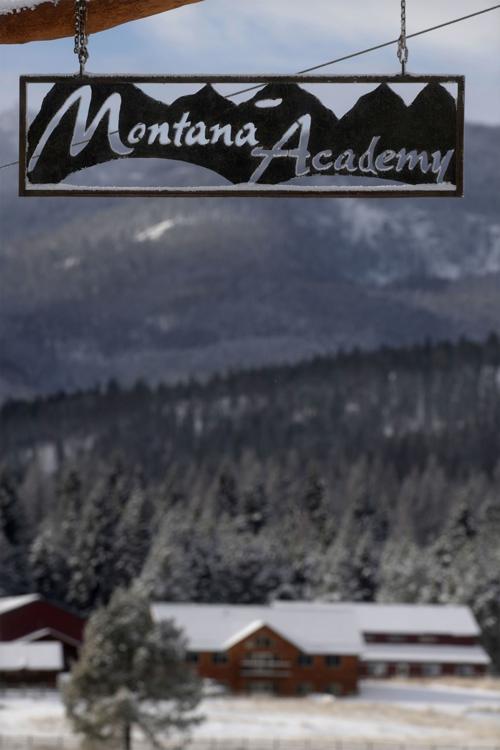 The Missoulian's "Troubled Kids, Troubled System" series, which examined issues with private programs for troubled youth, was among the honorees announced Wednesday in the national Dart Awards for Excellence in Coverage of Trauma.
The announcement termed the Missoulian's series "a hard-hitting investigation into residential schools for at-risk children across the state of Montana. Judges praised the "depth of reporting" and "incredible commitment on the part of a small newsroom to revisit a persistent problem concerning the on-going, unrelenting abuse of children despite claims that it had been addressed years earlier."
The Missoulian team spent nearly a year investigating the private programs regulated only by a board whose majority — by law — comprised program owners and managers. It found none of the 58 complaints filed over 12 years resulted in significant sanctions. The series was publicly credited for new state laws strengthening oversight of the programs.
The Plain Dealer of Cleveland and the New York Times Magazine took top honors; the Missoulian, NPR News and ProPublica Illinois in collaboration with the Chicago Tribune all took honorable mention.
The Dart Center for Journalism and Trauma is a Columbia University Graduate School of Journalism project "dedicated to informed, innovative and ethical news reporting on violence, conflict and tragedy."
"This year's Dart Award honorees, announced amid a global pandemic, demonstrate with stunning relevance the irreplaceable power of in-depth reporting to give voice to survivors, to make vivid the impact of trauma and to hold abusers of power to account," said Bruce Shapiro, executive director of the Dart Center, in the release announcing the awards.
Those awards "recognize outstanding reporting in all media that portrays traumatic events and their aftermath with accuracy, insight and sensitivity while illuminating the effects of violence and tragedy on victims' lives."
The Plain Dealer's series focus on a rape survivor's attempt to track down the serial rapist who attacked her, and the New York Times Magazine story and photographs, "How Does the Human Soul Survive Atrocity?" examined those working with Yazidi children returning to their families after years in ISIS captivity.
NPR News' honorable mention was for "Syria Torture Survivors Seek Justice." "The Quiet Rooms," by ProPublica Illinois in collaboration with the Chicago Tribune. The project investigated the violation of a decades-old Illinois law meant to protect students from being physically restrained or locked away in stark rooms as punishment.
The Missoulian team named in the award for the series comprised reporters Lucy Tompkins, Seaborn Larson and Cameron Evans; city editor Gwen Florio, photographer Tommy Martino and executive editor Kathy Best.