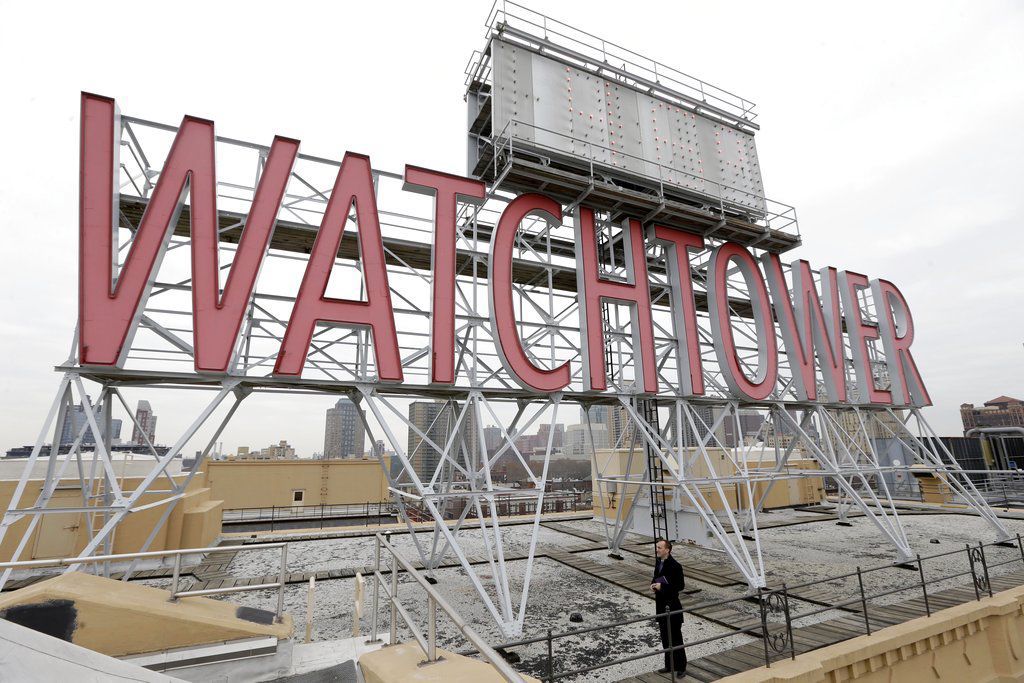 A jury in northwestern Montana handed down a $35 million award Wednesday in a lawsuit filed by two women against the local Jehovah's Witnesses congregation and its worldwide headquarters.
The decision came down after a three-day trial. The Thompson Falls congregation and Watchtower Bible and Tract Society, the church's institutional center in New York and Pennsylvania, will pay $4 million in compensation and $31 million in punitive damages. The monetary award applies to only one of the women who sued the church in 2016.
The women said Max Reyes, a member of the Thompson Falls congregation, sexually assaulted, molested and raped them over a 13-year period in the 1990s and 2000s, both before he was severed from the congregation and after leadership reinstated him 14 months later.
Watchtower, the church's worldwide center, is the headquarters for the religious leadership and the church's institutional operations, such as policy making and financing. Each congregation is legally connected to Watchtower as one entity.
Earlier in the case, Judge James Manley ruled that Reyes' criminal acts were foreseeable to the church leadership when they allowed him to return and that the congregation's elders were not exempt from Montana's mandatory reporting law when they learned of the allegations against him and didn't turn him over to law enforcement.
In the weeks before the trial, Watchtower's attorneys asked the Montana Supreme Court to consider overturning Manley's rulings and stalling the trial, but the request was denied.
Media reports and testimony from a comprehensive investigation into the church by the Australian Royal Commission have criticized the Jehovah's Witnesses for policies that direct elders in local congregations to handle matters internally, rather than alerting authorities or congregation members about known sexual predators. The policies from Watchtower leadership also require accusers to have two witnesses to the sexual abuse for proceedings to begin against the accused.