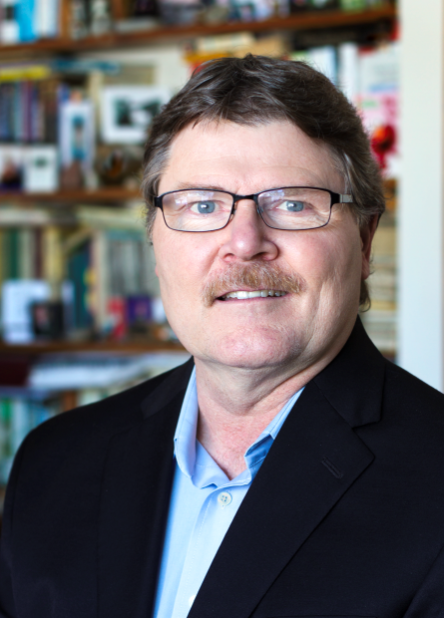 Longtime Montana outdoors ranger and manager Roger Semler has been appointed director of the National Park Service's wilderness stewardship division in Washington, D.C.
Semler spent the past 10 years with the Montana Department of Fish, Wildlife and Parks as chief of operations for state parks.
Before that, he was the wilderness manager for Glacier National Park and the Polebridge district ranger. He also served at Katmai National Monument, Hawaii Volcano National Park and Gates of the Arctic National Park.
"It's a discipline I care about a lot," Semler said of wilderness management. "I hope I can make a difference."
The Wilderness Stewardship Division oversees 44 million acres of the national park system.
Many national parks and monuments are part of the federally designated Wilderness Preservation System. Others, like Glacier Park, are not official wilderness but are managed under the same guidelines and principles.
That typically includes policies to maintain pristine natural features and limit human impacts.
"We're excited to have Roger join the team here in WASO," said Cam Sholly, associate director for Visitor and Resource Protection. "As we celebrate the 50th anniversary of the Wilderness Act, I'm confident that Roger has the right blend of experience to take this program to the next level."