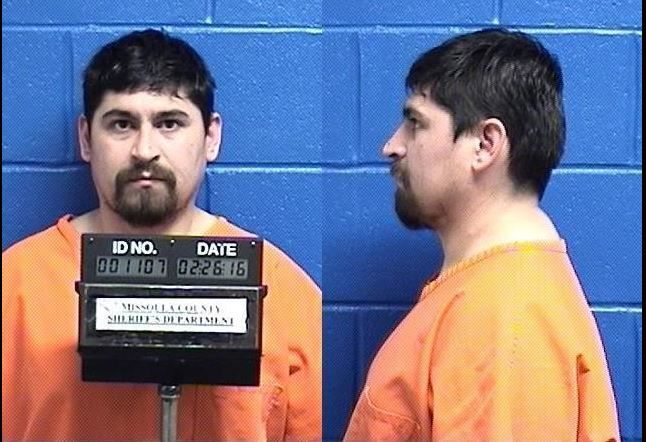 The Montana Supreme Court affirmed a Missoula jury's conviction of a man who sexually abused a 9-year-old girl in 2016.
Wesley Smith, who is in his late 30s, was found guilty in a jury trial in June 2017 for forcing the girl to strip and dance for him.
Smith filed the appeal in April 2018. He argued lifetime GPS monitoring is unconstitutional because "it mandates lifetime satellite monitoring of people whose sentences have been fully discharged."
The court disagreed, since a child sex abuse conviction mandates a 100-year sentence.
"Because it applies only to adult offenders, the 'practical effect' is that of a life sentence. Thus, even if an offender is released from prison early, he will still be subject to state supervision for the balance of the sentence — until he is at least 118 years old," the decision read. Smith did not argue that GPS monitoring is impermissible during this time of supervision.