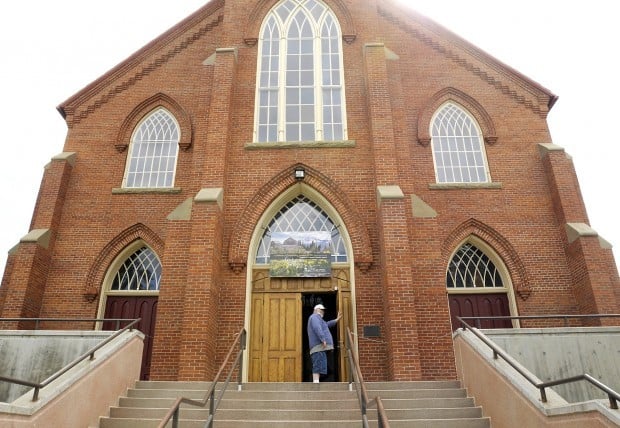 HELENA – An order of nuns facing child sex abuse lawsuits wants to bring the Roman Catholic Diocese of Helena back into state court, saying the diocese should have to pay part of any judgment against the Ursuline Sisters of the Western Province.
Attorneys for the Ursulines are asking a judge to lift a stay in legal proceedings that was granted to the diocese when it filed for federal bankruptcy protection earlier this year.
A total of 362 people have sued the Ursulines and the diocese, alleging they were abused as children from the 1940s to the 1970s across western Montana. The bankruptcy case is part of a proposed $15 million settlement between the diocese and the plaintiffs.
The Ursulines are not part of the settlement, and U.S. Bankruptcy Judge Terry Myers ruled last month that the lawsuits against the nuns in state court can go forward. A trial date is set for July 14.
The order denies allegations it covered up abuse of dozens of Native American children by nuns and priests at the Ursuline Academy in St. Ignatius.
The Ursulines are exploring arguments that the diocese should be liable for part of any monetary judgment because it is "primarily responsible for the damages," attorney Elizabeth Fella said in court filings this month.
The diocese opposes the Ursulines' request to bring it into the state litigation. Its proposed settlement aims to end all the plaintiffs' claims against the diocese, attorney Ford Elsaesser said Tuesday.
"We're trying to resolve all of these claims and avoid any necessity for the plaintiffs or diocese to go through one trial after another," he said.
The order until now has not hinted at plans to file such a claim against the diocese and actually denied in previous court filings that it was under the diocese's control or supervision at the St. Ignatius academy, he said.
Myers has not issued a ruling on the Ursulines' request.