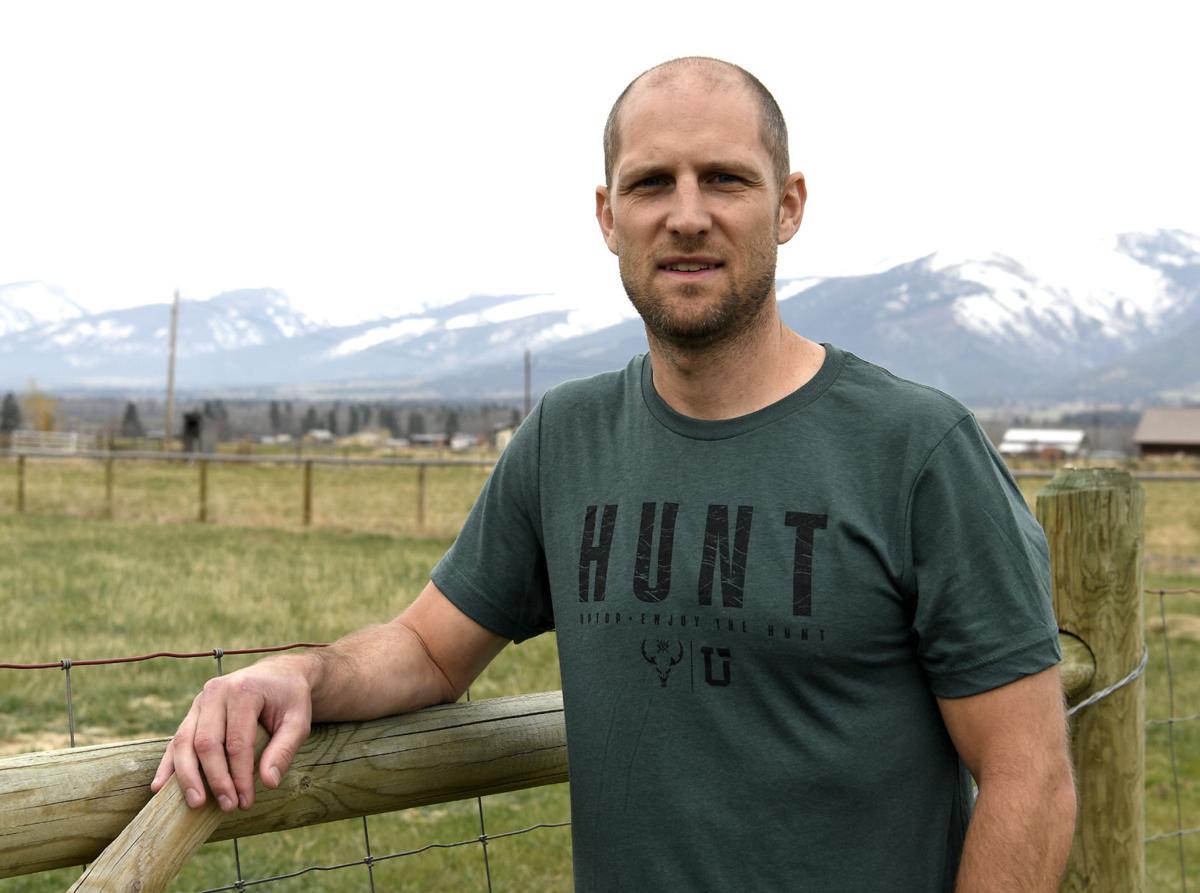 It takes a particular type of person to work in an intensive care unit.
For Jack Lowney, a critical care registered nurse, the calling to help anyone and everyone has been strong.
He knew from a young age he wanted to go into health care. After graduating with degrees from both the University of Montana and Montana State, he has spent the better part of 10 years in the area.
Working in intensive care is difficult and challenging, he said, which was part of what brought him there.
"I like to impact people's lives, and I love to have the opportunity to save someone's life," Lowney said.
There have been different hurdles during the pandemic, but the goal remains the same — save lives. There are lows, but seeing people come out of them toward better health has been one of the most rewarding parts of his job.
He's humble, and the compassion he has for those in his care is evident from how Lowney speaks about his work.
Primarily at Community Medical Center, he also works at Partnership Health in their catheterization laboratory. At Community, he is the intensive care charge nurse, the go-to person for any questions that arise when caring for some of the sickest patients in the hospital. 
At busy times, he is doing that as well as caring for his own patients. He has been an intensive care nurse for seven years.
"There were many times we felt helpless this past year in the fight against the coronavirus," said Hope Evans, a nurse at Community Medical Center. "Jack was there in those moments, lifting us up and listening to our pain all while going through it himself. He is a devoted husband, loving father, and friend of many. We are honored to work alongside him and Missoula is lucky to have him."
Those intense situations were certainly part of the calling.
"Regardless of the pandemic, you don't pick and choose your patients, you don't pick and choose when a pandemic happens," Lowney said. "You just, you know, put on your work boots, and you show up and you get the job done."
Jordan Hansen covers news and local government for the Missoulian. Contact him on Twitter @jordyhansen or via email at Jordan.Hansen@Missoulian.com