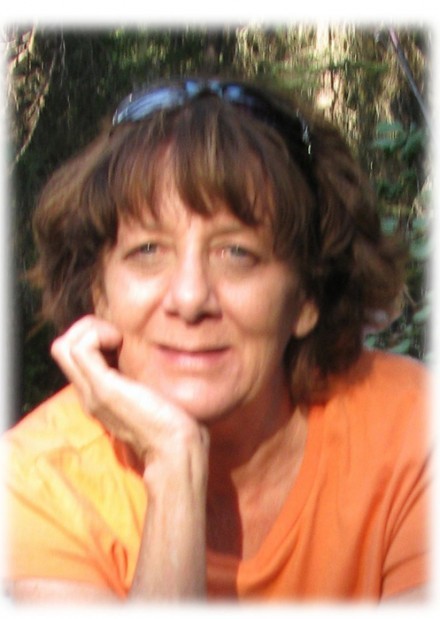 VICTOR - Karen Ann Pronovost Bleibtrey, 58, of Victor, passed away unexpectedly from a short illness Thursday, May 5, 2011. She was born Aug. 2, 1952, in Billings, the daughter of Joseph Owen and Doris S. (Graewin) Pronovost.
Karen graduated from Billings West High School and then attended the University of Montana, where she graduated in education with honors in 1977. During this time, she met the love of her life, James Edmond Bleibtrey, in 1976, and they got married in 1978. They began their life of 36 years together in the Bitterroot Valley, where they raised their three children: Chase, Vanessa and Sunni.
Karen loved the outdoors and spending time with her family. She spent most of her summers outside reading books, gardening in her yard or taking her family fishing. When she wasn't relaxing in the outdoors, she was often supporting her three children at school sporting events and other activities.
Karen had a great passion for life and her family, but in 1978 she found her other true passion, teaching. For 27 years, she changed students' lives at Corvallis Middle School, being a beloved friend and teacher to all. Her students meant the world to her. Even over the last few weeks of her life, Karen talked about her students and how she couldn't wait to return to teaching.
She is survived by her loving husband, James Edmond Bleibtrey; son Chase Christopher (Kerin); daughters Vanessa Marie and Sunni Lynn; and her mother Doris Pronovost. She is also survived by her sister Nancy (Keith) Metzger; her mother-in-law Eileen Bleibtrey; and Jim's sisters, Mary (Mike) Knapp and Kathy (John) Moran. Many nieces and nephews survive her in addition to many friends.
She was preceded in death by her sister Jeanne Marie Teslow, father Joseph Owen Pronovost and father-in-law Edmond C. "Doc" Bleibtrey.
Karen, we love you, we miss you, and your impact will be felt for many generations. You leave your legacy in every student you have ever taught. This world will not be the same without you, but your memory will be in our hearts forever. We love you!
A memorial service and celebration of Karen's life will held at 6 p.m. Friday, May 13, at the Corvallis High School gym. Condolences may be left for the family at whitesittfuneralhome.com.