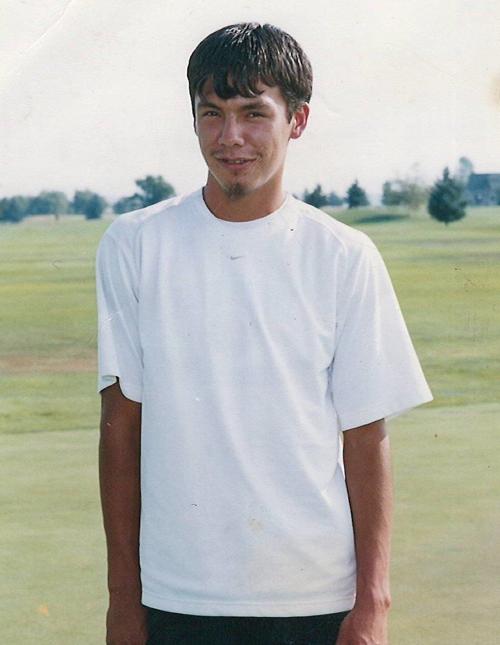 POLSON - Daniel Alexander Mays "Dan Dan" 35, passed away in Polson on Jan. 1, 2021. Daniel was born Nov. 1, 1985 in Ronan to David & Sophie Mays. He grew up in the Woodcock home site in Ronan, graduate at Ronan High School in 2004 as an outstanding basketball player and golf athlete! Daniel was a wildland fire fighter for a brief time before becoming a maintenance/ grounds keeper technician for Salish Kootenai College, following in his father's footsteps. Not only was Dan a great athlete with basketball and golf, but he was an avid outdoorsman. He loved to hunt, fish, and camp. He also played a wicked game of pool. As long as he was with his family and friends.
Dan preceded in death by parents David & Sophie Mays, and numerous family members. Survived by spouse Jaymie L. Wilder & Daughter Remington Rose Mays, Son Payton A. Mays (mother Evelyn Charlo), brother's Lawrence (Lonnie) & children Kristina & Lawrence Jr., Nick (Cindy) daughter LaRae, Doug (Amanda) and children Courtney & Justin, Sister Pam and her children Lomah, Sophia, and Phia, nieces Karlee Jo & Brandee Mays, Kelani Preciada, nephews Liam Mays, Kruze Jr. and Kyrie Preciado, as well as siblings of the wilder family, numerous cousins, nephews, nieces, great nephews and nieces.
Services to be held at the Community Center in St. Ignatius on Thursday, Jan. 7, 2021 at 8 p.m., as well with the funeral starting Friday, Jan. 8, 2021 at 11 a.m. with burial at Ronan Cemetery to follow. Any donations to be made to Foster Funeral Home to be used for the cost of a Headstone.