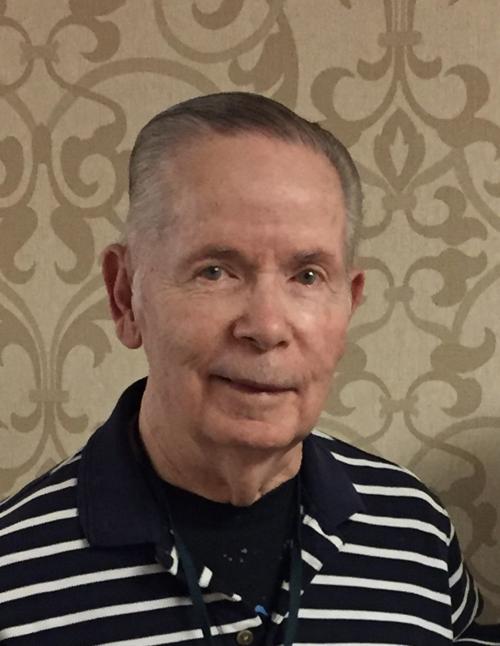 CAVE CREEK, Arizona — Dr. Patrick E. Watson of Cave Creek, Arizona formally of Missoula passed away at home on May 31, 2020. He was born in Galveston, Texas on Jan. 27, 1938, to Thomas E. Watson and Eileen E. Watson. Patrick grew up in Dickinson, Texas and graduated from Dickinson High School receiving several academic awards as well as playing on the tennis and basketball teams. In his free time he enjoyed water skiing in the Gulf of Mexico.
Patrick attended Texas A&M College, in College Station, Texas and received a BS degree in zoology. He went on to obtain his medical degree from University of Texas Medical Branch in Galveston, Texas. Following his academic years, Patrick spent six years in the United States Public Health Service. He completed his residency in dermatology and was a fellow at Columbia College of Physicians and Surgeons. He also served as Lieutenant Commander and Assistant Chief of Dermatology for the residency program at the USPHS In Staten Island, New York.
Patrick relocated to Montana in 1970 and began his 29 year career as a dermatologist at the Western Montana Clinic. He loved being a physician and considered it a privilege to provide care to so many Missoula residents. During his free time he enjoyed tennis, golf, reading and walking his favorite dog Luna. He was an avid sports fan and a very enthusiastic supporter of the Montana grizzlies. He especially loved attending football and basketball events.
Patrick was a proud father and grandfather, and loved keeping up with everyone's careers and activities. He was devoted to his beloved wife Rose, whom he met at a YMCA dance in 1961. They just recently celebrated their 58th wedding anniversary together.
Patrick is survived by his wife Rose Marie Watson of Cave Creek, Arizona, son Derrick Watson of Justin, Texas, granddaughter Taylor Watson, great grandson Gordon Peters, daughter Amber (Dave) Ramirez of Cave Creek, Arizona, grandchildren Ashley and Cody Ramirez, daughter Gwen (Justin) Zugish of Spokane, Washington, granddaughter Samantha Zugish, son Dale ( Michelle) Watson of Abilene, Texas, granddaughters Amanda and Vanessa Watson. Texas relatives: Bertha Alvarez, Dolores, William, Michael, Gary and Gena Murphy, Marisa Sandifer, Margaret Ann Raitano, Jane Ratisseau. Louisiana relative: Georgie Ann Bigler
In lieu of flowers please make a donation to a charity of your choice in Patrick's honor.
Obituaries Newsletter
Sign up to get the most recent local obituaries delivered to your inbox.