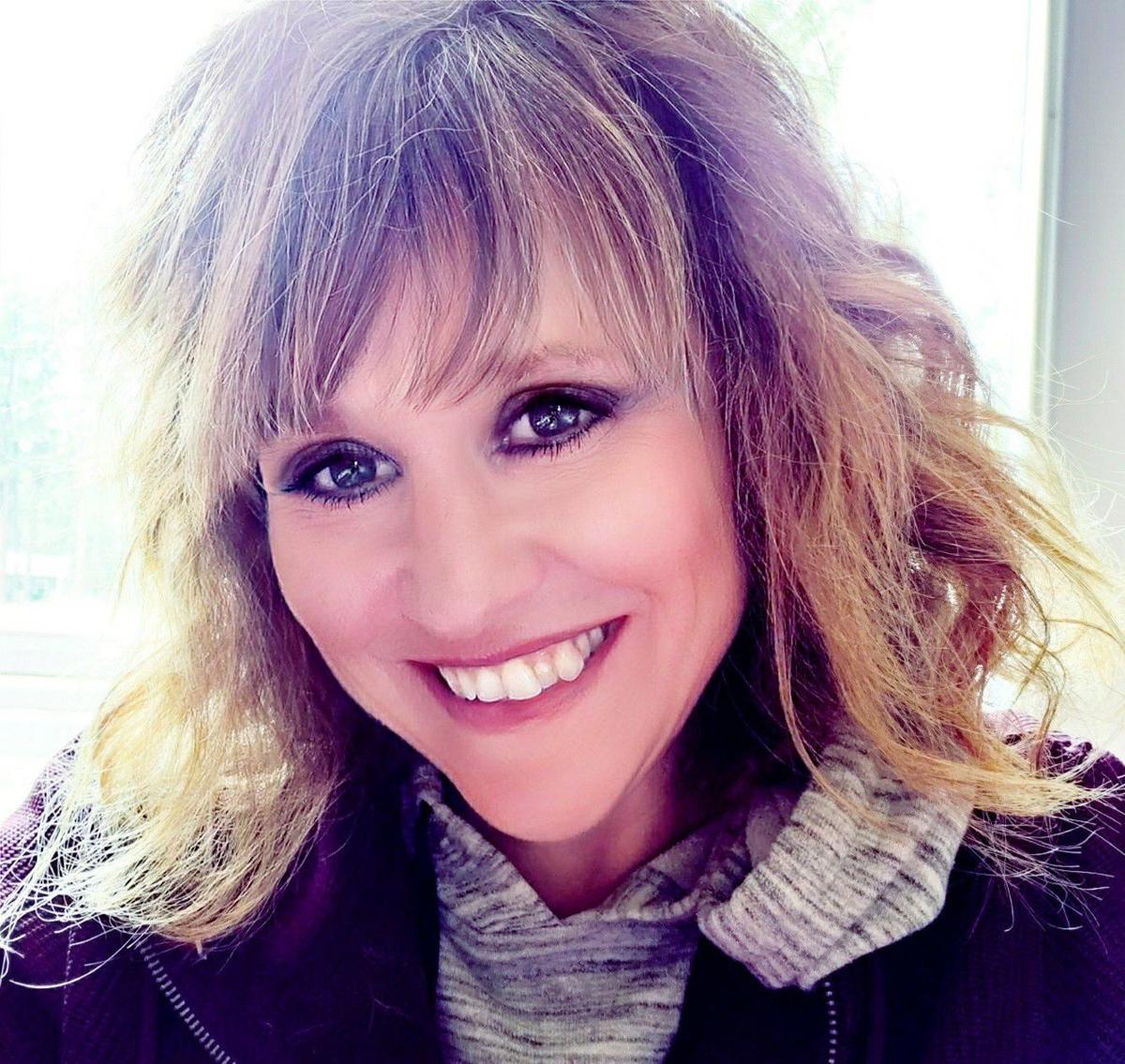 MISSOULA — Born April 24, 1969 in Ronan at St. Luke Community Hospital Thomas Wheeler & Donna Reum. She passed away September 8, 2020 at St. Patrick Hospital in Missoula.
Elly was raised in the Mission Valley. She attended elementary school in Ronan. She then moved to St. Ignatius, where she attended Junior High and High School, graduating in 1987. She later married her high school sweetheart, Tom Mitchell Jr., and from this union came four beautiful children. They later divorced, and Elly found love again when she met and married her soul mate Steven Woll. Shortly after, the two were blessed with twins. 
Elly worked at the Mission Valley Vet Clinic for a short time. She spent the next thirteen years as a custodian at the St. Ignatius School District. Next, the adventure was tending bar at Allard's & Grizzly Jacks. She was then lucky enough to spend the next five years at home with Bailee and Brodee. When the twins began school, she followed suit and became a paraprofessional in the Ronan School District. She did this for eight years until she found her true calling as a Certified Health Coach with Optavia. Elly was passionate about helping others, shaping lives, and setting a great example. She saved numerous lives with her dedication and coaching and helped so many begin their journey toward health.
Elly had numerous hobbies and interests. Of course, the main one involved being in the mountains. She loved camping, hiking, fishing, skiing, kayaking, swimming, rafting, and riding ATV's. It did not matter where she was or what she was doing, as long as she had her family, she was happy. Elly's greatest joy in life was always being there for all eight of her children and her seven grandchildren. Regardless of who you were, Elly held a special place for everyone in her heart. Even in death Elly gave the gift of life by being an organ donor. Complete strangers will live by her generous gift. To date, Elly has saved four lives and counting as a result of her generosity.
Elly was preceded in death by her mother Donna Reum, Grandparents Melvin & Elizabeth Reum, Grandparents Tom & Edna Wheeler, Brother Mike Wheeler, Aunt Rosalie Reum, Aunt Deloris (Dee Dee) Begay, Uncle John Wheeler Sr., Aunt June Orr, Uncle Ike Orr.
Elly is survived by her father, Thomas Wheeler (Janet), her stepfather Gary Burland, her husband Steve Woll. Her children Brian Mitchell, Ashley Mitchell, Kelsie Mitchell (Casey Morgan), Kyla Managhan (Kyle), Brodee Woll, Bailee Woll, Kristen Hagen, Tim Woll, her Brothers Dale Wheeler (Lisa), John Wheeler Jr. (Cindy), Sisters Colleen Wheeler, Melodie McLeod (Jason), Julie Stewart, her seven grandchildren, several nieces, nephews, and many friends.
Services will be held at the St. Ignatius High School Saturday, September 12, at 11 a.m; we ask that you please bring a mask.
Obituaries Newsletter
Sign up to get the most recent local obituaries delivered to your inbox.