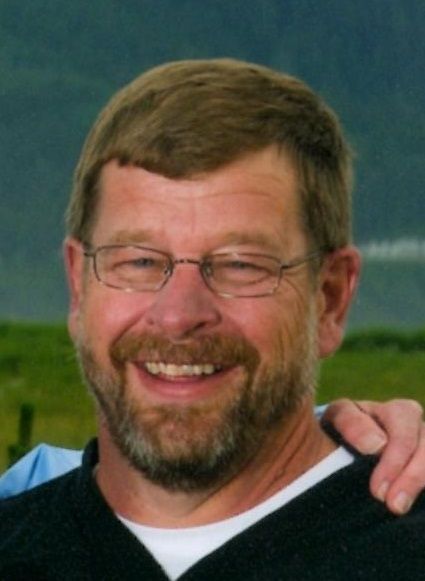 July 10, 1952 – April 30, 2015
FRENCHTOWN – Gary passed away surrounded by family and friends. He is survived by his wife Susan; sons, Jason (Jenny) and Colton; mother Dorothy; brother Mike (Tammie); sister Laurie; grandchildren, Jarrett and Ben; and many good friends. Preceded in death by son Scott; father Edwin; sister Jean and a few good friends.
Our thanks and appreciation to the wonderful team at Community Cancer Care. The next pheasant is Gary's!
An informal open house celebrating Gary's life will be held on Friday, May 22  from 2 to 4 p.m. at Garden City Funeral Home, 1705 W. Broadway, Missoula.