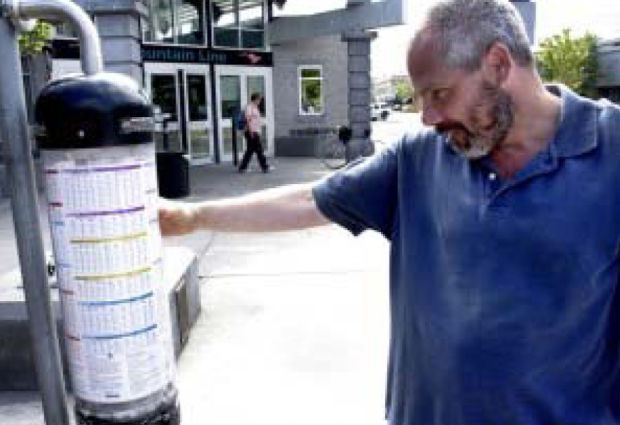 MISSOULA – John Szpylman passed away Sept. 21, 2013, due to an accidental fall at his home in Missoula.
John was born in Buffalo, N.Y., in 1964. He completed his schooling in New York, joined the Marine Corps and later moved to Florida. He lived a colorful life full of adventure and travel.
John came to Missoula from Albuquerque, N.M., in 2000. He prided himself as a minimalist and owned very few possessions. He was considered poor by some standards, but he was rich in good humor, generosity and wit. Although he was somewhat of a loner, John was aware of Missoula's current events and knew many people in the downtown area. He volunteered at various establishments over the years, including the Senior Citizens Center, Poverello Center and the Missoula Veterans Center, where he will be sorrowfully missed. He had no family in Montana.
John was friendly and outgoing. However, he was a private man who enjoyed his solitude, taking long walks along the river every day, spending time in thought and contemplation; he was an anomaly. John was a loved friend and a valued human being and there is an obvious void because of his absence. We will remember his goodness for a very long time.