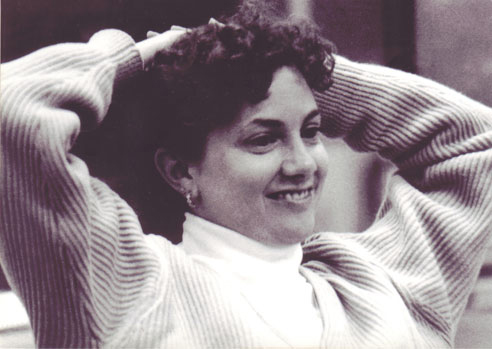 MISSOULA - Patricia Lynn Stanbery, 56, died on Sunday, April 10, 2011, at St. Patrick Hospital of cancer.
She was born on July 3, 1954, in Toledo, Ohio, to Bruce and Janet Rees Stanbery. She graduated from Sylvania Township High School of Toledo in 1972 and moved to Missoula to attend the University of Montana, where she was one of the first women to earn a B.S. in wildlife biology in 1978.
She married Jeff Langton of Victor on June 14, 1978.
She was a longtime employee of First American Title Co. in Hamilton. She left there to take on a life of a farm wife and mother to four amazing children. She was a prize-winning flower gardener and baker. Two of her proudest moments were winning the grand prize and best of show for her blueberry pie at the county fair and sweeping top awards at the Victor Garden Club Show two years in a row. She also had a passion for quilting and photography. She especially loved to take photographs of her children and her flowers. She also hand-made all her children's Halloween costumes along with many intricate quilts.
She divorced in 1999 and moved to Missoula, where she made her home for the remainder of her life. She suffered many personal battles in the last 12 years of her life but at this time she has finally found peace. Wherever she may be now, let her be the gardener of her flowers and forever smiling.
She was preceded in death by her parents.
She is survived by her daughter Melanie Pearl Langton of Missoula; sons Matthew Ross Langton of Missoula, Stephen Alan Langton of Virginia Beach, Va., and Thomas Barrett Langton of Victor; brother Alan Stanbery of Helena; sister Barb Falls of Toledo; and former husband Jeff Langton.
Services will be arranged at a later date.