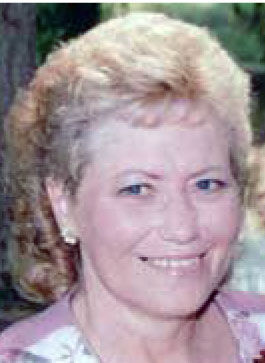 RONAN – Rita "Gail" Lytton was born June 29, 1951, in Lubbock, Texas, to James and Ruth Peel. She passed into the loving arms of the Lord on Friday, April 17, 2015, at her home.
The Peel family moved from Texas to Ronan in 1963, and Gail graduated from high school in 1969. She married Lee Lytton in 1970 and they had two sons, Hoke in 1975 and Jess in 1976. Lee and Gail divorced in 1994. In life, Gail was very fond of spending time with her children and grandchildren, who brought her never-ending joy. She also enjoyed reading, spending time with her cats and taking care of her flowers. Although she struggled with multiple sclerosis throughout life, she remained upbeat and positive.
She was preceded in death by her mother, Ruth Peel. She is survived by her father, James; her brother, Mike; her two sons, Hoke (Chanda) and Jess (Gayla); and grandchildren, Tucker, Hanna and Stran.
Graveside services will be held at 2 p.m. Wednesday, April 22, at the Ronan Cemetery.