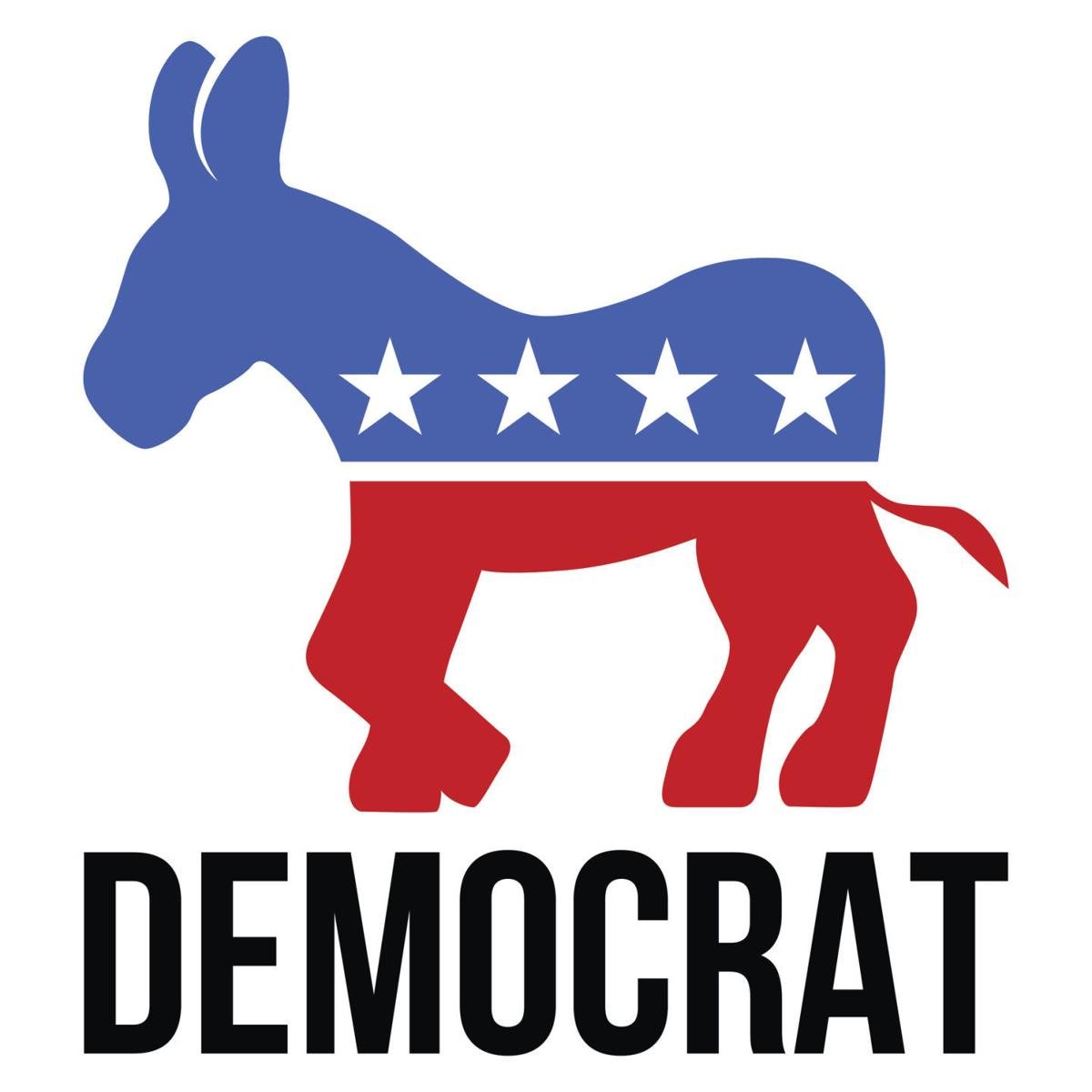 They've not been synonymous in many years, but "Mineral County" and "Democratic Party" can at least be squeezed into the same sentence again.
A Democratic Central Committee was reinstated last weekend in one of Montana's smallest and most GOP-leaning counties.
It happened in a hurry, in time for four yet-to-be elected delegates to have a say in filling Republican Ryan Zinke's congressional seat should his nomination as Secretary of Interior be confirmed by the U.S. Senate.
"With the current political climate, what's shaping up in this country overall, what's happening in the state and what's happening locally in the past few years, I think there's a number of us really concerned about the way this country's heading," Diane Magone of Superior said.
Magone and John Woodland, retired Superior fire chief, have spent the week spreading word in this county of 4,200. They've called a formation meeting of all interested Democrats in the county for Saturday at 2 p.m. at the Sullivan's Rock N' Rodeo Bar and Grill in Superior.
Meanwhile, a teleconference is set up with Butte legislator Amanda Curtis, one of the announced Democratic candidates for Zinke's seat. Another, musician Rob Quist, was in town Thursday for a meeting with organizers.
The Montana Democratic Party, meeting last Saturday in Helena, okayed activation of central committees in six other counties as well – Glacier, Madison, Richland, Roosevelt, Sweetgrass and Valley. That brings the total to 35 counties in a state with 56.
"Mineral County is kind of our star pupil right now," said Nick Lockridge, the state party's special projects coordinator.
"We got up and running a little faster than others, I guess," Woodland said. "I think what happened was we started here looking at getting up and running (last week) and made contact with the state party in the form of 'How do we do this?' as opposed to the party reaching out to us."
Each county central committee has until next Wednesday to meet and elect officers and committee members. The date of a special state nominating convention is dependent on the Senate confirming Zinke's nomination in Washington, D.C. That hearing hasn't been scheduled.
County central committees each send four people – a chair, vice chair, committee man and committee woman – to the convention. Each has an independent vote, Lockridge said.
Magone grew up in Superior and remembers a time when it wasn't a Republican stronghold.
"We had an active Democratic party way back in the area of the '60s and '70s, maybe into the '90s until the mill closed down," she said.
There was a strong union bloc at the Diamond Match/DAW Forest Products mill outside of Superior that was shuttered in 1994.
Indeed, in Mineral County, Bill Clinton, the Democratic candidate for president, outpolled George Bush in 1992 and Bob Dole in 1996.
That changed dramatically in the 2000 election, when the younger George Bush garnered 1,078 votes in the county. Democrat Al Gore received only 382, and Republican candidates have dominated ever since.
Shaun Donovan, a Democrat who'd not faced a challenge as  Mineral County attorney in his 31-year tenure, got one in 2010 and lost to Marcia Boris.
In 2014, no one filed on the Democratic ticket for a countywide office. Duane Simons, elected to the county commission in 2008 as a Democrat, switched parties and won handily that year. The only competition Republicans faced in the primaries was from other Republicans.
In November, Donald Trump outpolled Hillary Clinton 1,330 to 519 in Mineral County for president. The only Republican candidate on national, state and local ballots who didn't receive at least 60 percent of the vote was Greg Gianforte, who nonetheless got 52 percent of the votes for governor, to incumbent Steve Bullock's 43 percent.
It's too early to tell what kind of interest there'll be from Mineral County Democrats now that a central committee is forming, Woodland said.
"We've talked to several people who seem excited to come Saturday," he said. "It seems people are at least interested in wanting to see more than a one-party structure in Mineral County."
Get local news delivered to your inbox!
Subscribe to our Daily Headlines newsletter.