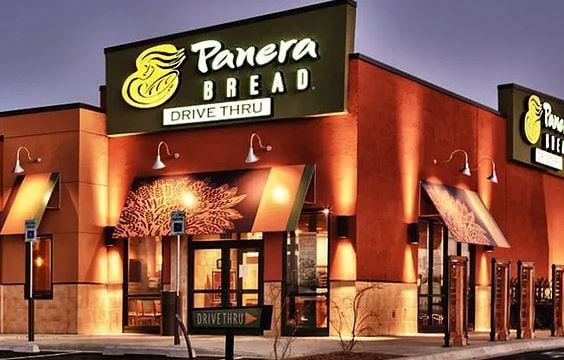 It looks like a new Panera Bread restaurant is coming to Missoula.
On Wednesday, the Missoula City Council's Land Use and Planning committee approved a variance request from developers looking to construct a new restaurant on a portion of the Target store parking lot on North Reserve Street.
Greg Wirth of Stahly Engineering represents the developers, Mountain Bread LLC, who want to purchase the lot from Target. He said that Target's parking lot is huge, and even after the new structure is built it would still have 100 more spots than required by the city.
Panera is a chain of cafe/bakeries with more than 2,000 locations, including a store in Kalispell.
"This project promotes infill and commercial retail use," Wirth said. "There are minimal impacts as it is a vacant parking lot right now. This project will create jobs, create a tax base by fully utilizing the available property."
There was a long discussion about whether to require the developers to pay for the cost of building a public bus transfer shelter. The bus stop near Target is the second-most used Mountain Line bus stop in the city, after the downtown transfer center, according to city planner Anita McNamara.
"Outside of the transfer center, it's the busiest system they have in the system by quite a bit," she said.
In the end, the committee decided to require the developers to pay for the cost of the shelter and build access to the structure.
An email to Panera's press office wasn't immediately returned on Wednesday.
Get local news delivered to your inbox!
Subscribe to our Daily Headlines newsletter.