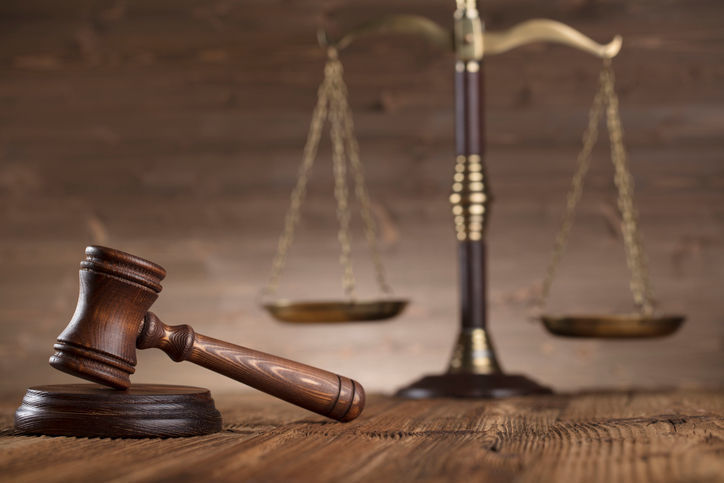 MISSOULA — A petition for a temporary order of protection against a former Seeley-Swan High School and current Missoula Sentinel High student was extended six months on Tuesday in Missoula County District Court, pending the outcome of an investigation of an alleged assault and the conclusion of a Title IX Investigation.
Court documents allege an assault occurred on Jan. 16 near the Seeley-Swan High School locker room. According to the petition, the accused was outside the locker room and "pushed him on the floor and pinned him down and put his finger in (the other person)'s butt." The incident then moved into the locker room and the student was held to the ground until a coach at the school intervened, according the court documents
The Missoulian is not naming the accused, who is a juvenile.
The alleged victim was a middle school student at Seeley-Swan. The student's mother originally filed a request on Feb. 3 for an order of protection, seeking a temporary order against the accused for both the student, the student's siblings and herself.
The temporary order of protection, issued by Missoula County District Court on Feb. 6, was only extended to the middle school student. A request to expand the order of protection to another other members of the family was denied on Tuesday.
The middle school student's mother said she was personally afraid she would see the accused at her workplace or around the community. She also claimed she was worried her child would come into contact with the accused during track season.
The middle school student's family submitted a variety of social media posts from the accused and the accused's family. According to the middle school student's mother, the Title IX investigation by the school found the assault was not sexual in nature. The family is appealing that ruling, she said.
The criminal investigation, which was referred to the Missoula County Youth Court, continued, according to the accused's mother. She also stated the accused, as well as the accused's siblings, had all left Seeley-Swan schools.
Missoulian reporter Seaborn Larson contributed to this story
Jordan Hansen covers a bunch of stuff for the Missoulian and 406 Sports. Shout at him on Twitter @jordyhansen or shoot him an email at Jordan.Hansen@406mtsports.com
Get local news delivered to your inbox!
Subscribe to our Daily Headlines newsletter.