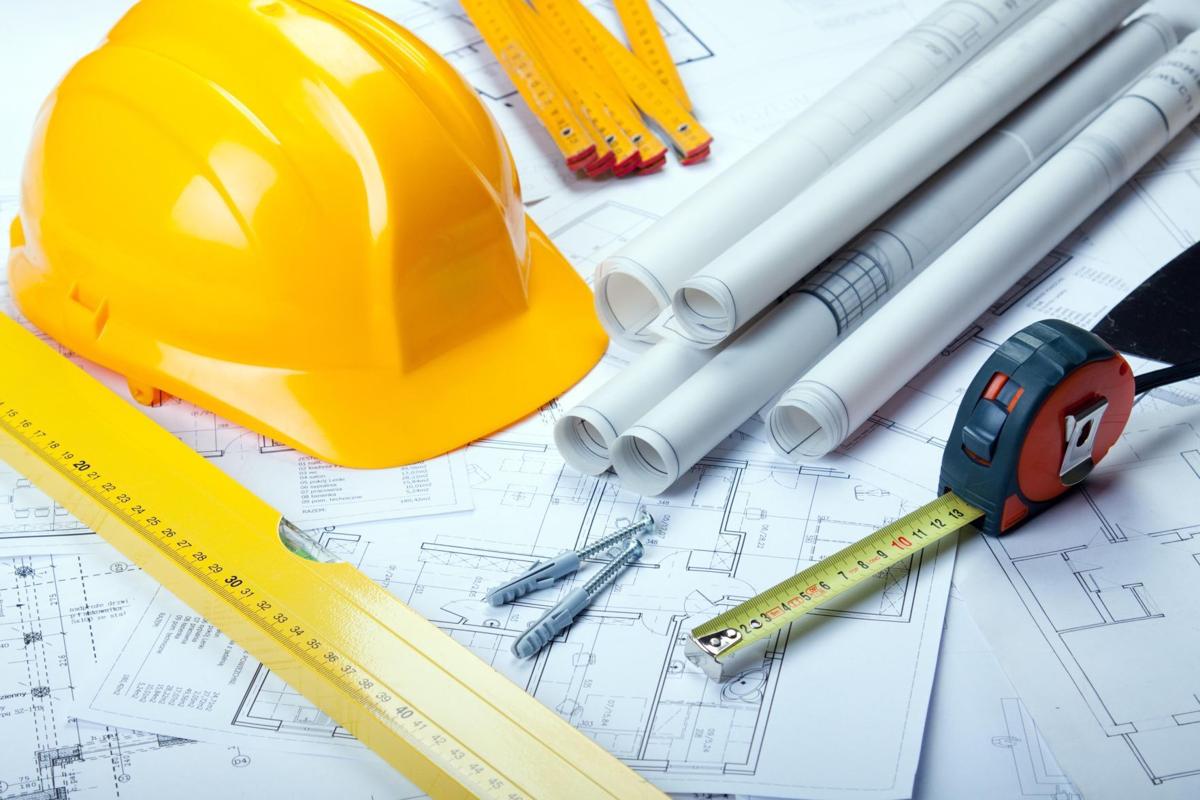 With real estate prices on the rise and building lots getting scarce, developers are again taking a hard look at Ravalli County.
Stevensville's Town Council will soon be considering a proposal that, if approved, would be the largest subdivision in the Bitterroot Valley in decades. The town's planning board recently recommended conditional approval of the 137-lot Burnt Fork Estates subdivision on the town's eastern edge that includes single- and multiple-family units and a commercial area off Burnt Fork Road.
Ravalli County Planner Terry Nelson said the county is also seeing an uptick in interest in development.
On Wednesday, the county's planning board recommended approval of a 25-lot subdivision on Ambrose Lane. The county commission could approve that development at a meeting on Feb. 11. Across the street from that proposed development, dirt work has already begun on a five-lot subdivision.
Just south of Florence, work is underway on the next phases of a subdivision approved in 2010. When completed, it will add another 68 lots.
Ravalli County builders will certainly be keeping a close eye on the progress of the new developments.
After the county's real estate market set new records for sales and prices in 2020, the availability of building lots dropped dramatically, according to data accumulated by longtime Ravalli County appraiser and real estate agent Darwin Ernst. There were 428 lots smaller than two acres sold in 2019. Last year, that number dropped to 77 as inventory dried up.
In early January, there were only 31 lots under two acres available countywide. Ernst's numbers indicated Hamilton was the only community in the county with lots under a half-acre on the market.
Beyond the proposed Stevensville development, which would hook into city water and sewer, Nelson doesn't expect to see any mega-subdivisions being proposed elsewhere in the county. Under current state laws focused on water rights, subdivisions in a closed basin like the Bitterroot that are not tapped into a municipal water source are limited to 35 lots
So far, Nelson said the uptick in subdivisions in the county has been steady, but slow. In 2018, the county received eight subdivision applications. The next year there were nine. In 2020, the number increased to 11.
Nelson expects that number will continue to grow.
"When you look at what's happening with real estate in Ravalli County, I don't think there are enough building lots out there to meet demand," Nelson said. "Finding a piece of ground to subdivide is getting tougher too."
Septic permits — which are required before a home is built in the county — have also been on the upswing.
In 2017, the county's Environmental Health Department issued 409. That bumped up to 434 in 2018 and dropped to 417 the next year. In 2020, the numbers jumped to 539.
"We are starting strong in January too," said Carol Burrows, the department's environmental assistant.
Schrock Construction's Ed Brenneman is president of the Bitterroot Building Industry Association. He was told 2020's septic permit numbers set a new record for the county.
"It's been one of the better years from a volume standpoint that we've ever seen," Brenneman said.
At this point, Brenneman said it's challenging for builders to find smaller lots in Ravalli County. Schrock Construction is preparing to begin building in One Horse Subdivision south of Florence within the next two months. He's heard from other builders interested in buying parcels in the 68-lot subdivision.
"Just the fact that we are being approached by other builders shows there's a shortage," he said. "The biggest need right now is for entry- to mid-level type homes. The availability at that level is really, really tough."
Brenneman doesn't expect the market to cool down anytime soon.
"Right now, I have more people calling for a quote than I can even get out the door," he said. "From what I have on the books right now, I see this going at least through the summer and maybe into next year."
Stevensville Mayor Brandon Dewey said the town council is planning on holding public hearings and meetings on the Burnt Fork Subdivision. The dates have not yet been set.
The plan calls for holding two separate public hearings that will allow people to offer their comments either at in-person or virtual meetings. Dewey said the in-person public hearing will probably be held in a large facility, like the school, where socially distancing can occur.
"We continue to hear feedback from the community about the importance of the public being able to be involved in person at a public hearing," Dewey said. "We understand the importance of being able to accommodate that…with the declining cases of COVID we're seeing now, we feel much more comfortable being able to hold a meeting that size."
Dewey said the council will read the proposal and take public comment before beginning the decision-making process. At this time, it's uncertain how long it will take for the council to make its decision.
The proposed subdivision has the potential to increase the population of Stevensville by a third.
"It's a big increase that will have big impacts on services and public safety," Dewey said. "It's a big deal."