A 34-year-old man accused of driving drunk with his 5-year-old son in the car on Saturday allegedly told the sheriff's deputy attempting to arrest him that "You will not cuff me, bro."
The deputy handcuffed Walter Allen Shields and also cuffed his legs after Shields allegedly tried to kick out the windows of the patrol car, according to court documents.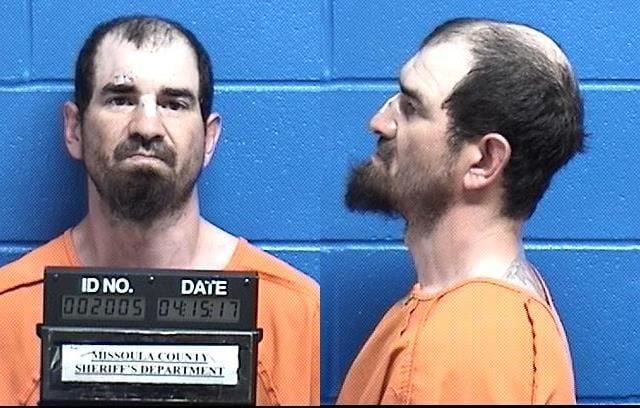 Shields is charged with felony child criminal endangerment, as well as misdemeanors for driving under the influence, obstructing a peace officer and resisting arrest. Bail was set at $5,000 during his initial appearance Monday in Missoula County Justice Court.
According to a court affidavit, a woman reported Saturday that Shields was intoxicated and driving with his son in the car near Marvin's Bar at the Wye west of Missoula.
A sheriff's deputy located the car and stopped it, reporting that the driver was slurring his words, and that his breath smelled of alcohol. He allegedly refused to show identification or tell the officer his name, saying "I'm trying to be nice and I just want to go home and be with my kid," according to the affidavit.
He allegedly struggled when the deputy attempted to handcuff him.
The deputy allegedly found a mixed drink in the front cup holder of the car, and several cans of beer in the back seat. A relative came to the scene and picked up the boy.
Arthur Wayne Schubert, 39, has also been charged in connection with an alleged drunk driving incident.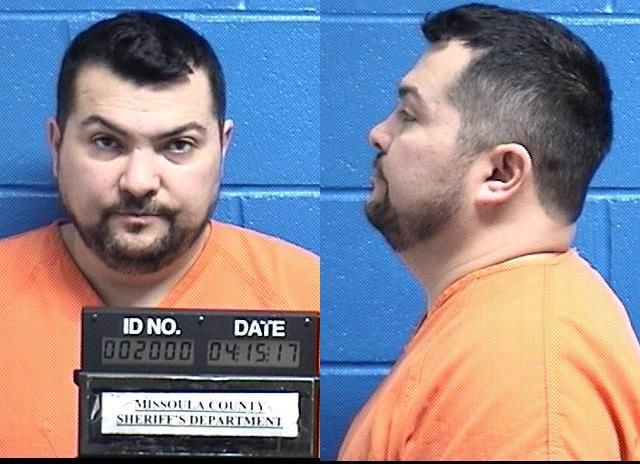 On Saturday, a police officer was responding to a report of a hit-and-run crash when he saw the vehicle believed to have been involved. The vehicle had body damage on the side and front, and its hazard lights were flashing. The officer attempted to stop the car, but it kept driving even after he turned on his emergency lights and sirens. According to a court affidavit, the motorist drove through three stop signs while being pursued, until finally stopping at a driveway.
The officer reported the driver's side airbag was already deployed by the time the driver eventually got out. Schubert told police he saw the emergency lights and heard the siren, but did not give them a reason for refusing to stop, according to the court documents.
After being arrested, Schubert was shown that his vehicle was damaged, but responded by saying "No, it's not," according to the affidavit.
A $5,000 bail was imposed upon Schubert, who is charged with felony DUI as well as driving with a suspended or revoked license, and a misdemeanor for fleeing a peace officer.