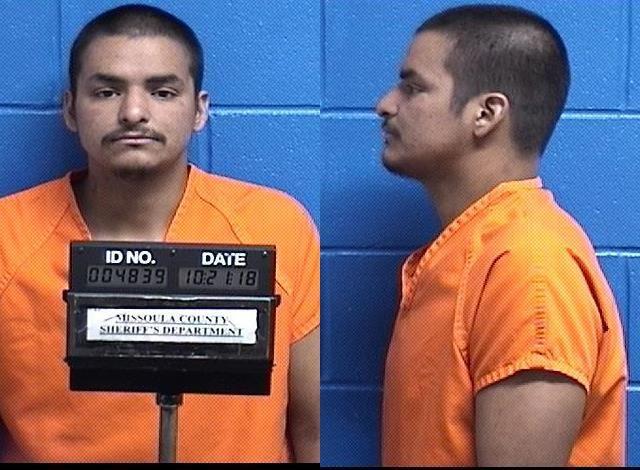 The Missoula County Sheriff's Office said shortly after noon Sunday that Jonathan Whitworth, 27, was detained without incident around 11:45 a.m. after officers received a report that Whitworth was riding his bike near the Missoula International Airport.
You have free articles remaining.
Police were called to the Mountain Valley Inn on West Broadway around 1 a.m. Friday. A man and a woman were both found dead from gunshot wounds at the motel, and another man was hospitalized with what police called "serious injuries." His condition is unknown.
After the shooting, Whitworth was declared a "person of interest" by police.
Anyone with additional information about the shooting is asked to call Detective Mark Blood at 406-552-6281.