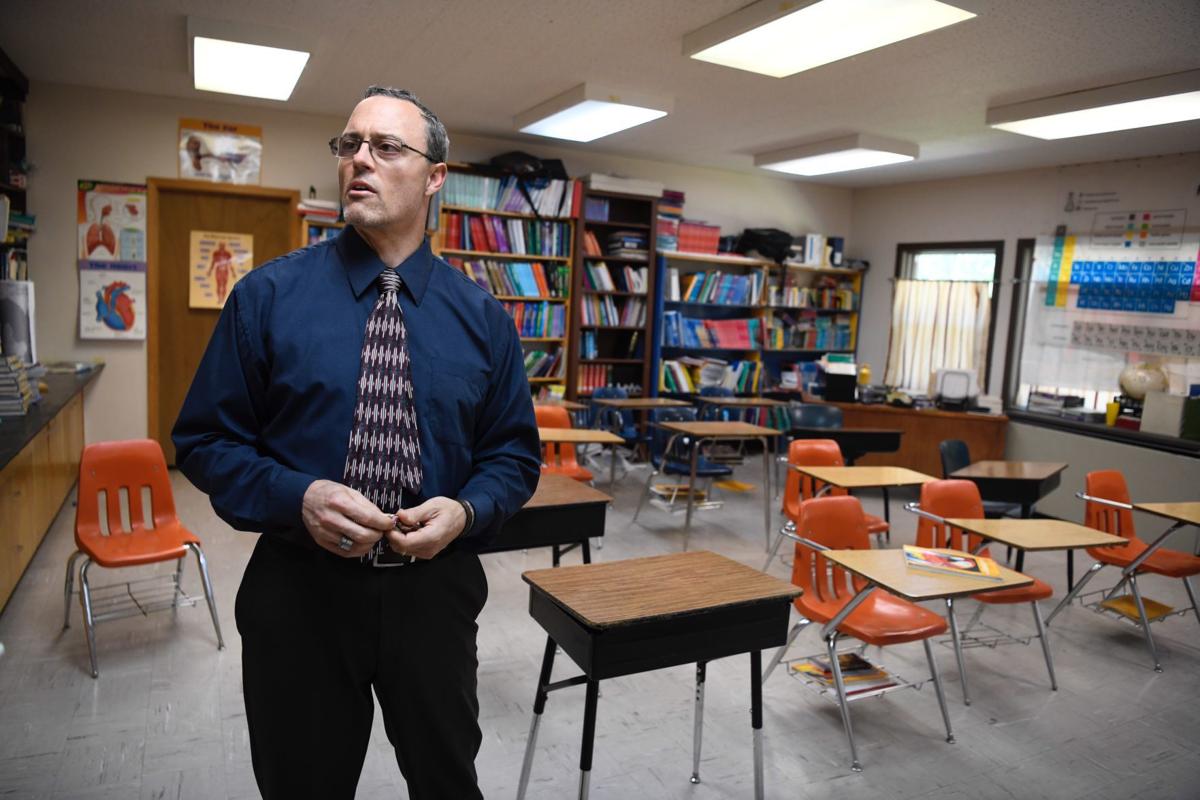 A lawsuit against Ranch for Kids, a private boarding program for troubled children where state officials removed all 27 children in July, alleges participants were exploited for labor on the owner's personal property, abused, neglected and sometimes isolated for long periods of time. 
Ranch for Kids' license was suspended on July 23, and 27 children were taken into state custody following an investigation by the Department of Public Health and Human Services. After the children were removed, the Montana Department of Justice told the Missoulian it was investigating allegations against the school dating back 10 years.
Ranch for Kids owner Bill Sutley has denied the allegations and requested a hearing before DPHHS to challenge the license suspension. Sutley did not answer a phone call from the Missoulian or immediately return an email seeking comment on Monday's lawsuit.
The filing in U.S. District Court in Missoula alleges the same abuse and neglect disclosed by investigating agencies in July. But the family of the program participant, a minor boy from Spokane, also claims he was subjected to extended periods of social isolation "sometimes for days and weeks on end" and exploited for labor at the Ranch owner's personal homes.
"We're informed that he had kids doing tasks as menial as cleaning horse stalls of manure to replacing siding and paint on his personal home," attorney Rob Bell told the Missoulian on Tuesday. "Our client's experiences there were consistent with what DPHHS said was occurring.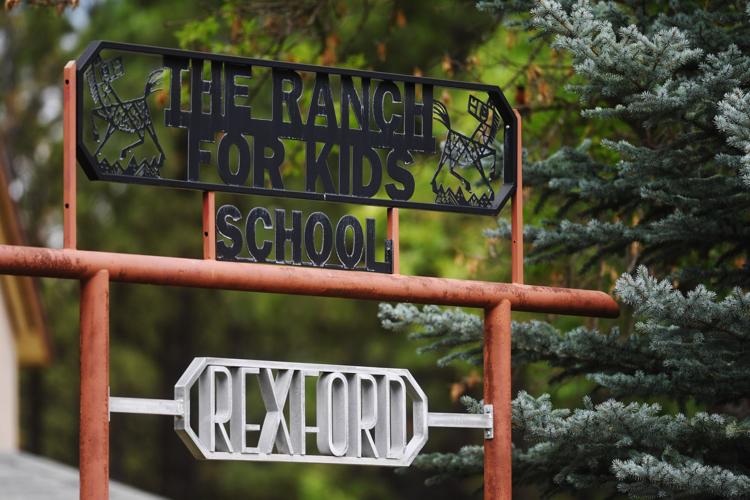 "Our client, who was a child attending there, has virtually no way to get the word out or report it because of the control the school had over him, until after DPHHS removed all the kids," he added.
Attorneys for the family say as a licensed therapeutic boarding school Ranch for Kids had a duty to provide a stable, scholastic and safe environment. But, the lawsuit states, the program participant instead suffered therapeutic and academic setbacks. Additionally, it alleges Ranch for Kids made a practice of employing unqualified staff for the program participant's needs.
You have free articles remaining.
The family is represented by Bell, Lance Jasper and Erik Anderson of Reep, Bell, Laird and Jasper — the same Missoula firm that represented several families in their lawsuit against the now-shuttered Monarch School in Heron and is currently litigating Reflections Academy in Thompson Falls. Bell and Jasper also wrote legislation earlier this year that made illegal relationships between staff and participants at such programs; the bill was signed into law in April.
"We're not specialists in this industry," Bell said. "But the number of cases that come across our desk is an indication to me of the number of problem programs."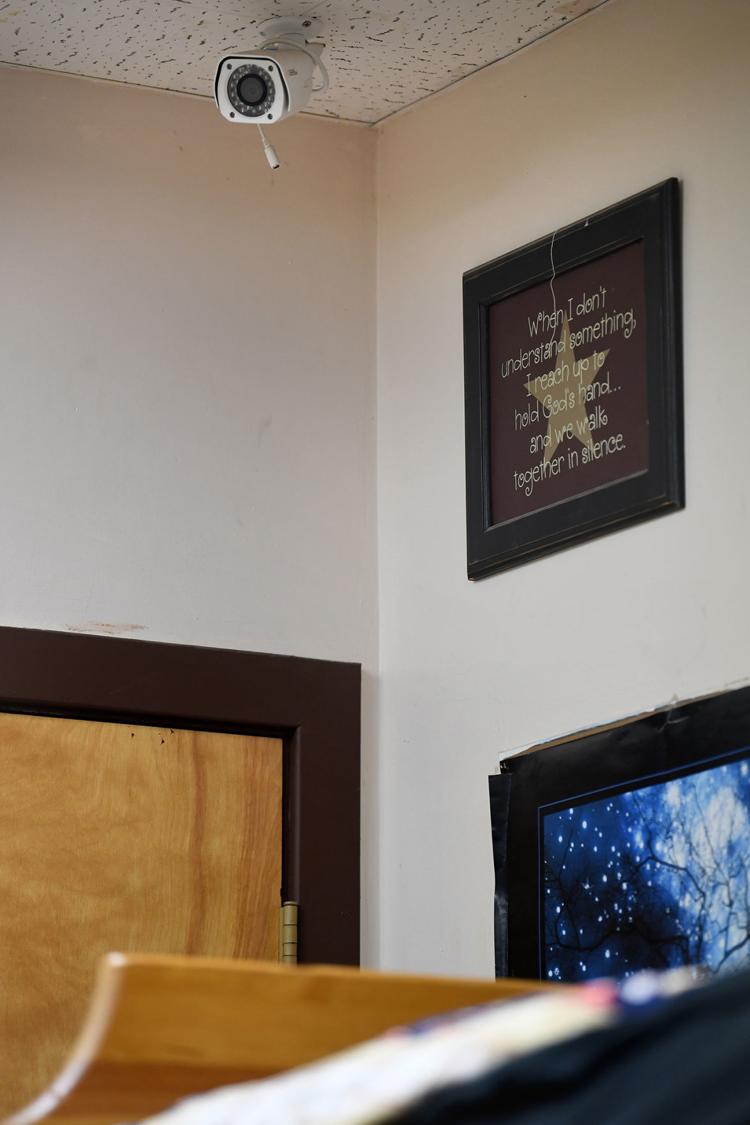 The troubled teen industry was turned on its head this year after oversight of the 16 programs in Montana was taken away from a board under the Labor Department whose members were mostly program owners, and regulatory authority was transferred to DPHHS.
After years of failing to get such a measure out of legislative committees, lawmakers made the major change in oversight after the Missoulian's investigative series "Troubled Kids, Troubled System" found little or no action had been taken after 58 complaints were made against programs over 12 years.
The lawsuit names Ranch for Kids, Sutley, his brother Daniel Sutley and mother Joyce Elaine Sterkel. During her time as head of the Ranch for Kids, Sterkel was subject to a lawsuit filed by the former regulation board that sought to bring the Ranch into compliance.
After DPHHS raided the Ranch in July, reaction from families whose children were removed was mixed, with some saying the program had only benefited their children and the state's action had caused them further trauma. Others told the Missoulian how their children described verbal abuse and violence at the program, which had been housed in a small schoolhouse in Rexford.
A DPHHS spokesman said Tuesday the department is still in the process of hearing Ranch for Kids' challenge to its license suspension. A Department of Justice spokesman said the agency's investigation into the Ranch for Kids is ongoing.