(Supposedly) haunted places in the Missoula area
If you've lived in Missoula long enough, you've probably heard a haunted house tale or two.  These are some of the most well-known hauntings around Missoula.  
Have you ever encountered something you couldn't explain in any of these frightening spots?
319 S. Fifth W.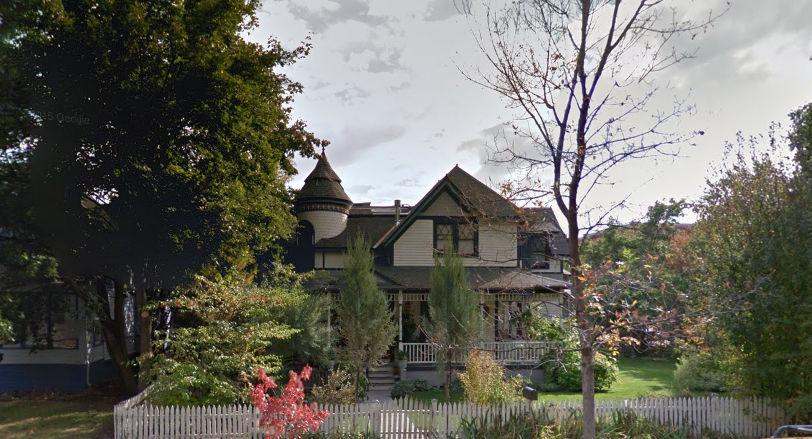 319 S. Fifth W.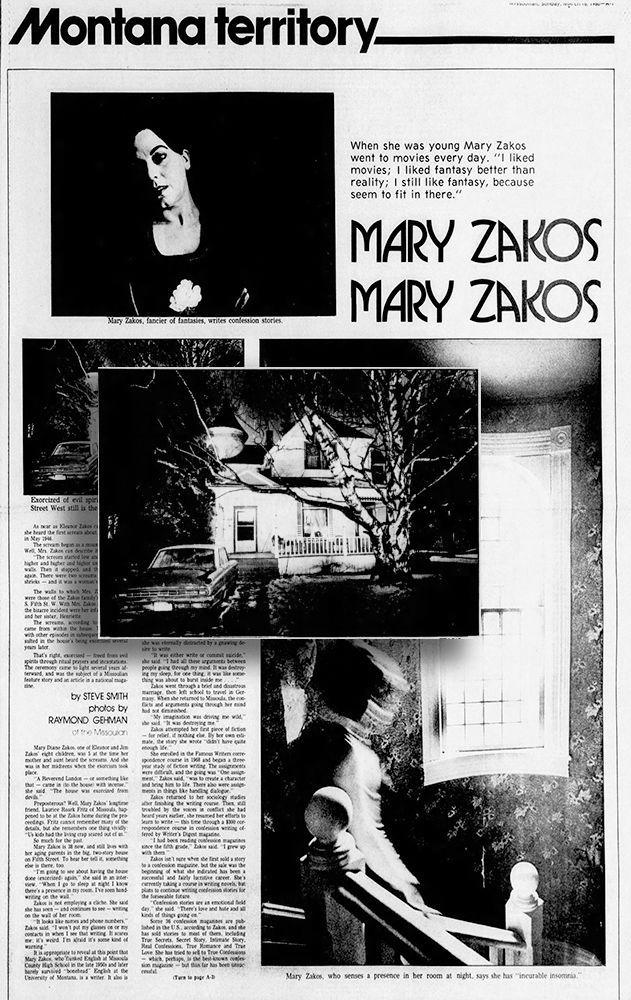 Missoula Mercantile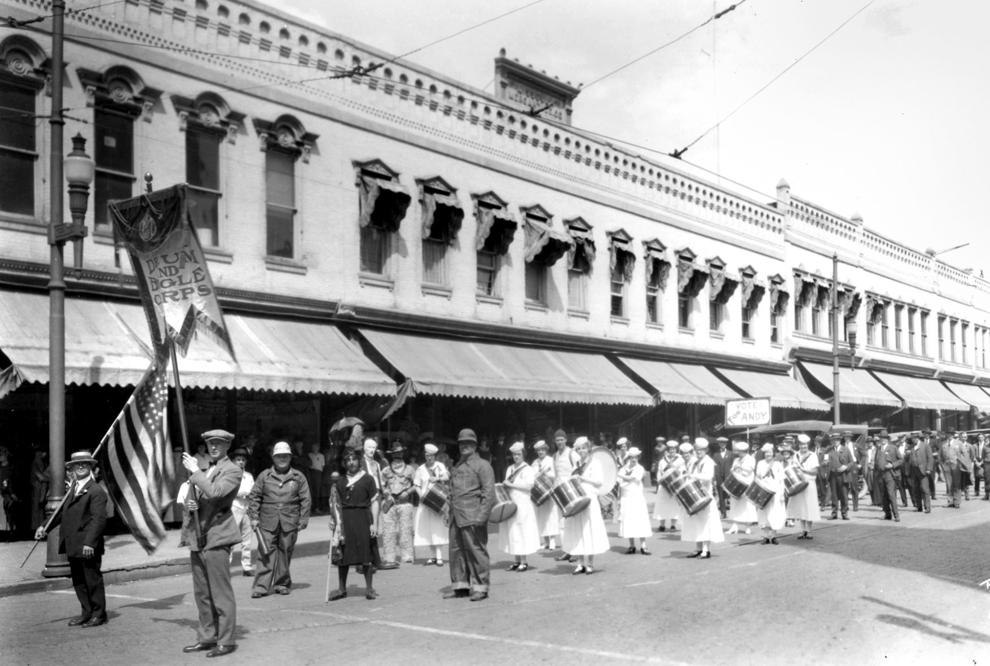 Garnet Ghost Town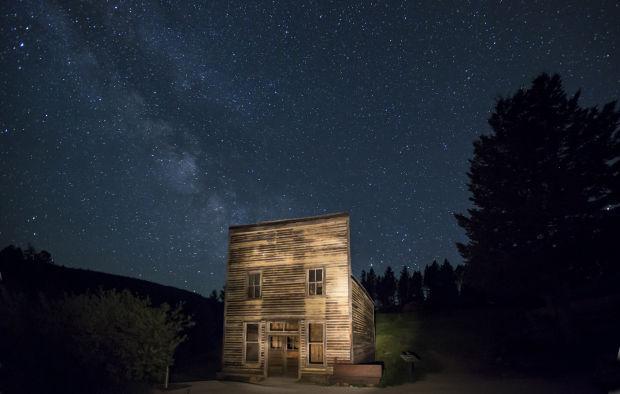 Daly Mansion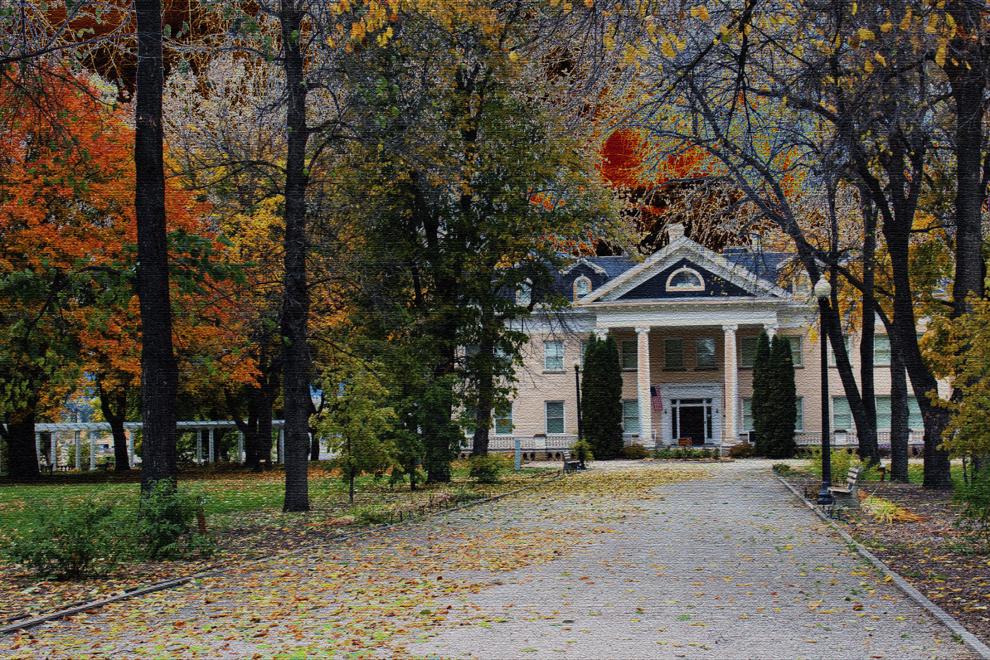 Main Hall, University of Montana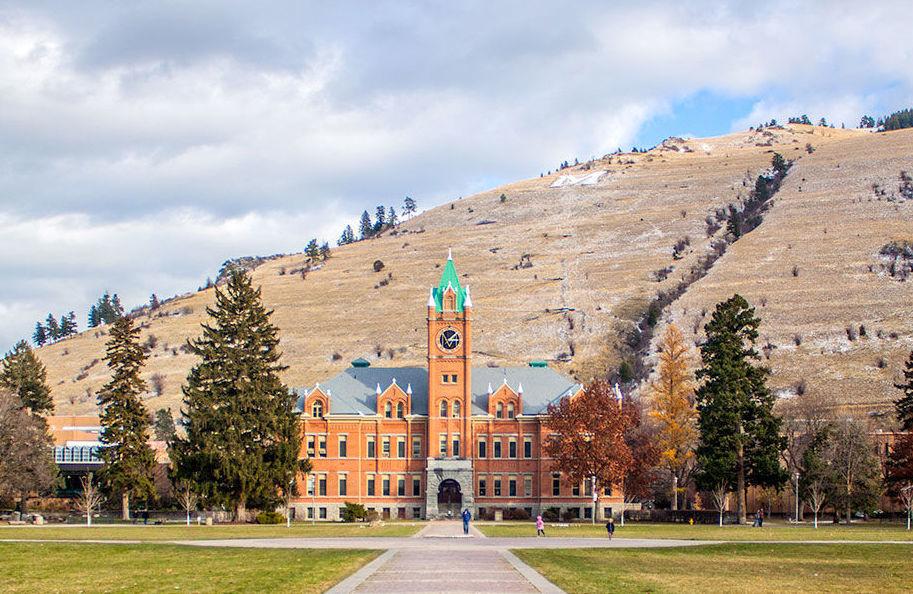 Oxford Saloon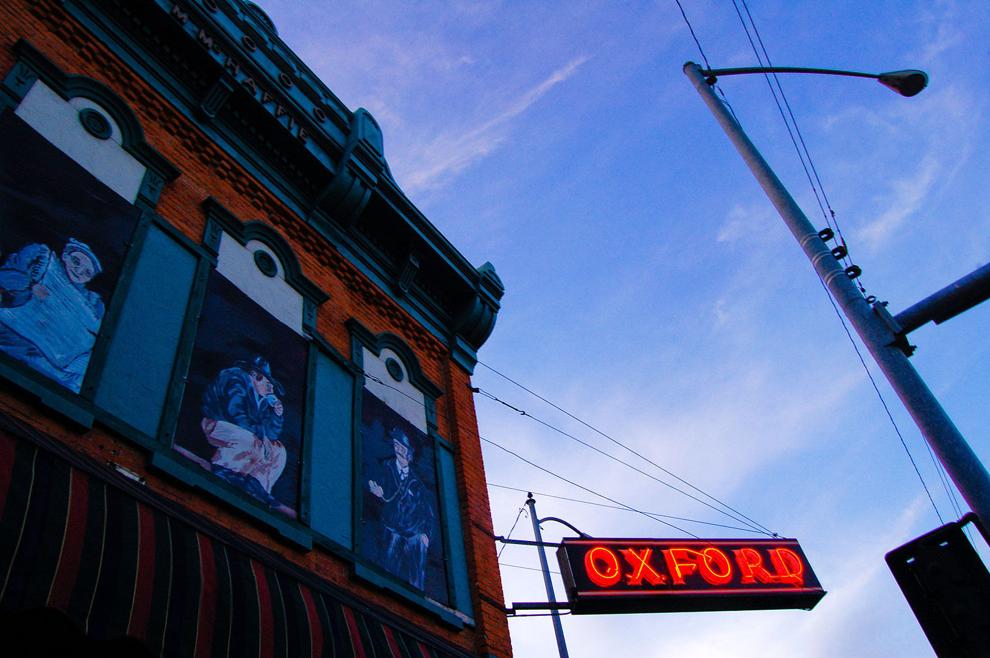 Greenough Mansion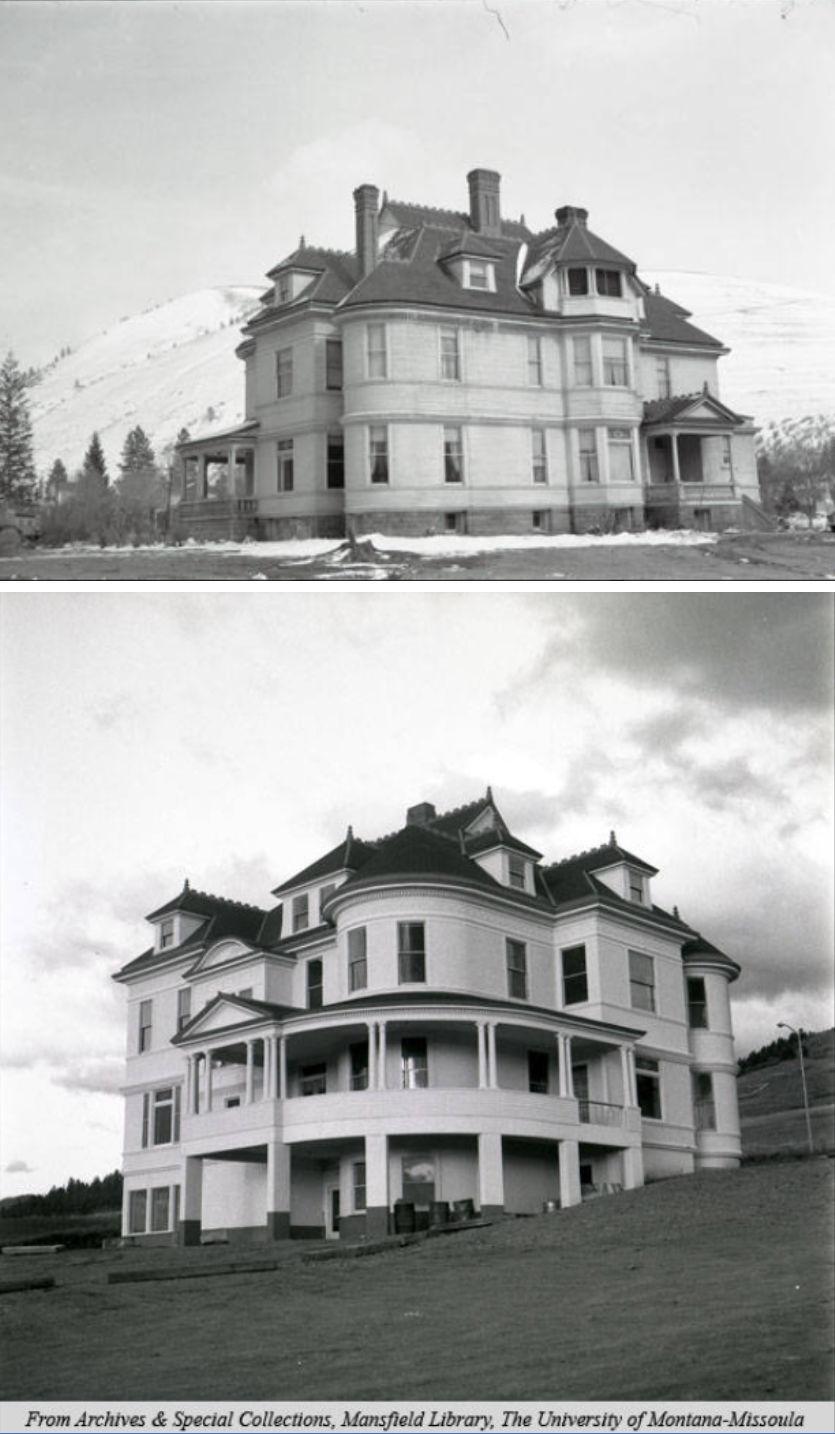 Hellgate High School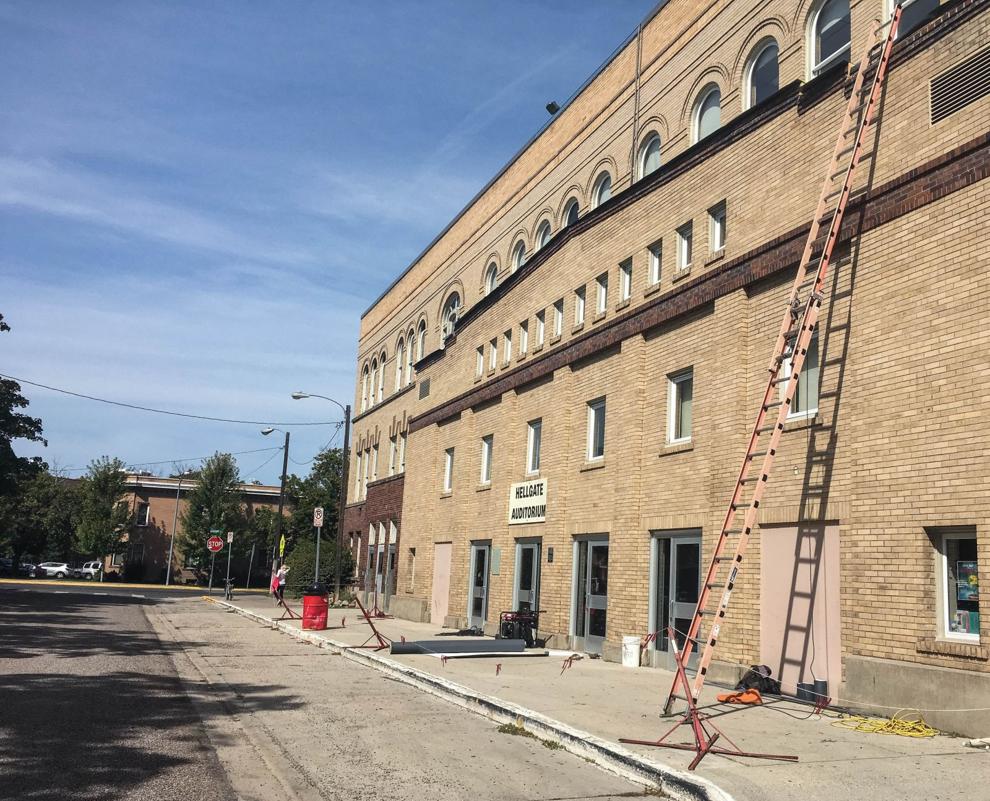 Ravalli County Museum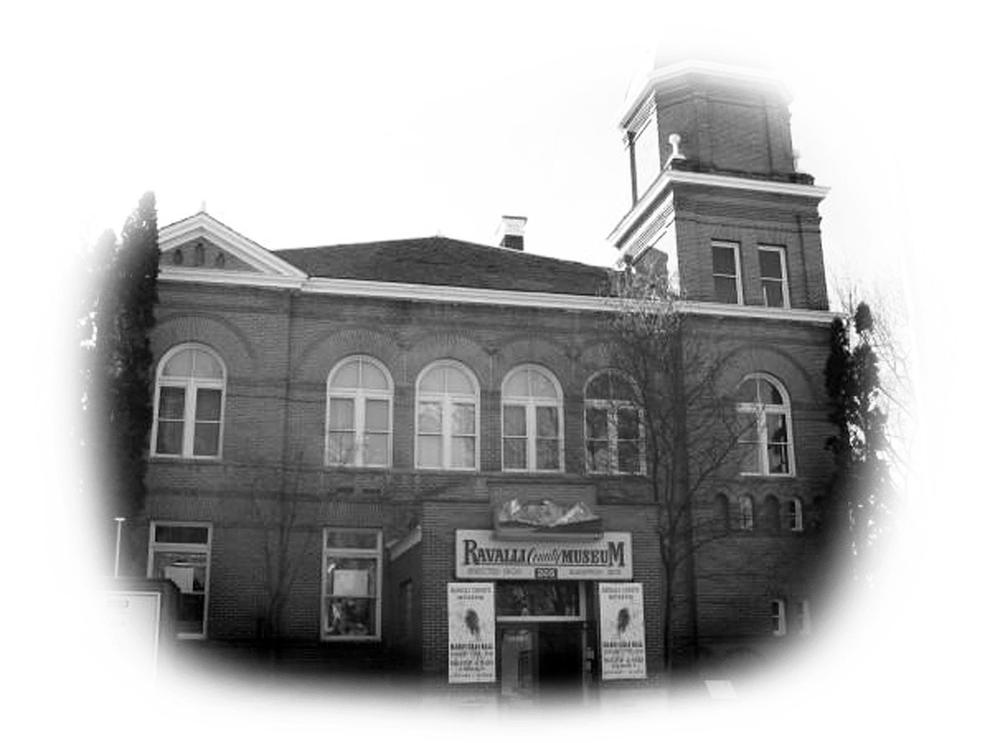 Brantly Hall, University of Montana