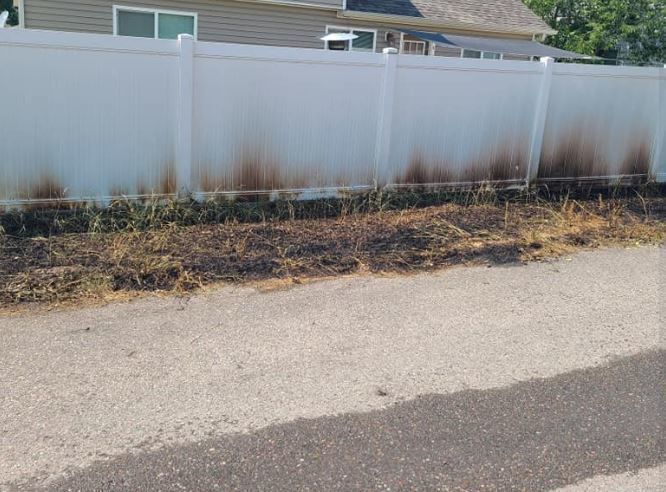 As of Monday morning charges are still pending, said Missoula police spokeswoman Lydia Arnold.
Last week, a handful of Pleasant View-area residents reported fences and lawns being scorched in the middle of the day.
Police and fire investigations are still in progress, Arnold said. If you have information regarding the incidents, please contact the Missoula Fire Department at 406-552-6210.