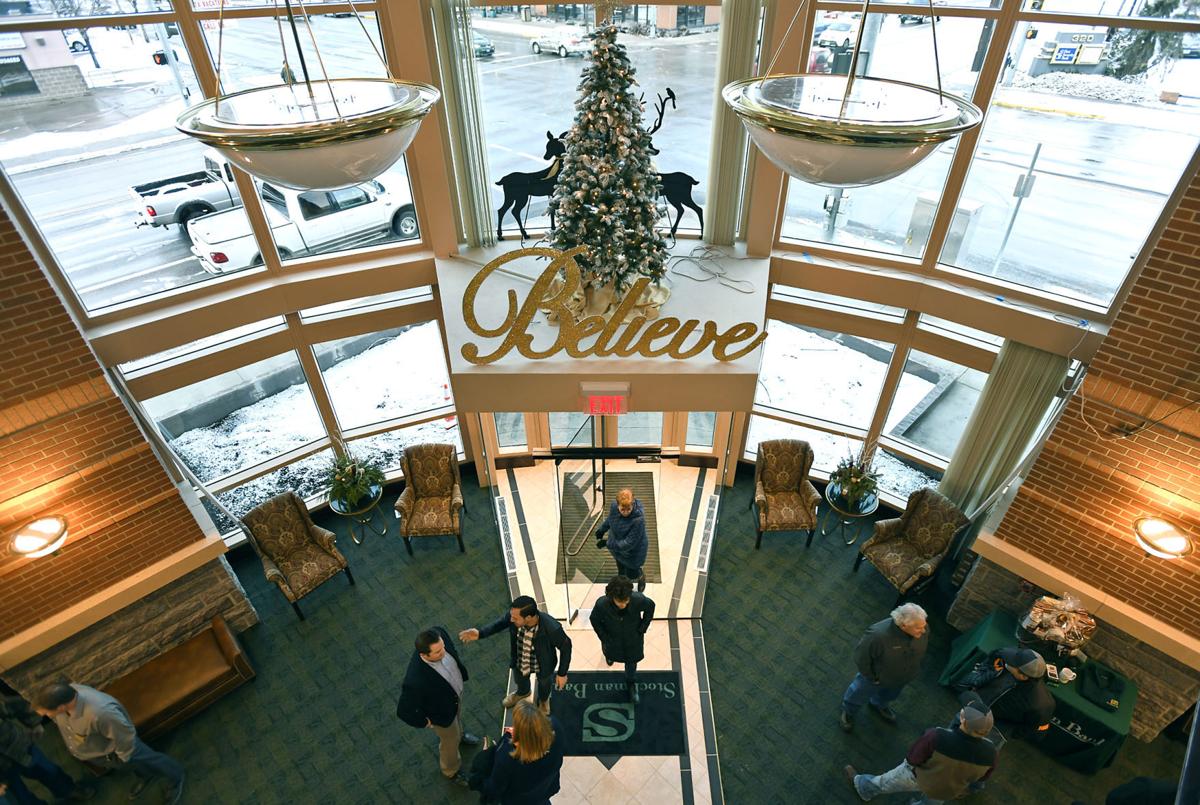 Missoula police are investigating a reported robbery at Stockman Bank on West Broadway.
The call came in at 12:25 p.m. on Tuesday, Missoula Police Public Information Officer Lydia Arnold said. As of about 2 p.m., the suspect was taken into custody.
There are no other outstanding suspects and no reported injuries, Arnold said. 
The investigation is ongoing at this time.