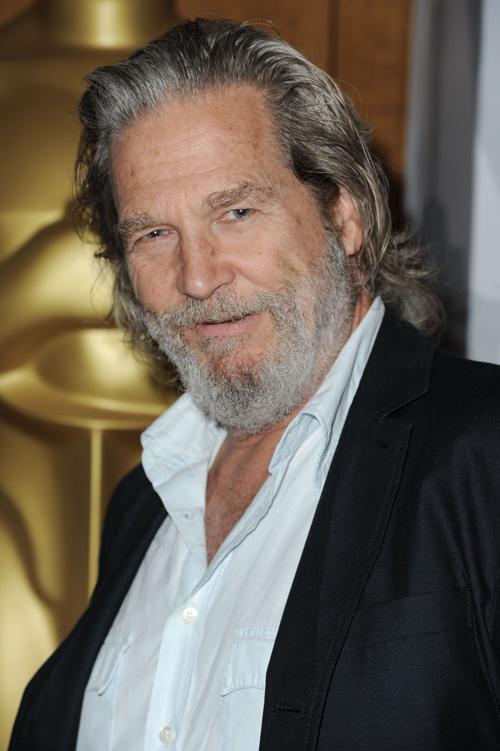 HELENA – "The Dude" for U.S. Senate in Montana? As in Oscar-winning actor Jeff Bridges, sometime Montana resident and iconic stoner from "The Big Lebowski"?
But that didn't stop a furious social media campaign from promoting the rumor Monday.
Democrats in Montana are in the midst of searching for and deciding on a candidate to replace Sen. John Walsh, who took himself out of the race for Montana's U.S. Senate seat last week in the wake of a plagiarism scandal surrounding his master's degree paper in 2007.
Several legitimate candidates have emerged, but in the past few days, the idea of Bridges being the one got plenty of attention on Facebook and a mention on several Democratic blogs and websites.
Someone also set up a Twitter account named DudeSenator, promoting his candidacy and presenting bumper stickers. And a Billings woman, Libby Pratt, started an online petition to draft Bridges as a candidate, garnering more than 1,000 signatures.
Bridges, however, pretty much put the kibosh on the idea during an interview Monday on Howard Stern's radio show.
He said he'd run across the "draft Bridges" effort on the Internet, and that he mentioned it to his wife, Sue, and called her "Mrs. Senator."
"She looks at me and goes, 'Don't even think about it,' " Bridges said.
Bridges has been making the round of talk shows and other events promoting his new movie, "The Giver," which opens Friday.
To become a U.S. Senate candidate, he'd have to be nominated at Saturday's Democratic Party nominating convention in Helena and win a majority of delegates' votes. He'd also have to be a resident of Montana to qualify.
While Bridges owns property in the Paradise Valley, according to the secretary of state's office, he is not registered here to vote.