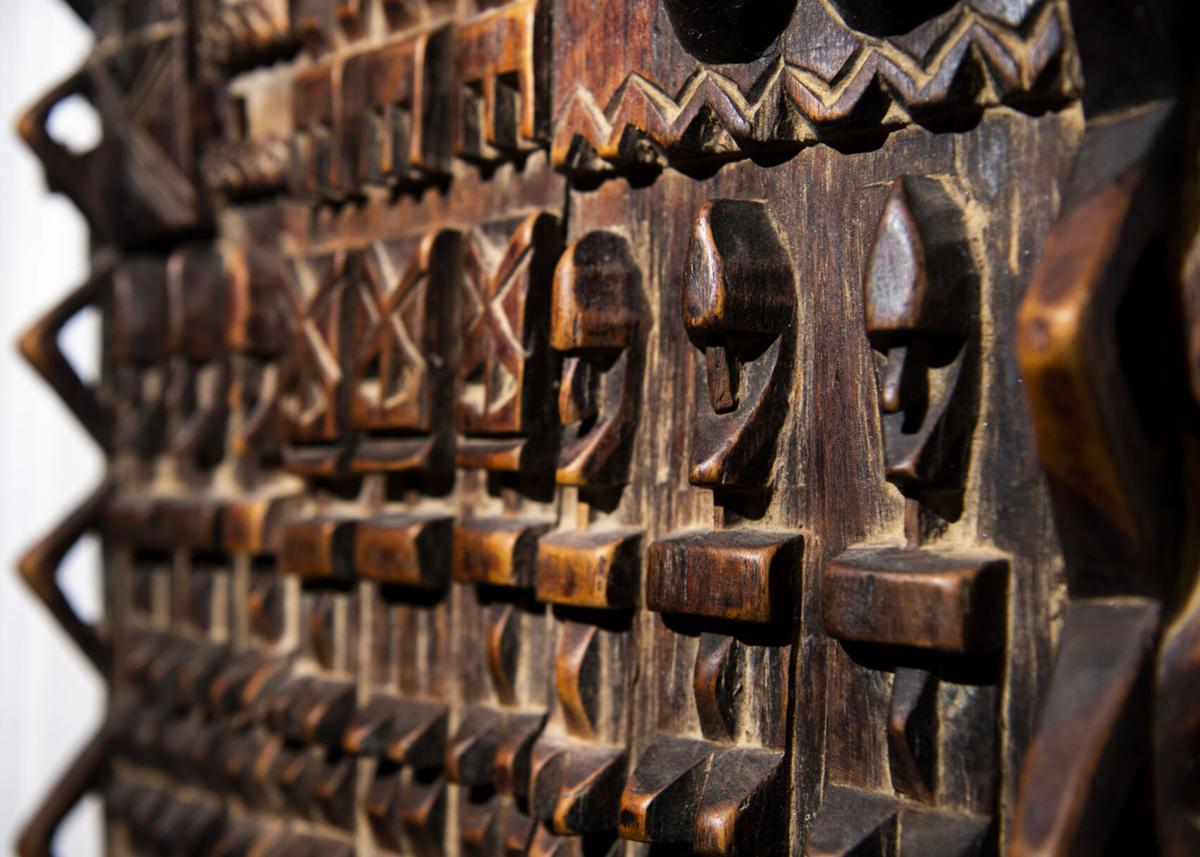 Here's a quick guide to some events happening around Missoula in the coming week.
Montana Rep's 'Plays on Call'
Get out your phone for the Montana Repertory Theatre's next production. For "Plays on Call," you'll dial a number to hear seven original short audio plays, written and recorded expressly for this format. They range from science fiction-tinged stories to drama to humor and shades between.
The playwrights include national (Marisa Carr, Emily Feldman) and local (Jay Kettering, Tyson Gerhardt). The actors include Rosie Seitz Ayers, Kendra Potter ("The Buffalo Play"), Jeff White (Jimmy on "Yellowstone"), Dale Raoul (Maxine Fortenberry on "True Blood"), and more.
Tickets are $15, available now. Once you purchase a ticket, you'll have an entire weekend (either March 26-28 or April 2-4) to listen to the plays.
Go to montanarep.com for more information on the plays or how the whole thing works.
Play it Forward: Red Clover, Cry Baby and Project Free Beacon
KBGA College Radio's new livestream-podcast series continues this week, pairing local bands and social justice organizations from the Show Room stage at the Zootown Arts Community Center.
The bands this week are Red Clover, a queer folk-pop group, and Cry Baby, an offbeat indie-folk combo.
The organization featured this week is Missoula Project Beacon, which offers support and services to Indigenous survivors of human trafficking. It's run by the Missoula Urban Indian Health Center, and listeners at home will learn more about their efforts during the show.
It starts at 7:30 p.m. Watch on the ZACC Facebook and YouTube, the MCAT cable channel or Local Live site. KBGA also produces a podcast with the artists and organizations.
Blackfoot River-themed art installation
"Current Continuum: Blackfoot River," a new exhibition at the Radius Gallery, showcases art by Matt Simms (ceramics) and Vinca Swanson (illustrations).
It's on view through May 8. Gallery hours are Tuesday-Friday, 11 a.m.-6 p.m. and Saturday 11 a.m.-3 p.m. Wednesdays are by appointment only. Go to radiusgallery.com to reserve a spot.
ZACC social distance sessions
Red Onion Purple, a long-running Missoula band, seem to fit in most any context, since their interest in jazz, indie, folk and more doesn't fit neatly into a single category. In the past, you might have heard them at a jazz night, the Top Hat, the Redbird, the VFW or Free Cycles.
If you haven't caught them lately, they quartet's lineup is now Sean Burress (guitar, vocals), Bethany Joyce (cello, vocals), Cole Grant (bass) and Joshua Chai (drums).
It starts at 7:30 p.m. To watch, go to the ZACC's Facebook or YouTube channels or MCAT's Local Live. It's free, donations are suggested through givebutter.com/kLZbWn.
UM's one-person plays on demand
This is the closing weekend for "Farewell," a set of three pieces by UM graduate students, who wrote and performed their works.
They are Elijah Jalil Paz Fisher, whose "Screamin' from the Zoo" draws on his musical abilities; Ben Park's "Pop Pop Killed Hitler," a humorous piece about a Kentuckian and his grandfather; and Aimee Paxton's "Untouchable," "the story of a fairly boring, average, small girl trying to navigate her way through the gray area between childhood and adulthood."
Panel on African art exhibition
"Homage to Africa," the current exhibition at the Montana Museum of Art and Culture, has plenty of interpretation to be had, as the pieces, on loan from private collections, span countries, cultures and purposes.
A panel of Montanans with African ancestry will provide insights during an online discussion. The guests are Wilmot Collins, Helena's mayor; Joyce Mphande-Finn, Ph.D., an associate professor of counselor education at Montana State University-Northern; Nonso Maxwell Obieyisi, UM's Black Student Union president; and Hana Shewamoltot Meshesha, a UM doctoral candidate in counselor education and supervision, according to a UM news release.
The artwork will also have an extended run through May 8. The pieces are on loan from two Montana collectors: Tony Hoyt and Molly Shepherd. Collectively, you can see sculptures and masks, mostly from Liberia; and textiles from the Democratic Republic of Congo, and baskets and headrests from Ethiopia, according to UM's release.