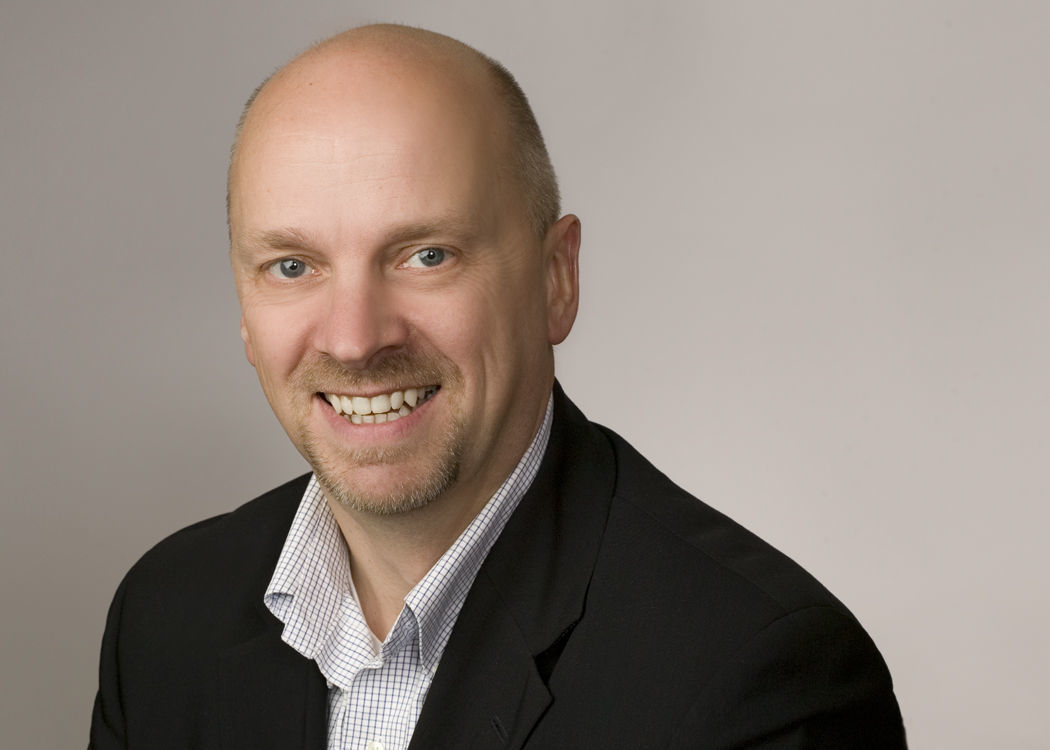 In an effort to combat that problem, the University of Montana has recently been awarded a $730,000 federal grant to fund efforts to boost economic development in the state's less-populated areas.
The five-year grant comes from the U.S. Economic Development Administration's 2018 University Center Economic Development Program. The money will be used to fund efforts to help distressed rural and tribal communities develop sustainable, high-growth entrepreneurial activity.
Paul Gladen, the director of Accelerate Montana and the Blackstone LaunchPad at UM, has been chosen to lead a new center created by the grant. The new facility will be called the UM Center for Rural Economic Development. It will be used to "broaden the reach" of Accelerate Montana, which is designed to help state businesses succeed from the idea stage onward.
The new center will work with economic development organizations and partners in Montana to perform a needs and asset assessment of service regions, according to Gladen.
"This will identify prioritized needs in terms of capability gaps and programming and inform the balance and prioritization across new venture and high growth activity," he said. "UMCRED will then provide workshops or training and access to online training materials and resources that cover a range of relevant topics."
He and his team will talk about value proposition design, business models, financial modeling, attracting investment funding, foreign direct investment, startup legal essentials, intellectual property, accessing public funds and reaching global markets.
You have free articles remaining.
"All these topics can assist local economic development professionals and local entrepreneurs to enhance their understanding and application of early stage entrepreneurship or high-growth frameworks and practices," Gladen said.
According to the U.S. Bureau of Economic Analysis, from 2000 to 2016, just five out of 56 counties have captured 75 percent of new jobs.
Those five counties contain the cities of Billings, Missoula, Bozeman, Kalispell and Helena. By comparison, in that same time period, more than two dozen rural counties saw no new job growth and eight counties saw negative job growth.
"Most of the high-wage services jobs are locating in cities that have access to national and global markets, clusters of like-minded businesses, and a larger educated workforce," wrote Mark Haggerty of Headwaters Economics for a report to the Montana Legislature on economic issues. "Rural areas are not competing for these new jobs as well, and are more acutely impacted by job losses in manufacturing and traditional resource sectors."
Gladen will be assisted by LaunchPad assistant director Morgan Slemberger, Montana World Trade Center executive director Brigitta Miranda-Freer and Jennifer Stephens of the Missoula Small Business Development Center. The grant will fund the hiring of a new outreach and engagement manager.
He said the new center has several key objectives, including identifying potential lucrative business ventures and supporting growth through access to mentoring, growth capital and growth markets. They also want to develop programming that will develop new, innovative businesses models, particularly those focused on rural and tribal challenges and opportunities.
The center has already received commitments of expertise from venture capital firms, law firms and accounting firms based in Montana, including Worden Thane, Frontier Angels, Goodworks Ventures, Crowley Fleck and Conradi Anderson.
In a statement, UM President Seth Bodnar applauded the funding.
"This award affirms the University of Montana's strong commitment to economic development and to the type of research, innovation and expertise that fosters high-growth entrepreneurship in the great state of Montana," he said in the email.