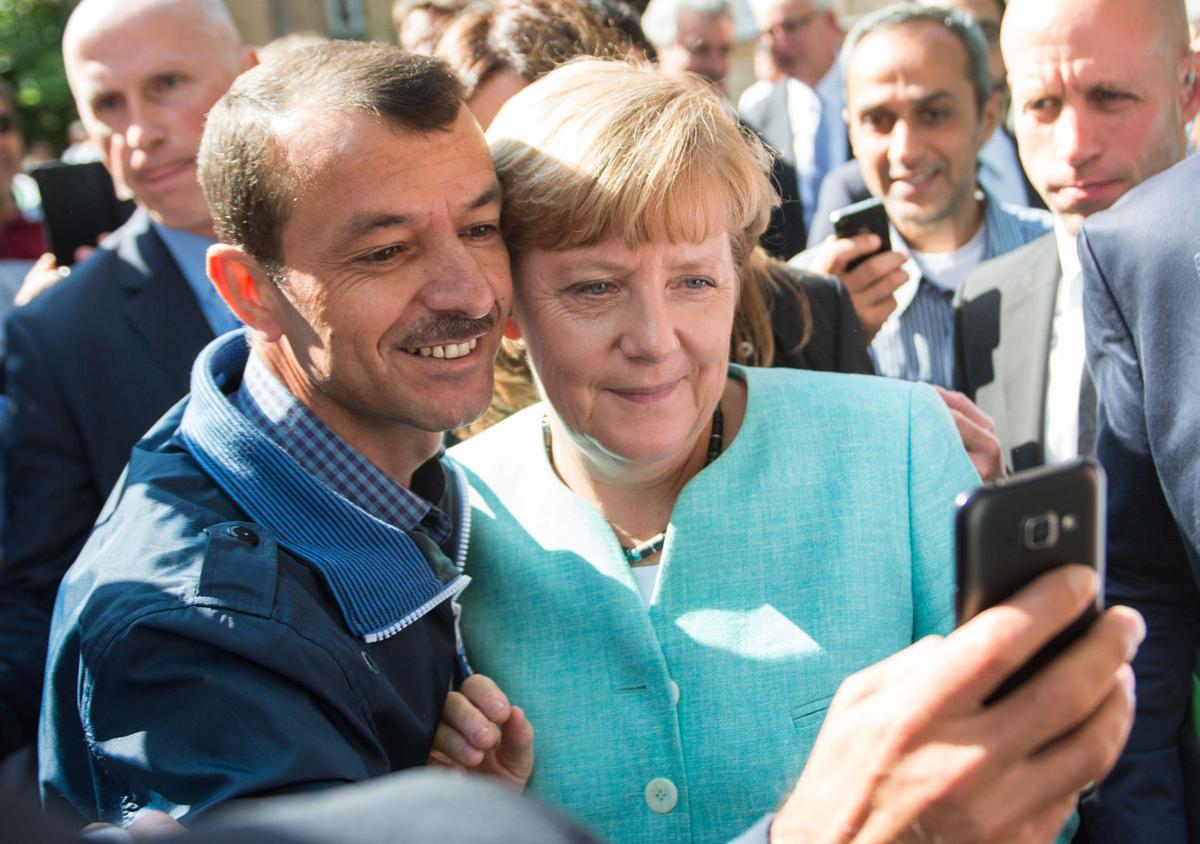 This spring, the University of Montana will send 18 students to Berlin to cover the Syrian refugee movement.
"Each morning, around 400 Syrian refugees arrive in Berlin on a train, hoping to find better lives than their war-torn homeland can provide," according to a news release from UM.
In the release sent Monday, UM announced that students in journalism as well as German and political science will be in Germany from May 24 through June 14 to interview refugees and "document one of the biggest international news stories of the past year."
The idea for the class came about last semester in Henriette Lowisch's international reporting course. The UM teacher and journalist from Berlin asked students to "reinvent" the class, and they recommended it include storytelling overseas.
"Then, over the summer, the refugee crisis started accelerating," Lowisch said in a statement. "The house I live in when I'm in Berlin over the summers actually has a guest apartment that has been made available to refugees.
"I come home, and there's a refugee living there, and it becomes real. The interest of the students in going to Berlin, and news happening in front of my eyes, those combined gave us the inspiration to create this study abroad program."
The students will report under the guidance of Lowisch, School of Journalism Dean Larry Abramson and Shane McMillan, a UM alumnus and photojournalist based in Berlin.
According to UM, one student who is a German major and computer science minor hopes to build a smartphone app that refugees can use to reconnect with family members and navigate the city.
Lowisch believes students from Montana are ideal to report on the difficult subject matter.
"Montana students have always struck me as more open-minded than students in big cosmopolitan centers," Lowisch said. "They actually relate to people in their stories. They can relate to refugees, and they can also relate to Germans who might feel threatened by the refugee movement."