My Spanish is rusty, but I was still able to follow along in Caroline Lonski's class last week.
Lonski, an adjunct Spanish instructor at the University of Montana, let me sit in on one of her intermediate-level sections for a story about cuts to UM's College of Humanities and Sciences. With 26 students in that section, she relies on group work to keep everyone talking. Last Tuesday, she had students ask each other, among other things, whether they would get married one day and what their usual punishments were when they were younger.
Preparing for classes this large takes time, and that often requires her and her fellow adjuncts to work more hours than what they're paid for. "Many of us are working well beyond what we are compensated for because we care so much about providing our students with an excellent education during this time of transition and economic hardship," she told me.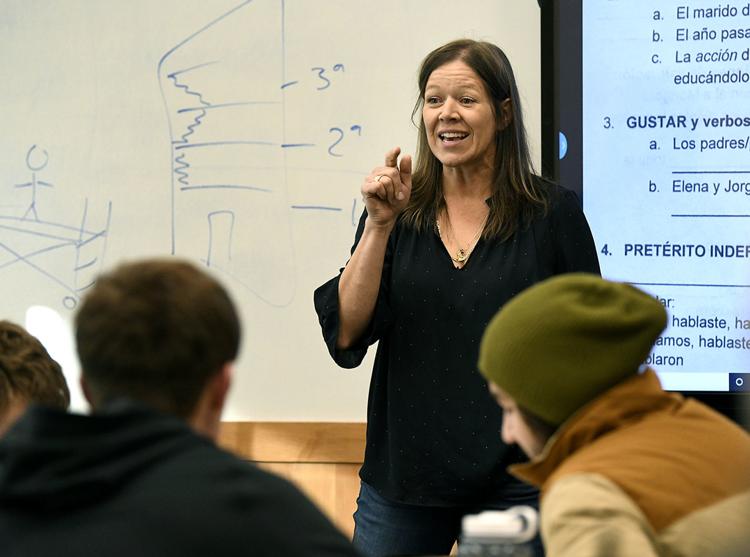 Bigger class sizes and unpaid overtime are just one way that a 20% budget cut is making itself felt at the College of Humanities and Sciences. Since the story ran, one faculty member told me in an email that "the situation in the humanities is far more grave than one would conclude from the article."
Per UM administration, humanities courses are supposed to impart the critical-thinking skills that will make students "tomorrow-proof."  The importance of those skills was reiterated at a panel last week, Tech Skills for Tomorrow, covered by my colleague Dave Erickson. Submittable CEO Michael Fitzgerald — a UM creative writing alum — said that "when things get tense, you need people skills."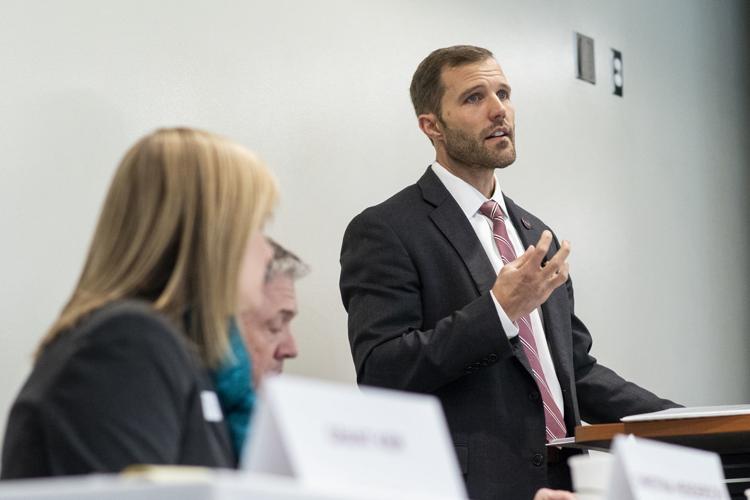 Perhaps those skills would help in the roughly 500 cases this semester where UM's Business Office attempts to contact students over unpaid bills, according to the Montana Kaimin. The student newspaper reported that one of those students, junior Karlee Trebesch, briefly got dropped from all her classes because of parking tickets she didn't know she hadn't paid. The issue got resolved, and she got reinstated, but the Kaimin reports that "both parties were unsure where the communication went wrong."
In the three years since my own undergraduate days, a new vice has come to America's campuses: vaping. I witnessed the addictive power of nicotine in the form of my classmates huddled outside for a smoke in Chicago's subzero winter temperatures. Now, my colleague Cameron Evans reports, vaping pens and their fruity aromas are commonplace at UM and even in high schools and middle schools. With vaping-related deaths on the rise, Gov. Steve Bullock and vape shop owners are locked in a legal battle over whether to ban them — and UM students are trying to persuade their classmates to quit.  
The effort is personal for Bobby Sonsteng, one of the students who helped organize a vape pen takeback drive. "Out of my four grandparents, I have only one living," said senior Bobby Sonsteng, who helped organize the drive. "The three that died have all died due to cigarette-related illnesses and my grandpa still living beat lung cancer."
You have free articles remaining.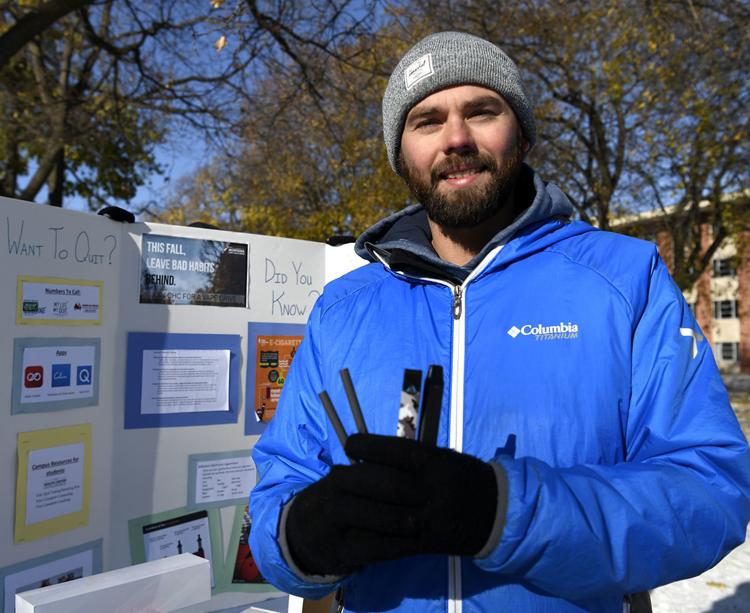 On another troubling-but-important topic — sexual assault —  a rape case against former UM frat member Patrick Owen was dismissed Friday, after new evidence left Missoula County prosecutors unwilling to proceed.
Turning to a more uplifting subject, the W.A. Franke College of Forestry and Conservation is still churning out ecological research, and one of its latest contributions comes from a recent graduate. Kaitlyn Strickfaden has found that having two observers survey birds, instead of just one, can keep nonexistent birds from getting counted — and ultimately inform better management decisions.
UM's wildlife biology program brought Strickfaden out here from Illinois. Having gotten my own degree in the Land of Lincoln, I agree with her comparison: "I love it out here in the Northwest, and there's a lot more opportunities for recreation, for going out and seeing amazing things versus being in a cornfield."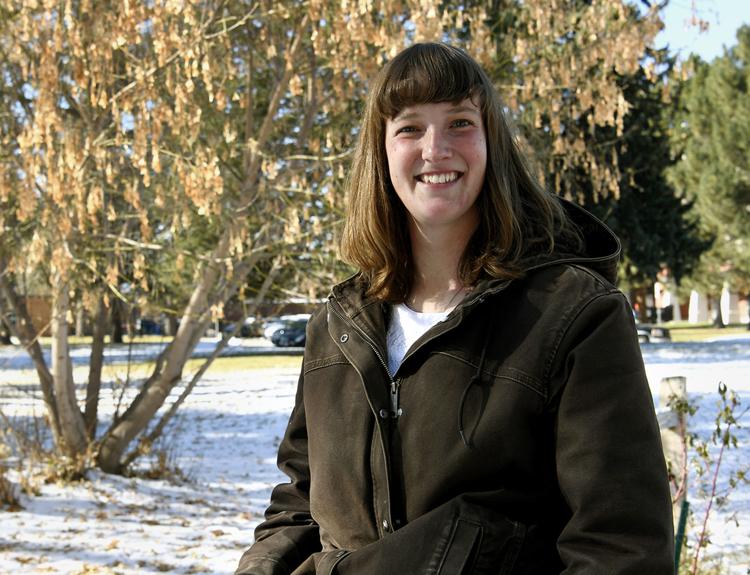 Stay current on the University of Montana and other higher education news in Montana with the Missoulian's weekly email, Under the M. This newsletter will land in your email box mostly on Tuesdays. Got a news tip? Want to hear more about something at UM? Missoula College? The Commissioner's Office? Shoot a note to patrick.reilly@missoulian.com. My colleague Matt Neuman has also started a newsletter on Missoula city and county government, which he entitled "Urban Scrawl" after much debate. Thank you for reading, and please sign up here if you'd like to subscribe.