Quick: Name three good things that have happened in your life recently, and why they're good.
This one-person intervention, called "Three Good Things," is one of the techniques that University of Montana psychologist John Sommers-Flanagan plans to teach next year in a class called "The Art and Science of Happiness." Classes like these have proven hugely popular at other universities in recent years, and Sommers-Flanagan hopes to equip students with "evidence-based approaches to improving well-being." The "three good things" habit, he told me, "helps to shift our usual focus" away from the negative.
One co-worker said that identifying three good things on any given day "seems like a damn stretch." But other Montanans, not jaded by daily newspaper work, shared plenty of positives with me and my colleagues this Thanksgiving week.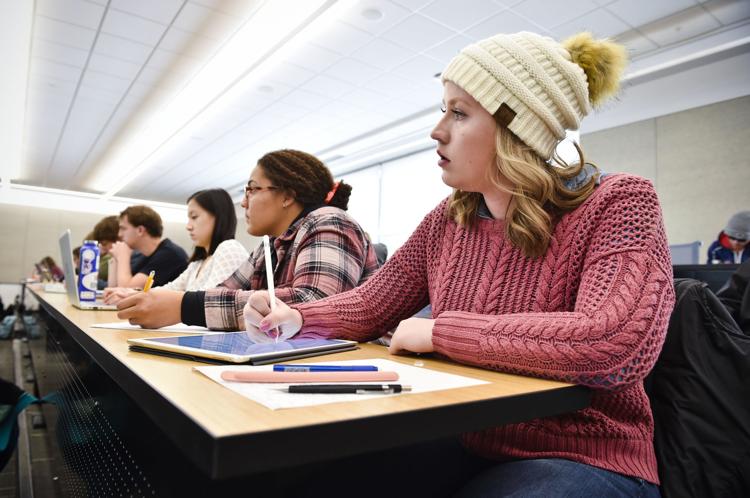 One of them was Montana State University sophomore Madison Haagenson, profiled by Holly Michels. Haagenson showed a knack for engineering at an early age, but when she was 16, a worksite injury left her father unable to work — and made higher education a heavy financial lift for family. Now, a scholarship program called Kids' Chance of Montana is helping them to the tune of thousands of dollars each year.
"We're just so blessed to have Kids' Chance in our lives," she told Holly, "because that money is money my parents are no longer able to support me with."
Meanwhile, a long-simmering disagreement between UM and former Arabic lecturer Samir Bitar has finally been settled. Bitar, originally from Palestine, had sued the University of Montana Faculty Association for alleged discrimination. Last month, with the legal deck looking increasingly stacked against him, he settled with the UFA for an undisclosed amount. Bitar was "satisfied with the outcome," his attorney told me.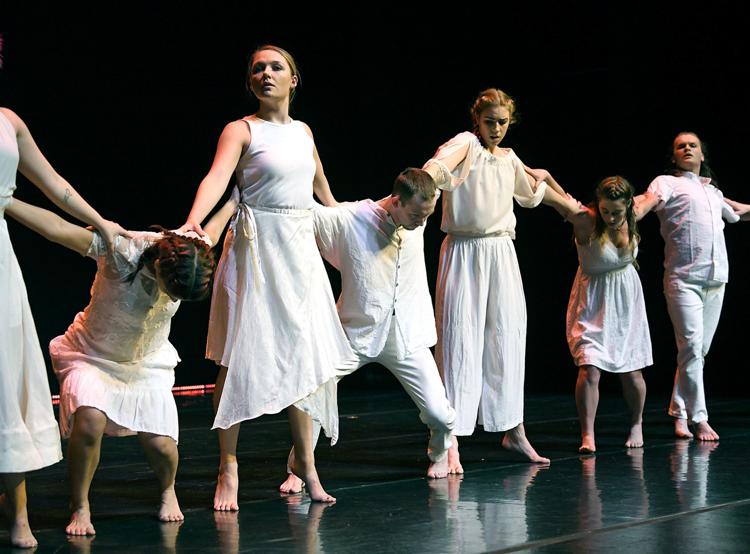 On campus, UM's annual Dance in Concert performance is set to run Thursday through Saturday. This year's show includes a performance on immigration and the border situation. "I'm always trying to explore and remind viewers that at the heart of all these issues are human beings, and it's really easy to politicize any of these discussions" choreographer Cynthia Gutierrez-Garner told the Missoulian's Laura Scheer. "My hope for people watching this is it's just a reminder that this is really hard, what these people do."
You have free articles remaining.
With December upon us, Jessie Crowley is bringing Christmas festivities back to the Ninemile Schoolhouse. Keila Szpaller reported that the Enchanted Christmas Village Crowley is putting on will feature hot chocolate and candy for kids, home brew for adults and a wide range of holiday activities — all to raise money for the Montana Down Syndrome Association.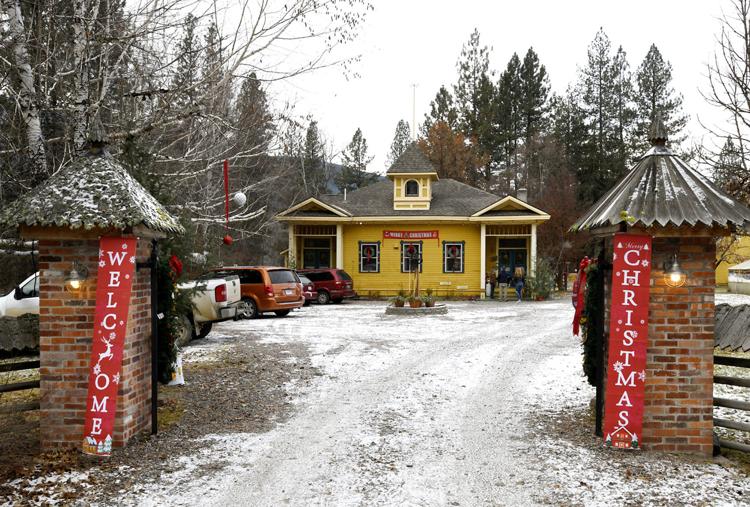 These are somber days for the family and friends of former UM English department chair Jill Bergman, who passed away recently, and for the UM faculty members, staff and alums who knew Emma Lommasson, UM's former registrar and its oldest-known alum. She died on Saturday, just a few days shy of her 108th birthday, leaving behind a building named in her honor and an untold amount of fond memories and gratitude on campus. She earned her degree nearly 90 years too early to take advantage of John Sommers-Flanagan's class on happiness, but had already taken its lessons to heart. Growing up poor near Great Falls, she told another interviewer in 2017, "I was determined that I was going to have a positive attitude."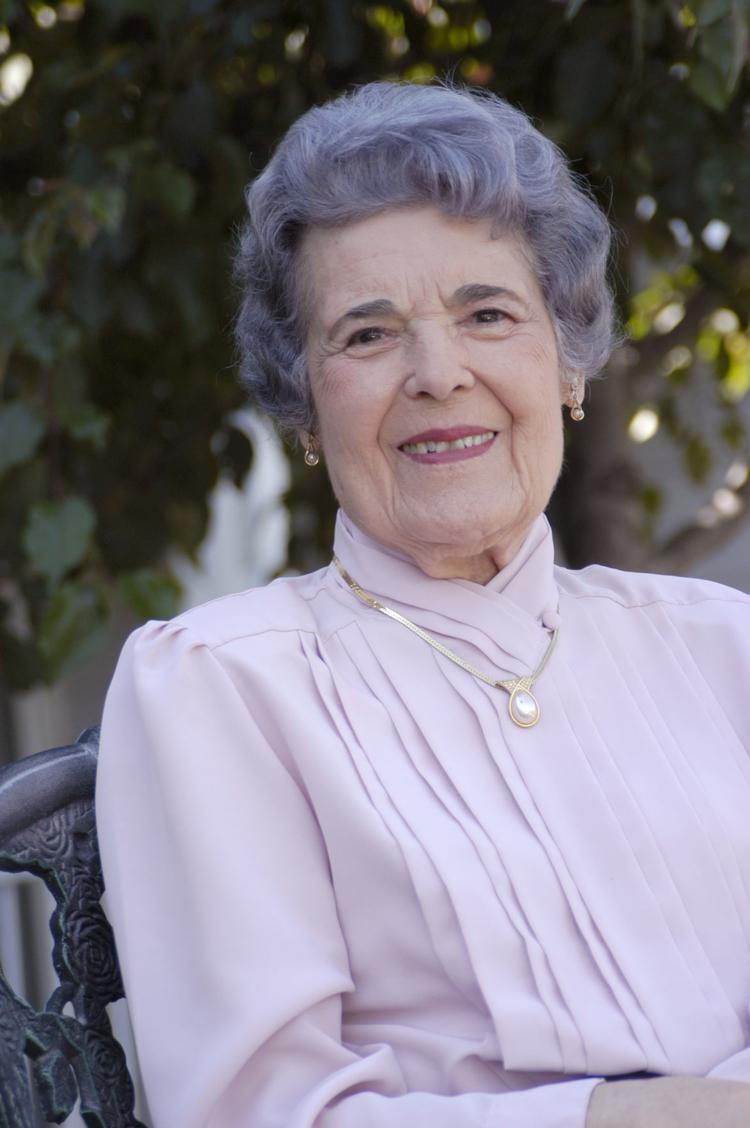 Stay current on the University of Montana and other higher education news in Montana with the Missoulian's weekly email, Under the M. This newsletter will land in your email box mostly on Tuesdays. Got a news tip? Want to hear more about something at UM? Missoula College? The Commissioner's Office? Shoot a note to patrick.reilly@missoulian.com. My colleague Matt Neuman has also started a newsletter on Missoula city and county government, which he entitled "Urban Scrawl" after much debate. Thank you for reading, and please sign up here if you'd like to subscribe.