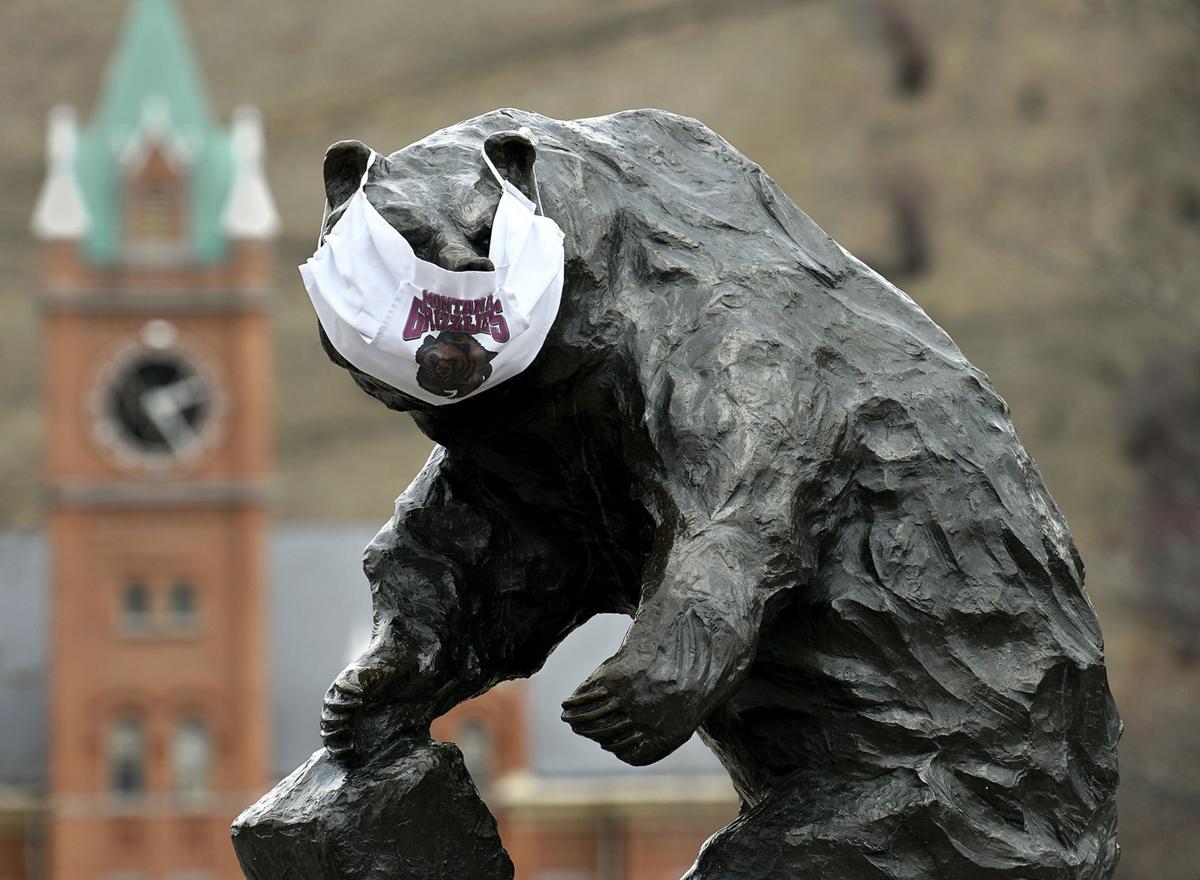 The University of Montana no longer requires the use of masks or face coverings on campus, with the exception of Curry Health Center.
The announcement to university employees and students was prompted by the combination of the Montana University System's recent decision to no longer require masks on its campuses, the Centers for Disease Control and Prevention's updated mask guidance for fully vaccinated people and Missoula City-County Public Health's move to recommending masks.
"... Masks will no longer be required on the UM campus, with the exception of Curry Health Center, which will still require patients and staff to wear masks," the university's COVID-19 response team wrote.
Unvaccinated individuals are encouraged to continue wearing face coverings indoors and outdoors when in close contact from others, as recommended by the CDC. UM also recommends wearing masks after returning to campus from out-of-area travel or attending a large event. Individuals who feel more comfortable wearing a mask are welcome to continue doing so.
The university is continuing to encourage its community to make plans to receive a COVID-19 vaccine, the announcement said. Curry Health Center is continuing to offer vaccine clinics throughout the summer.