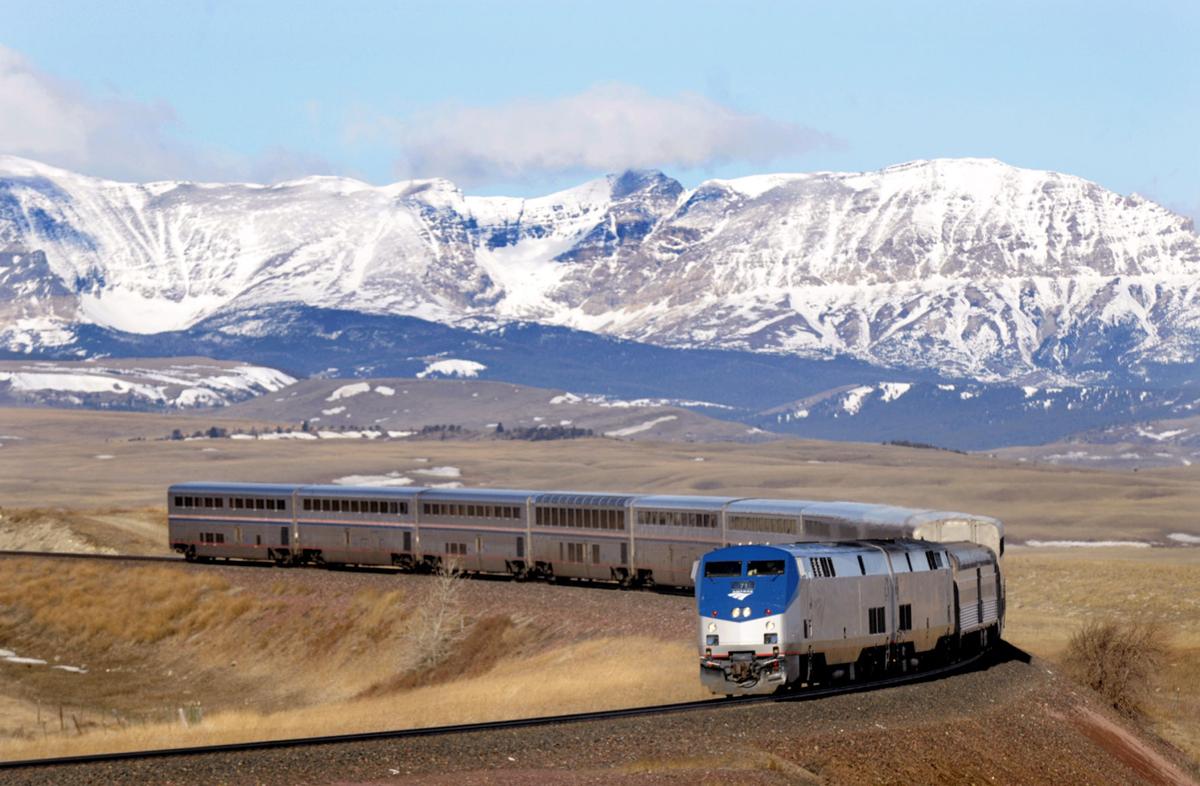 Missoula County will host a three-hour virtual Montana Passenger Rail Summit starting at 10 a.m. Thursday to educate and advocate for the restoration of passenger rail service to southern Montana and continued support for Amtrak's Empire Builder.
The summit will also showcase efforts to establish the Big Sky Passenger Rail Authority, the first of its kind in Montana. It's open to elected officials, government staff, business and tourism professionals and anyone interested in restoring passenger rail service to southern Montana and increasing rail connectivity across the region.
The summit, spearheaded by Dave Strohmaier of the Missoula County Commission and Missoula City Councilman Jordan Hess, was postponed from an in-person event in April due to the COVID-19 pandemic.
Thursday's event is divided into three segments beginning at 10 a.m., 11 a.m. and 12:10 p.m. The first will focus on the state of passenger rail in the United States, the second on successful regional collaboration and connectivity and the third on the future of passenger rail in Montana.
Roundtables in each segment will include representatives from Missoula and the Montana Legislature as well as Transportation for America, the Rail Passengers Association, Amtrak, the state of Washington transportation department, All Aboard Washington, the city of Boise, the Southern Rail Commission, Bear Paw Development Corp., and the Dawson County Economic Development Council.