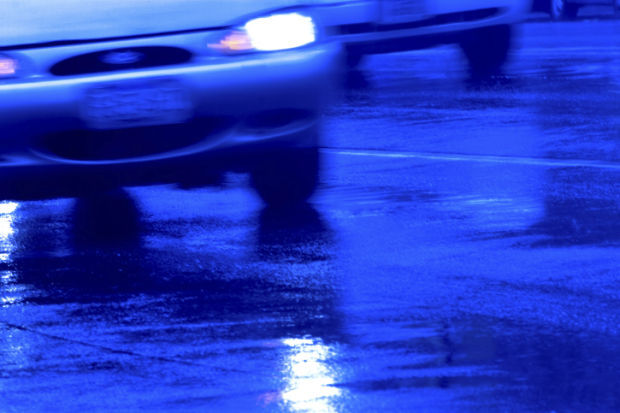 A Washington motorcyclist who was hospitalized after a crash in the rain near Kalispell on the Fourth of July has succumbed to his injuries.
The Flathead County sheriff's office was unavailable Friday afternoon to identify the 63-year-old man from Kennewick who died Tuesday.
According to the Montana Highway Patrol, the crash happened on the south end of the Highway 93 Kalispell Bypass at 4:36 p.m.
The driver, who wasn't wearing a helmet, was traveling west too fast for road conditions in the pouring rain, MHP said. He lost control at a roundabout and the motorcycle fishtailed, throwing the man from it. He was transported to Kalispell Regional Medical Center.
The death was the third traffic fatality in the Flathead from July 4 crashes. Katie McKenna Dennee Barten, 31, and her mother, Alice (Dennee) Barten, 59, died in a head-on collision just before midnight east of Kalispell on Highway 35, between Woody's Corner and the Flathead River bridge.
The Washington man's death raised the unofficial fatality count on Montana highways to 83 for the year, three more than at this time in 2018.
Get local news delivered to your inbox!
Subscribe to our Daily Headlines newsletter.