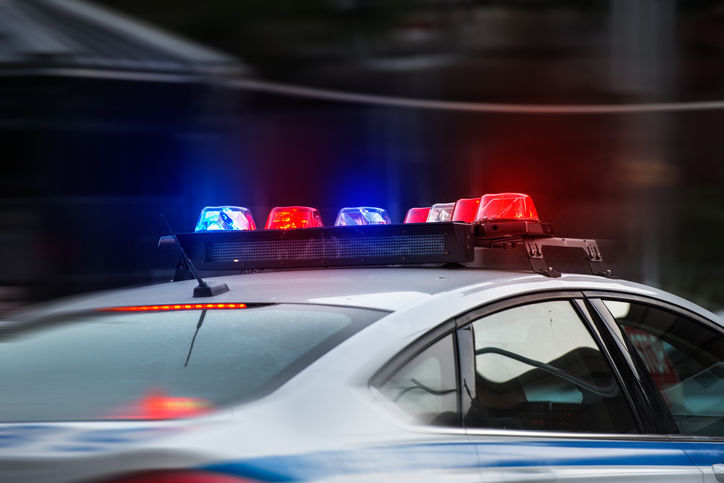 Authorities are investigating a reported assault near the Madison Street footbridge Monday morning. 
You have free articles remaining.
A woman told Missoula police she was assaulted at 4:30 a.m. by a transient man between the Madison and Van Buren street bridges, said Missoula Police Department public information officer Travis Welsh.
No arrests have been made because the woman was unable to provide a description of the suspect. She suffered minor injuries, he said. 
Welsh said the case has been assigned for a follow-up investigation. No further information was immediately available.