SEATTLE (AP) — Bill and Melinda Gates announced Monday that they are divorcing.
The Microsoft co-founder and his wife, who launched the world's largest charitable foundation, said they would continue to work together at the Bill & Melinda Gates Foundation.
In identical tweets, they said they had made the decision to end their marriage of 27 years.
"We have raised three incredible children and built a foundation that works all over the world to enable all people to lead healthy, productive lives," they said in a statement. "We ask for space and privacy for our family as we begin to navigate this new life."
In her 2019 memoir, "The Moment of Lift," Melinda Gates wrote about her childhood, life and private struggles as the wife of a public icon and stay-at-home mom with three kids. She won Gates' heart after meeting at a work dinner, sharing a mutual love of puzzles and beating him at a math game.
The couple's sprawling Seattle-based foundation is easily the most influential private foundation in the world, with an endowment worth nearly $50 billion. It has focused on global health and development and U.S. education issues since incorporating in 2000.
The couple were married in 1994 in Hawaii. They met after she began working at Microsoft as a product manager in 1987.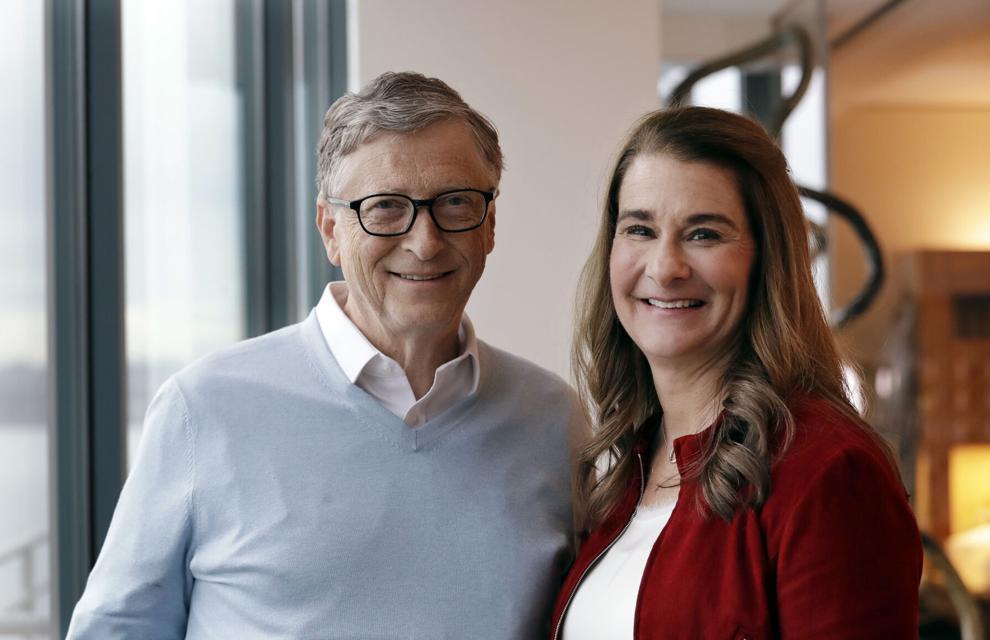 Last year, Bill Gates, formerly the world's richest person, said he was stepping down from Microsoft's board to focus on philanthropy.
Gates was Microsoft's CEO until 2000 and since then has gradually scaled back his involvement in the company he started with Paul Allen in 1975. He transitioned out of a day-to-day role in Microsoft in 2008 and served as chairman of the board until 2014.
The Gateses will be the second high-profile Seattle-area billionaire couple to end their marriage in recent years.
Amazon CEO Jeff Bezos and MacKenzie Bezos finalized their divorce in 2019. MacKenzie Scott has since remarried and now focuses on her own philanthropy. She received a 4% stake in Amazon, worth more than $36 billion.
---
Richest people in the world
Richest people in the world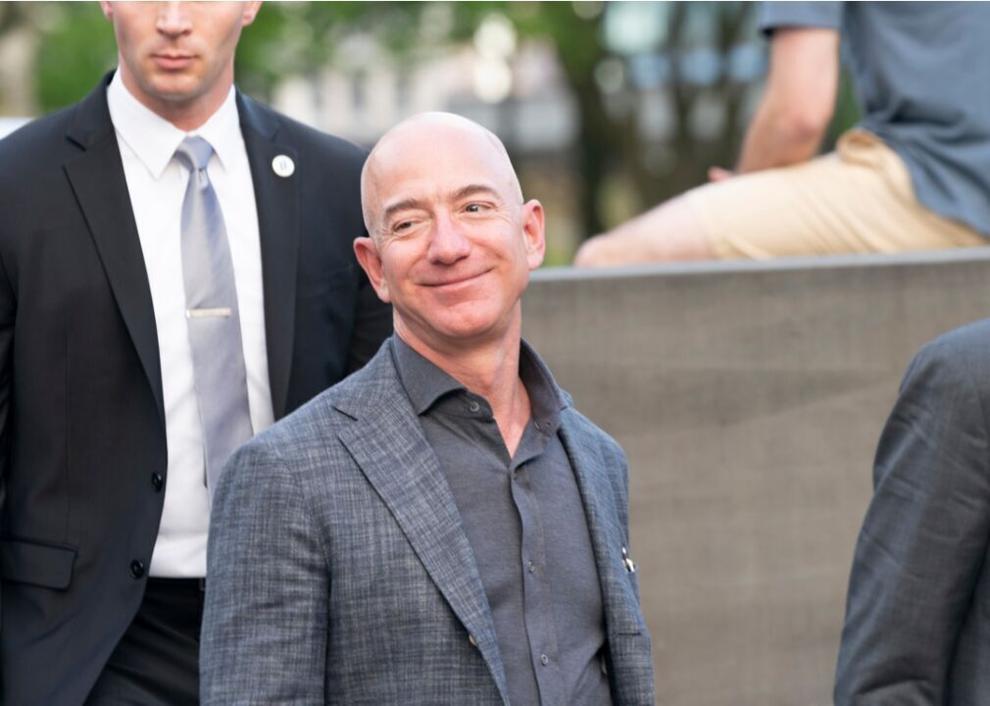 #100. Wu Yajun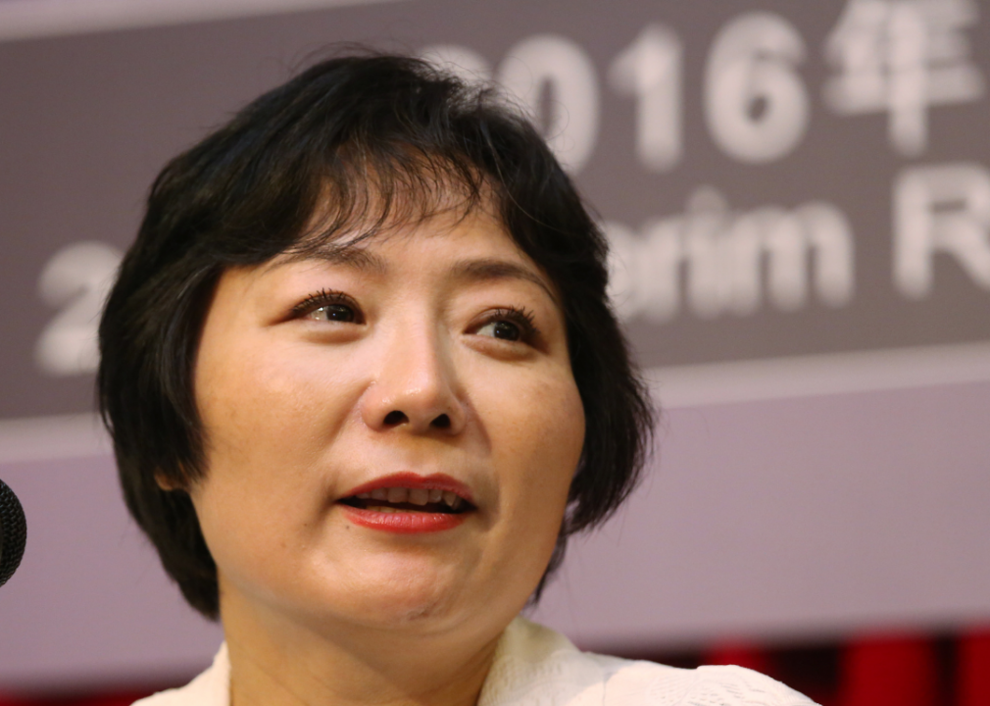 #99. Peter Woo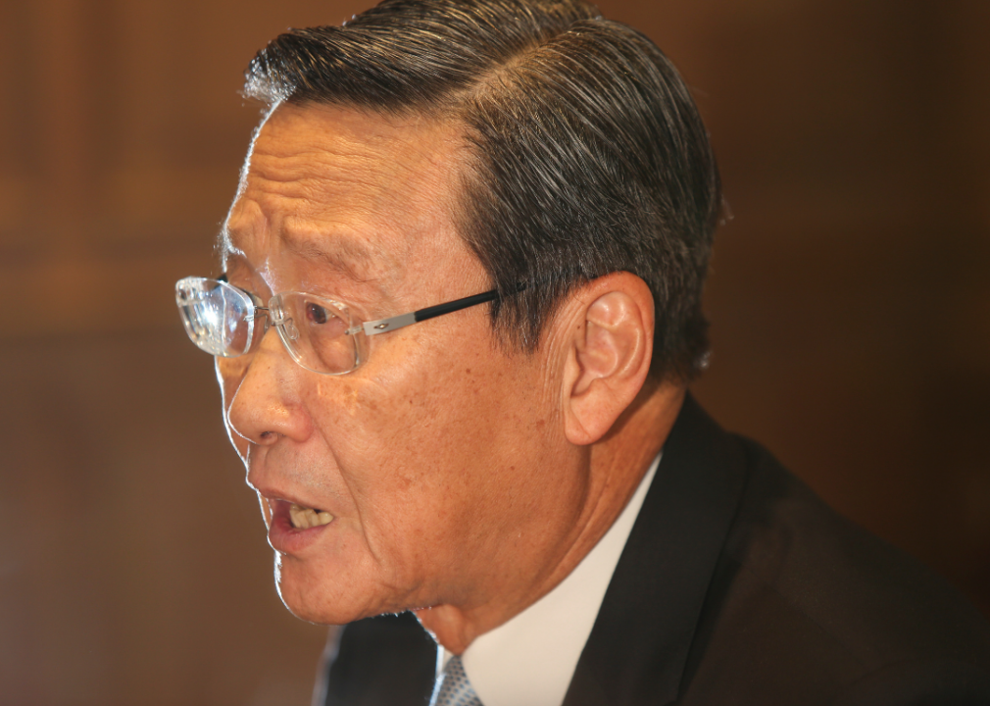 #98. Eric Schmidt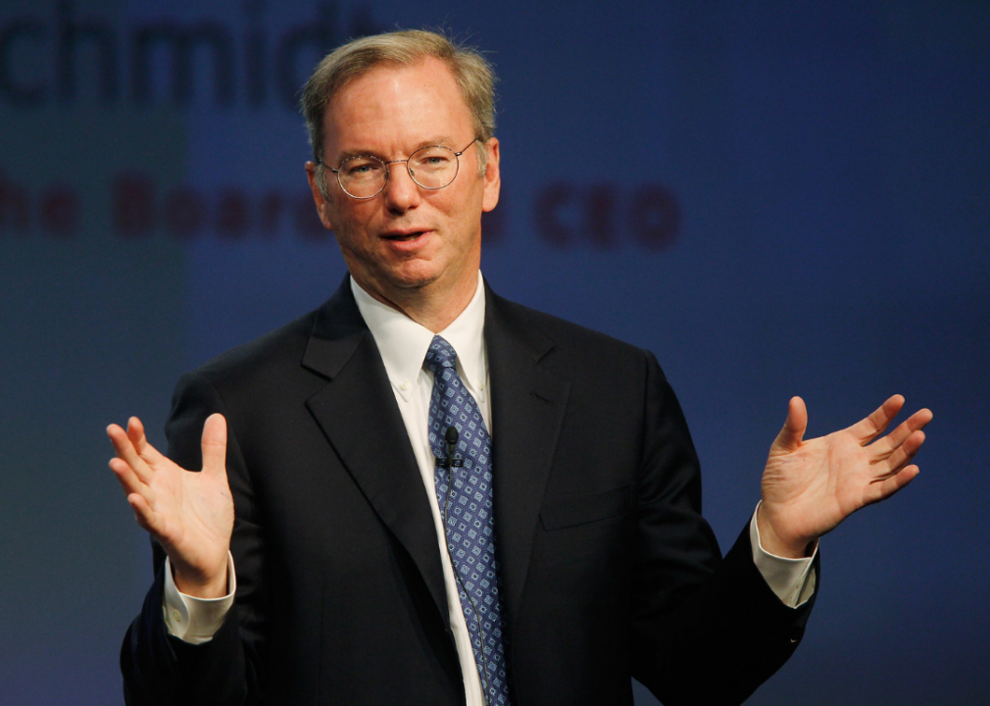 #97. Alisher Usmanov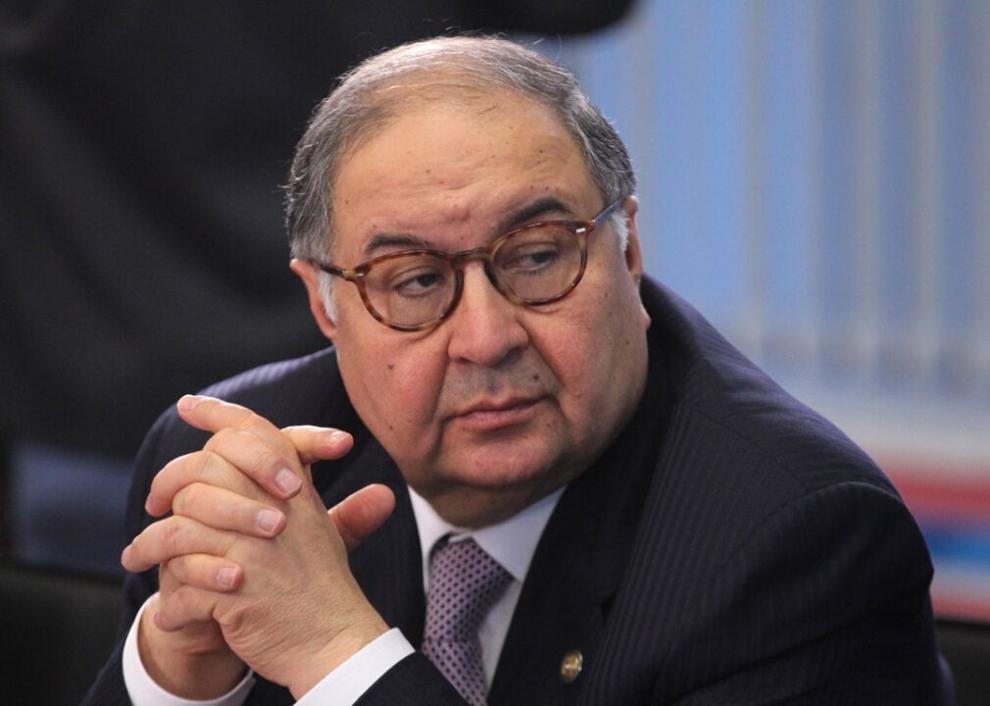 #96. Dustin Moskovitz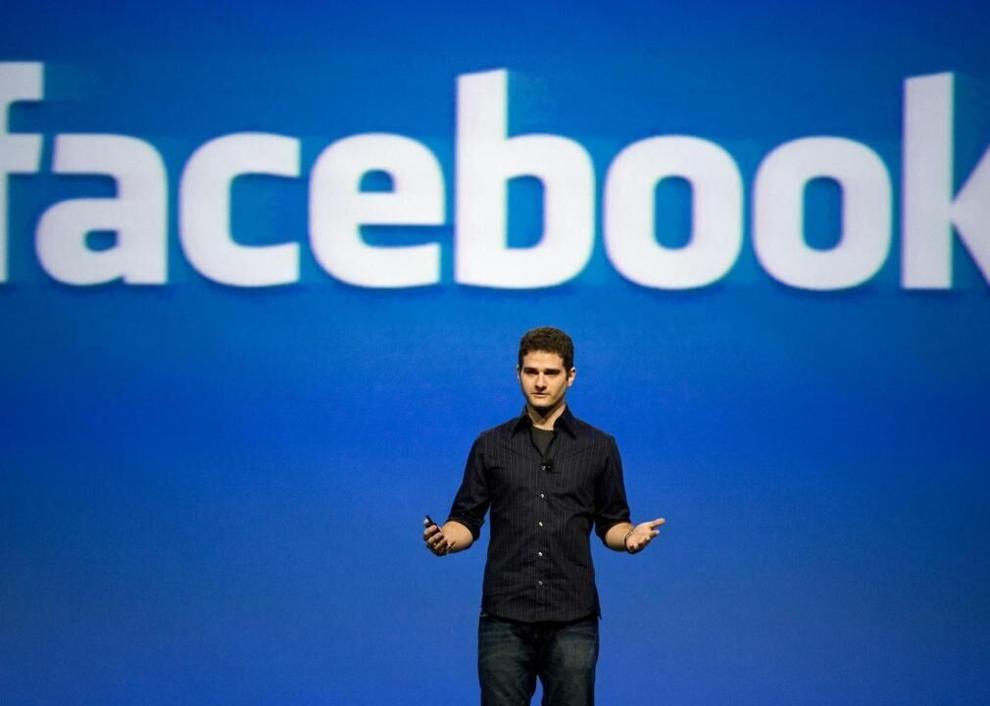 #95. Michael Hartono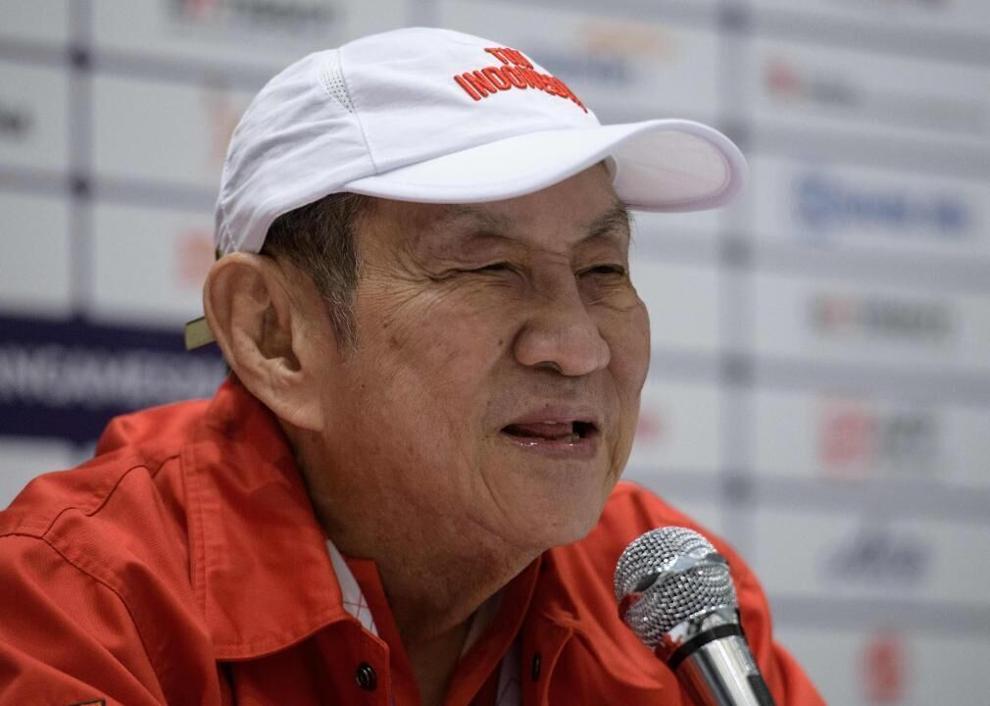 #94. Lui Che Woo & family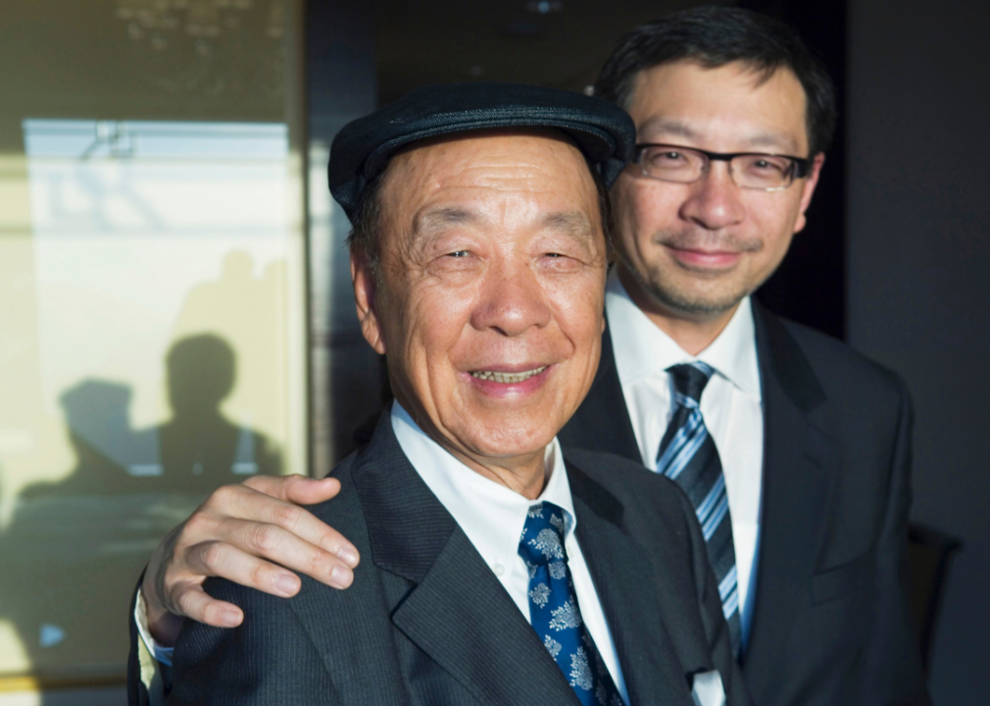 #93. Andrew Forrest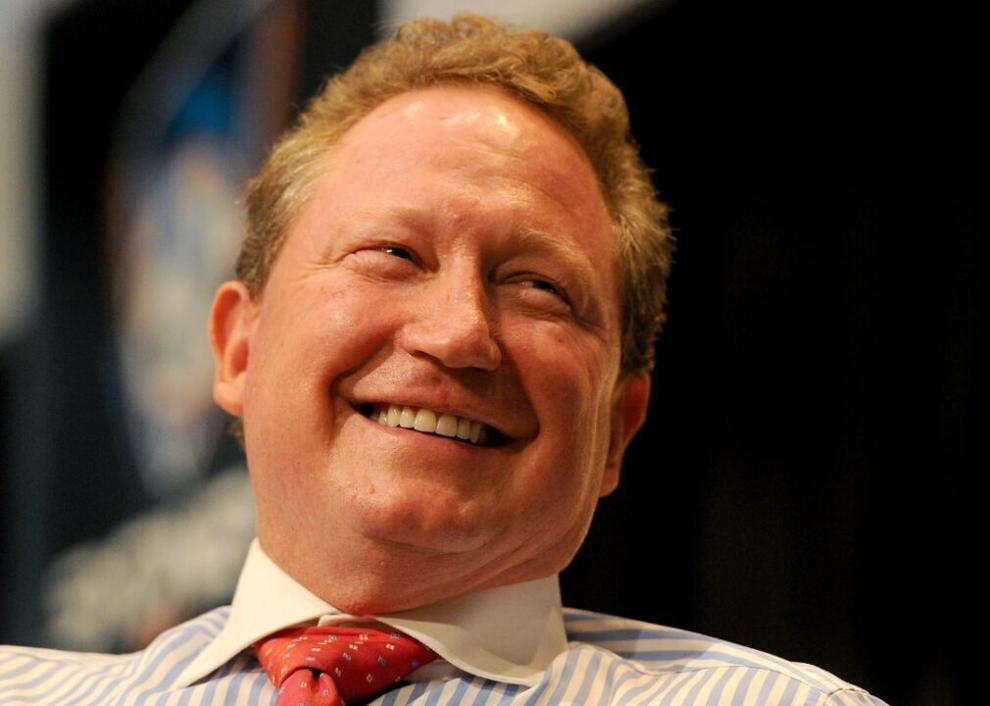 #92. Laurene Powell Jobs & family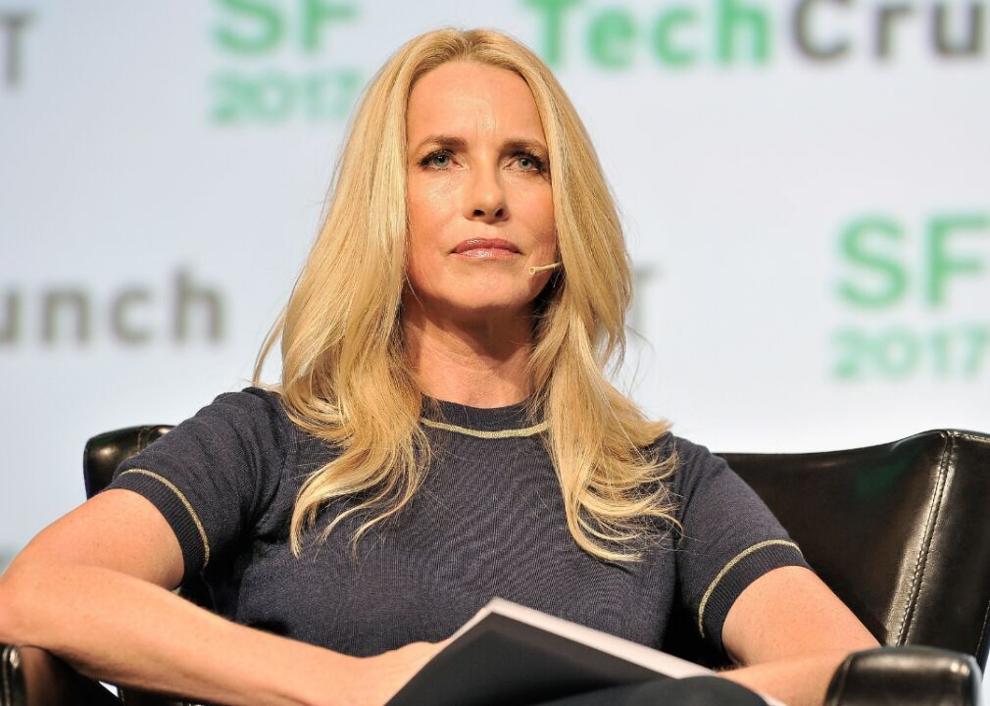 #91. Theo Albrecht Jr & family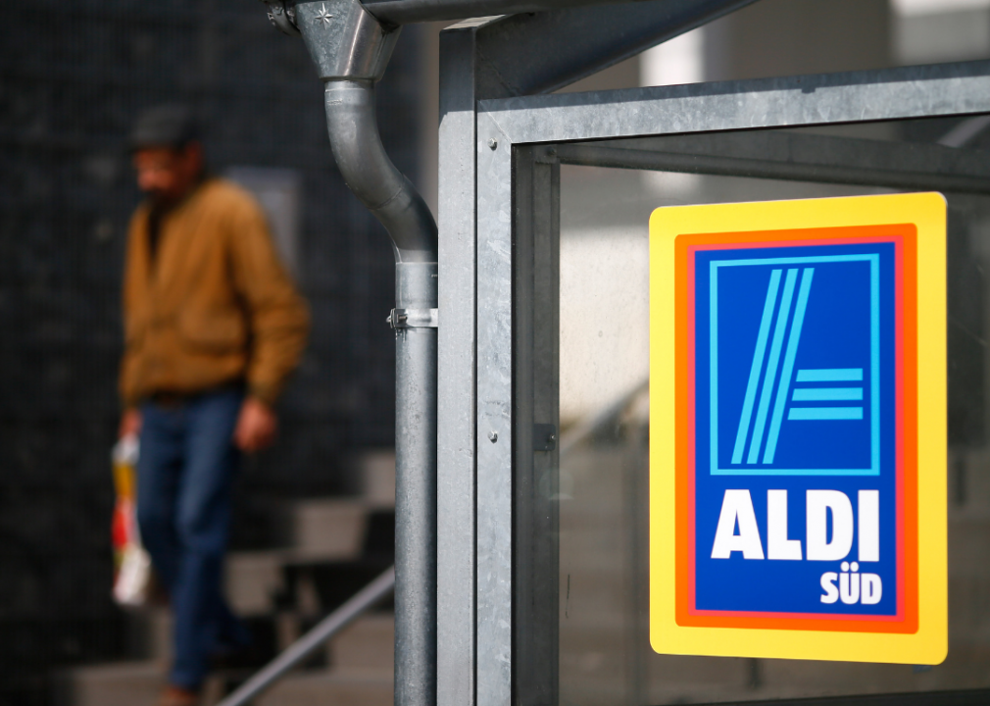 #90. Emmanuel Besnier
#89. R. Budi Hartono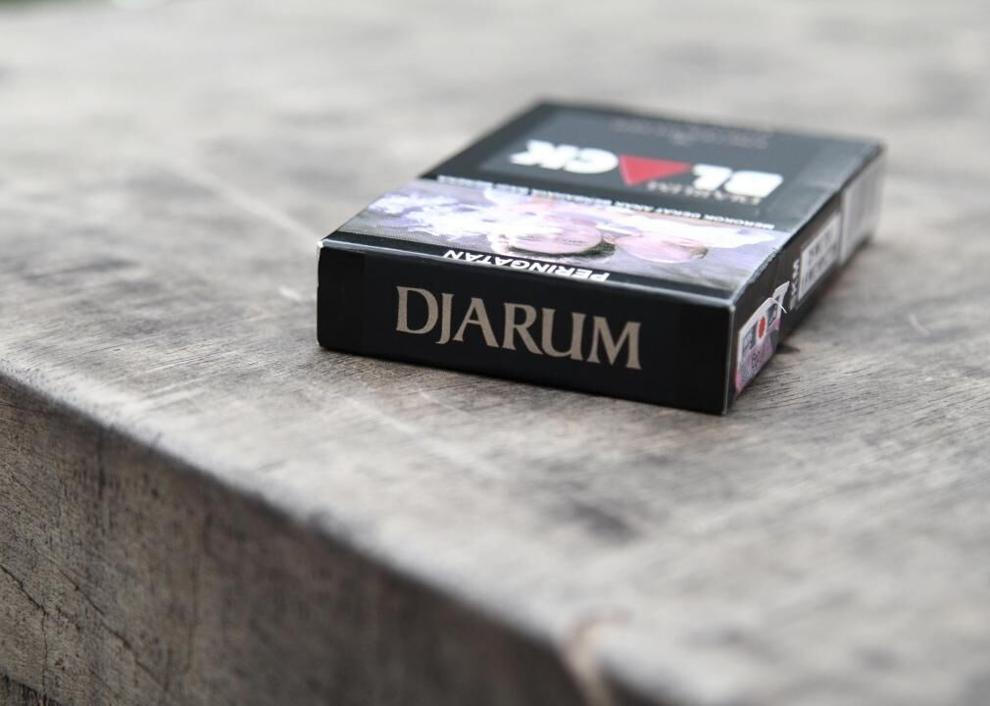 #88. Xu Hang
#87. Zhong Huijuan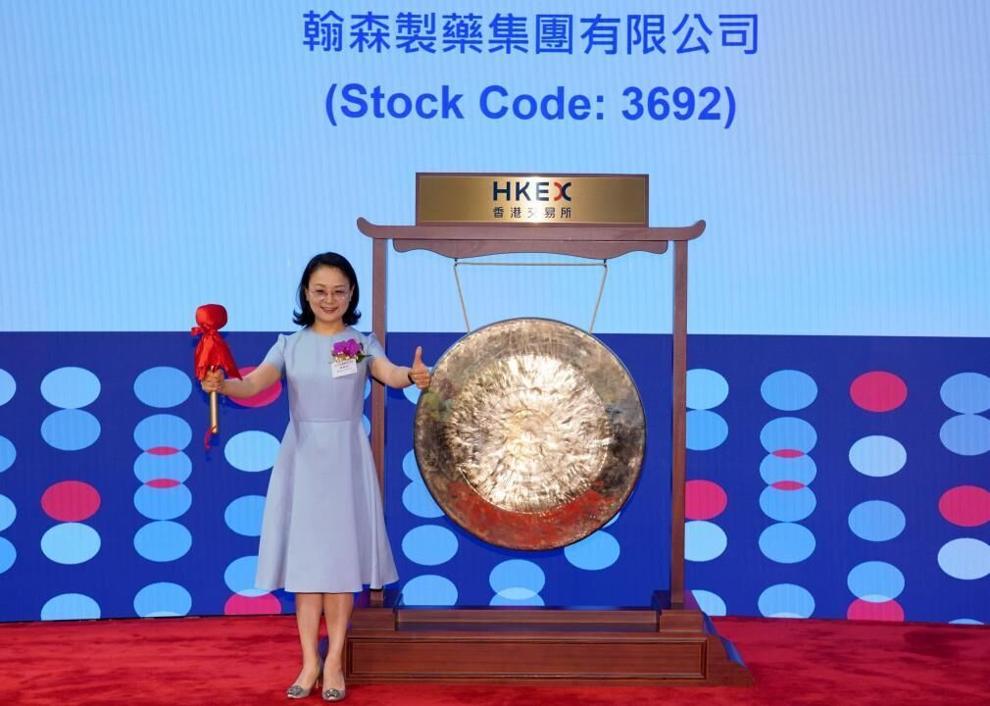 #86. Richard Qiangdong Liu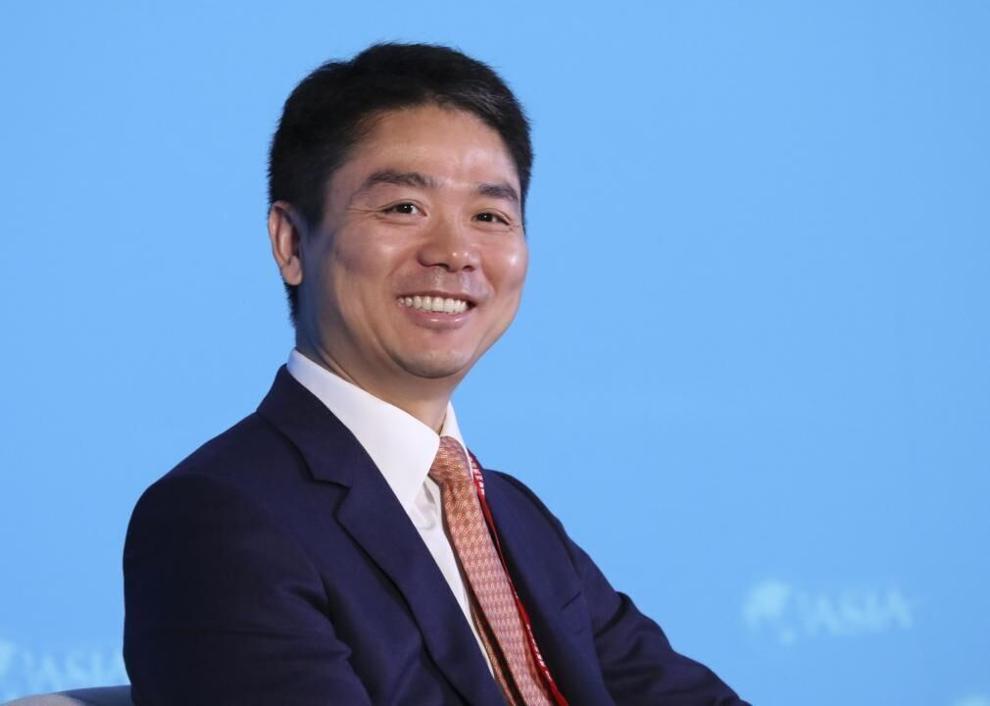 #85. Zhang Yong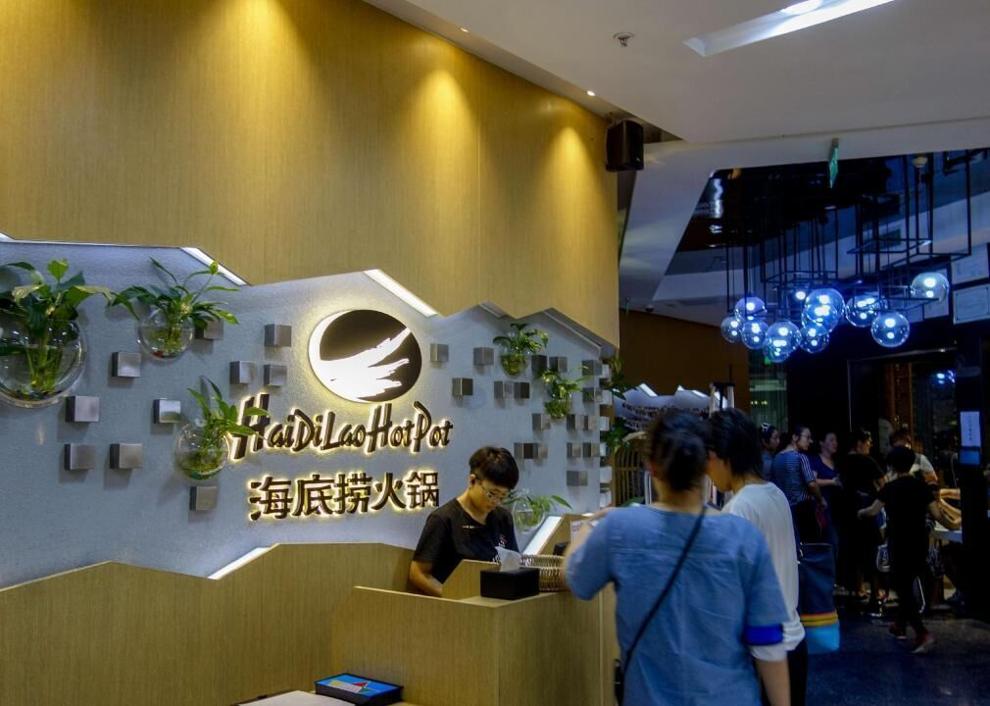 #84. Ray Dalio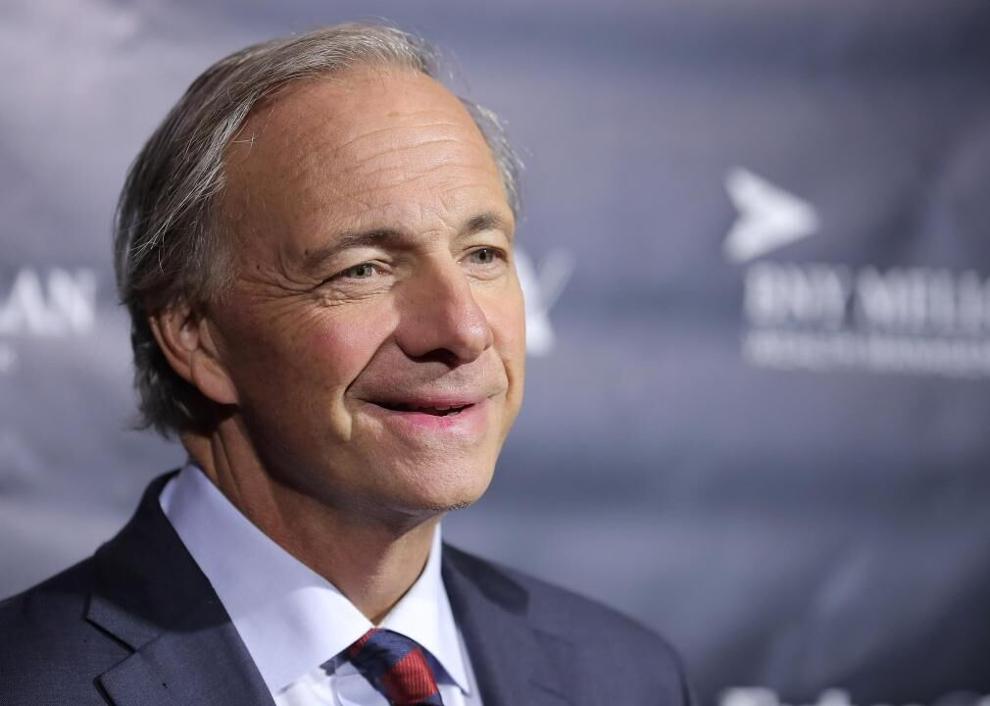 #83. Abigail Johnson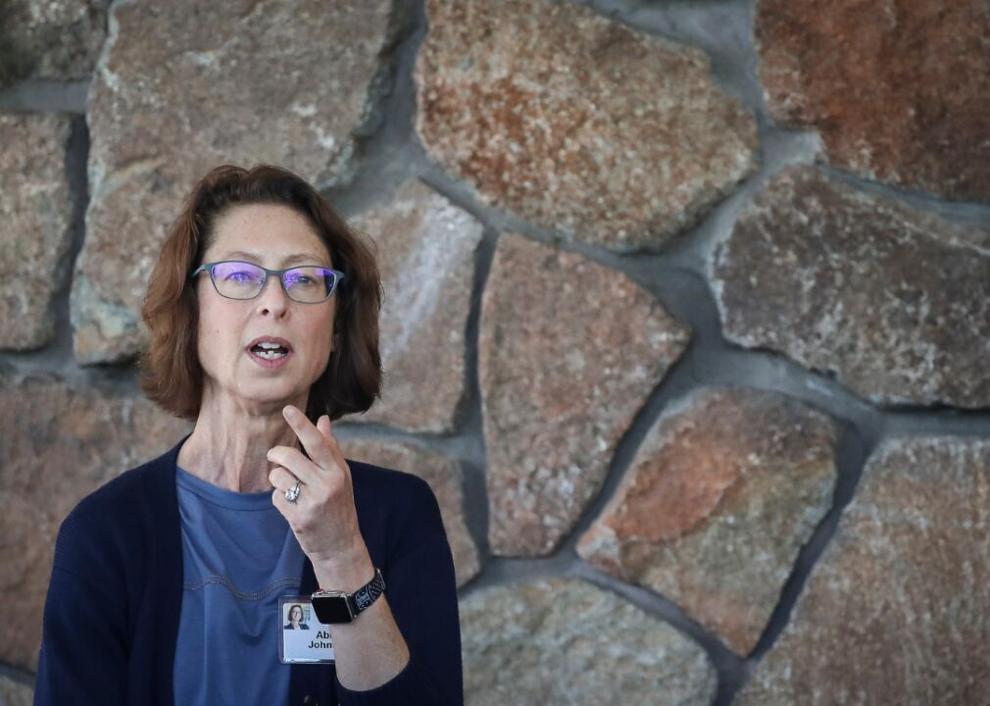 #82. Li Xiting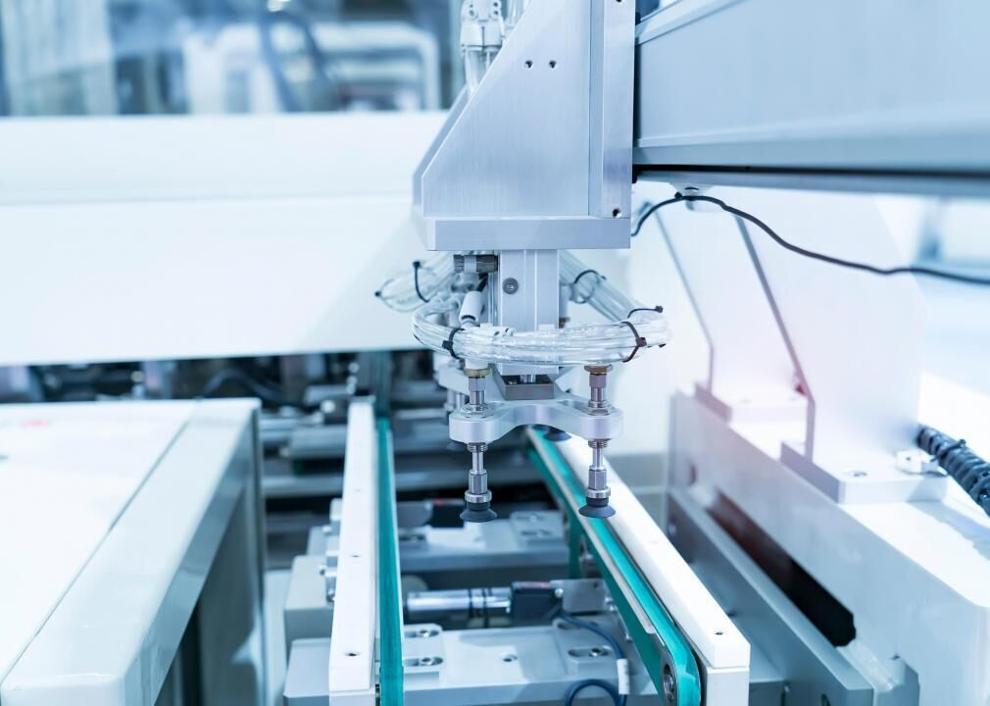 #81. Pierre Omidyar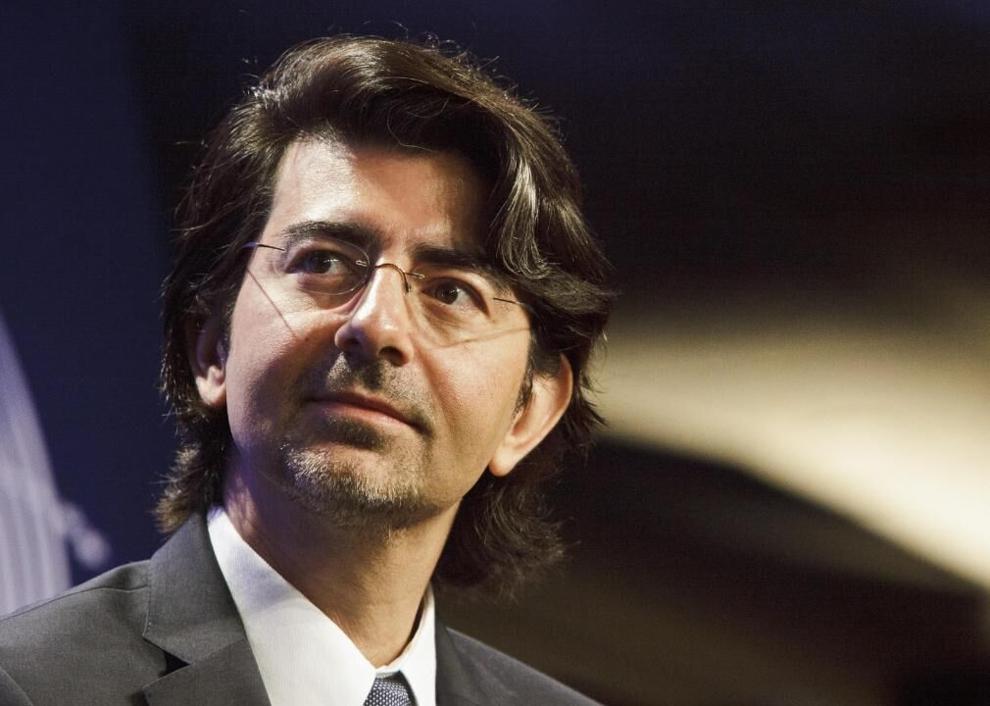 #80. Zhang Zhidong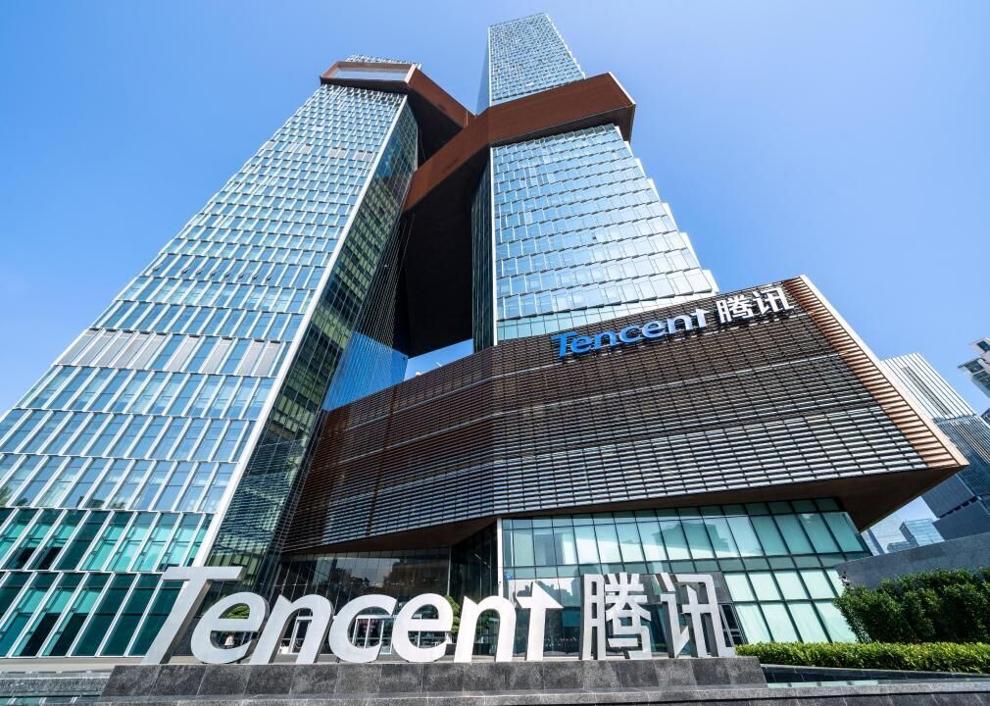 #79. Stefan Persson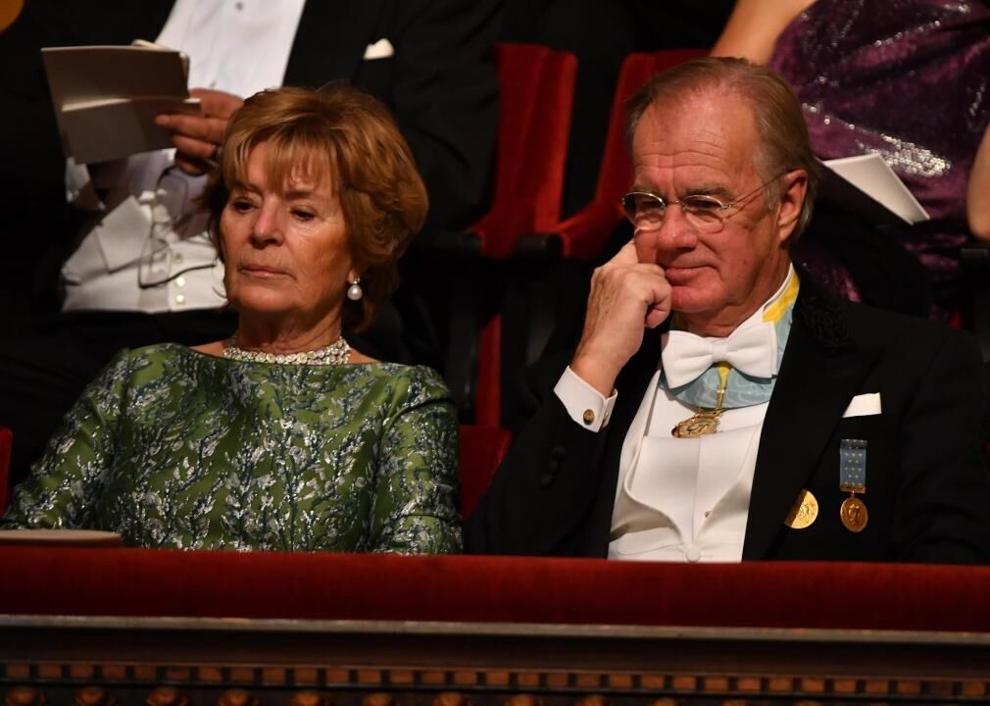 #78. Robert Pera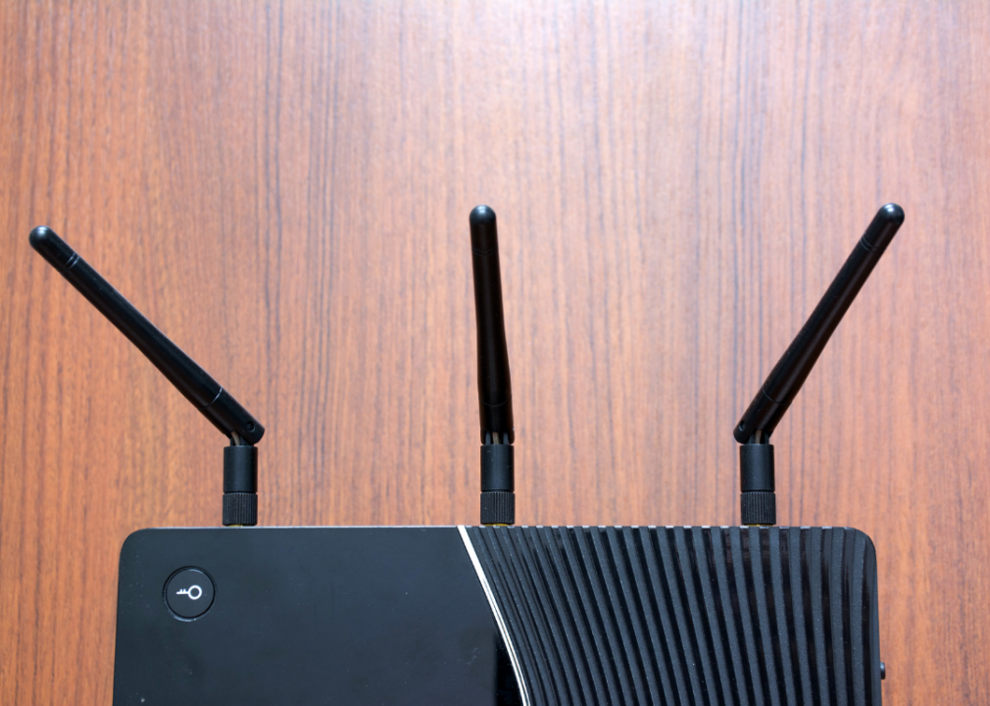 #77. Gennady Timchenko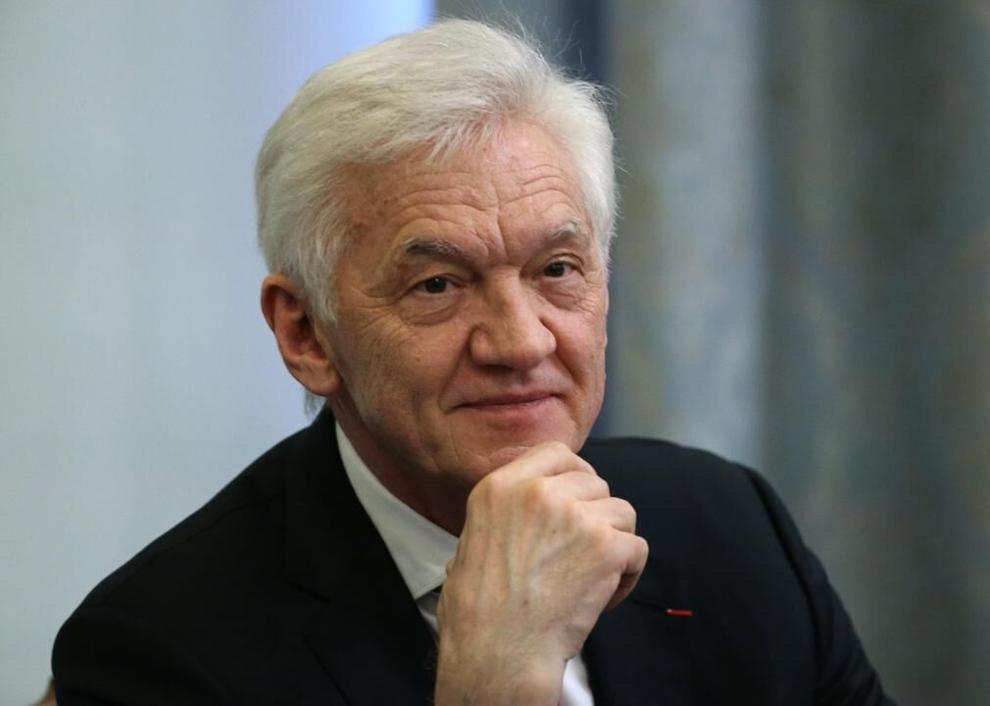 #76. Rupert Murdoch & family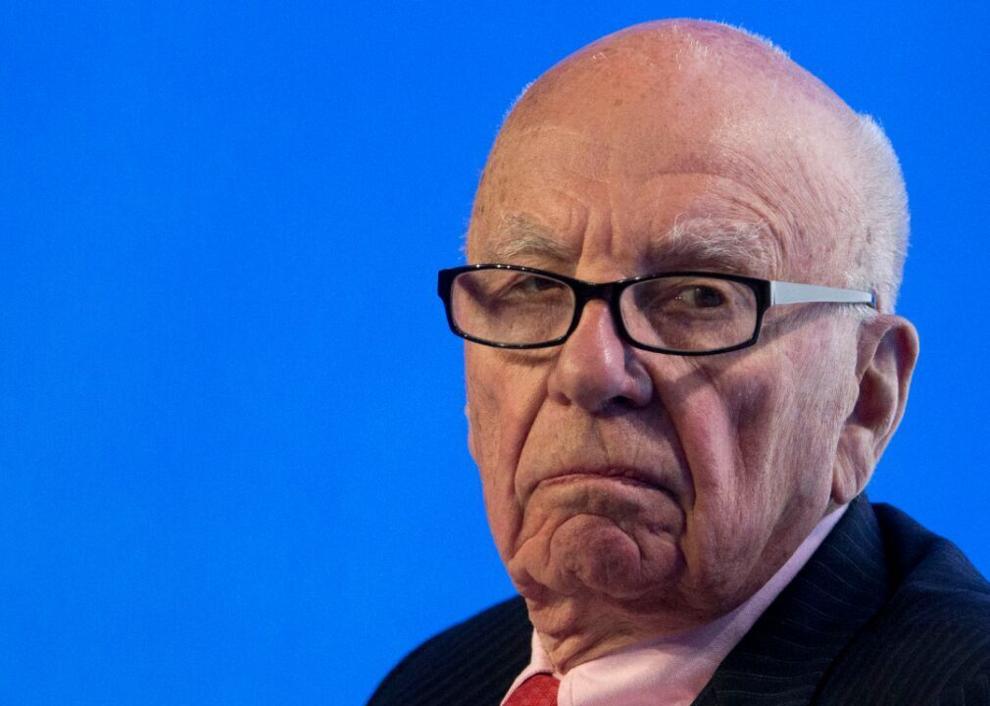 #75. Goh Cheng Liang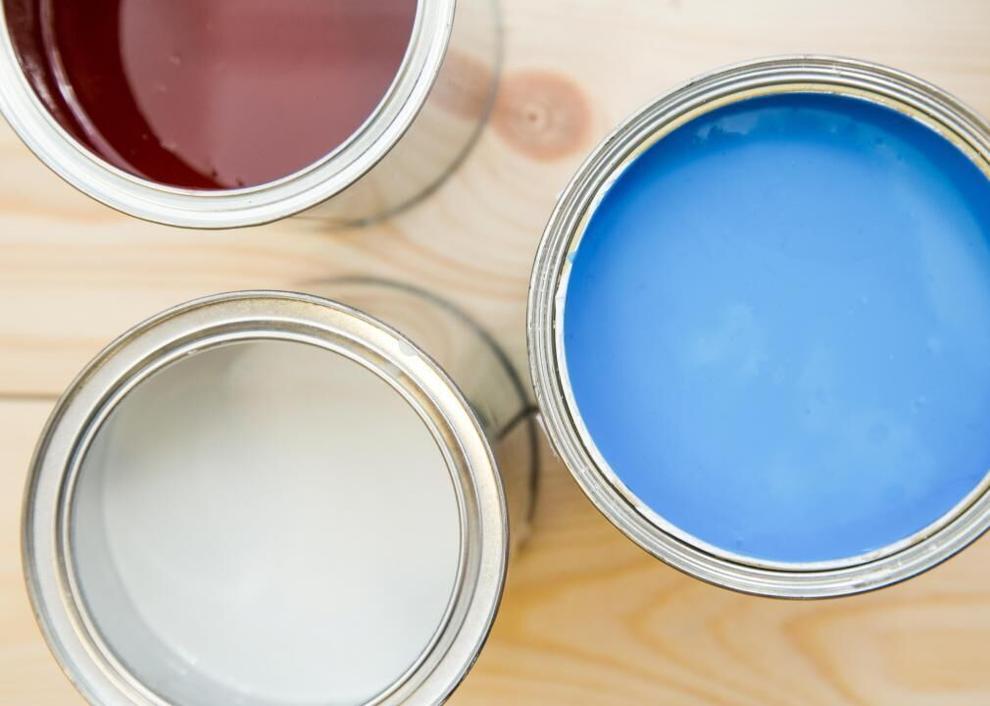 #74. Stefan Quandt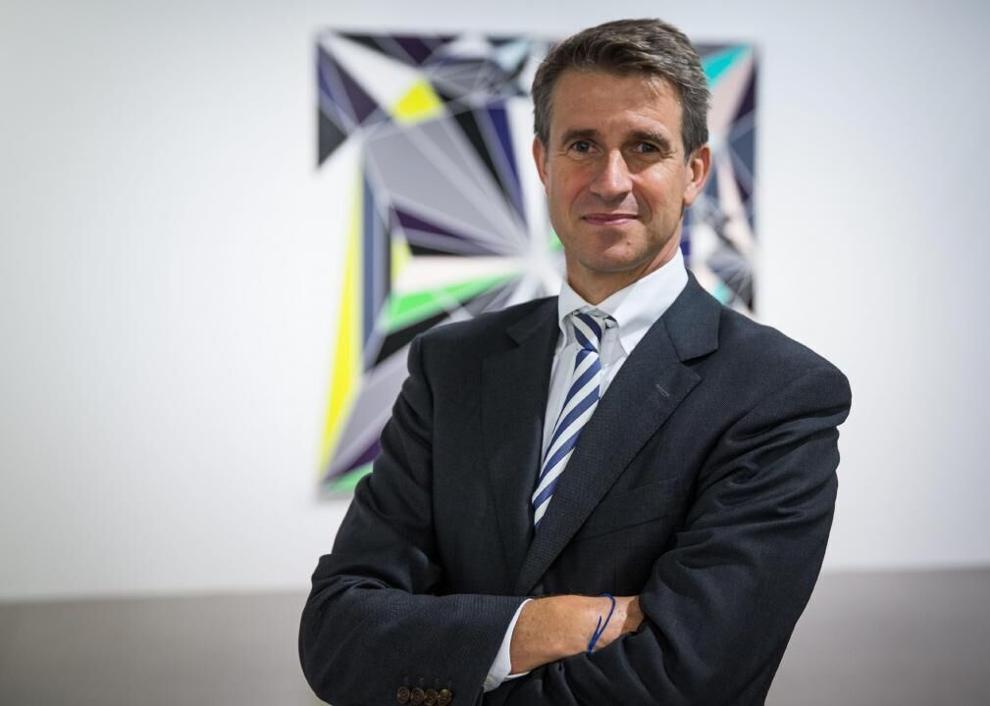 #73. Iris Fontbona & family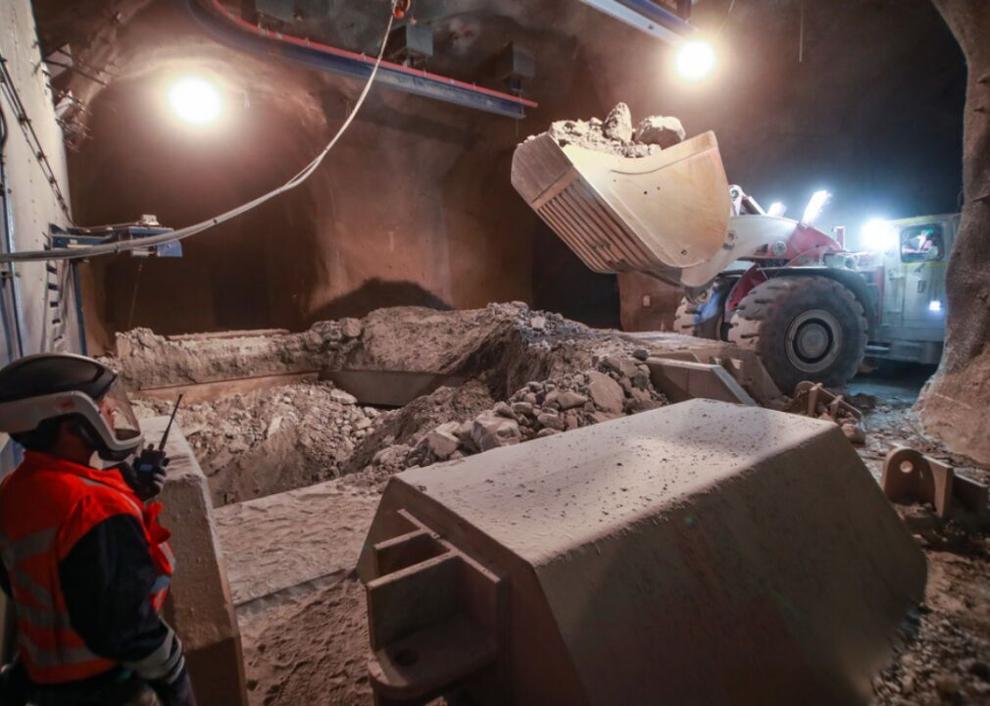 #72. Wang Xing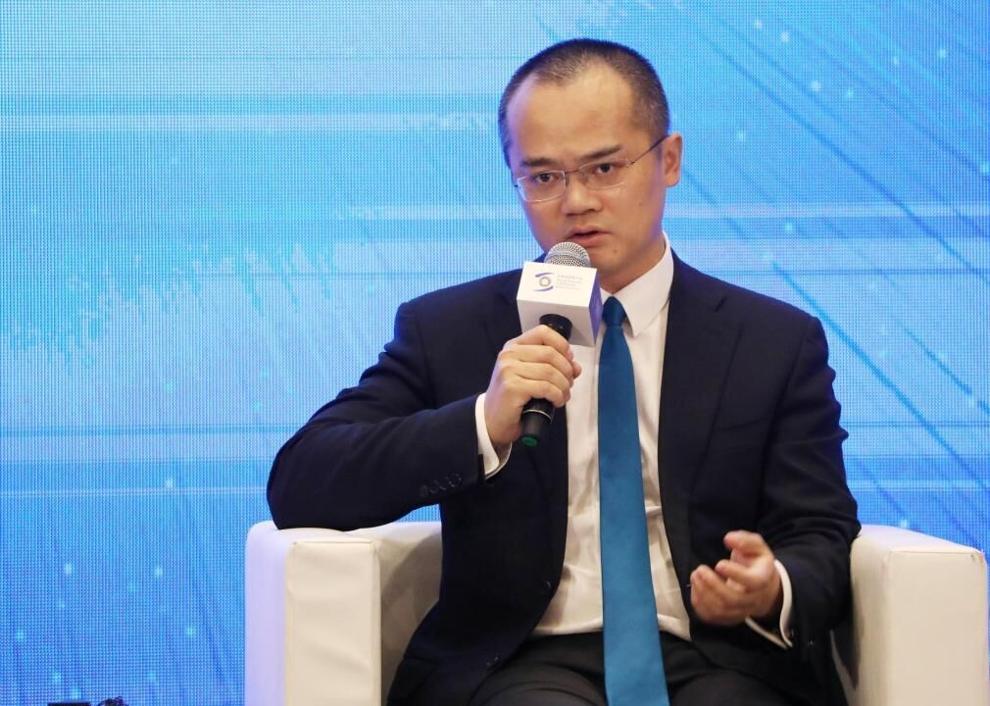 #71. Gina Rinehart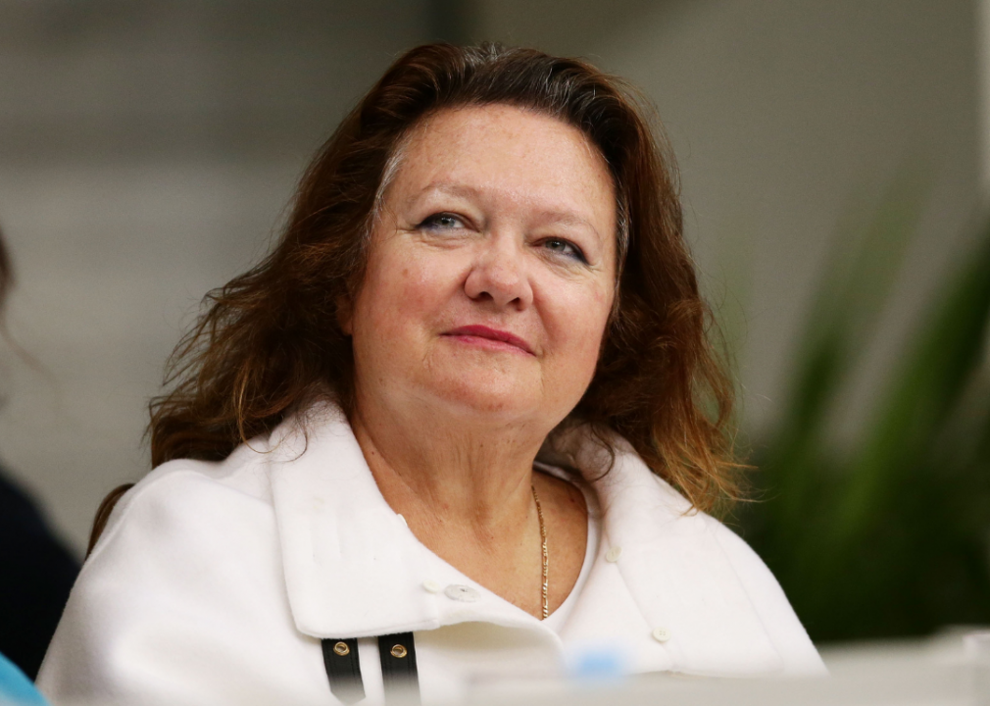 #70. Stephen Schwarzman
#69. Lei Jun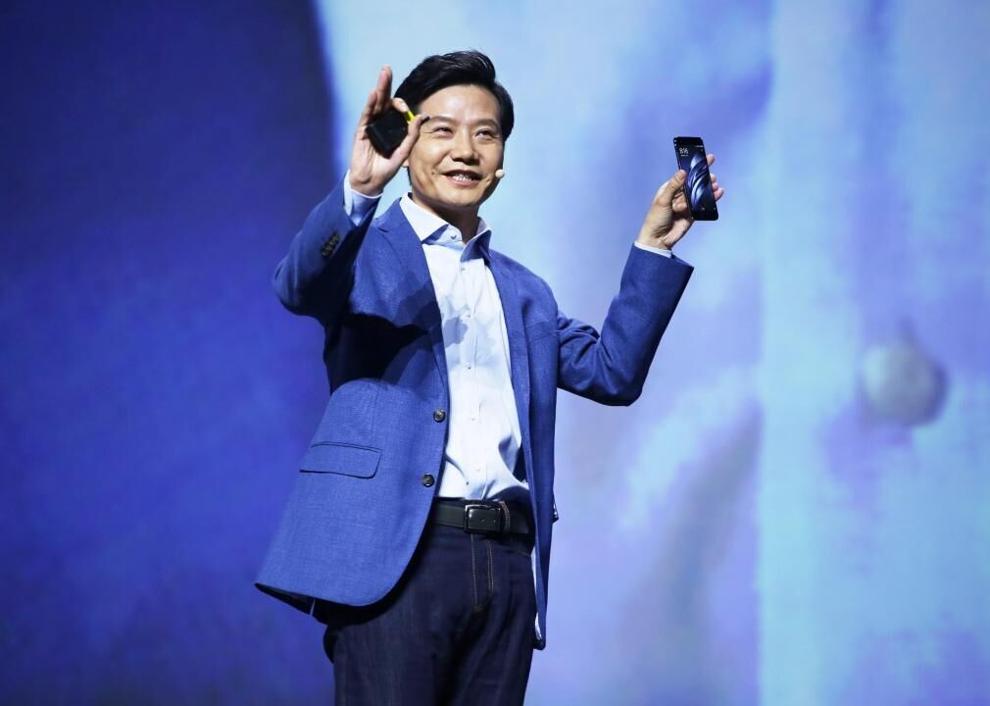 #68. Pang Kang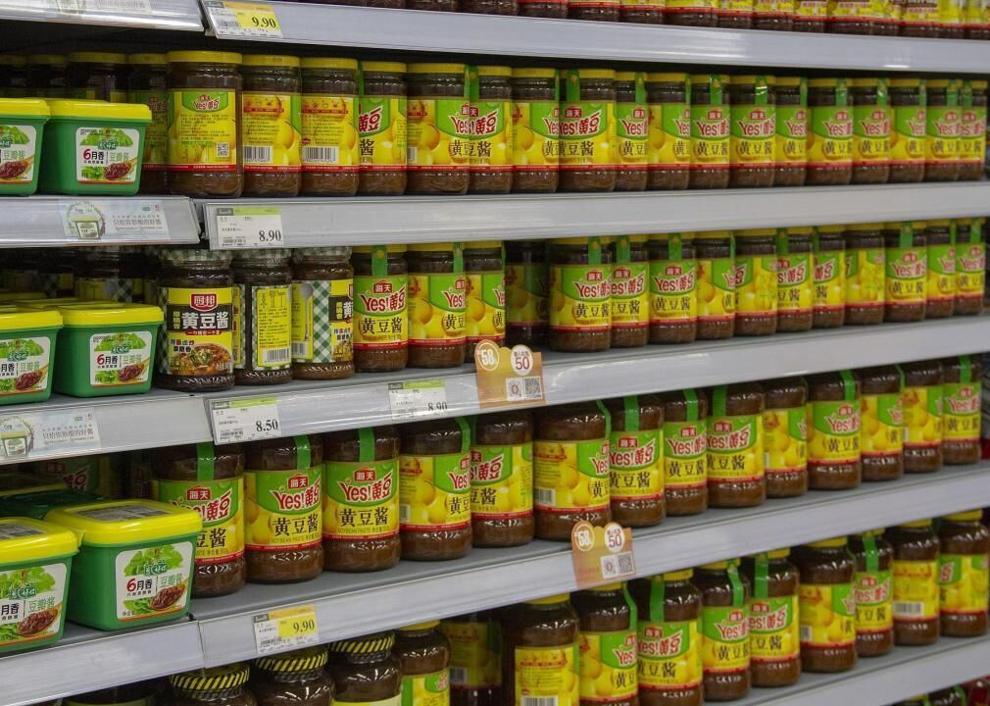 #67. Shiv Nadar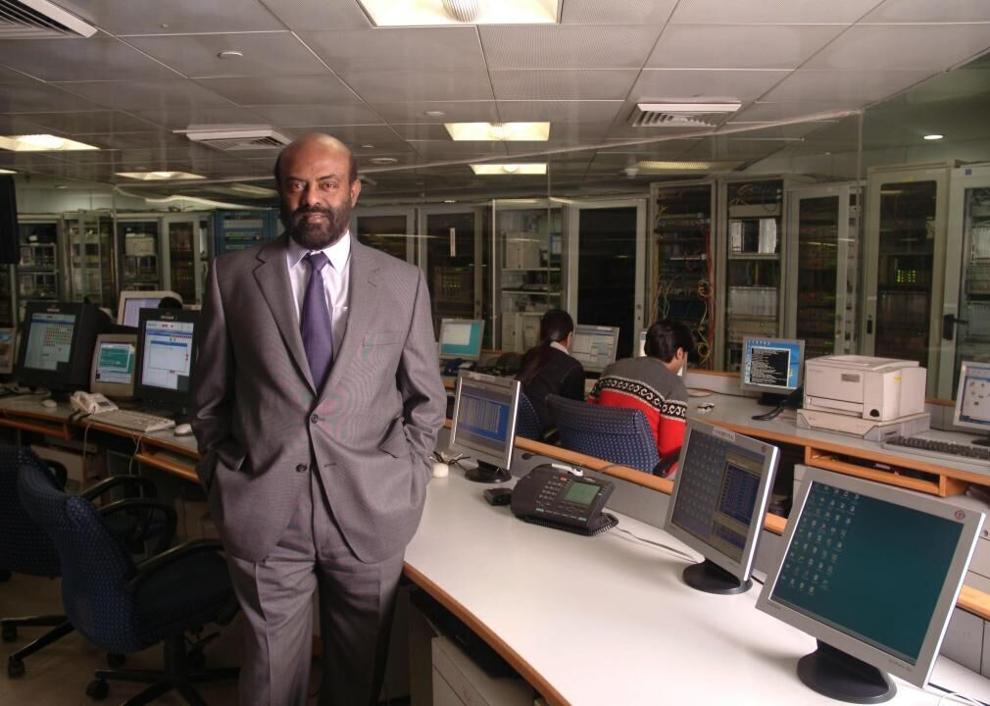 #66. Jiang Rensheng & family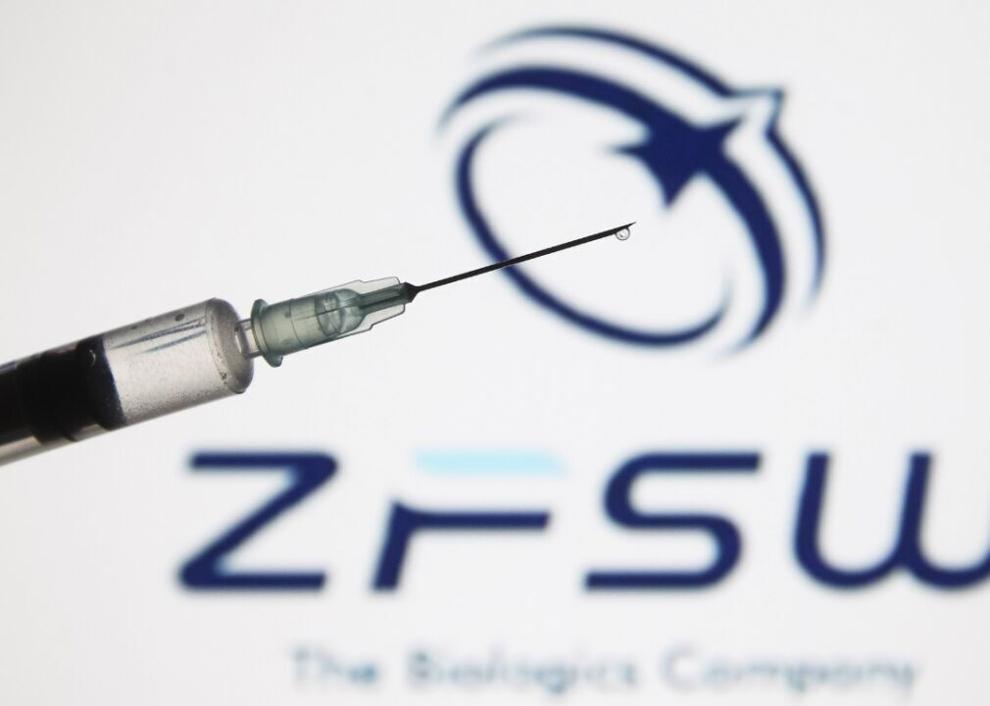 #65. Vagit Alekperov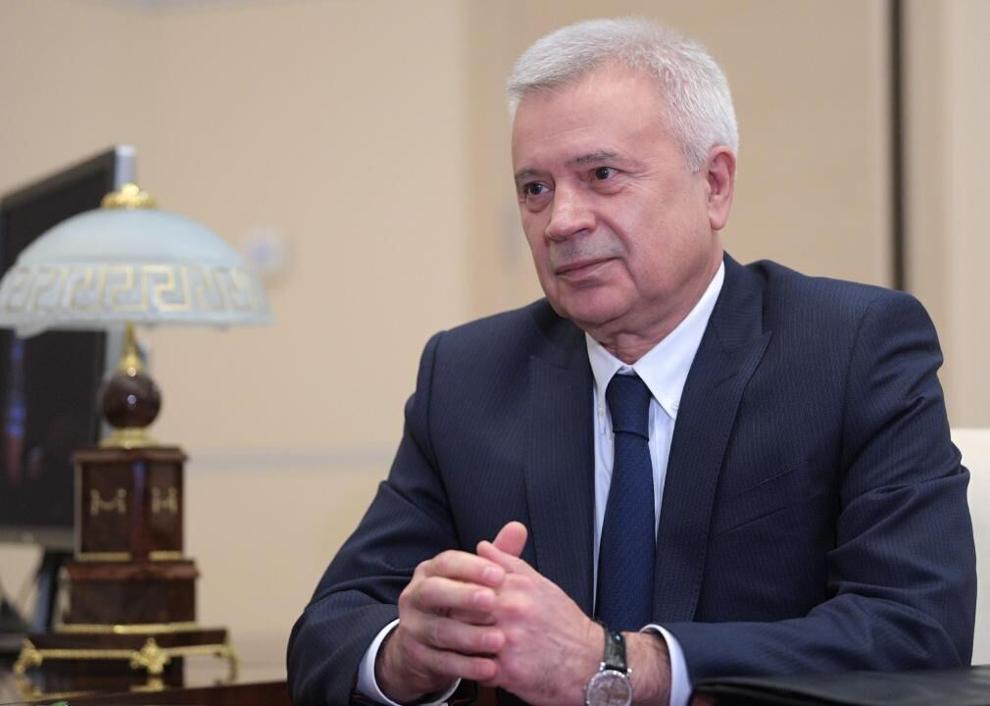 #64. Thomas Peterffy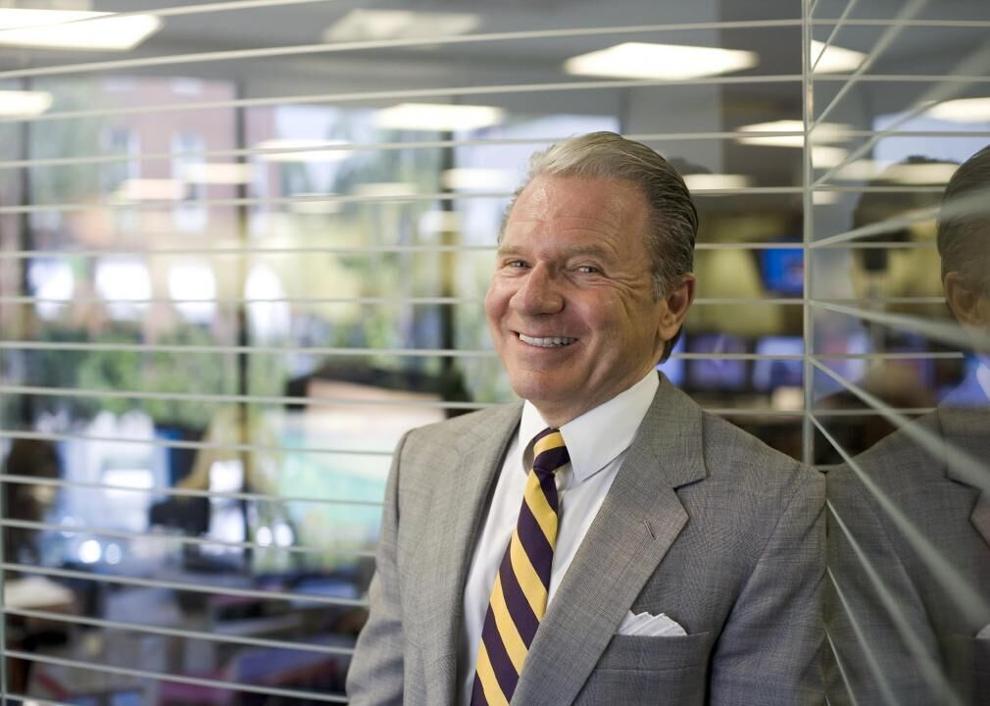 #63. Jim Simons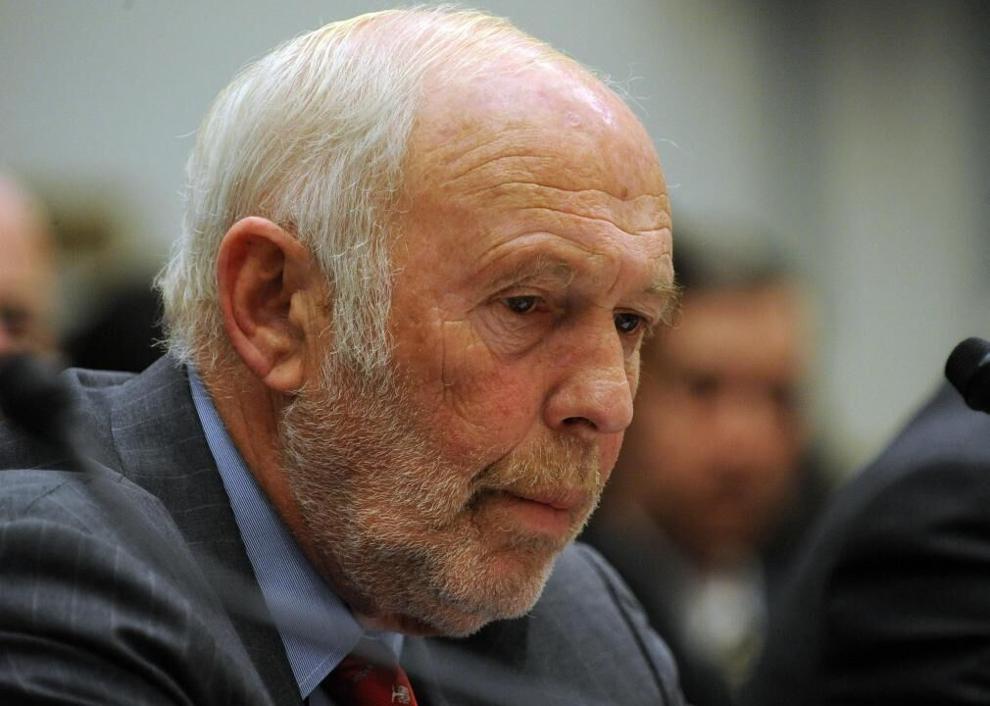 #62. Leonard Lauder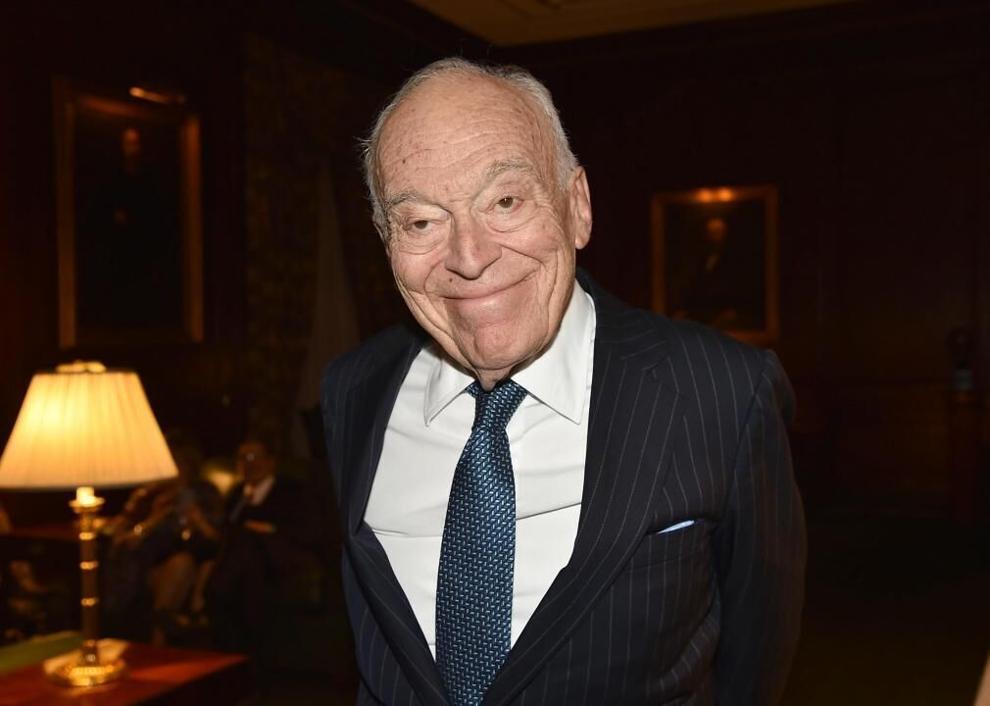 #61. Leonid Mikhelson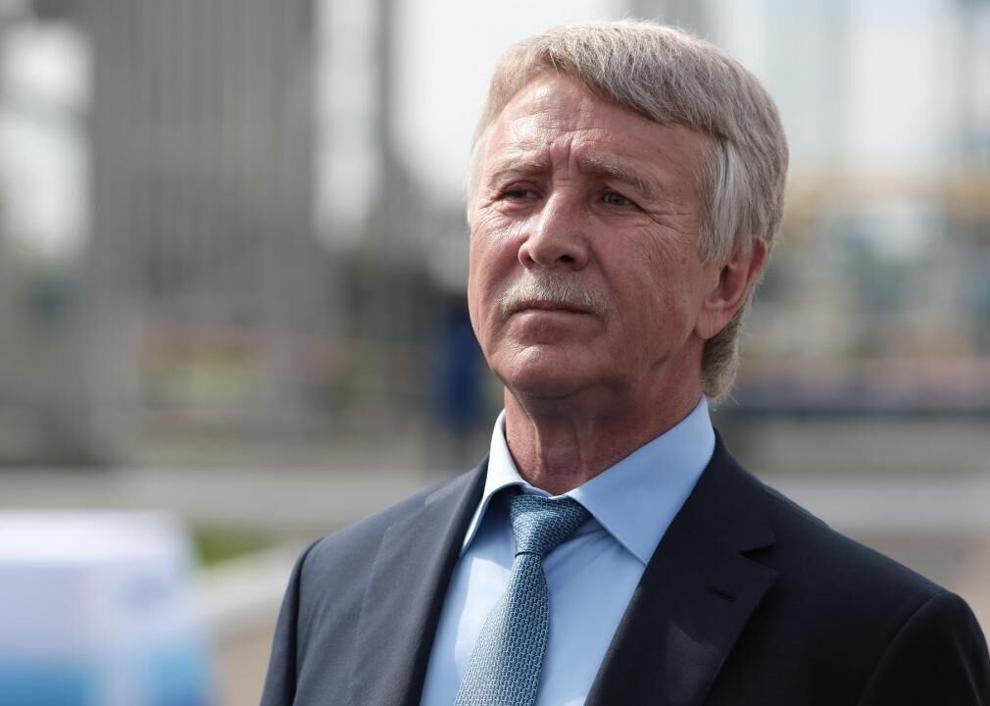 #60. Takemitsu Takizaki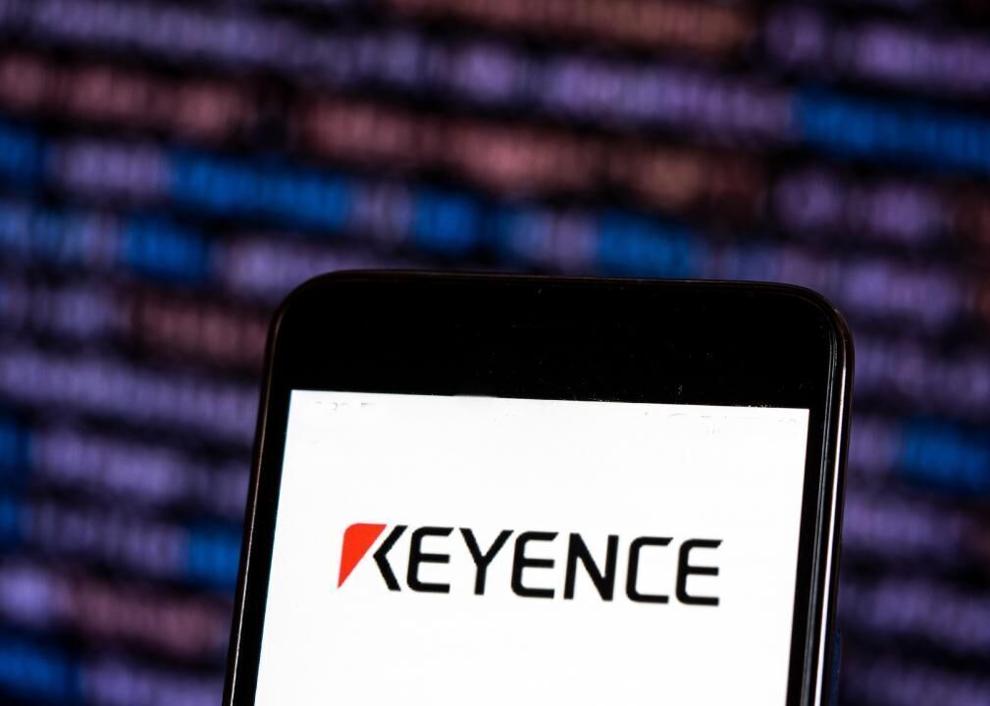 #59. Leonardo Del Vecchio & family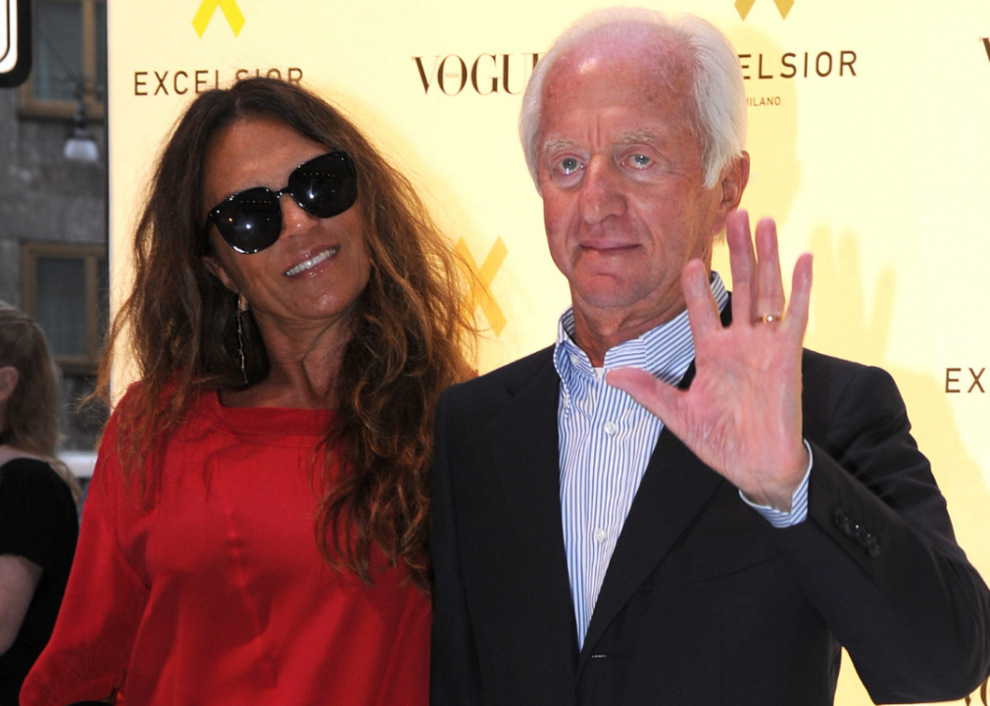 #58. Vladimir Potanin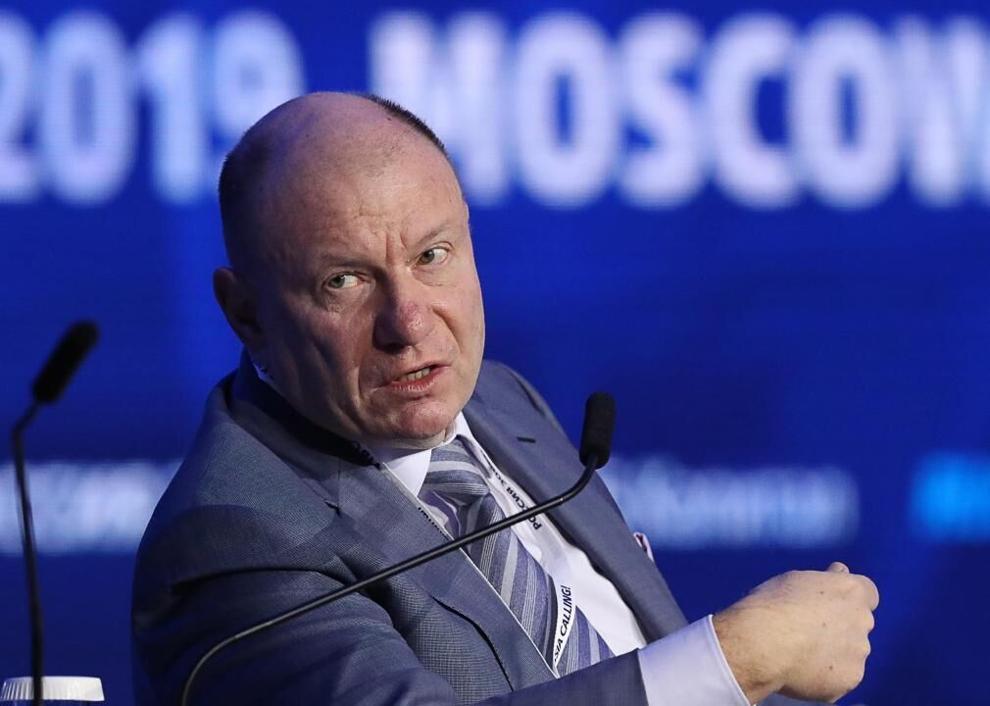 #57. German Larrea Mota Velasco & family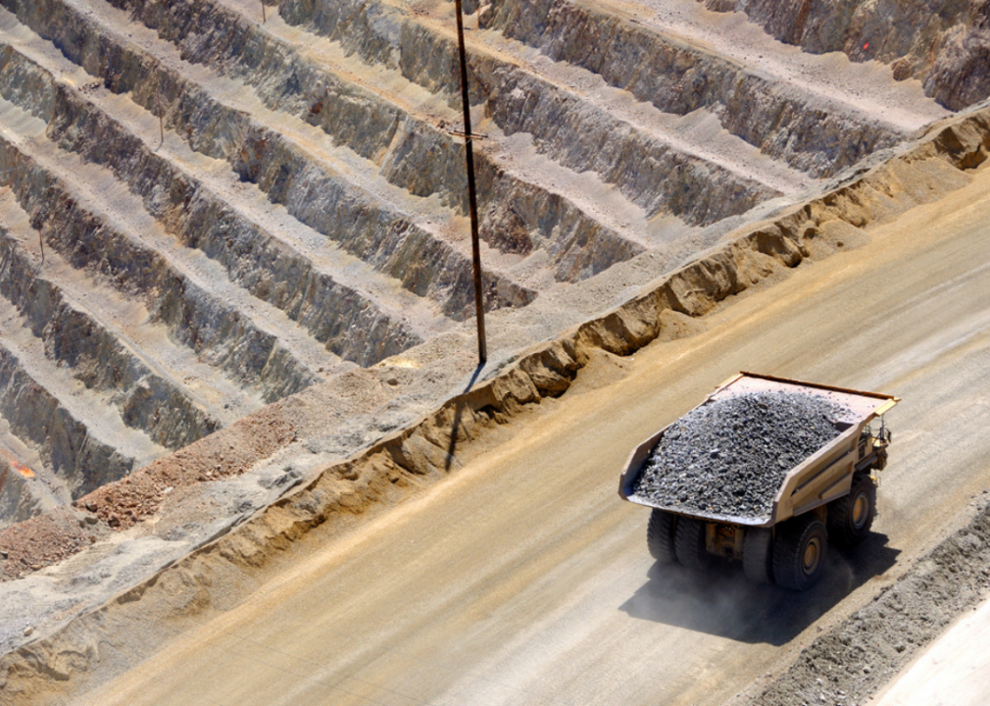 #56. Vladimir Lisin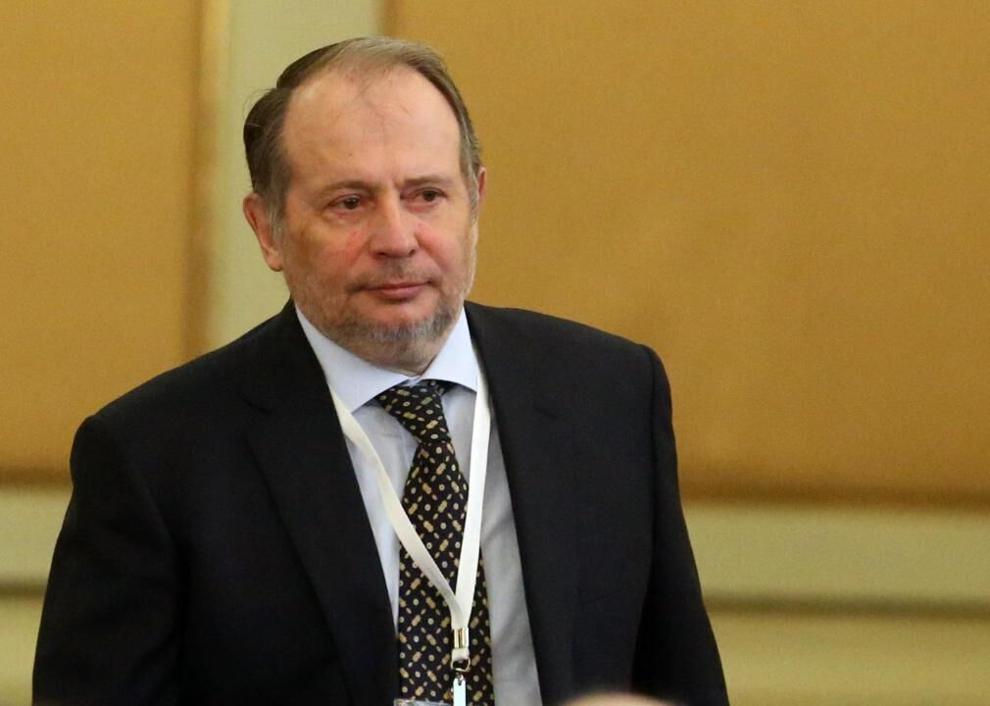 #55. Dietrich Mateschitz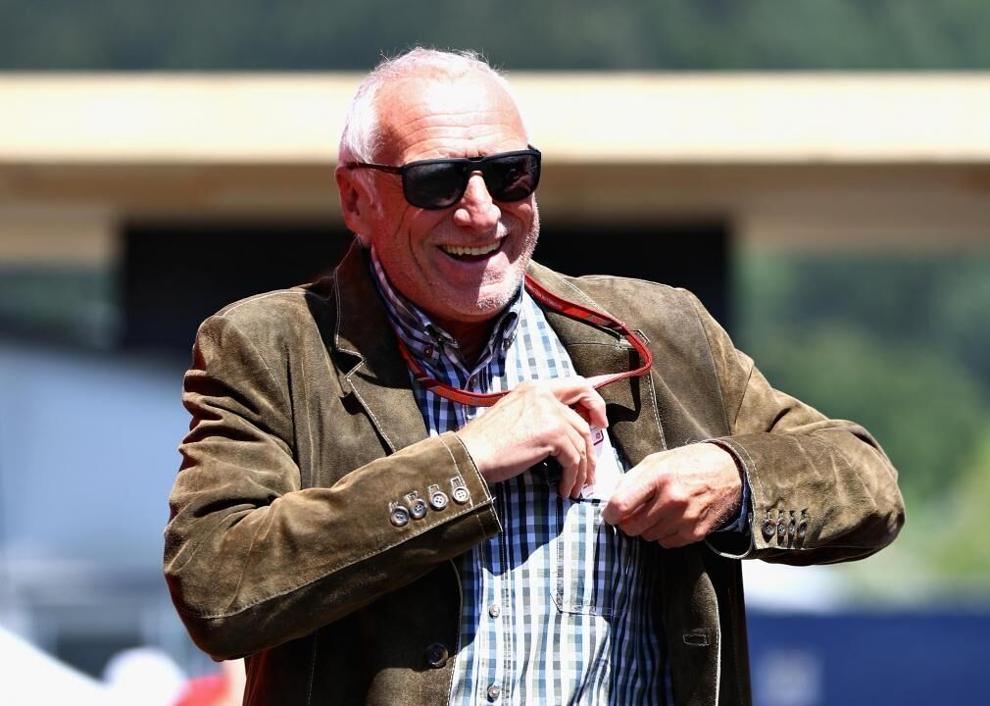 #54. Hui Ka Yan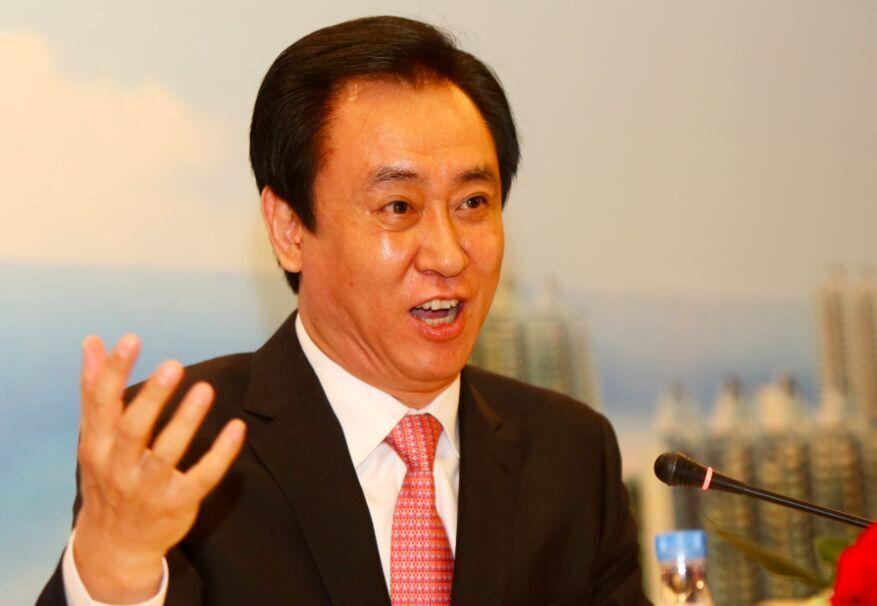 #53. Robin Zeng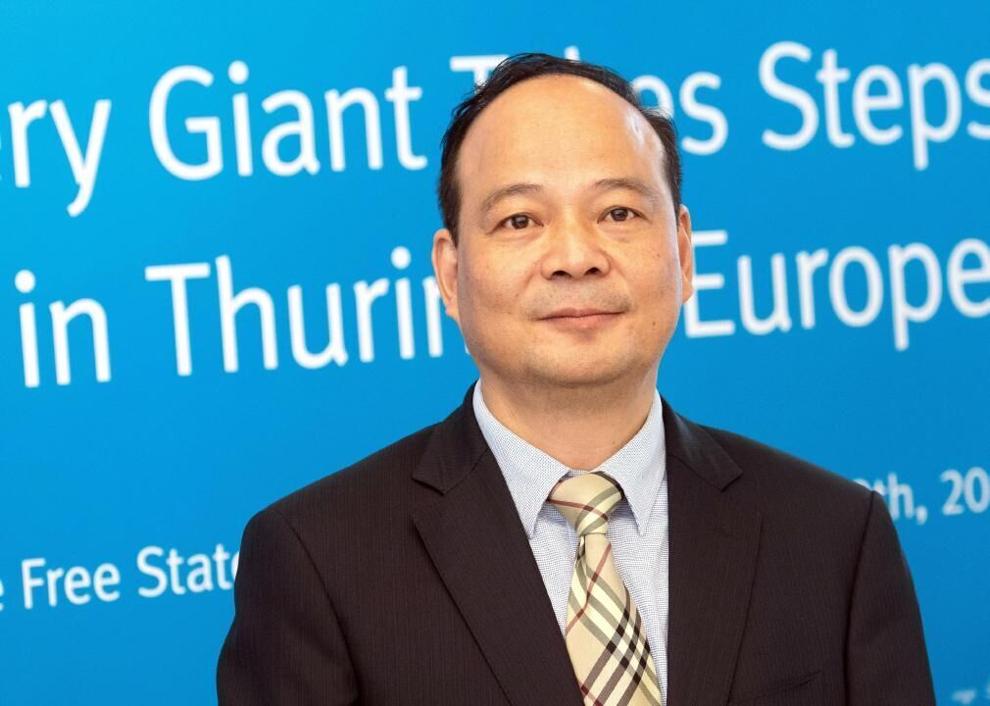 #52. Susanne Klatten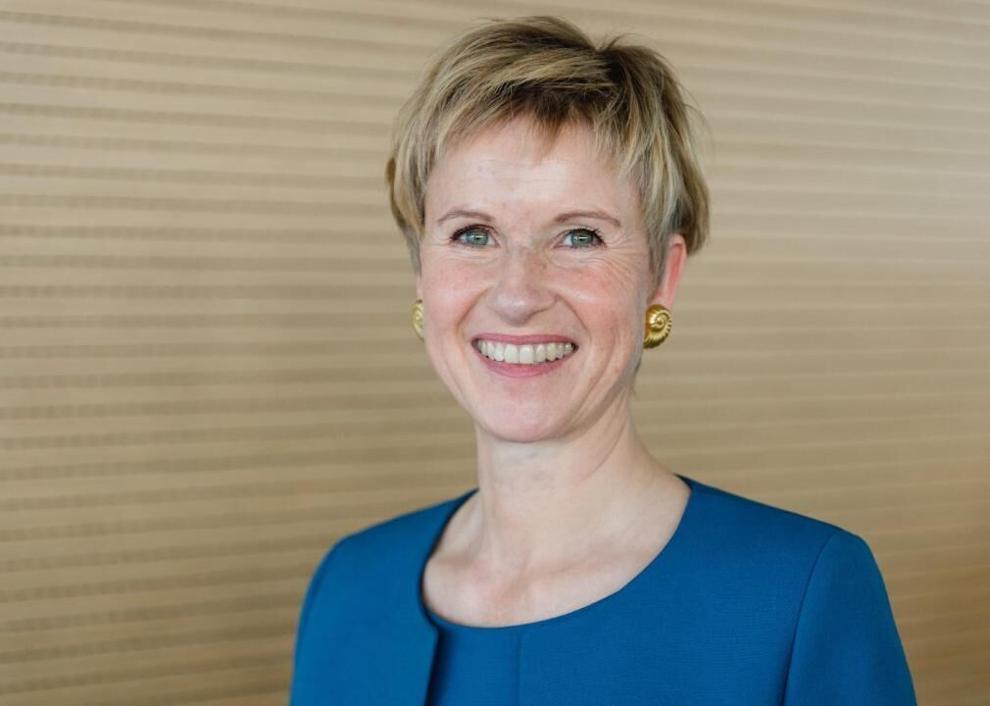 #51. Klaus-Michael Kuehne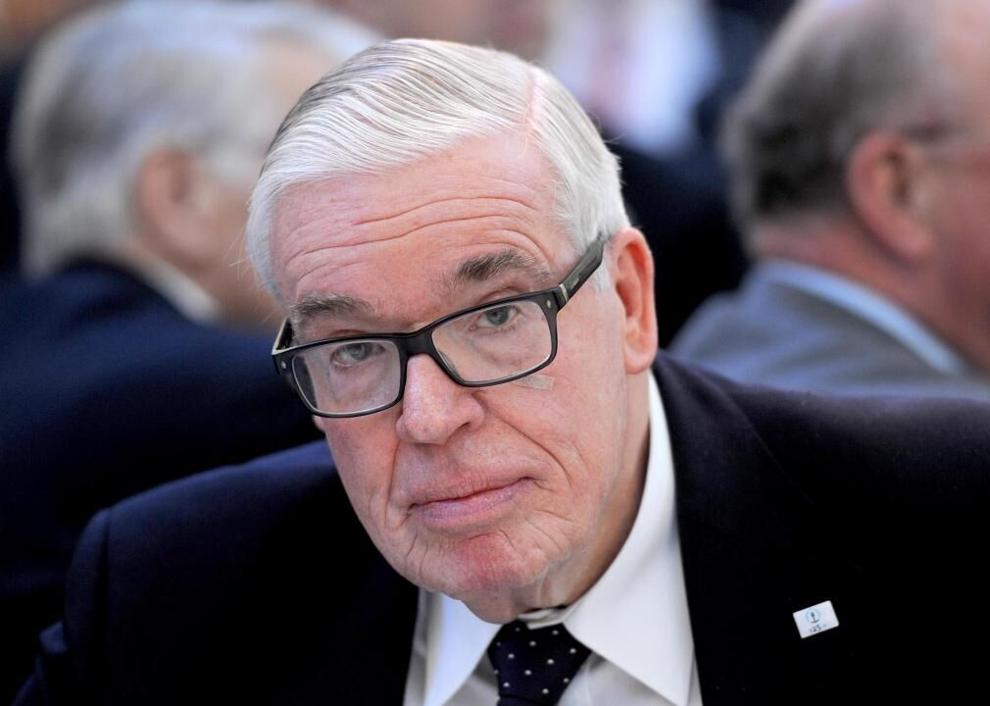 #50. Qin Yinglin & family
#49. Alexey Mordashov & family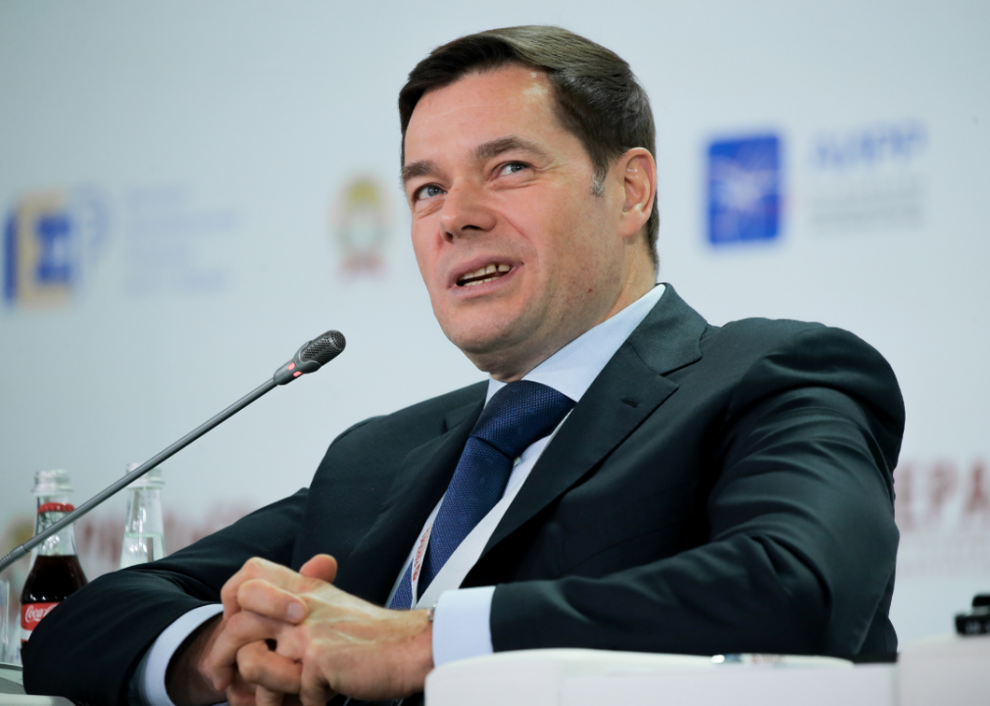 #48. Len Blavatnik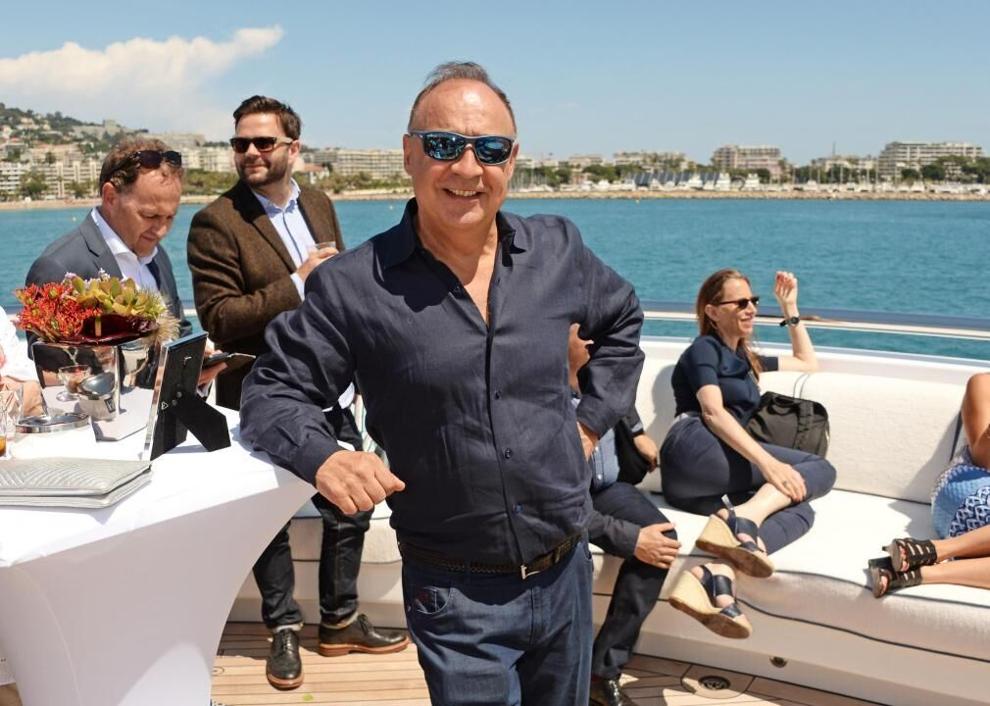 #47. William Lei Ding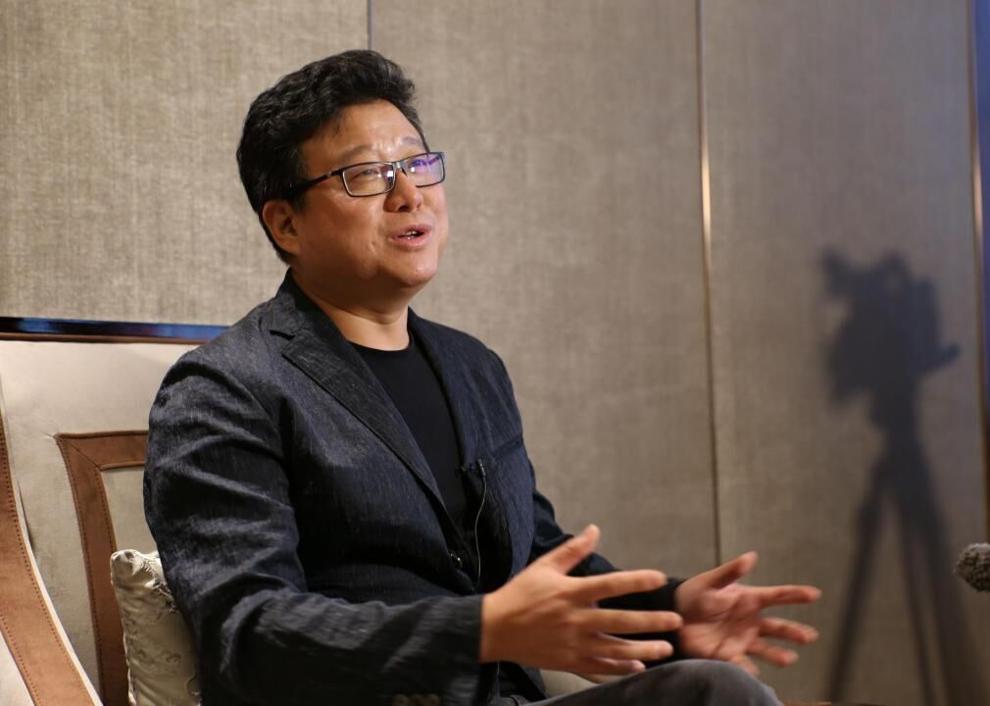 #45. John Mars (tie)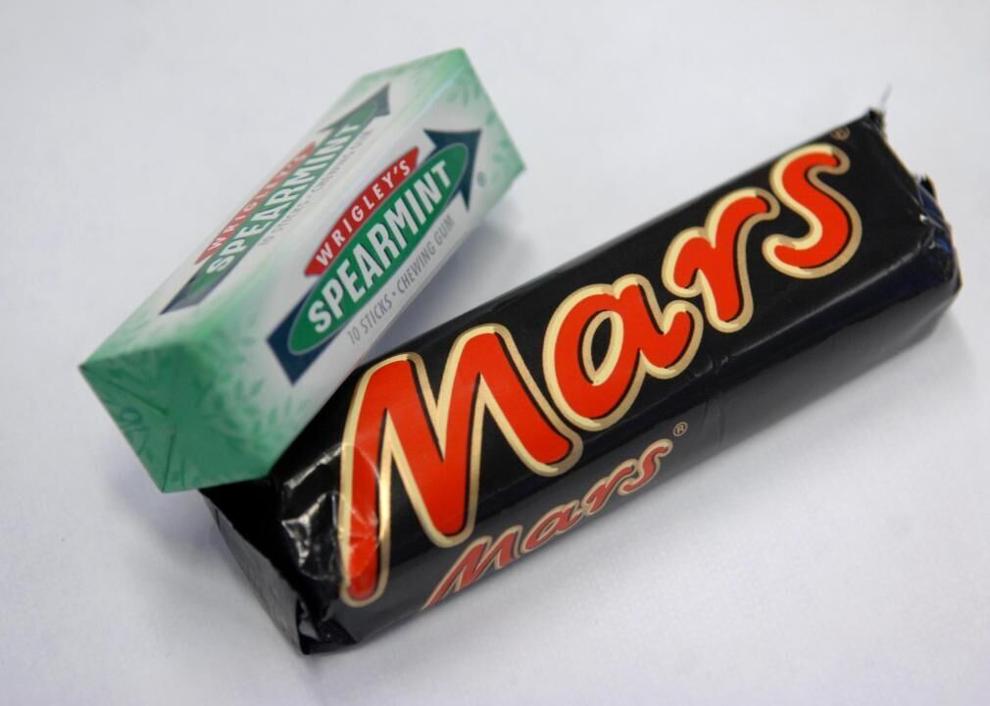 #45. Jacqueline Mars (tie)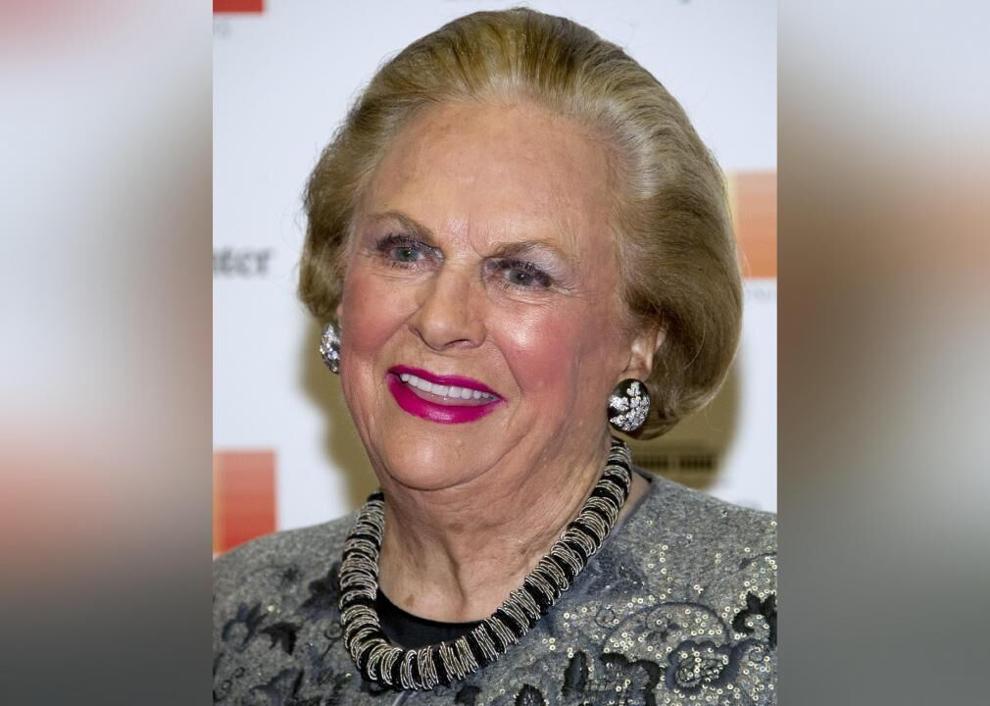 #44. Lee Shau Kee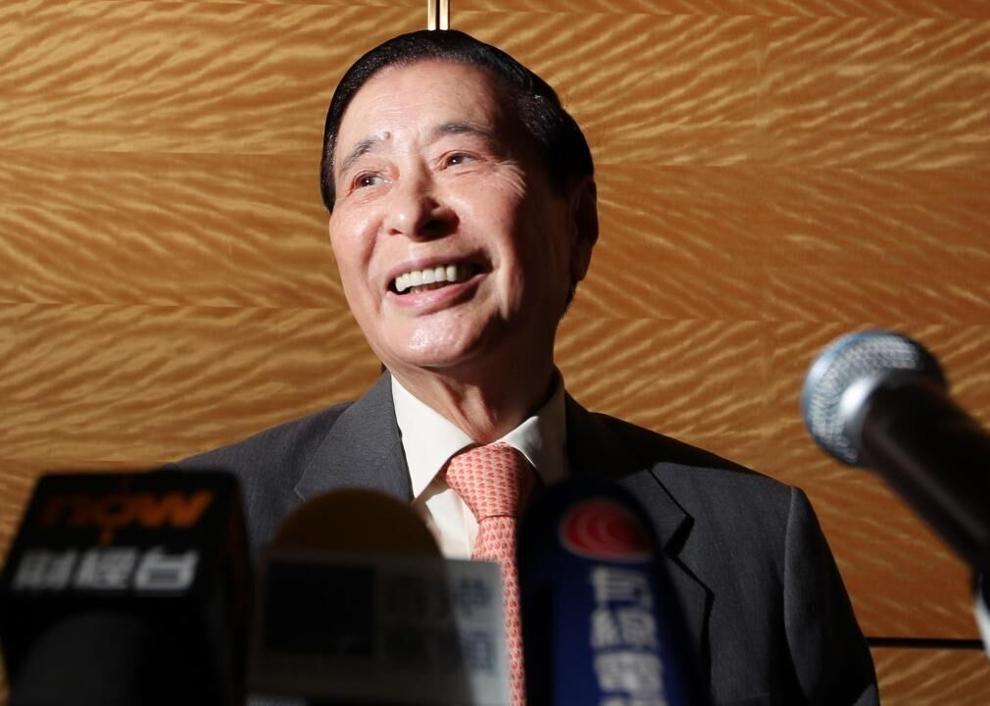 #43. Wang Wei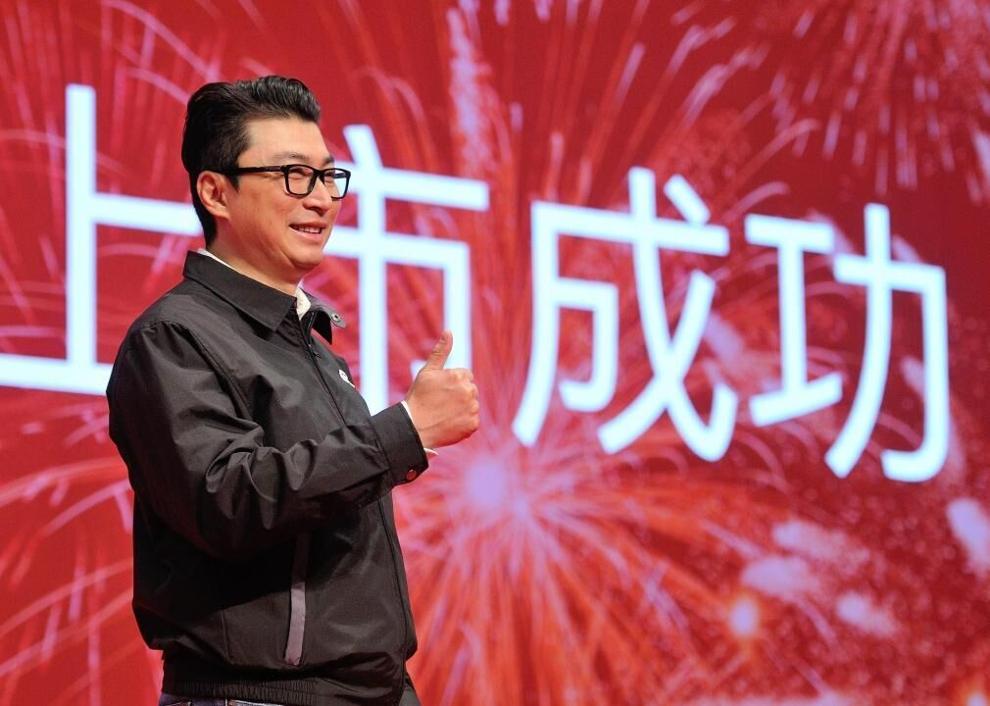 #42. Li Ka-shing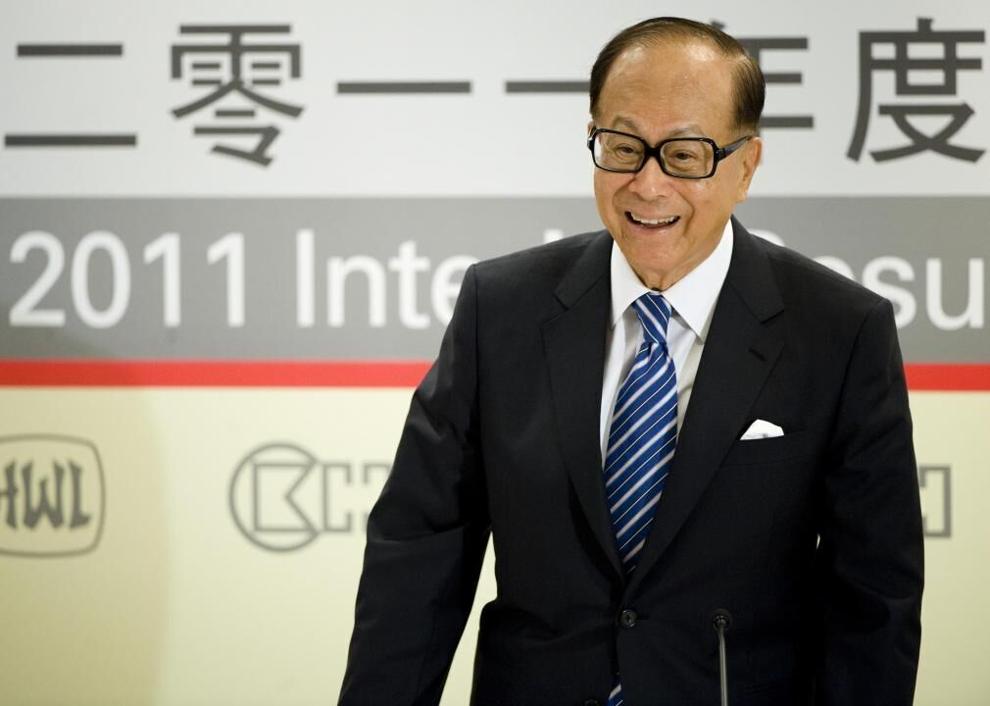 #41. Yang Huiyan & family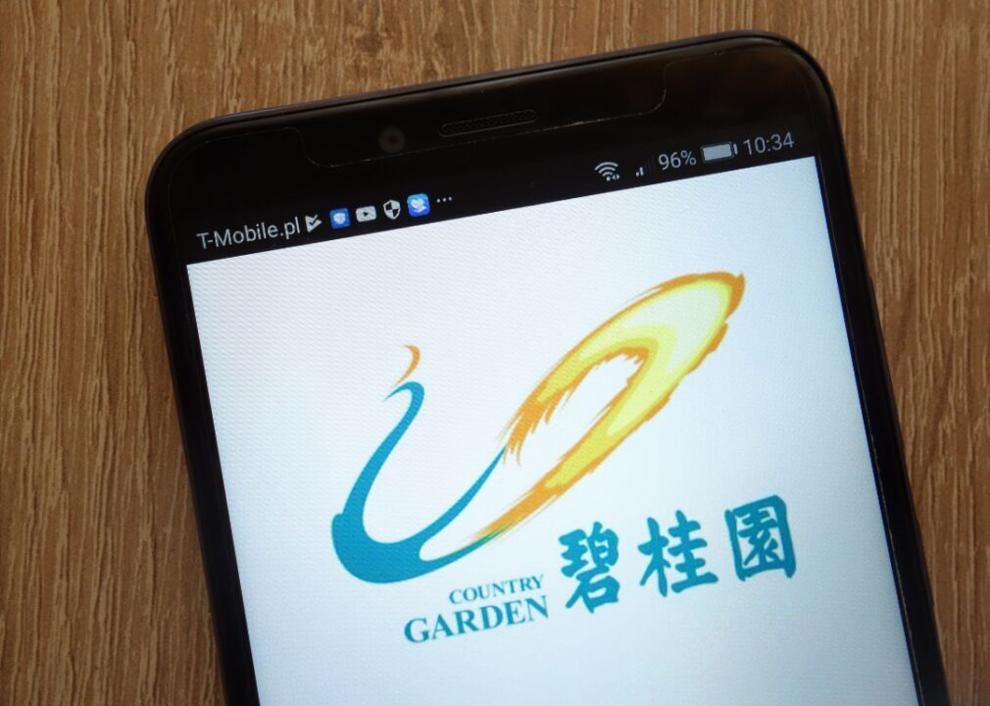 #39. Alain Wertheimer (tie)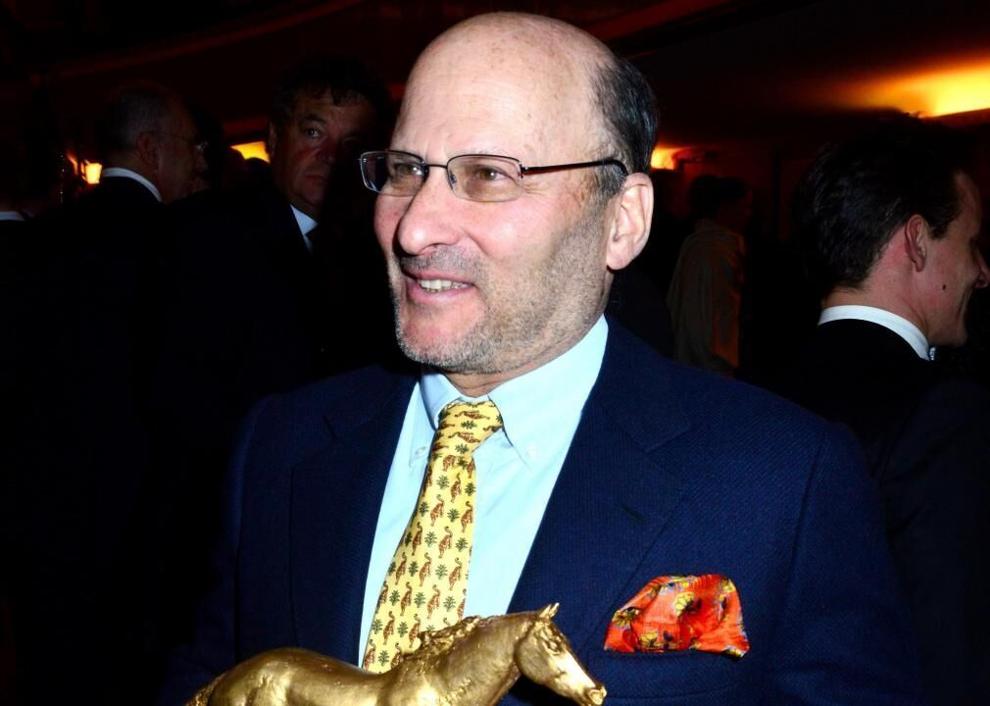 #39. Gerard Wertheimer (tie)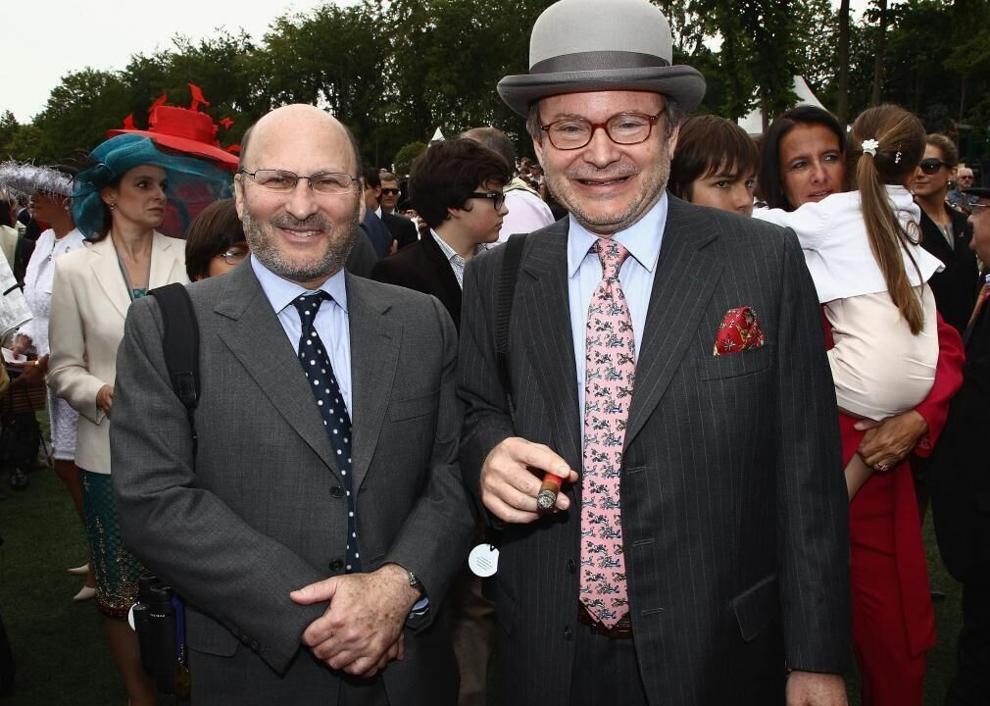 #38. He Xiangjian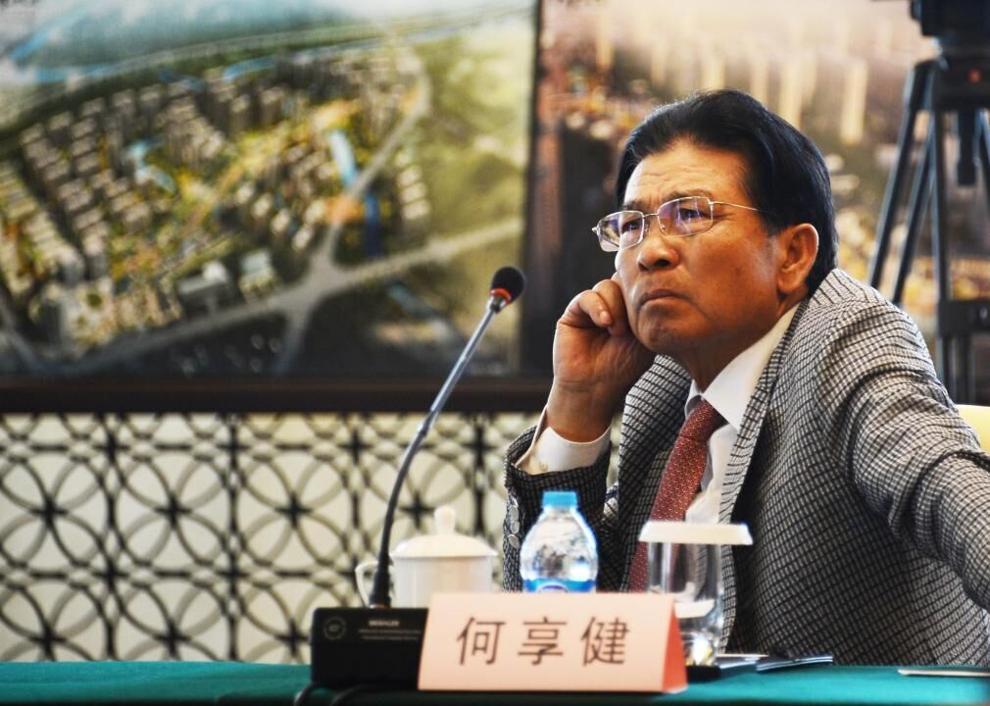 #37. Giovanni Ferrero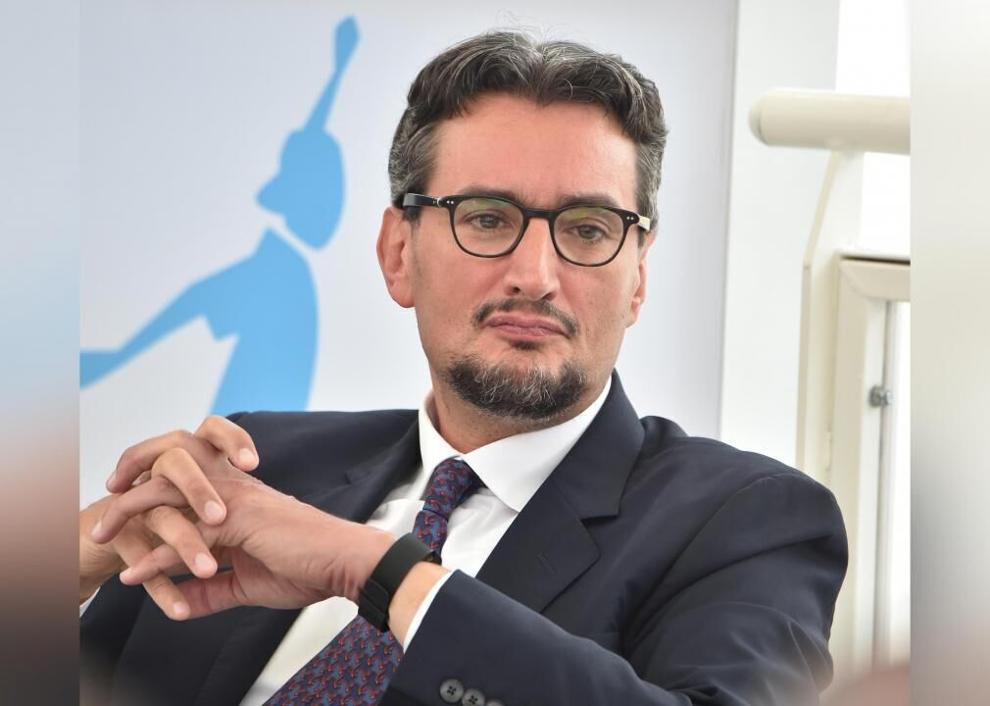 #36. Zhang Yiming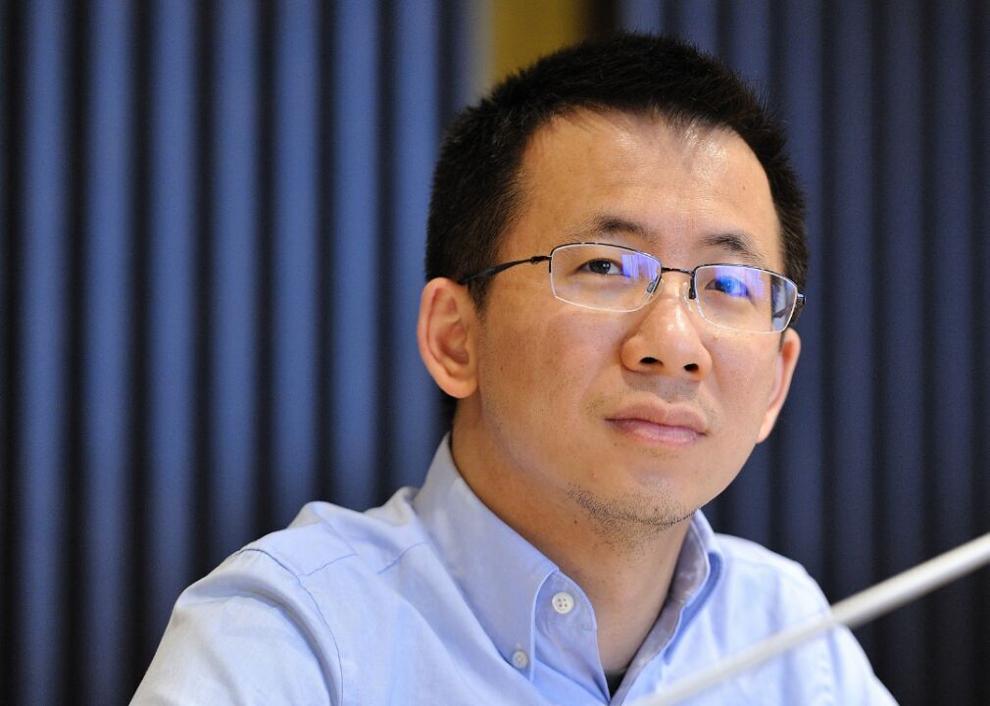 #35. Dieter Schwarz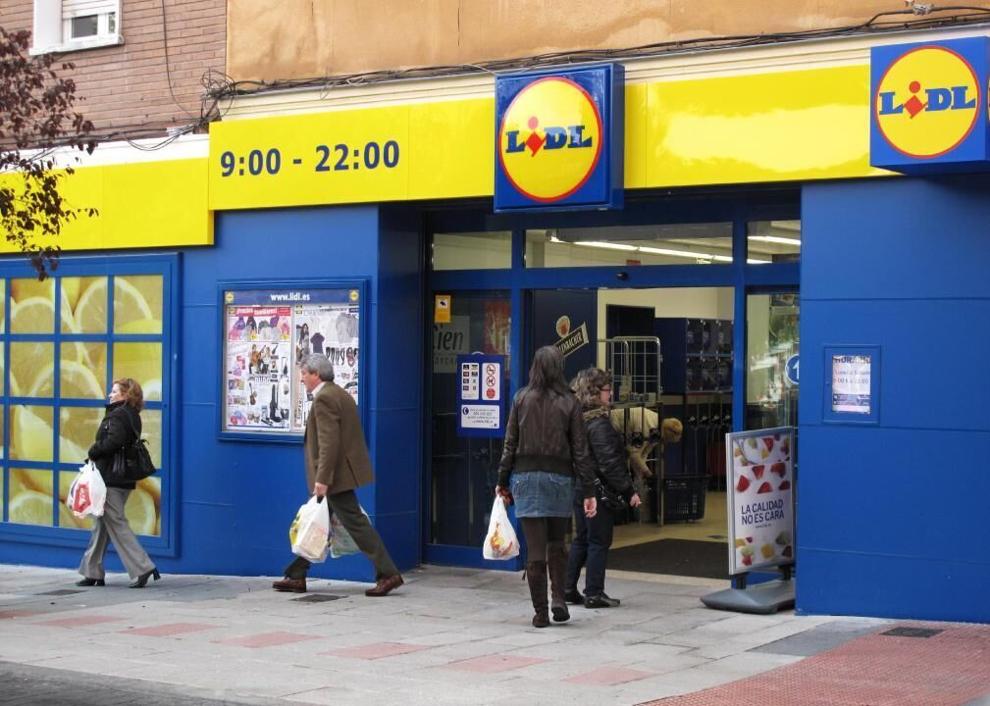 #34. Beate Heister & Karl Albrecht Jr.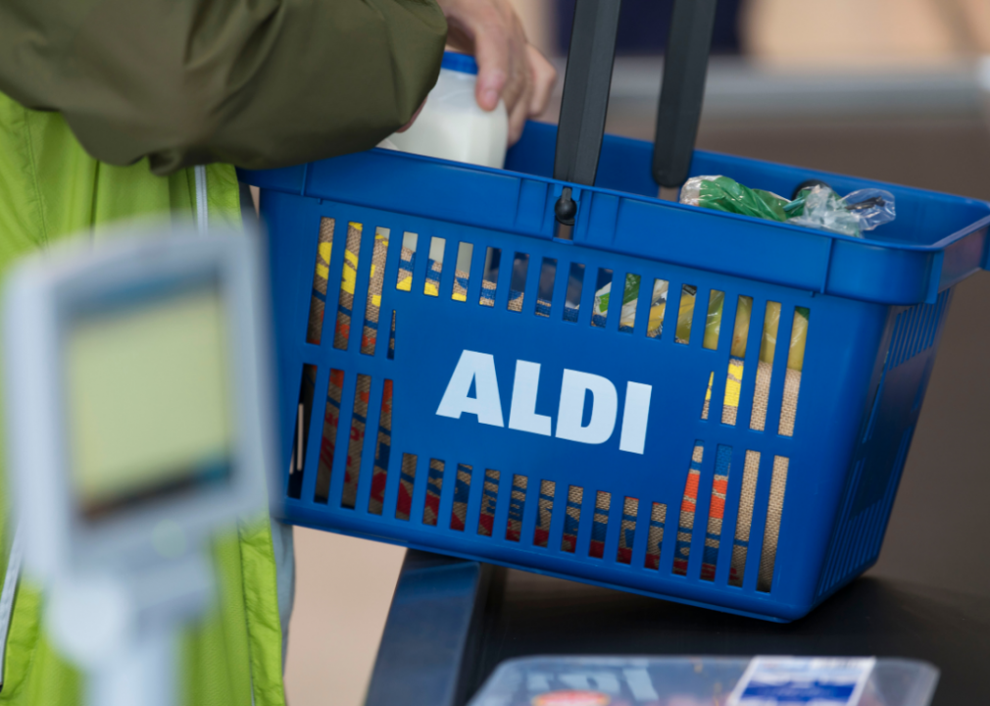 #33. Tadashi Yanai & family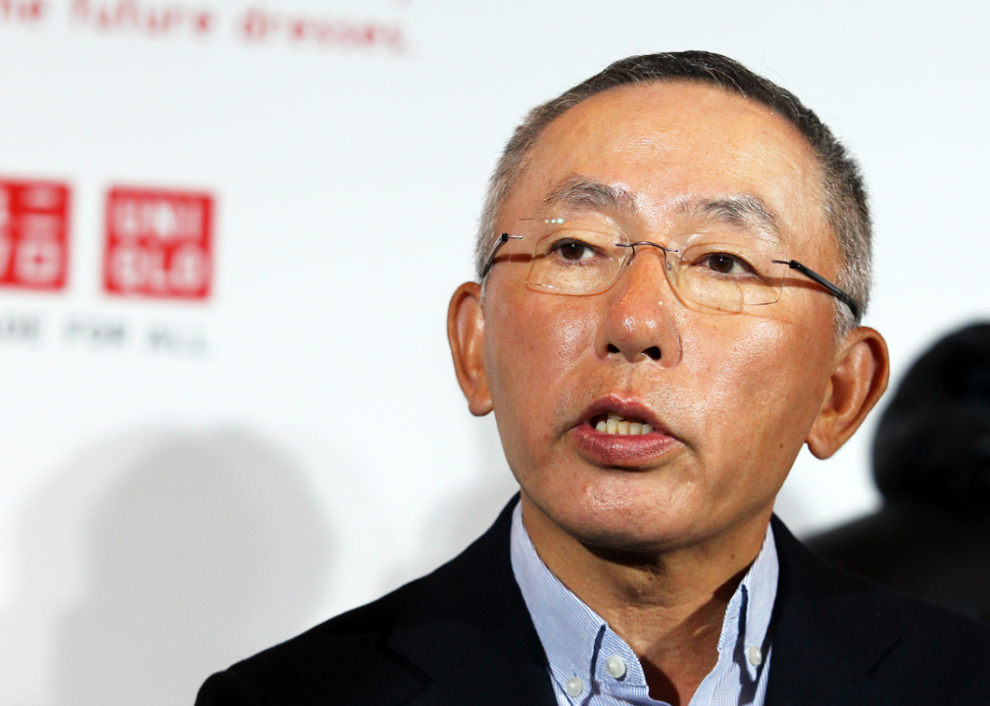 #32. Masayoshi Son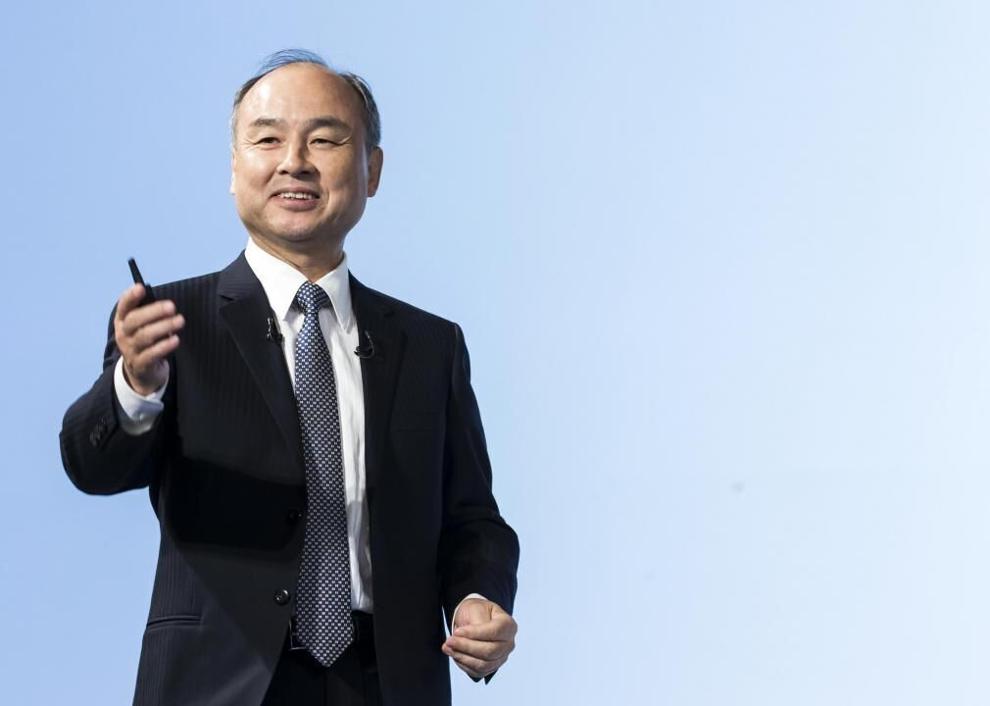 #31. David Thomson & family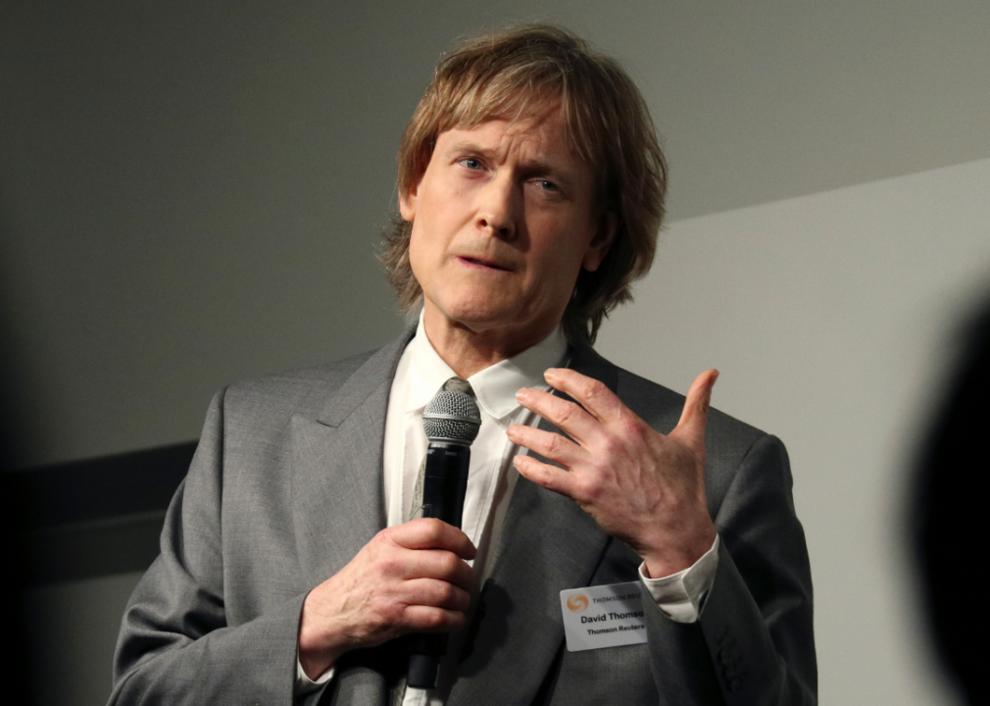 #30. François Pinault & family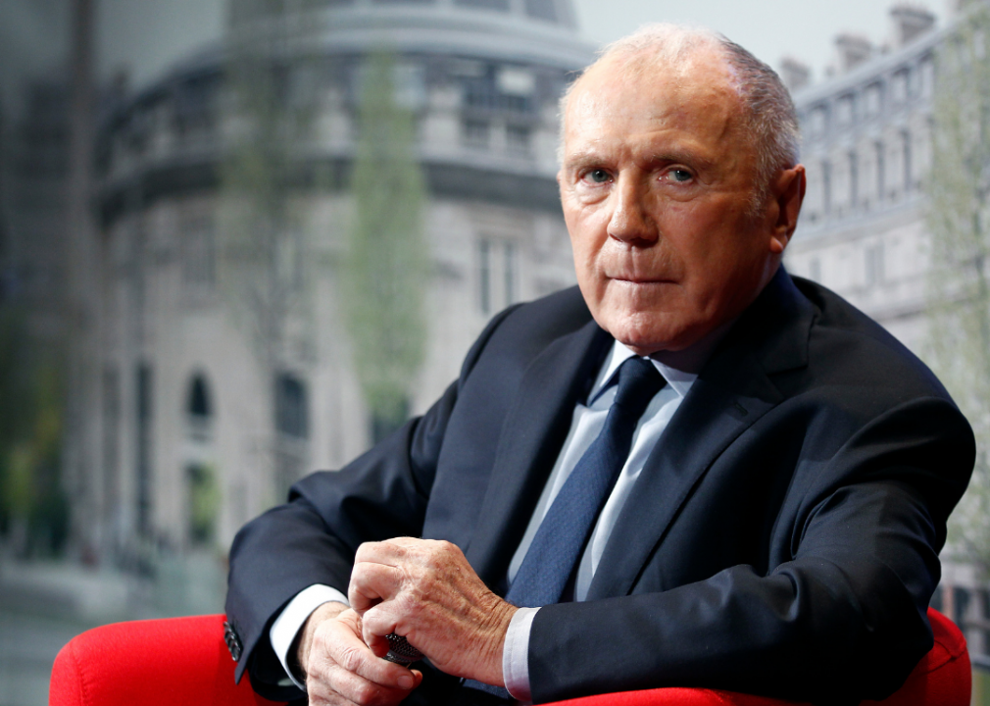 #29. Colin Zheng Huang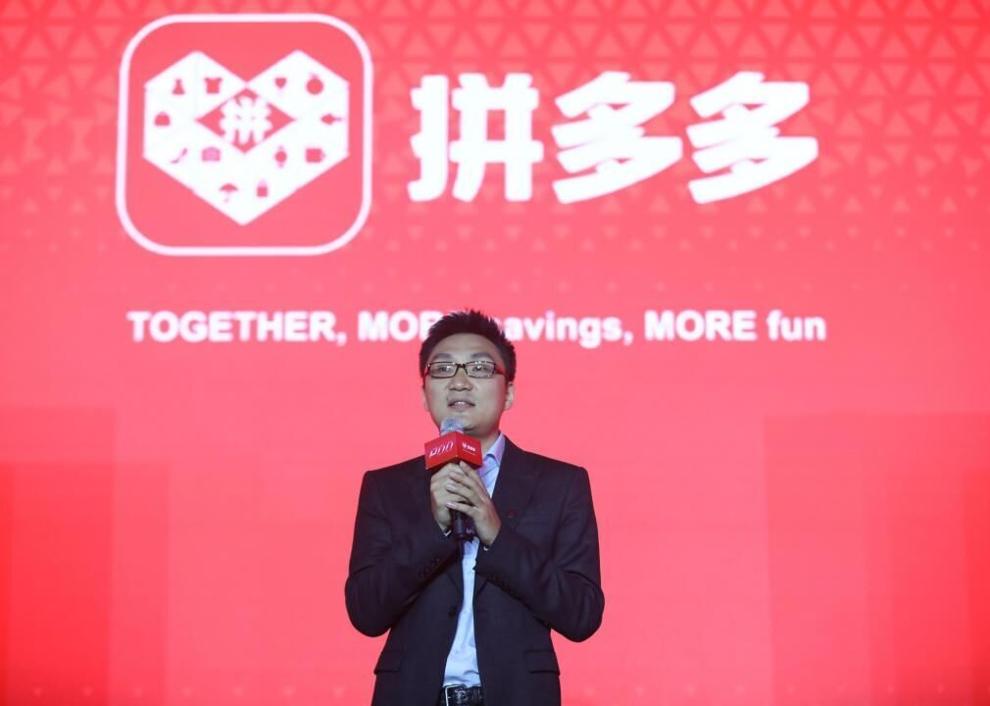 #28. Michael Dell
#26. Charles Koch (tie)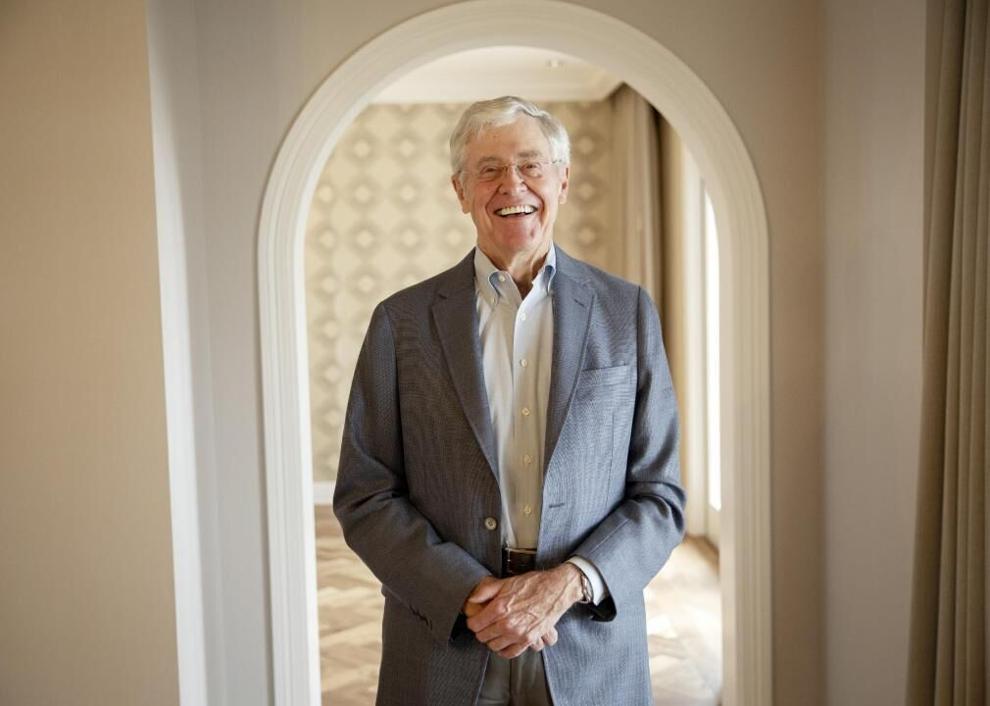 #26. Julia Koch & family (tie)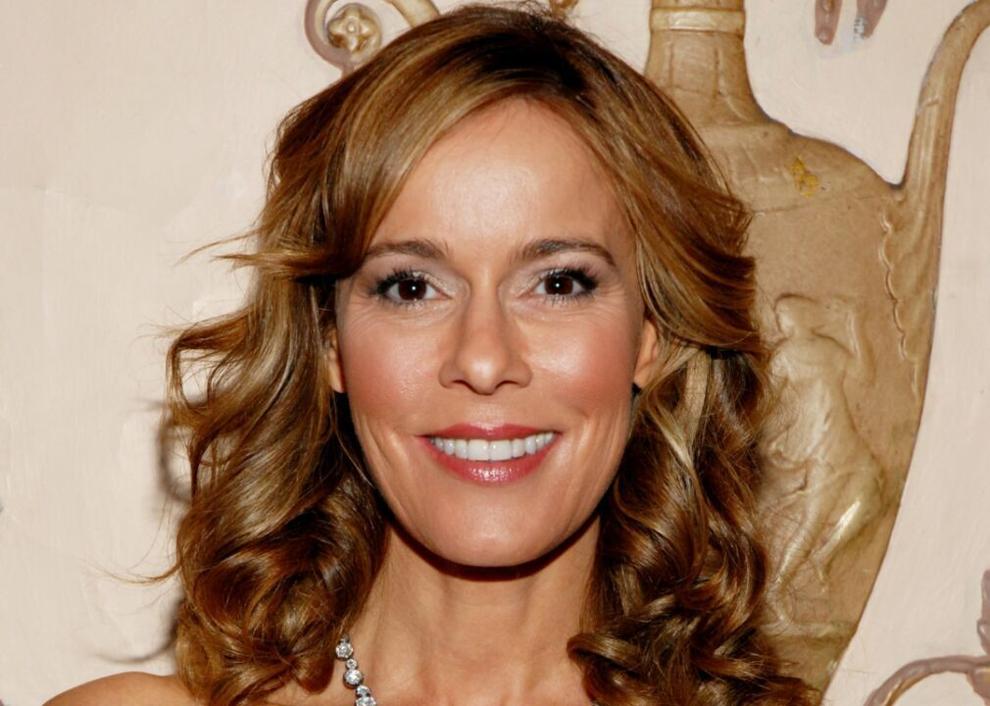 #25. Daniel Gilbert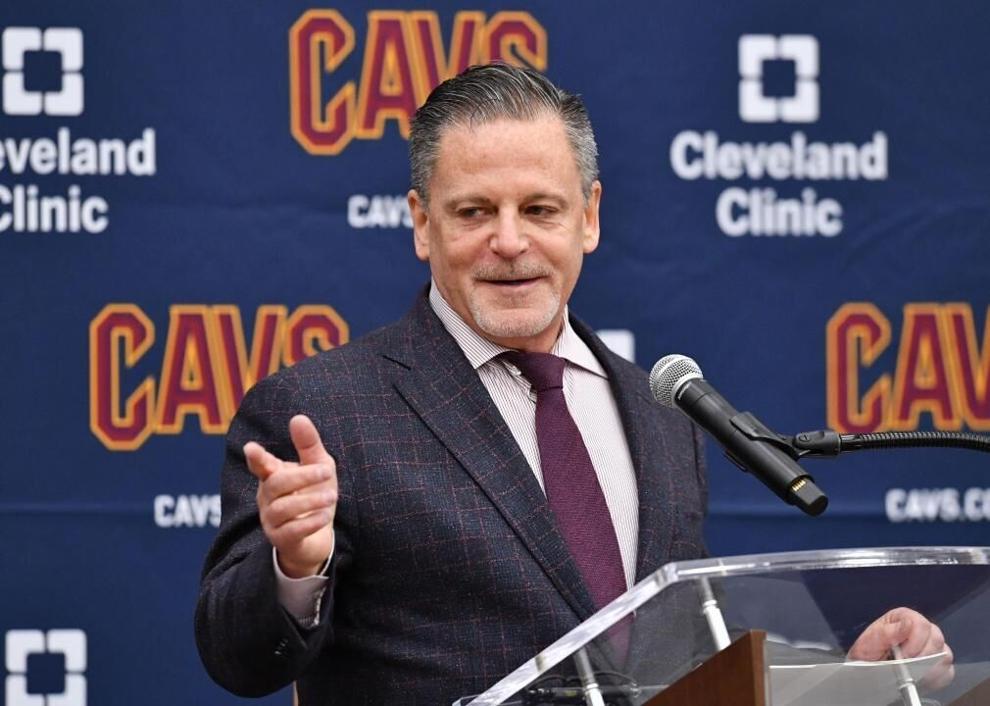 #24. Jack Ma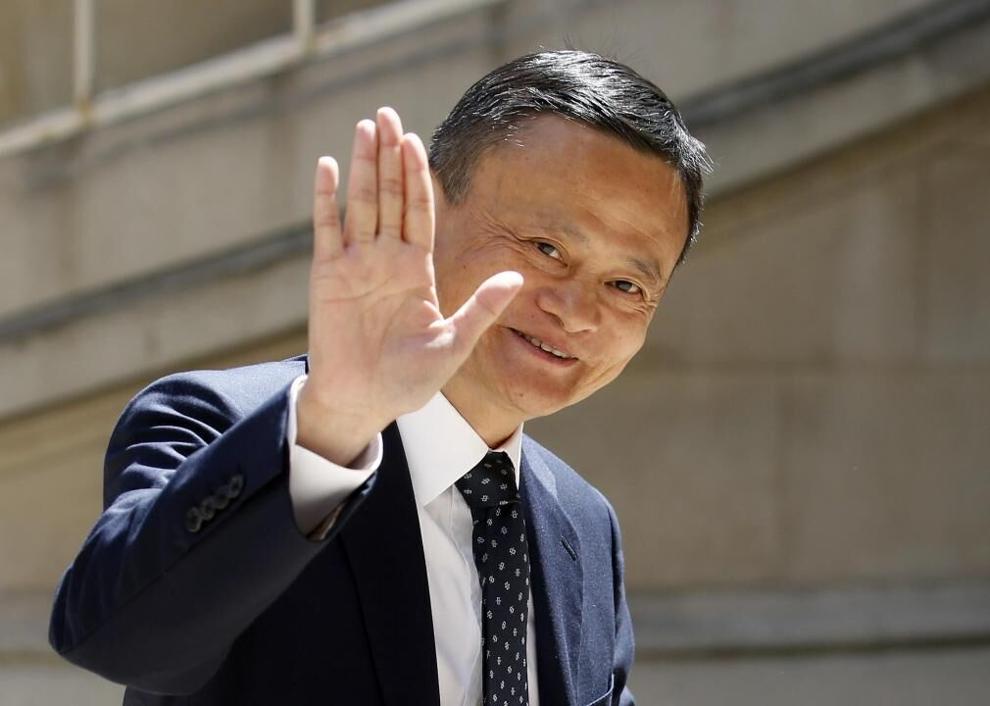 #23. Phil Knight & family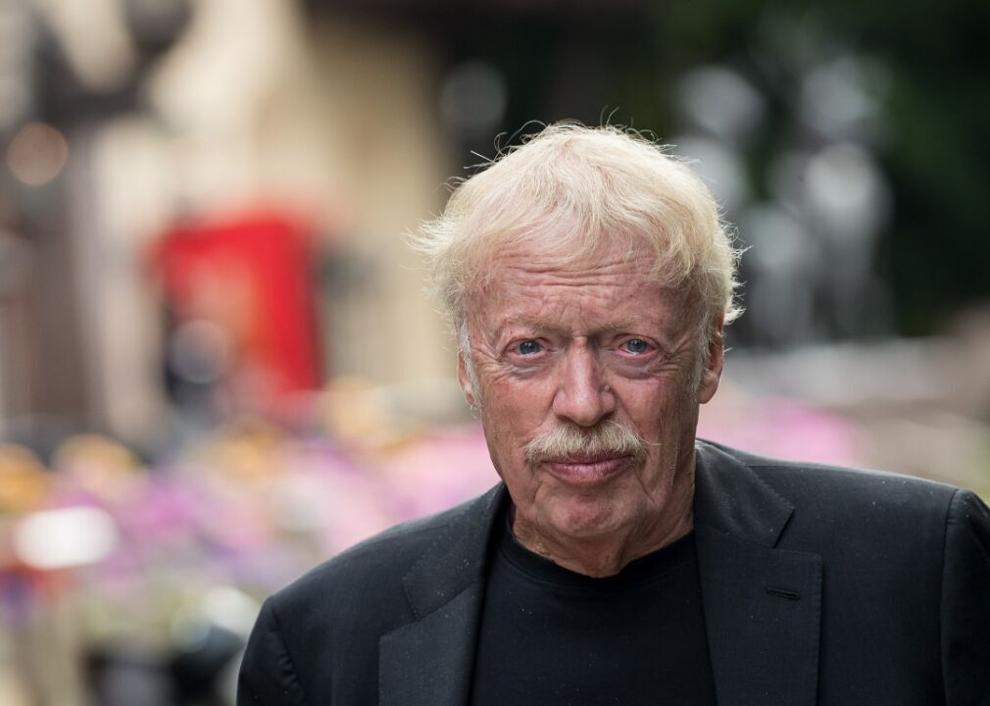 #22. MacKenzie Scott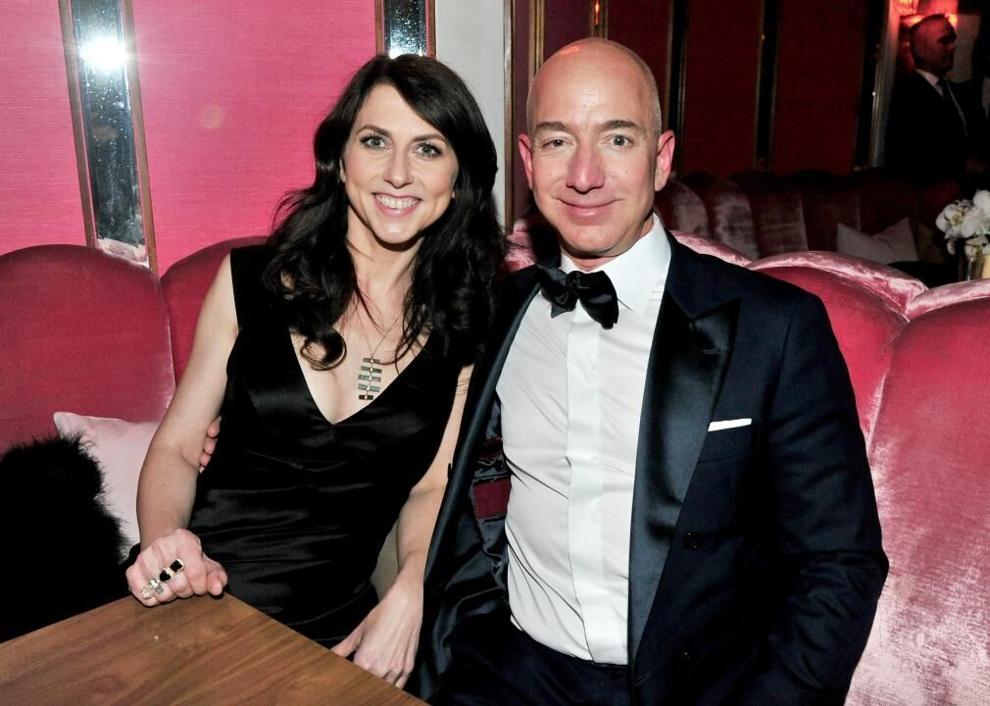 #21. Gautam Adani & family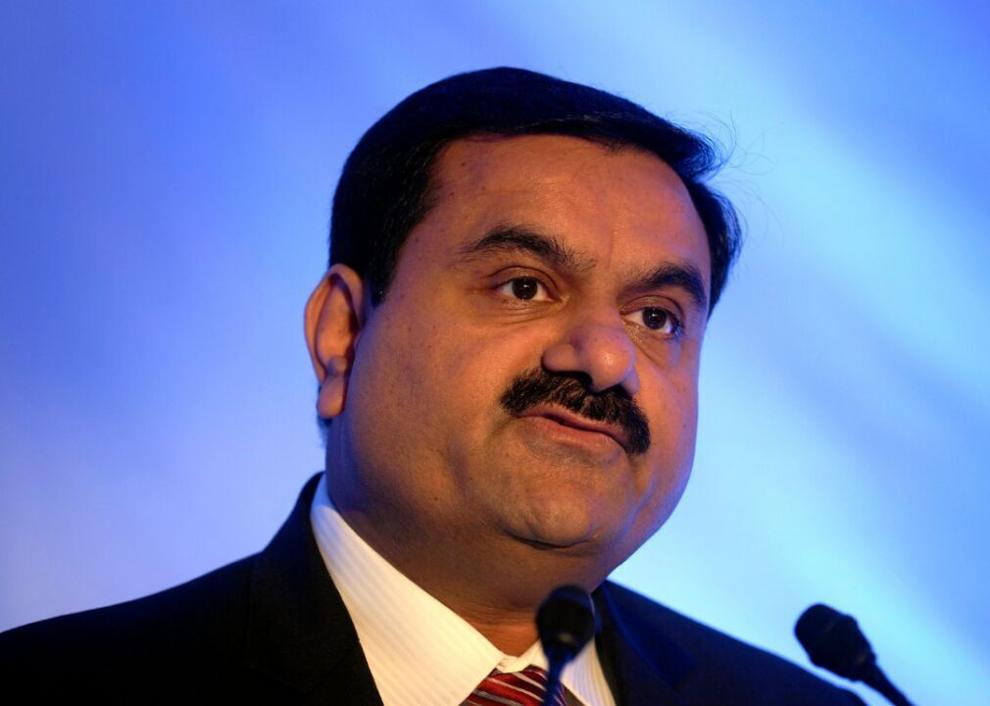 #20. Michael Bloomberg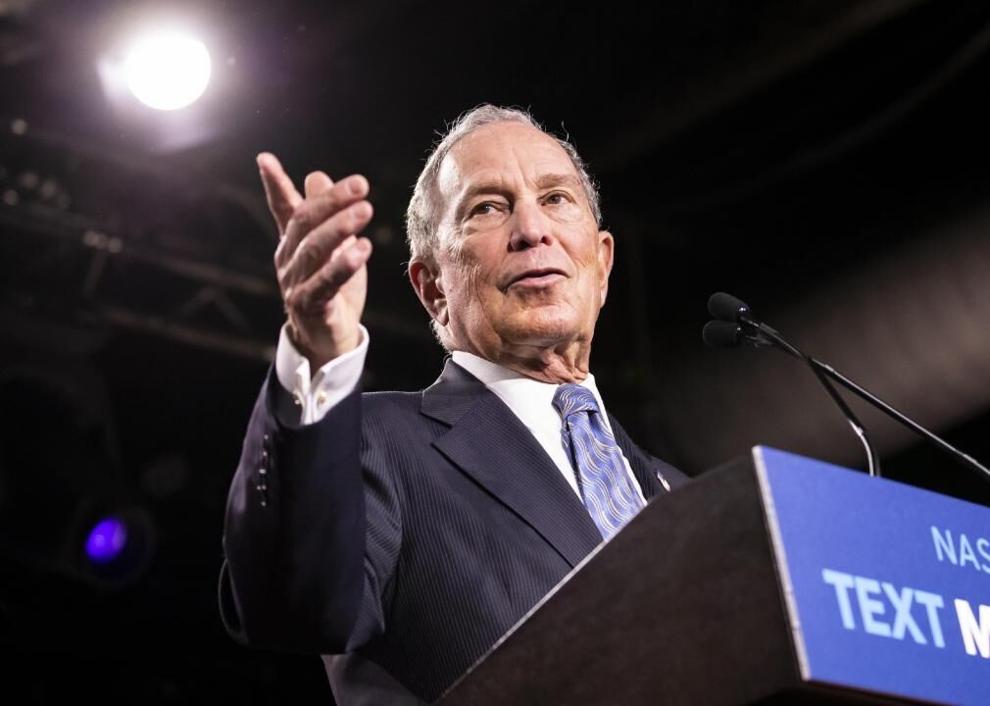 #19. Ma Huateng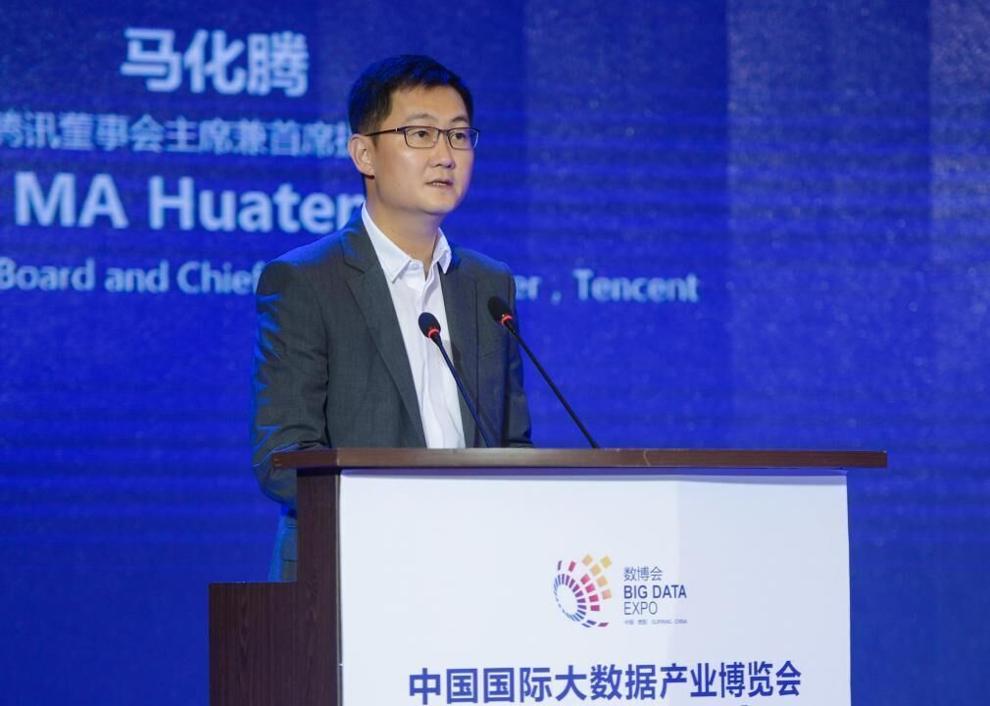 #18. Rob Walton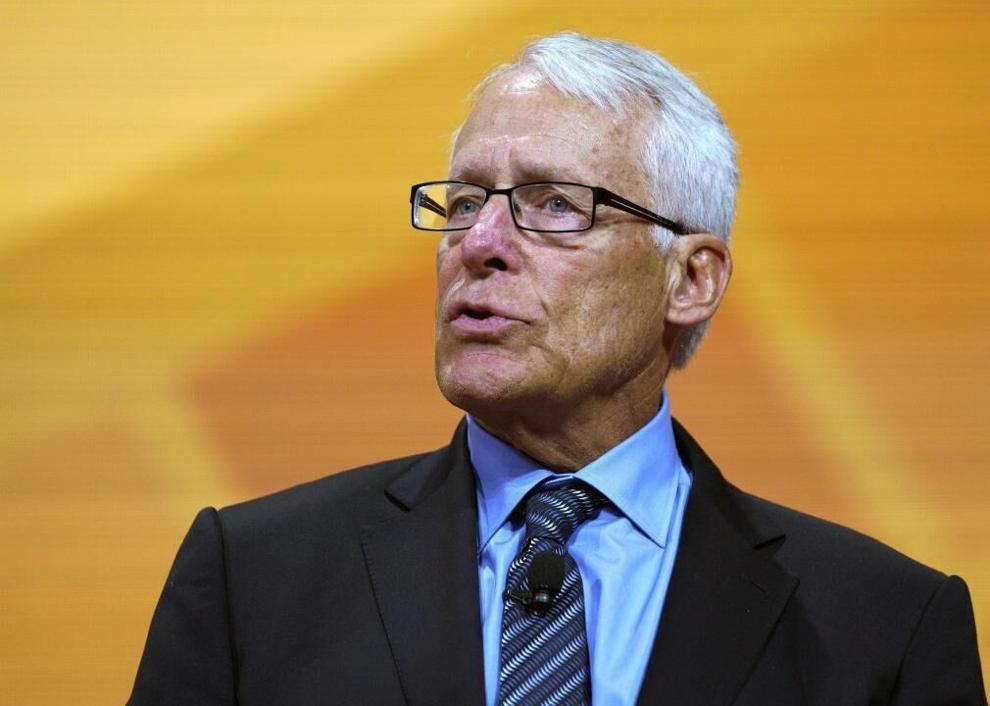 #17. Jim Walton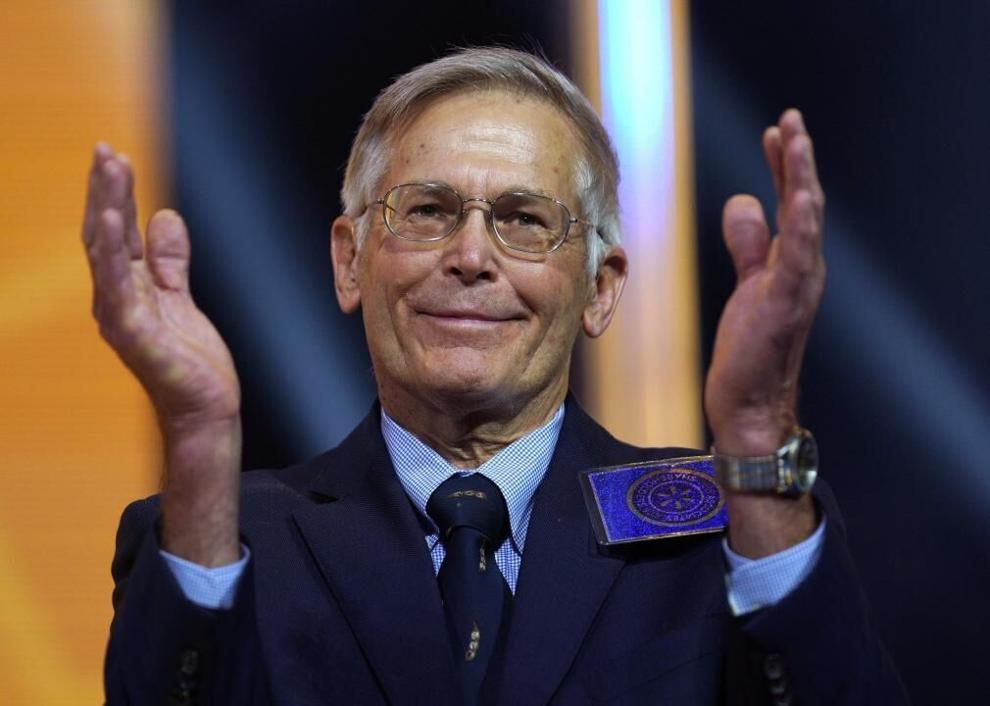 #16. Zhong Shanshan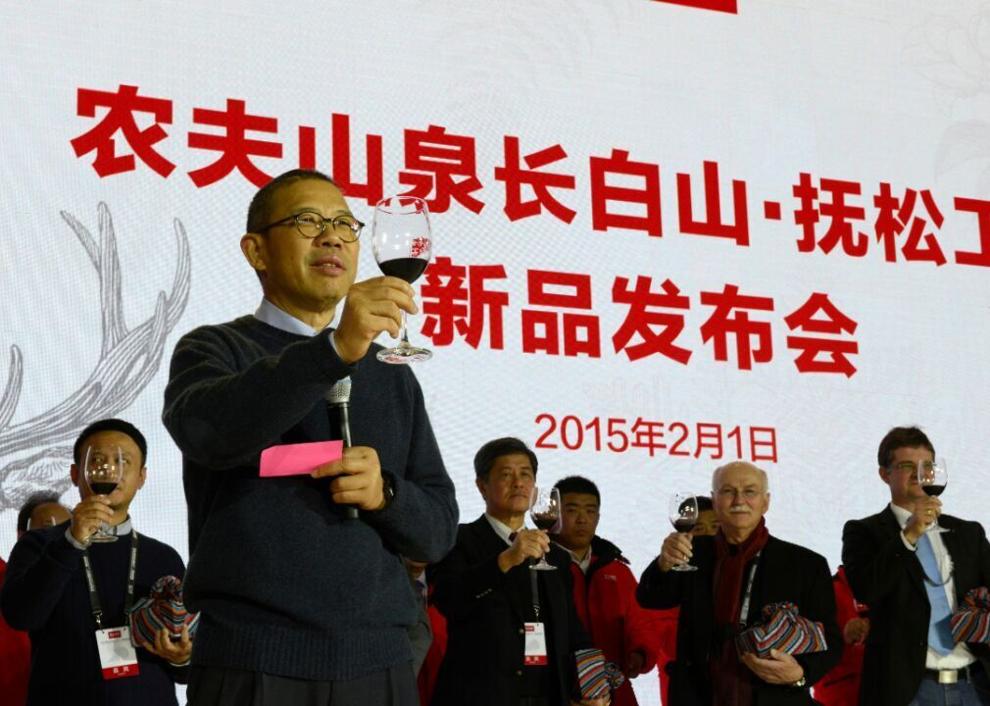 #15. Alice Walton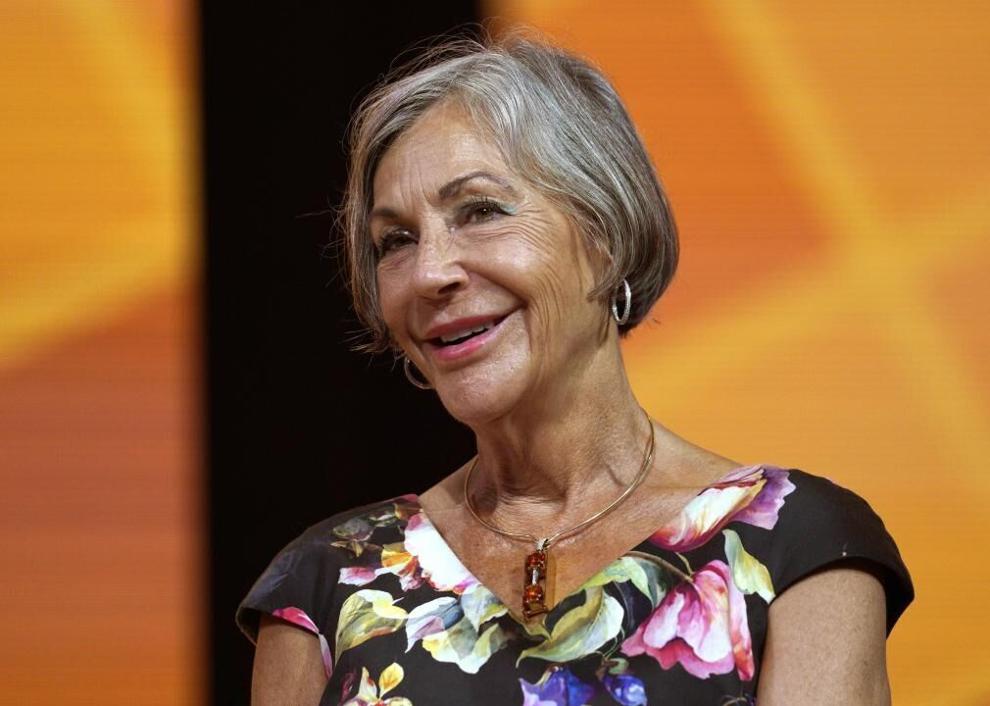 #13. Steve Ballmer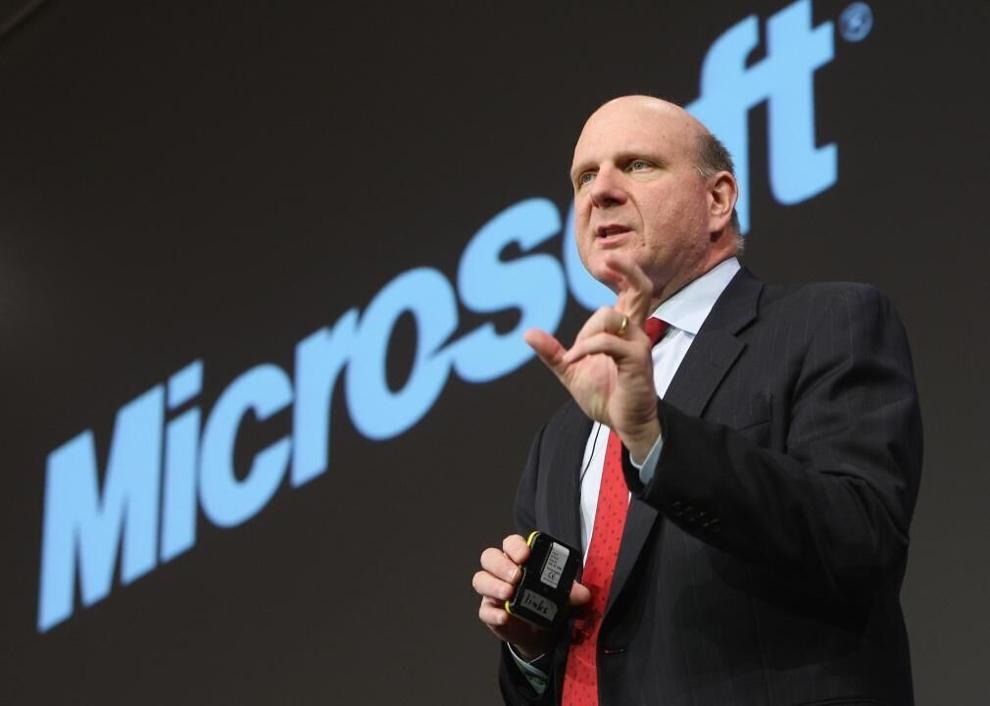 #12. Francoise Bettencourt Meyers & family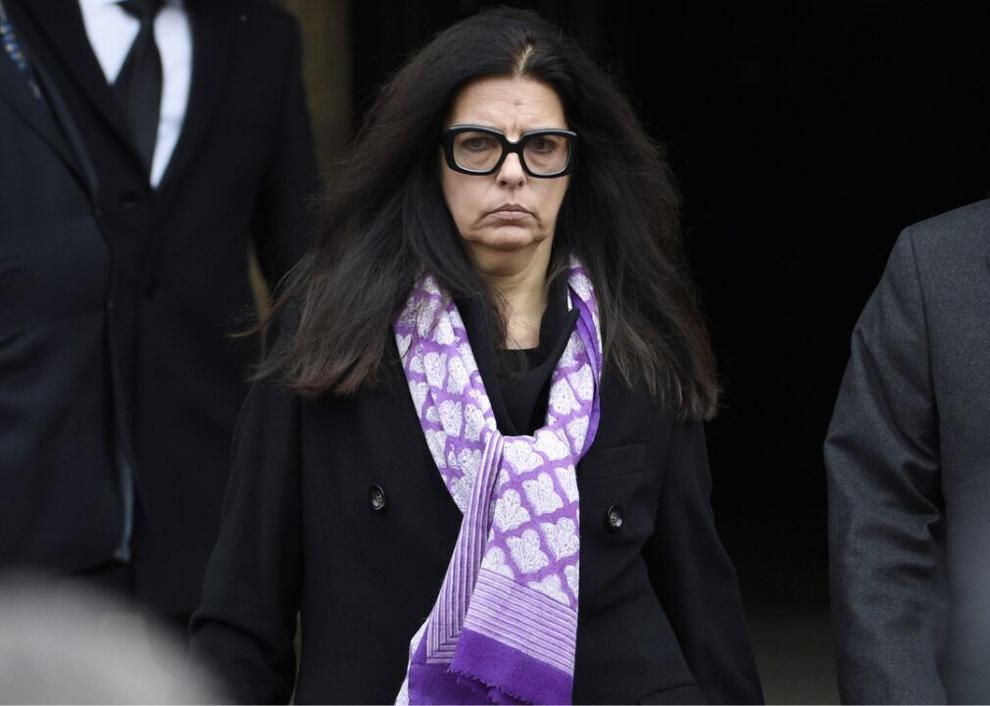 #11. Amancio Ortega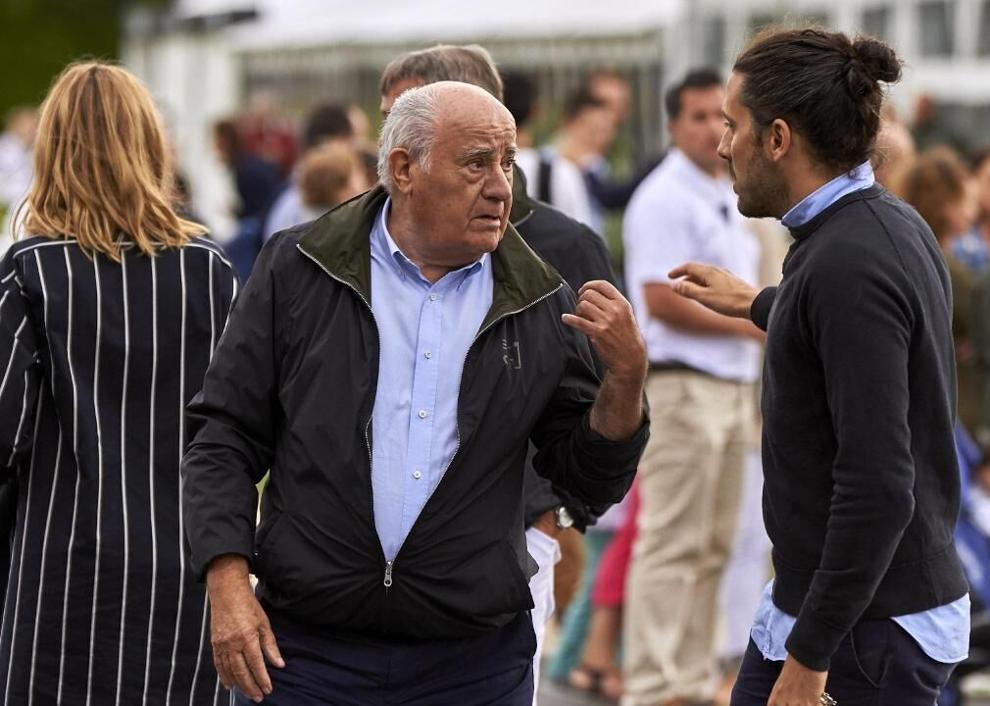 #10. Mukesh Ambani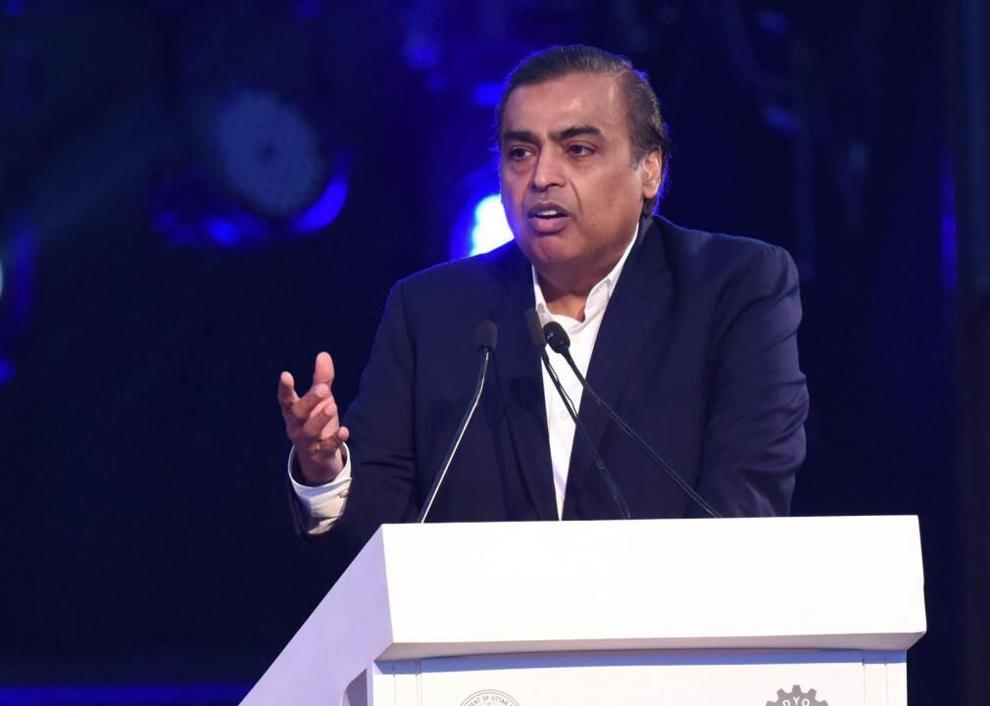 #9. Sergey Brin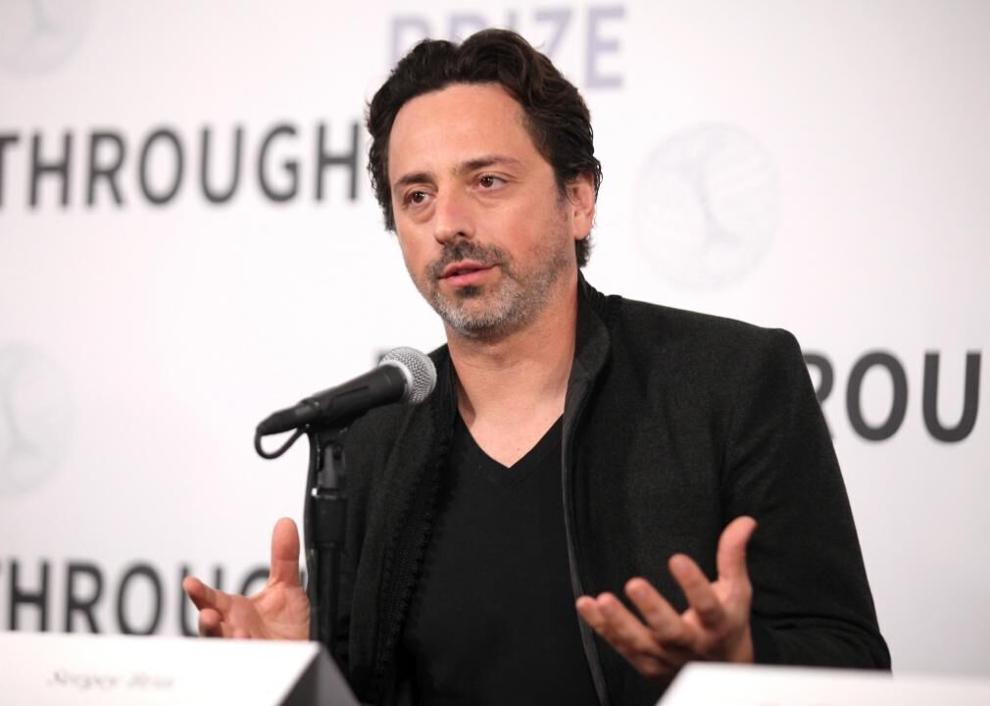 #7. Larry Ellison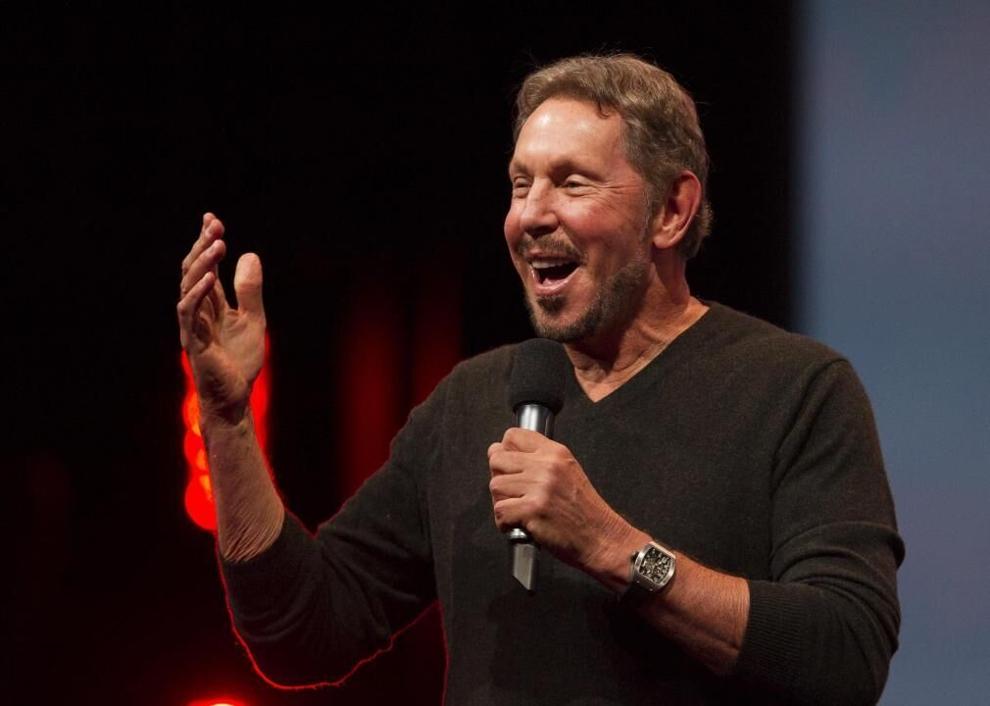 #6. Warren Buffett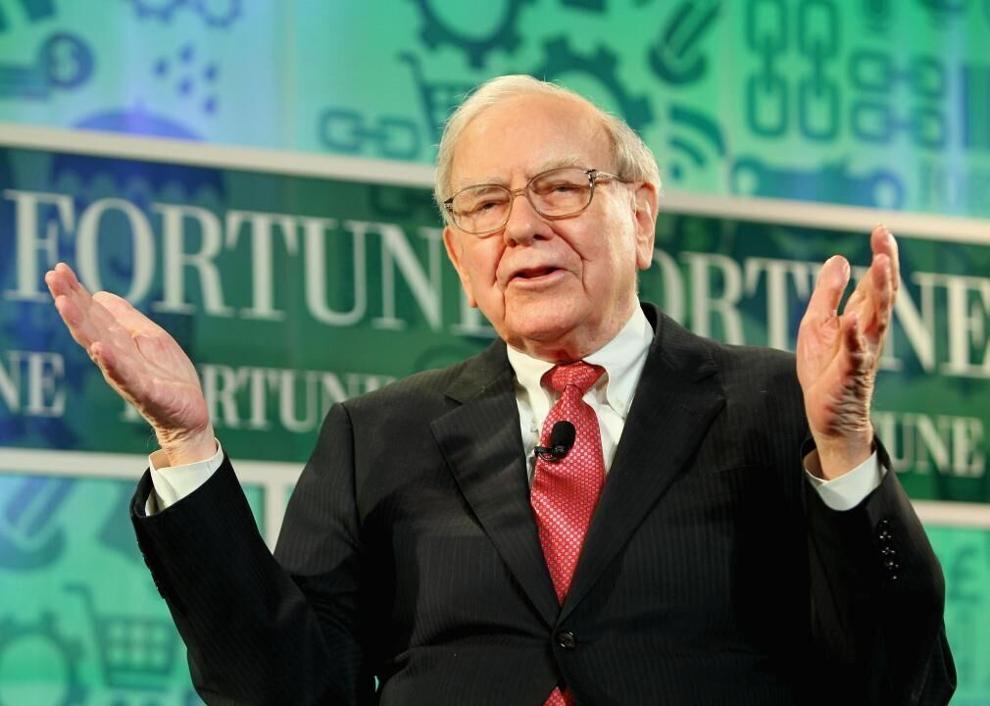 #5. Mark Zuckerberg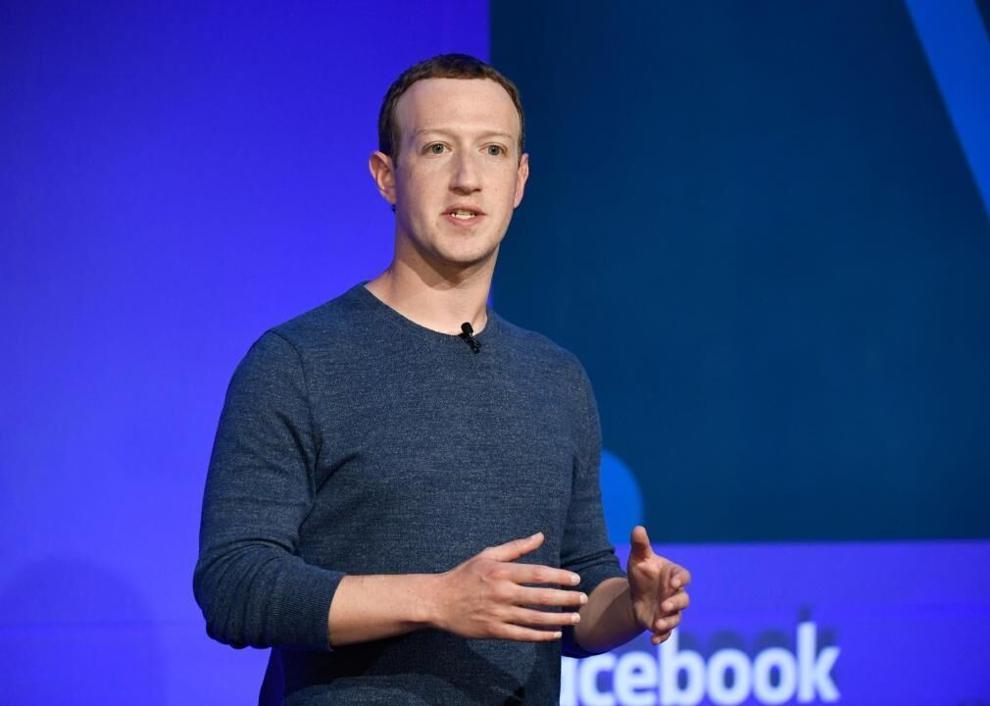 #4. Bill Gates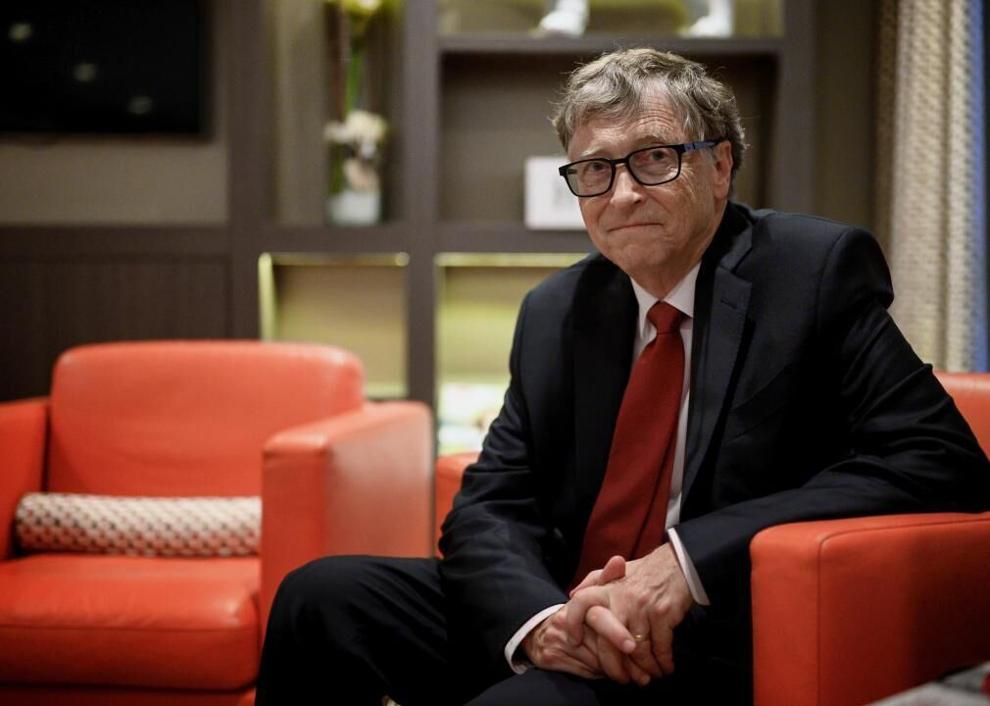 #3. Elon Musk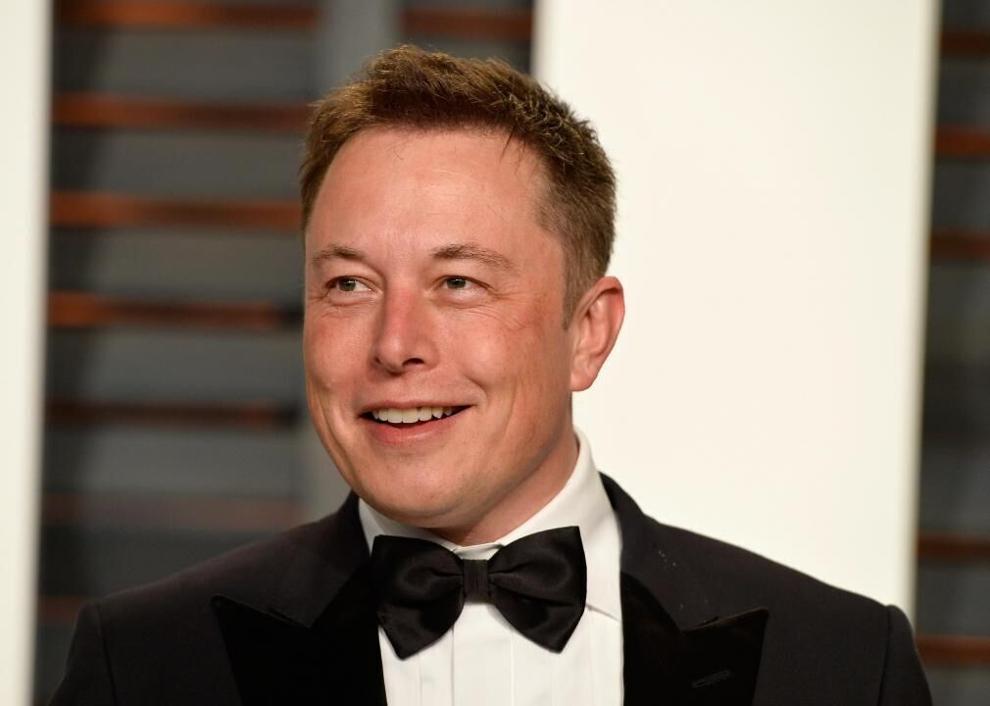 #2. Bernard Arnault & family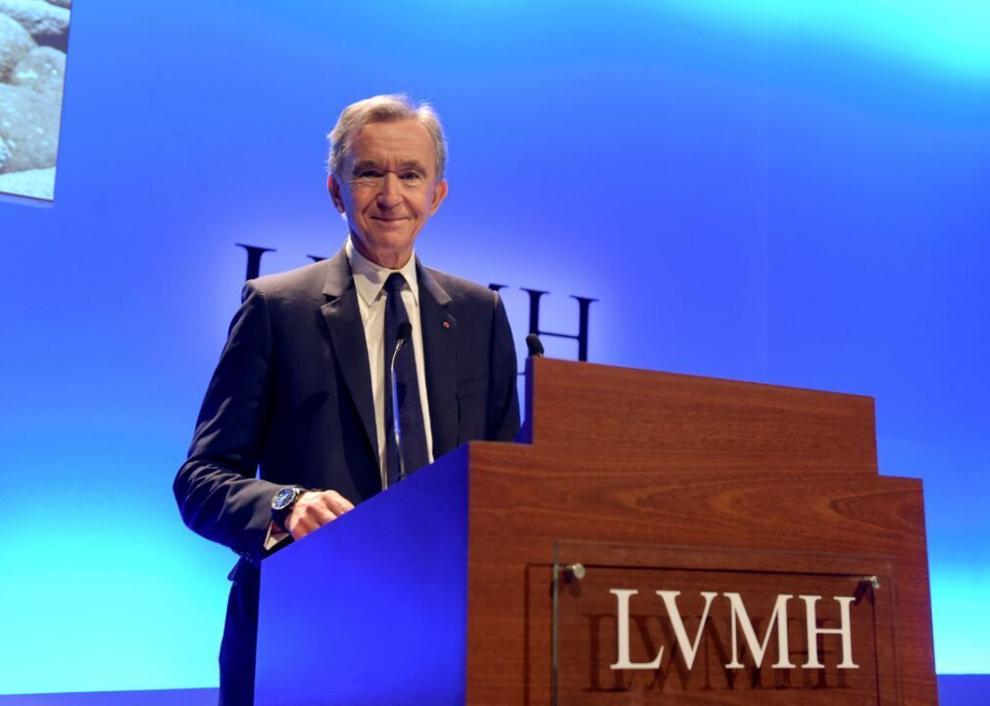 #1. Jeff Bezos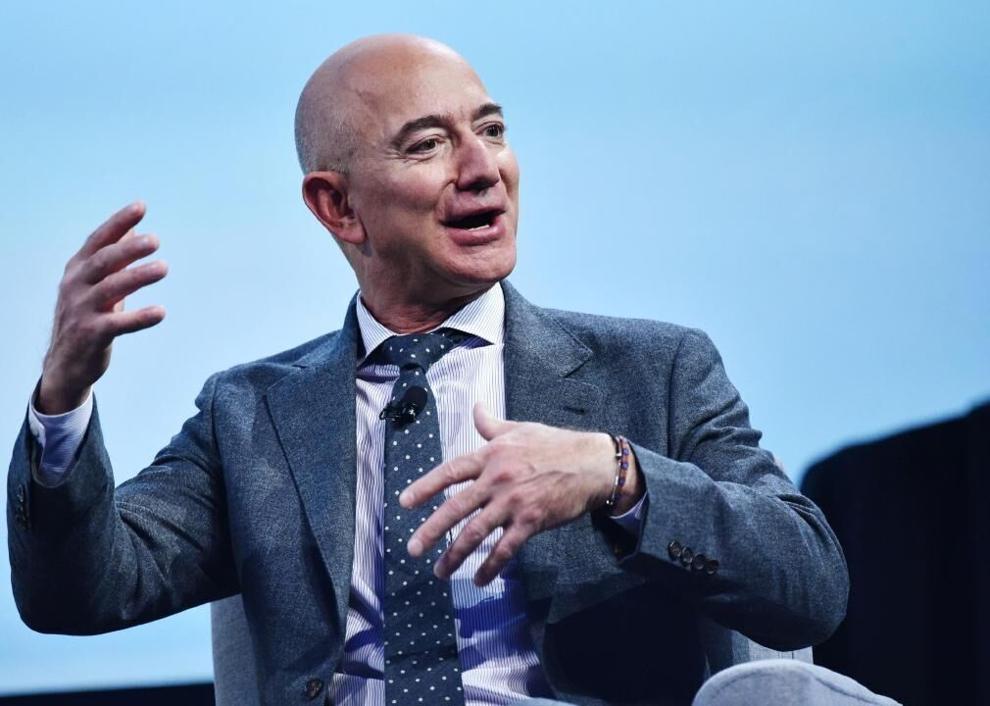 #14. Carlos Slim Helu & family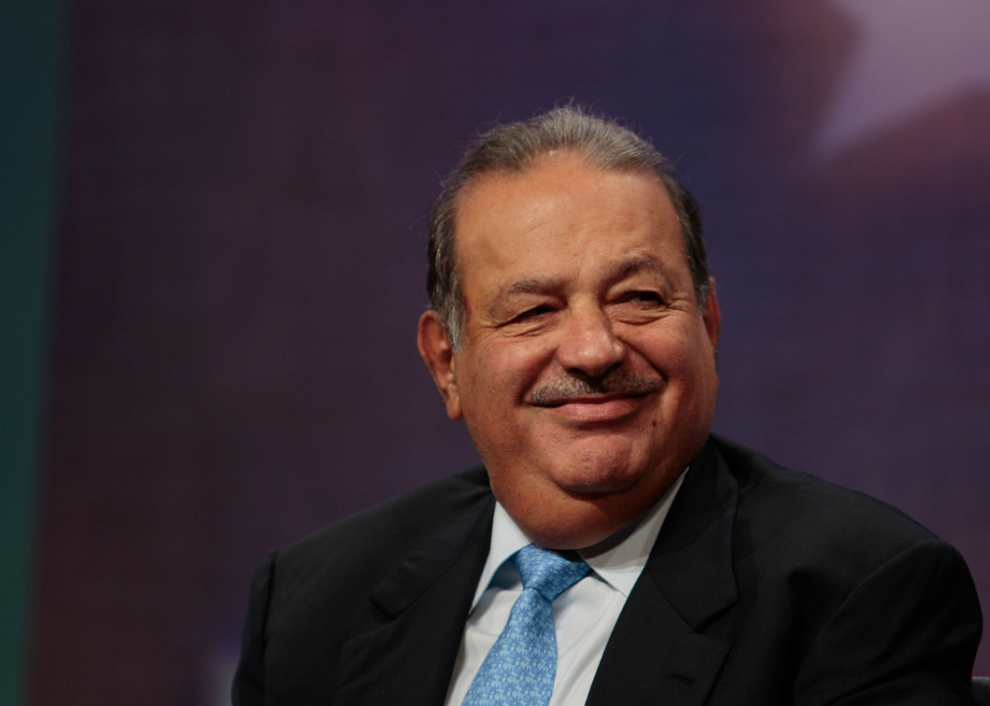 #8. Larry Page