Today is Monday, Sept. 13, 2021. Let's get caught up.
Here are today's top stories, celebrity birthdays and a look back at this date in history:
TOP STORIES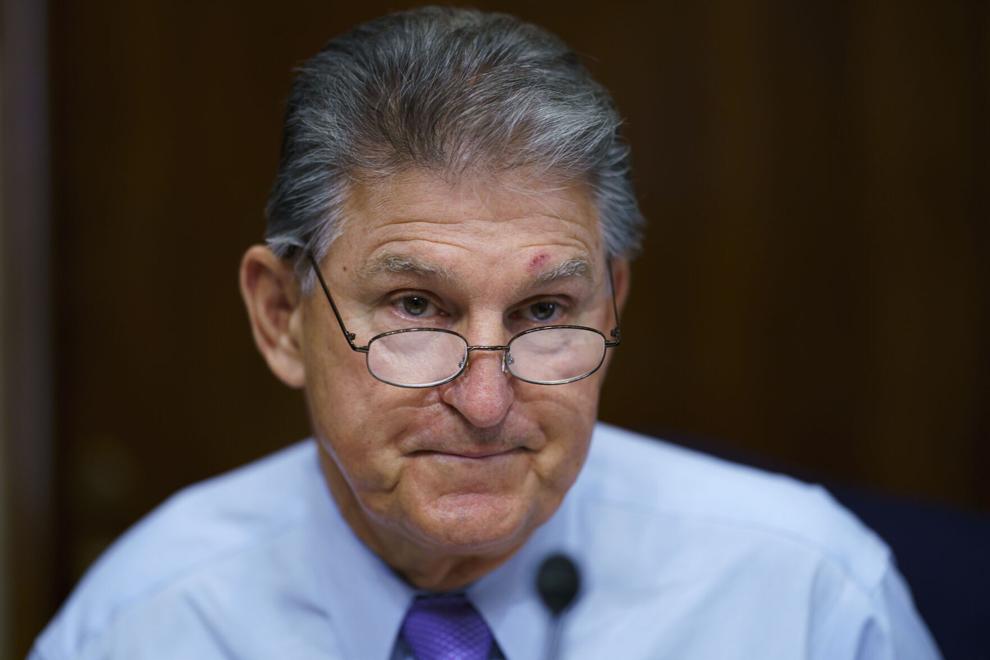 Manchin nixes Biden's $3.5T budget plan, urges $1.5T instead
WASHINGTON (AP) — As congressional Democrats speed ahead this week in pursuit of President Joe Biden's $3.5 trillion plan for social and environmental spending, a Democratic senator vital to the bill's fate says the cost will need to be slashed to $1 trillion to $1.5 trillion to win his support.
Sen. Joe Manchin, D-W.Va., also cautioned there was "no way" Congress will meet the late September goal from House Speaker Nancy Pelosi, D-Calif., for passage given his current wide differences with liberal Democrats on how much to spend and how to pay for it.
"I cannot support $3.5 trillion," Manchin said Sunday, citing in particular his opposition to a proposed increase in the corporate tax rate from 21% to 28% and vast new social spending.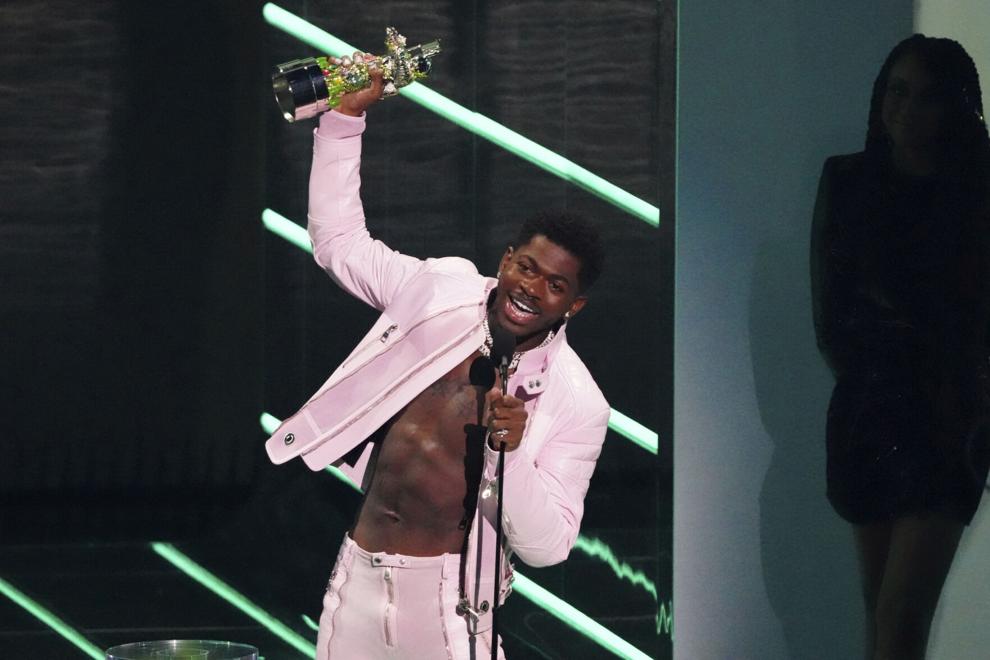 Lil Nas X, Justin Bieber top star-packed MTV VMAs
Lil Nas X won video of the year at Sundays MTV VMAs on a night that Justin Bieber triumphantly returned to the stage as a performer and as winner of the artist of the year.
"I do not take this for granted," Lil Nas X said while accepting the night's final award for the music video for his song, "Montero (Call Me By Your Name)."
Much of the early show belonged to Bieber, who for his first VMAs performance in six years rappelled from the ceiling of the Barclays Center at the start of the show for an energetic performance of "Stay" with Kid LAROI and then his single "Ghost."
The VMAs celebrated MTV's 40th anniversary, mixing moments between early network stars like Cyndi Lauper and show opener Madonna with high-octane performances by newer stars like Olivia Rodrigo, Lil Nas X, Camila Cabello and Chloe.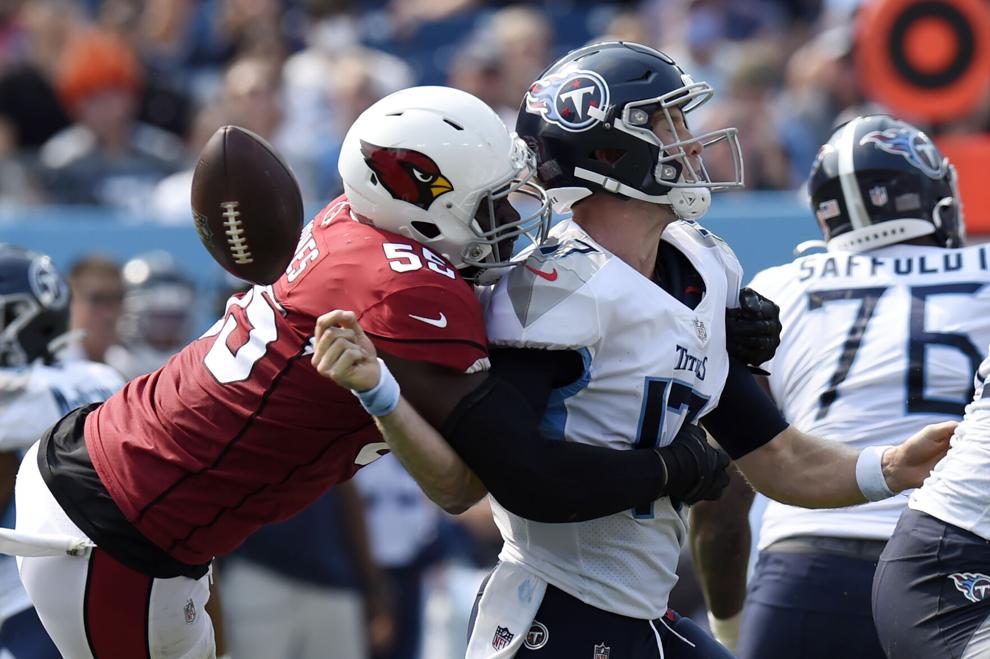 NFL roundup: Saints, Chiefs, Steelers earn big wins
Jameis Winston and the hurricane-displaced Saints looked right at home in northeast Florida against Green Bay with a 38-3 victory — no doubt to the delight of fans rebuilding homes and lives back in New Orleans.
Patrick Mahomes threw for 337 yards and three touchdowns while running for another score, and the Chiefs came back from a dismal first half in a rematch of their divisional playoff game against the Browns in January.
Ben Roethlisberger and the Steelers' new-look offense overcame a slow start, Ulysees Gilbert returned a blocked punt 9 yards for a touchdown, and Pittsburgh rallied past Buffalo. Keep scrolling for a roundup of all of Sunday's NFL action.
Click on the links below for full version of today's top stories. Keep scrolling for a look back at this day in history and today's celebrity birthdays:
Top headlines this morning: Sept. 13
IMAGE OF THE DAY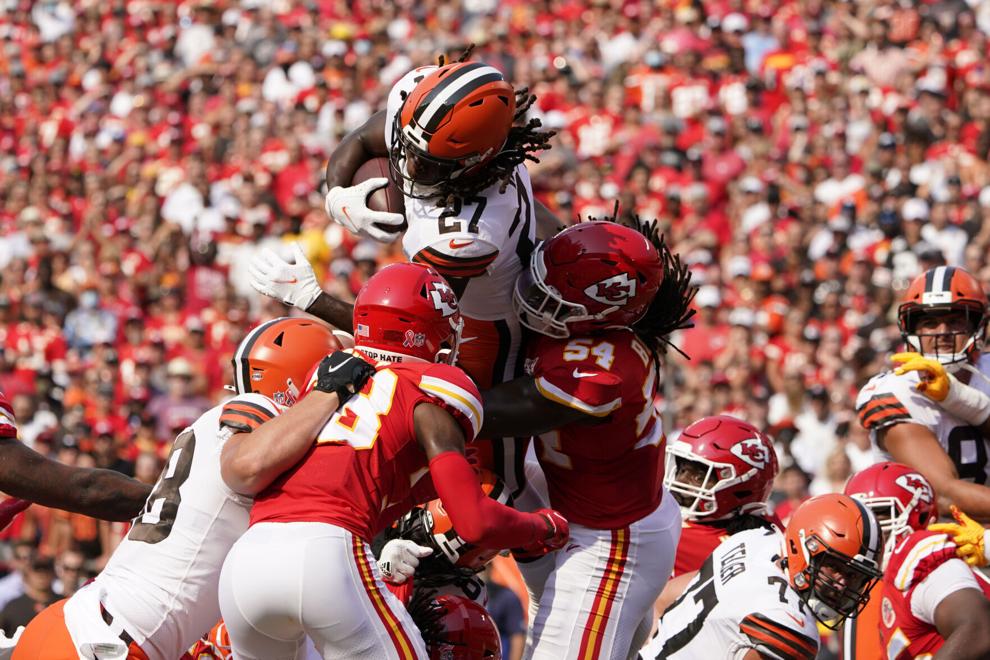 TODAY IN HISTORY
HAPPY BIRTHDAY TO ...