A Colorado rescue team has some simple advice for lost hikers or anyone else who might find themselves stranded in the mountains -- answer your phone.
Lake County Search and Rescue says it got a report last week that a hiker hadn't returned from a hike on Mount Elbert. The hiker had set out at 9 a.m. on October 18 and wasn't back at 8 p.m., LCSAR said in a post on its Facebook page.
Rescuers tried to call the person's cell phone multiple times, but weren't able to reach them.
Five LCSAR team members looked for the hiker in areas where people tend to get lost, but called off the search at 3 a.m. A three-person search team checked another area at 7 a.m.
They got a call at about 9:30 a.m. that the hiker, who was not identified, had returned to where they were staying.
The hiker had no idea that rescuers were looking for them, the post said.
"One notable take-away is that the subject ignored repeated phone calls from us because they didn't recognize the number," LCSAR wrote. "If you're overdue according to your itinerary, and you start getting repeated calls from an unknown number, please answer the phone; it may be a SAR team trying to confirm you're safe!"
LCSAR said that this hiker lost the trail around nightfall and walked through the night trying to find it. Once back on the trail, the hiker had to check several trailheads before they found the one where they'd parked their vehicle.
It warns that snow can obscure the trail once you get above the treeline and that hikers can't count on following their tracks back down the mountain because the wind can blow their footprints away.
Wanna go for a hike? 5 tips for safe trekking with your dog
Know your breed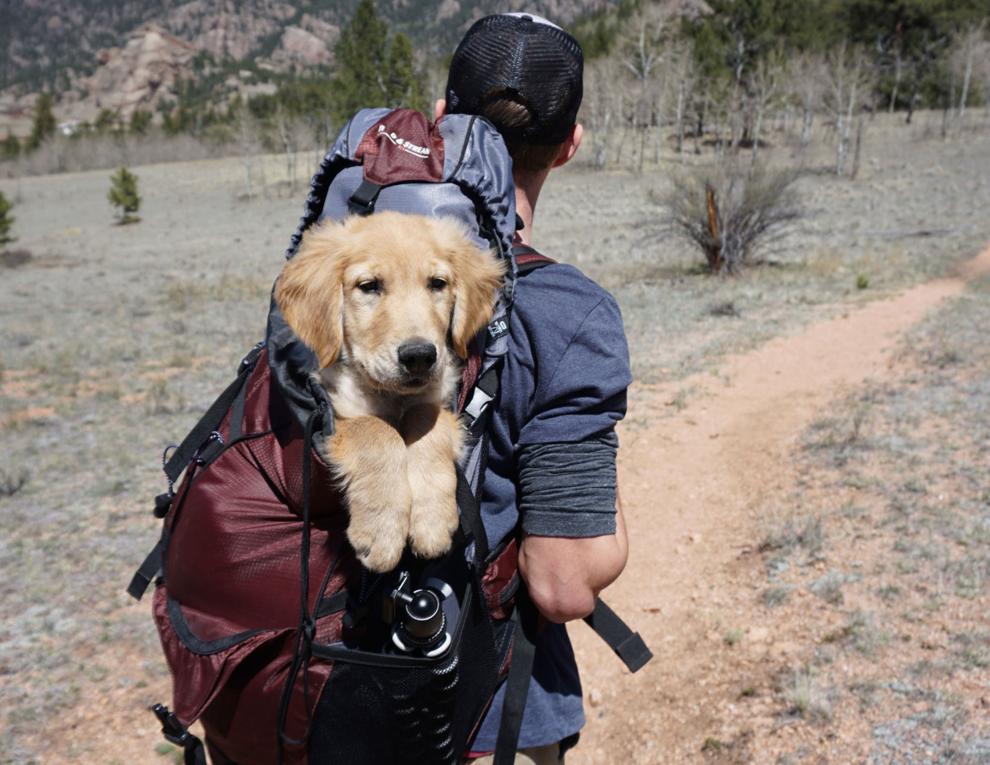 The amount of physical activity your dog needs is heavily influenced by their breed. A high-energy breed, like a border collie, may have a much easier time on a hike than a lower energy breed. The exercise limits of your dog are an important factor to keep in mind before heading out on an adventure. Research your breed and check with your veterinarian to make sure your plans are in line with your dog's physical limits.
Carry water for the dog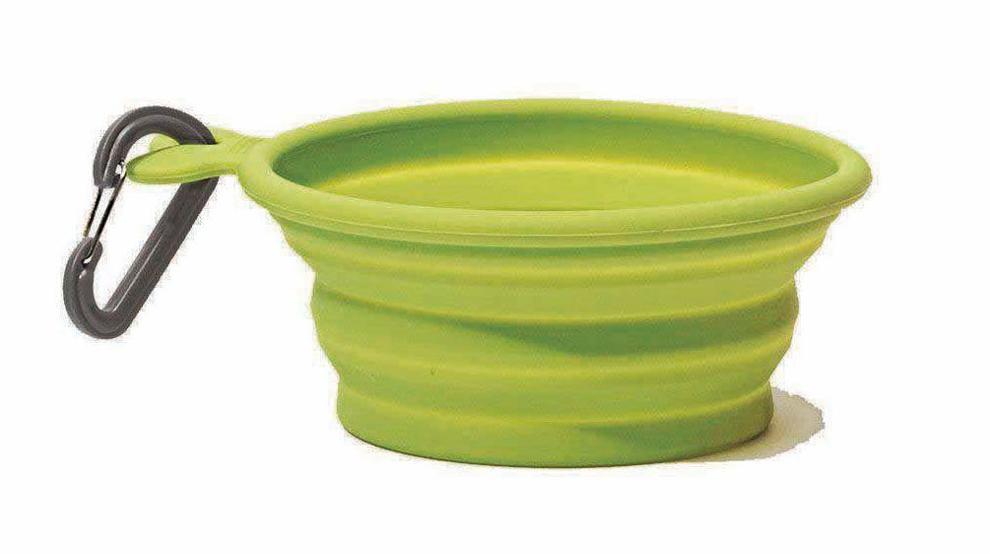 Hiking can be exhausting for dogs, too, so it's important to keep them hydrated. Make sure you bring water and offer your dog a drink every half hour. A collapsible bowl or dog travel bottle is an easy way to carry everything you need for hydration.
Always have a leash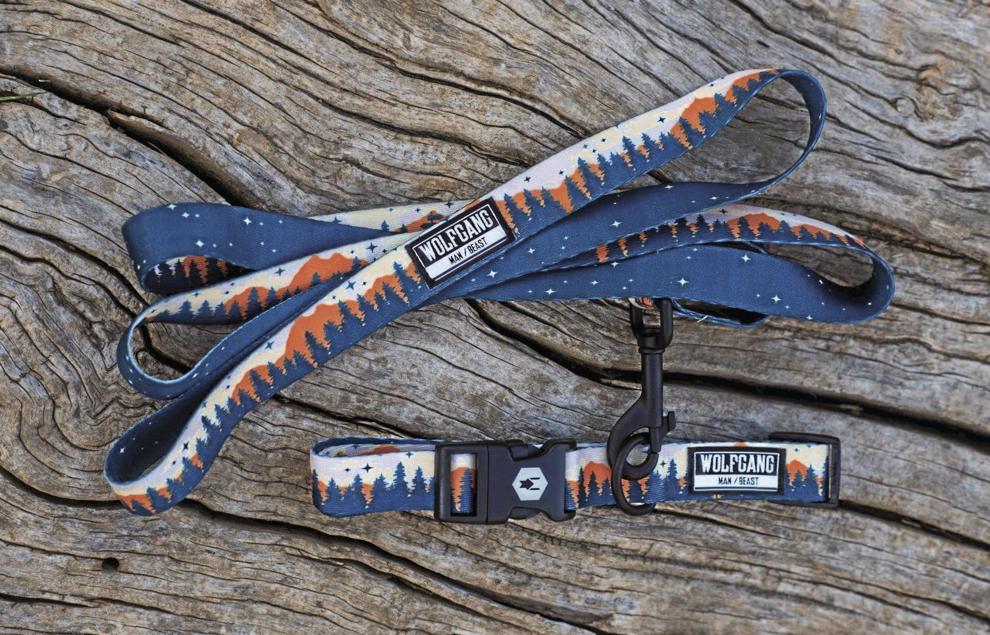 Many hiking trails require dogs to be on leash. Even if your trail doesn't have a leash requirement, it's a good idea to have one with you. Keeping your dog on a leash will help if you need to steer him away from anything along the trail, like poisonous plants or other animals.
Clean up after your dog
Always bring waste bags with you to clean up after your dog even if you don't think you'll be out that long. Your dog will eventually need a bathroom break and it is better to be prepared with a cleanup bag.
Remember a first aid kit
It is best to always have some medical essentials with you, like a small tube of antibiotic cream for minor cuts, roll-on bandages and a clean bandana to use as a tourniquet in case of major bleeding or bone fractures.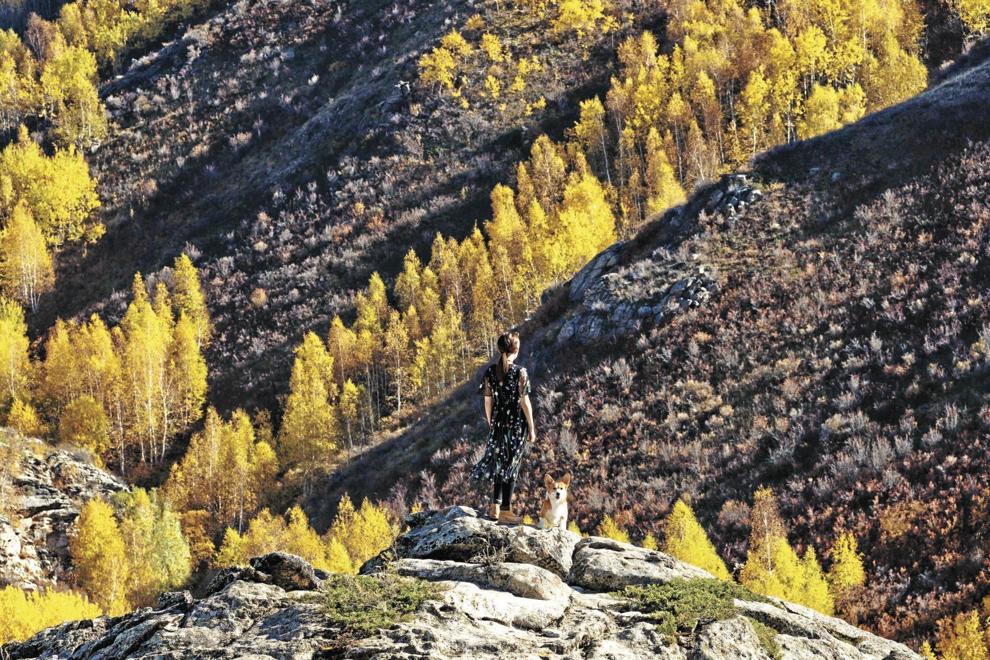 The-CNN-Wire
™ & © 2021 Cable News Network, Inc., a WarnerMedia Company. All rights reserved.