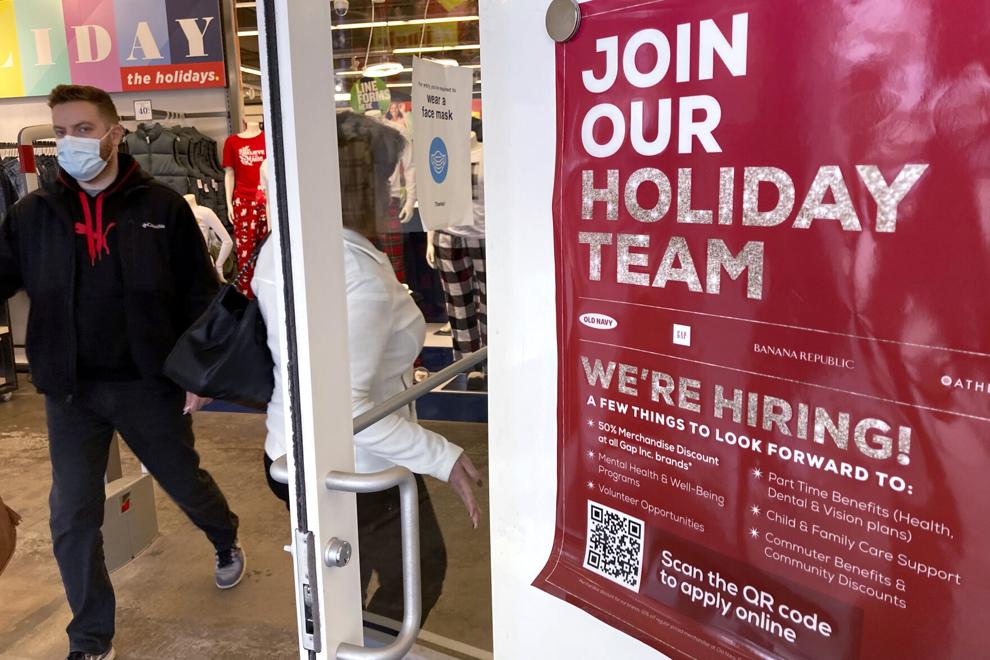 WASHINGTON (AP) — The number of Americans applying for unemployment benefits plummeted last week to the lowest level in more than half a century, another sign that the U.S. job market is rebounding rapidly from last year's coronavirus recession.
Jobless claims dropped by 71,000 to 199,000, the lowest since mid-November 1969. The drop was much bigger than economists expected.
The four-week average of claims, which smooths out weekly ups and downs, also dropped — by 21,000 to just over 252,000, the lowest since mid-March 2020 when the pandemic slammed the economy.
Since topping 900,000 in early January, the applications have fallen steadily toward and now fallen below their prepandemic level of around 220,000 a week. Claims for jobless aid are a proxy for layoffs.
Overall, 2 million Americans were collecting traditional unemployment checks the week that ended Nov. 13, down slightly from the week before. Read the full story here:
Jobs that might not exist in 50 years
Jobs that might not exist in 50 years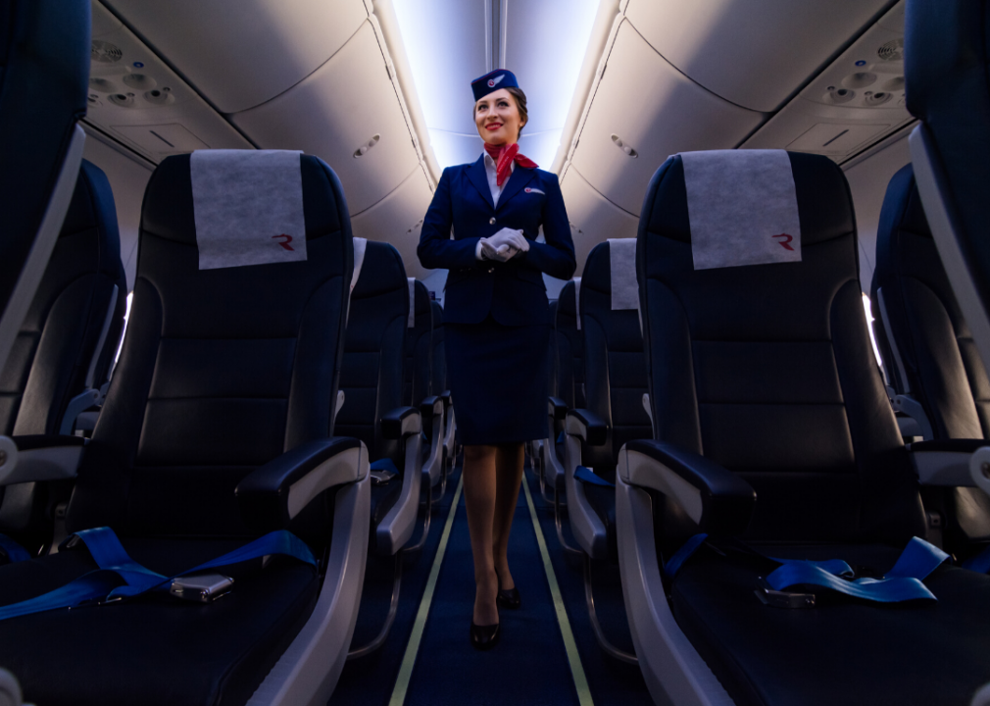 Taxi driver
Mail sorter, letter carrier, and clerks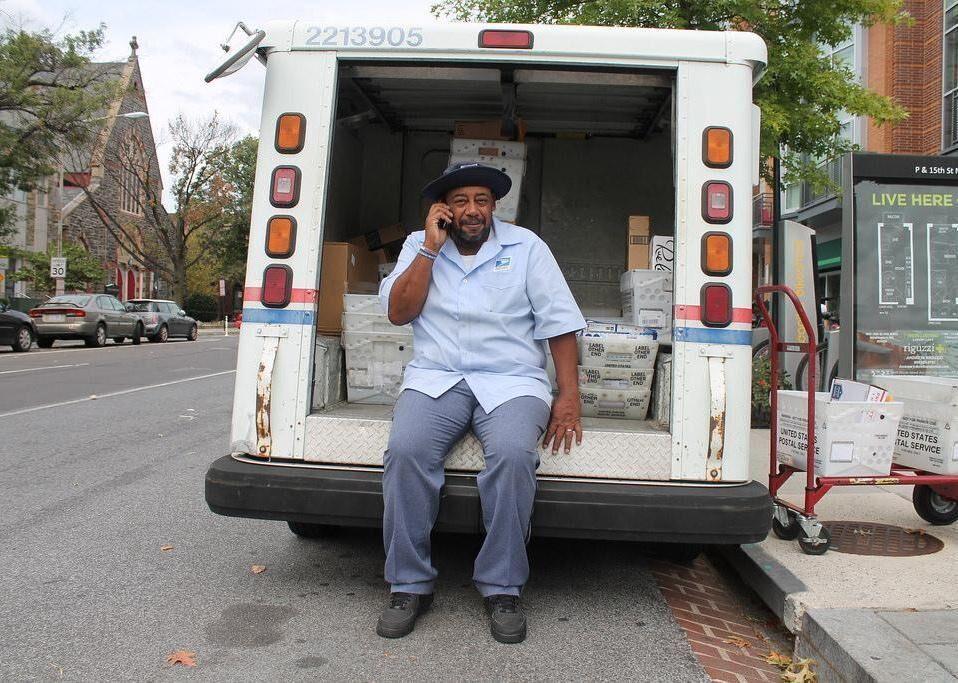 Pilot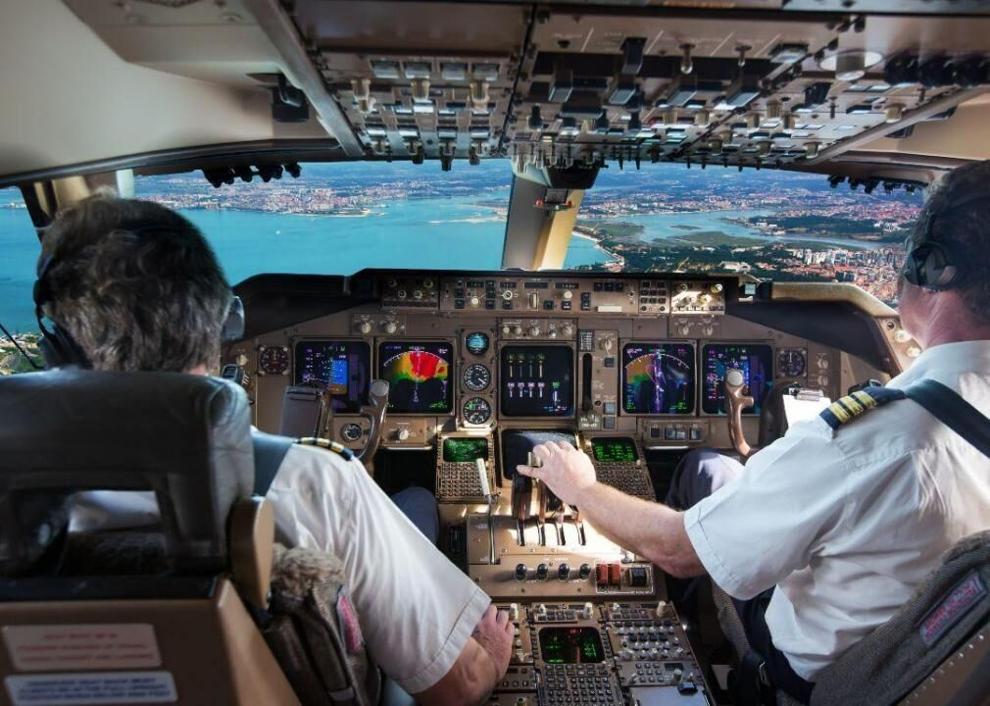 Bill, account collector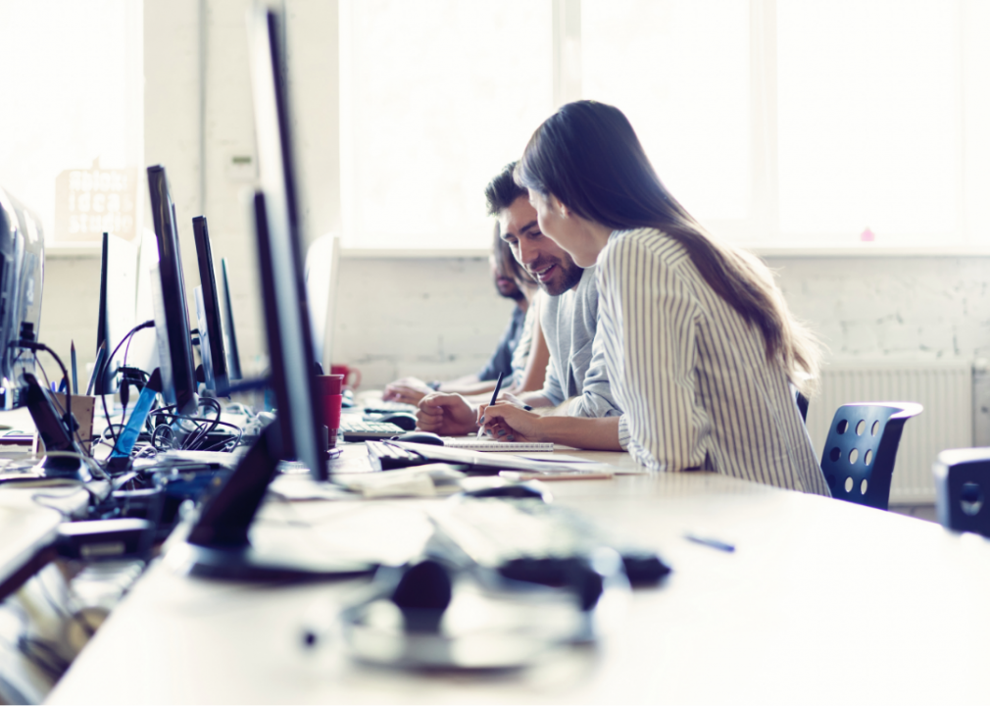 Surveyors and mapping technicians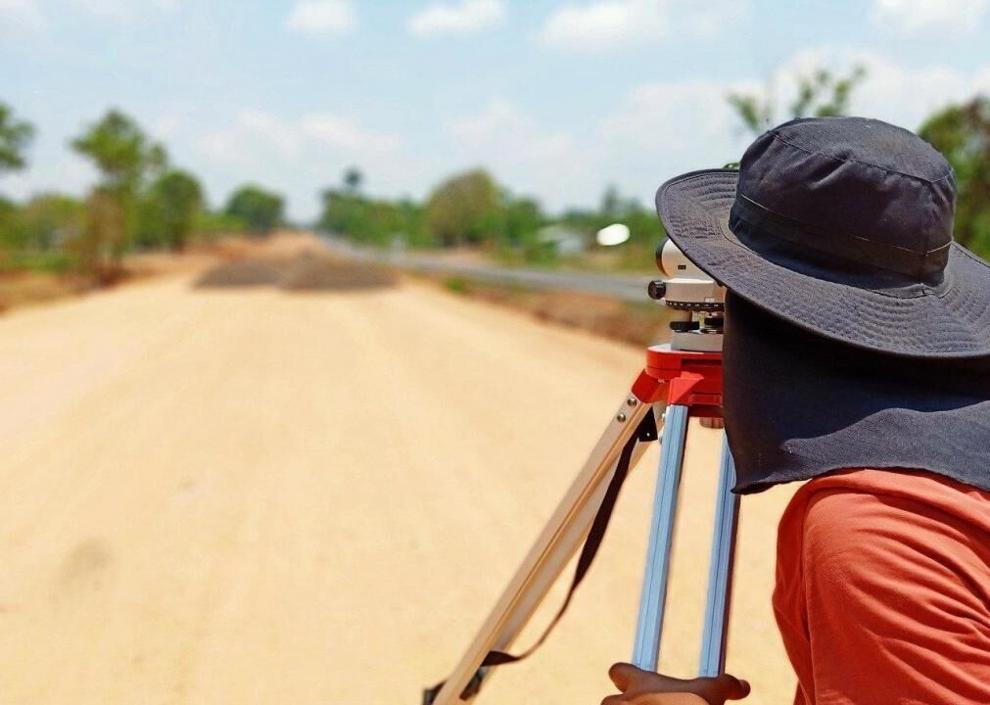 Parking enforcement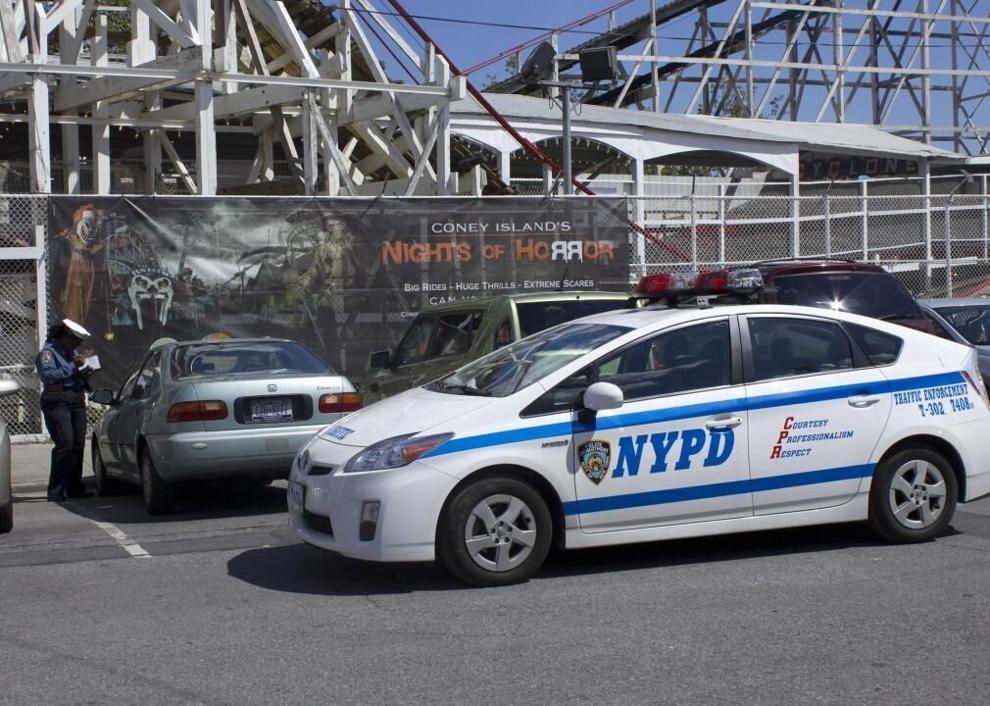 Meter reader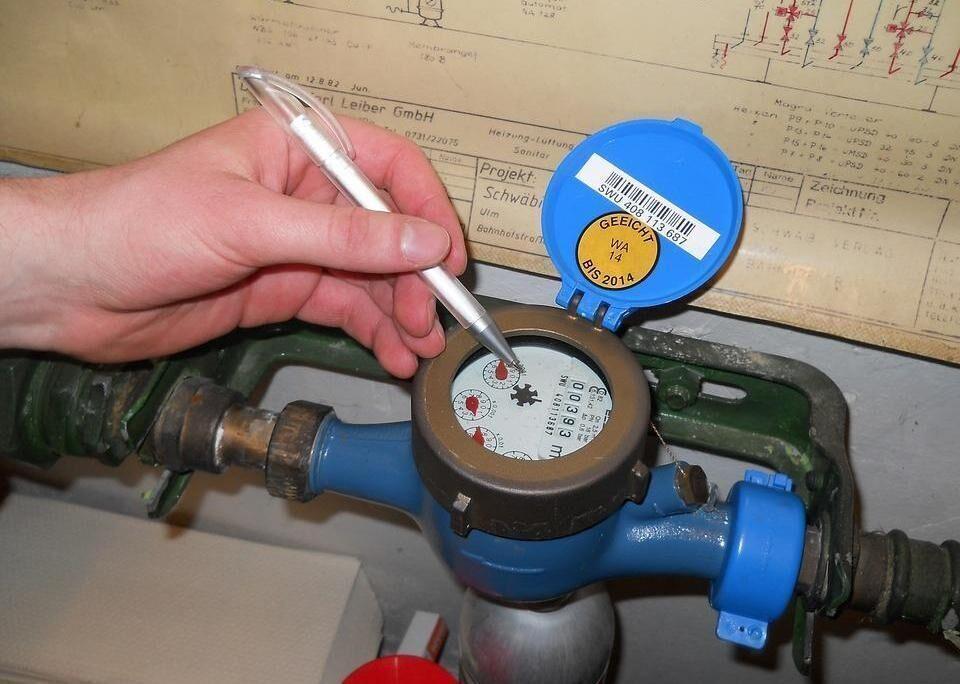 Bus driver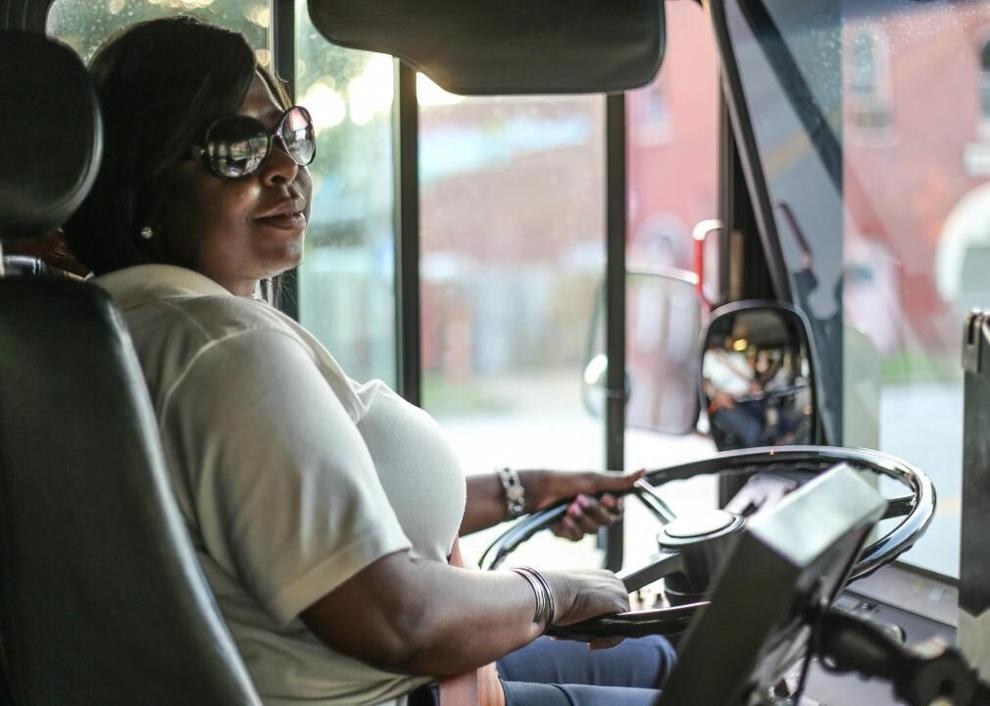 Engine and machine assembler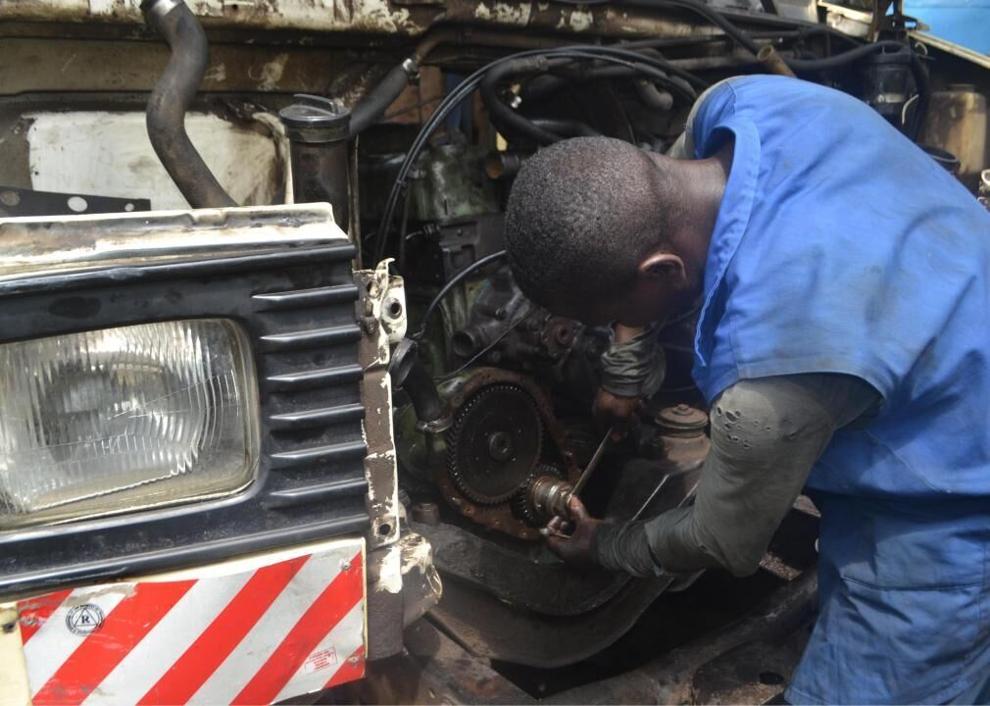 Coal miner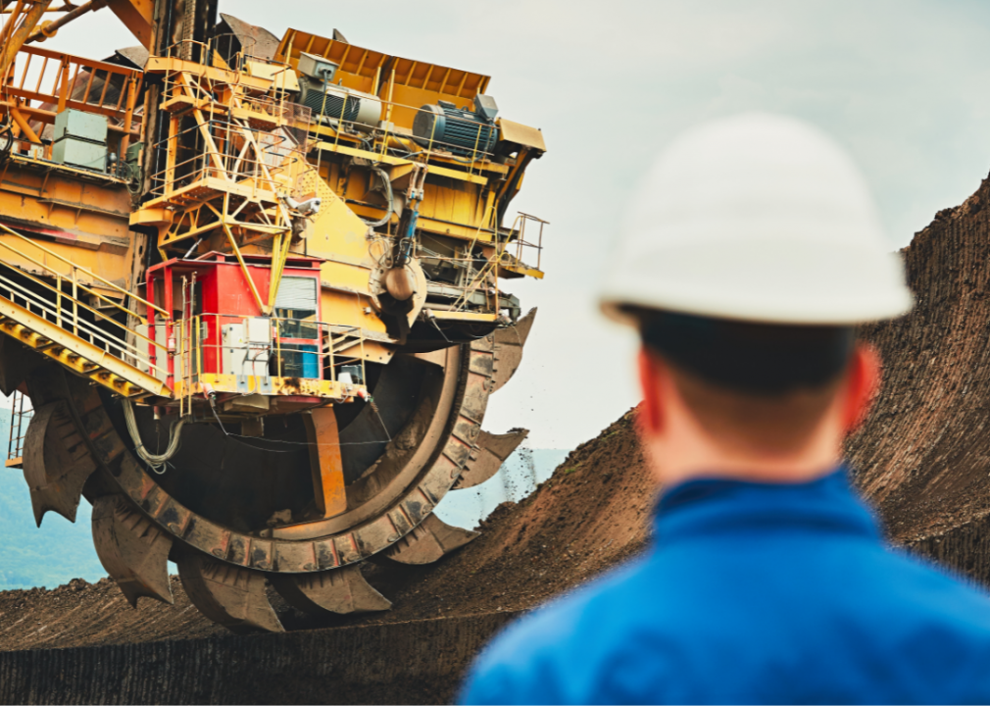 Switchboard operator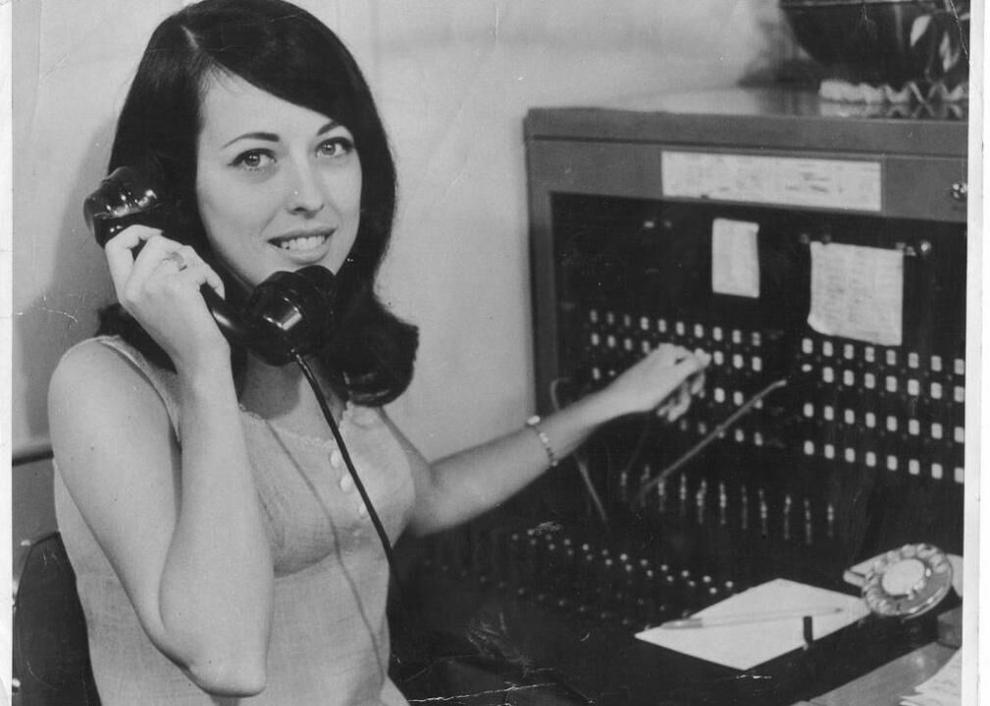 Computer operator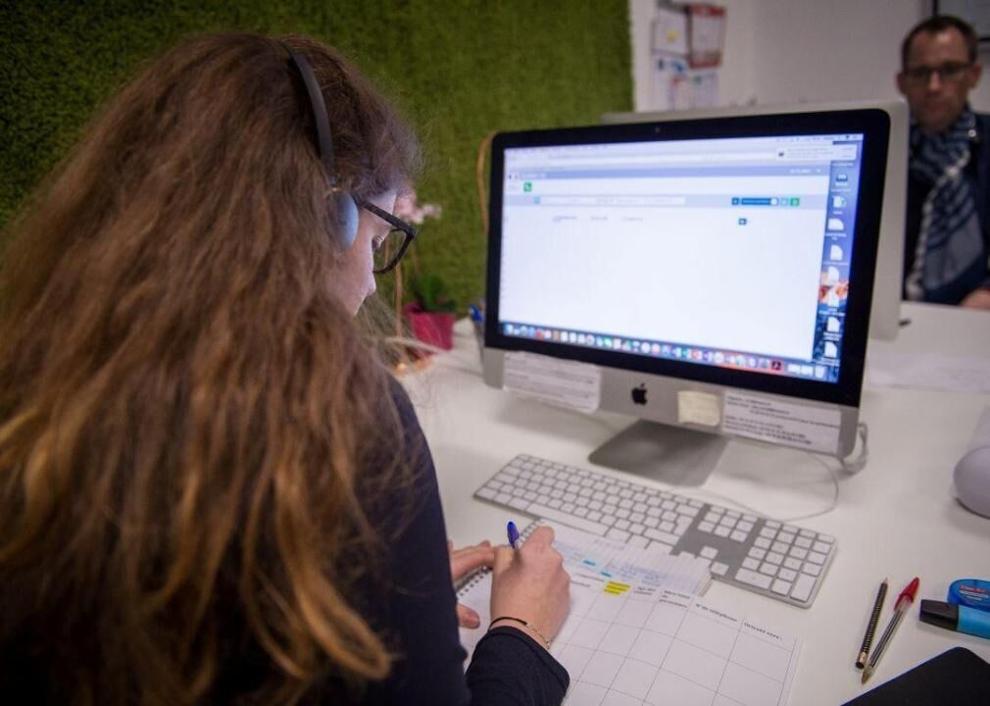 Prepress technician
Fast-food worker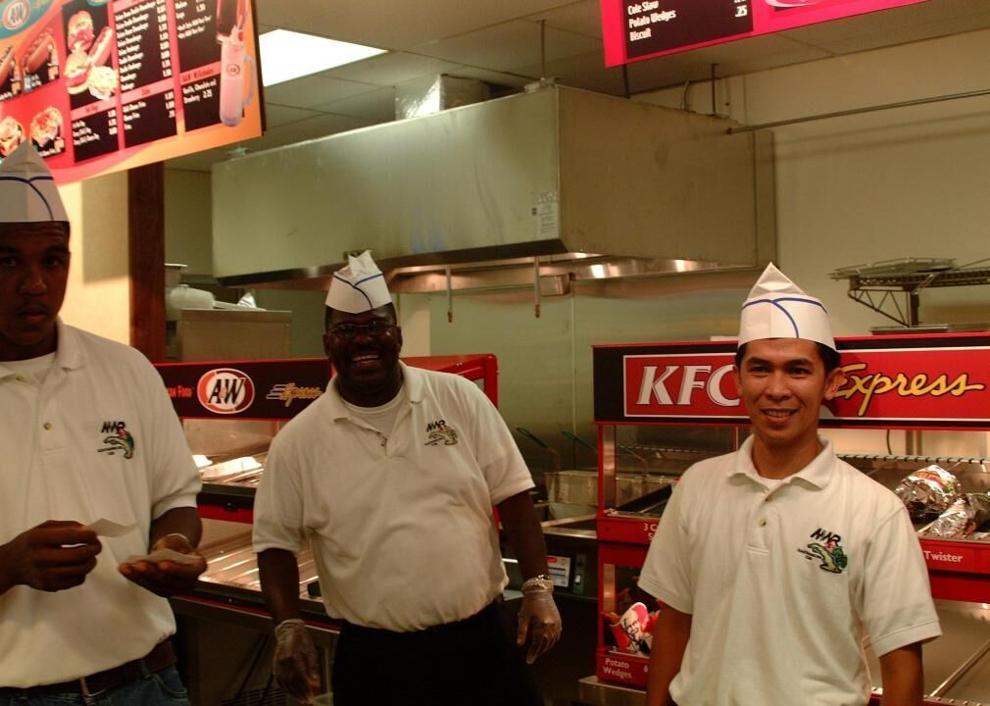 Truck driver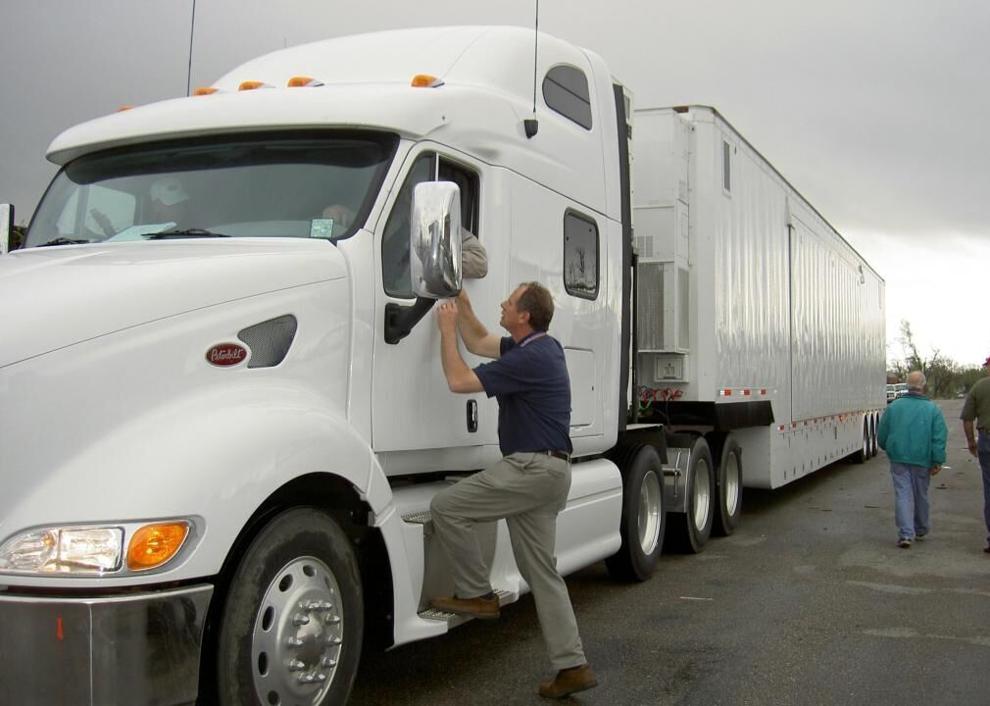 Print binding and finishing worker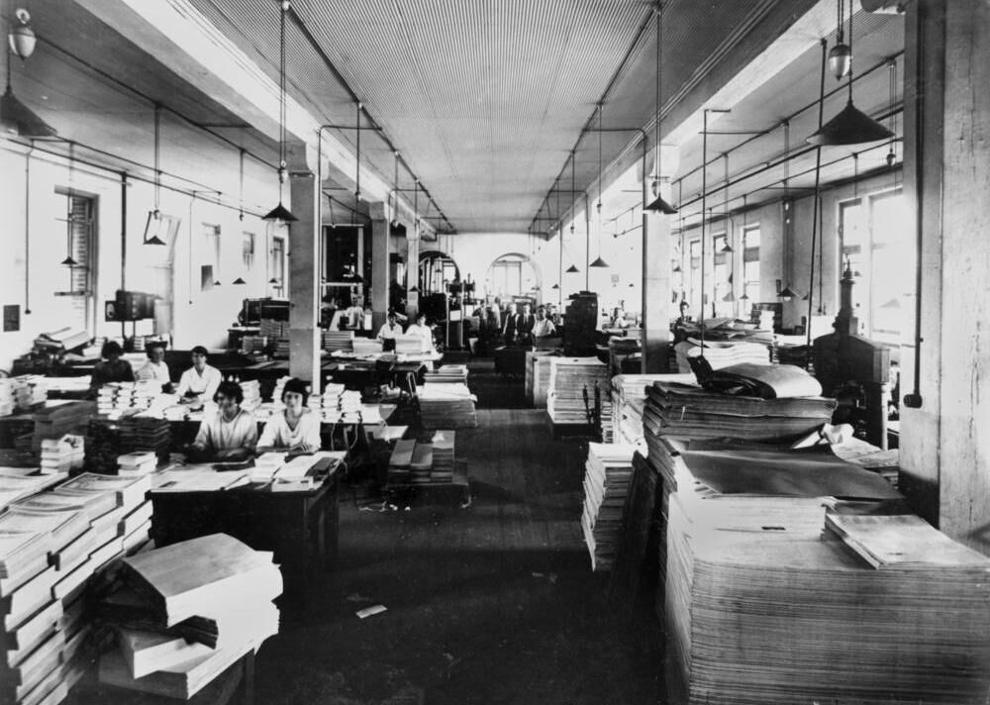 Wrangler and herder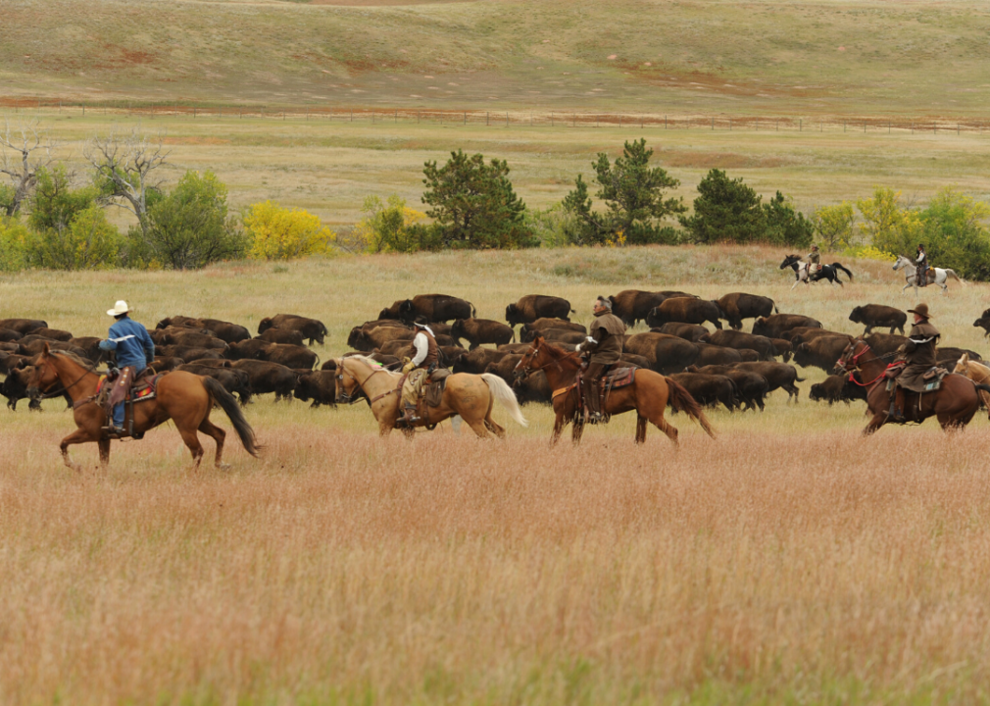 Referee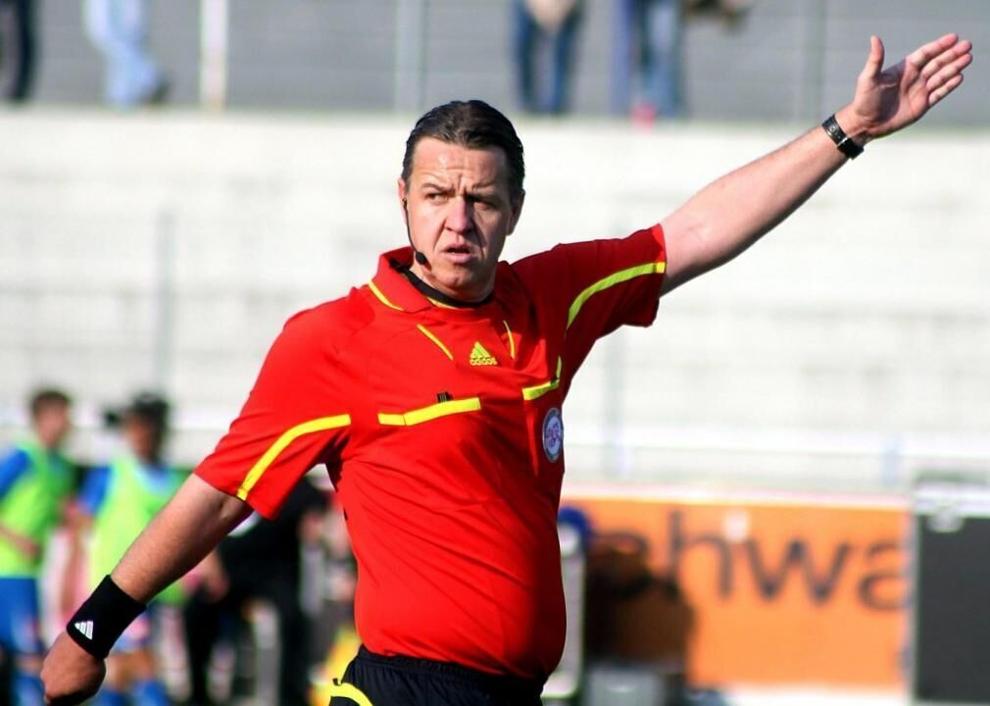 Florist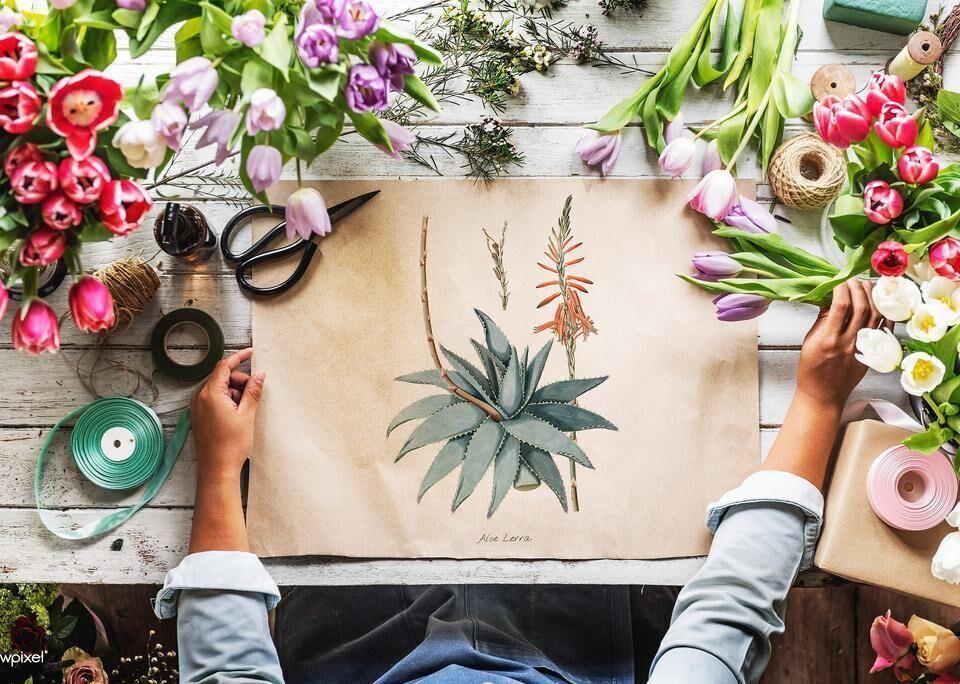 Photo processor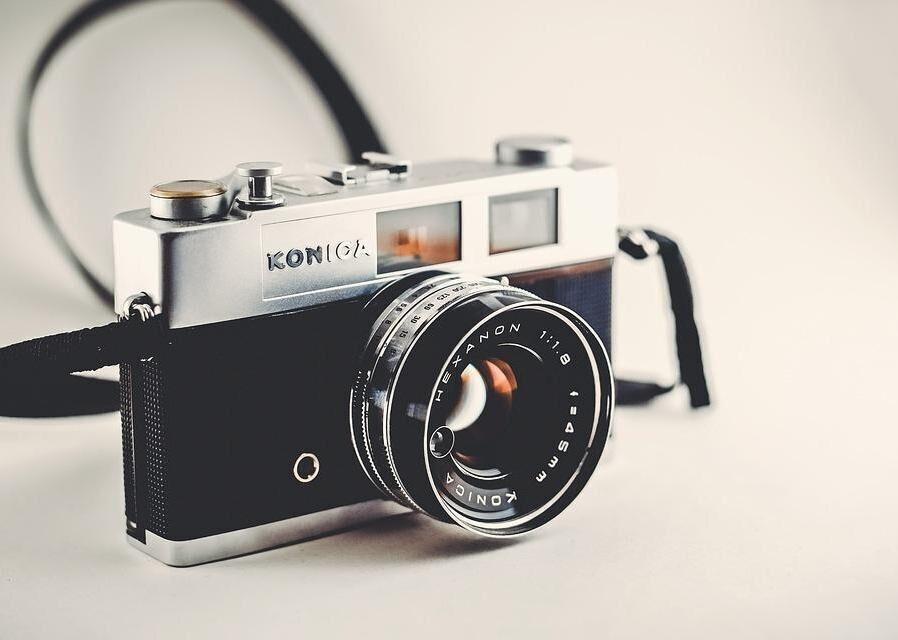 Telemarketer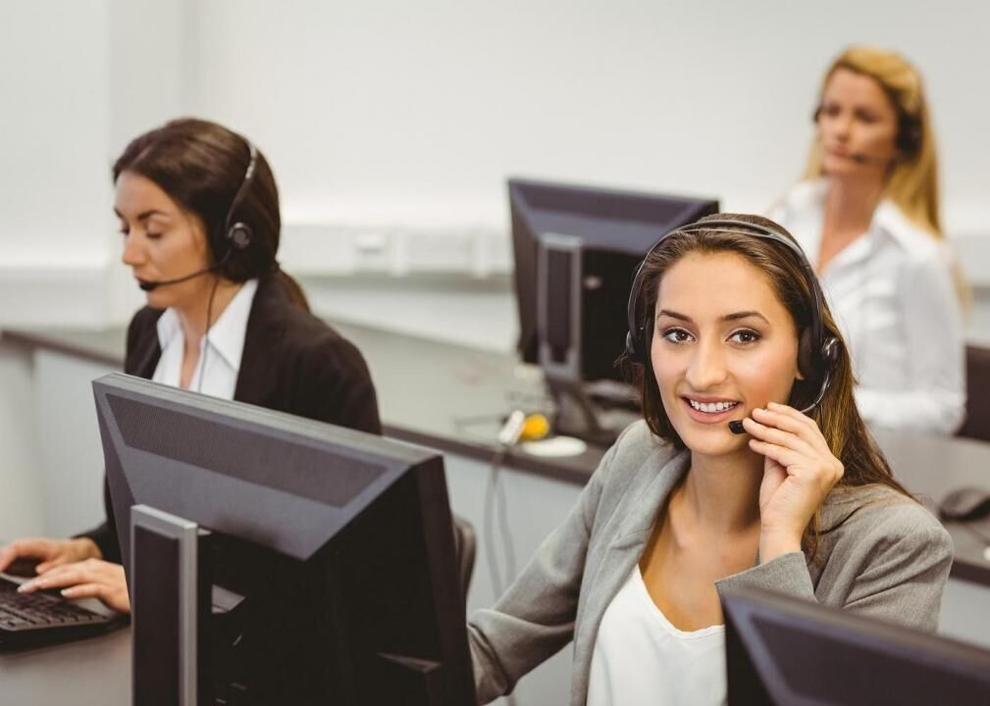 Dispatchers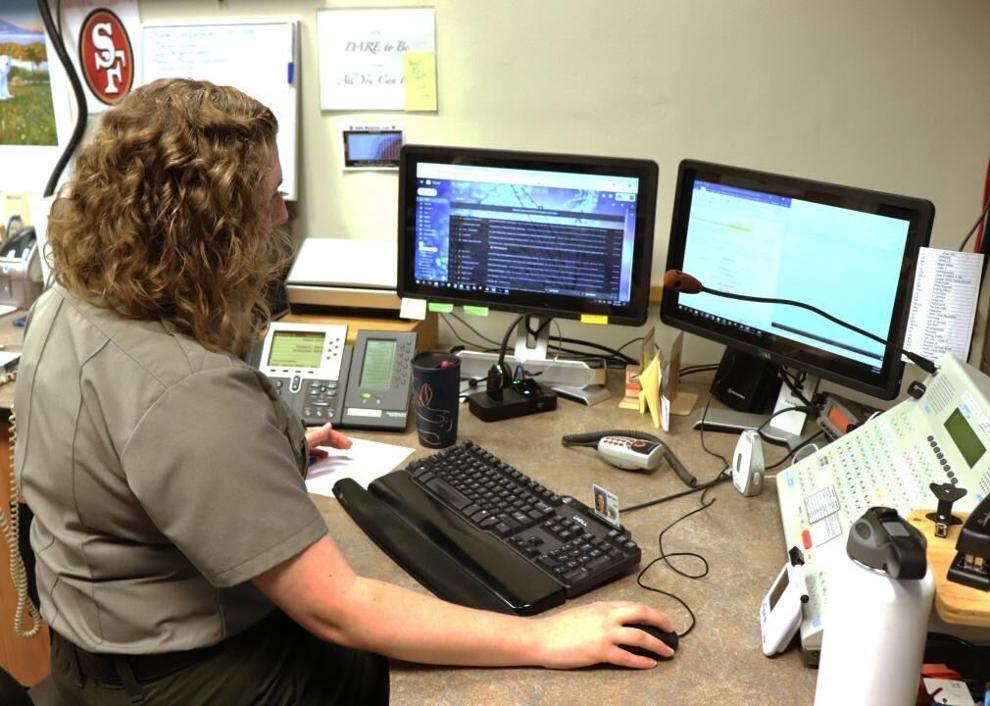 Air traffic controller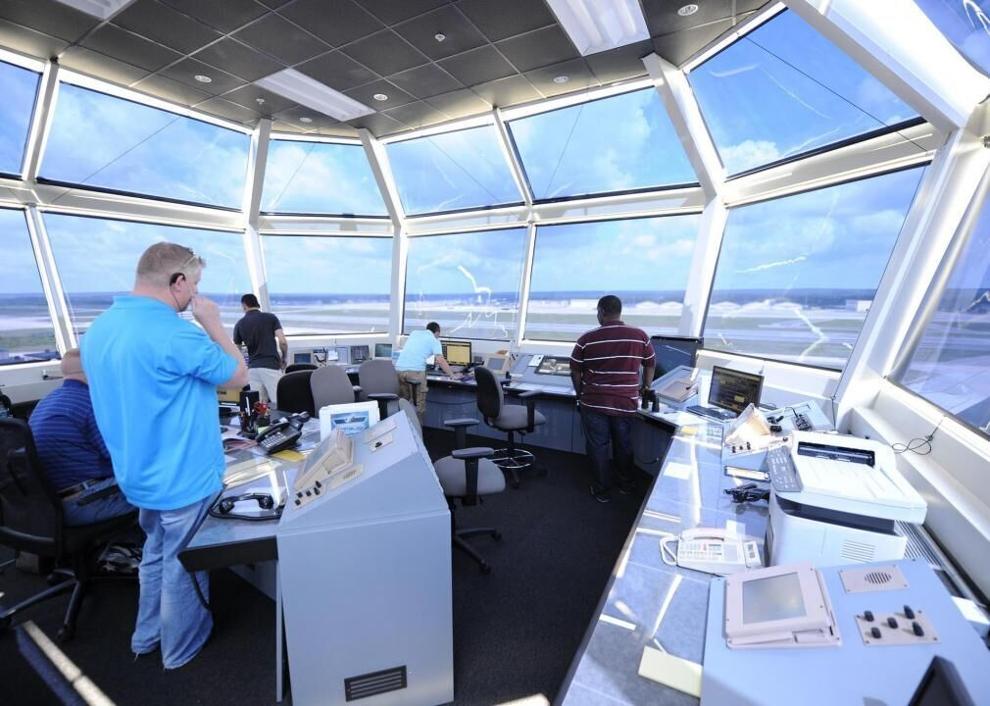 Farm worker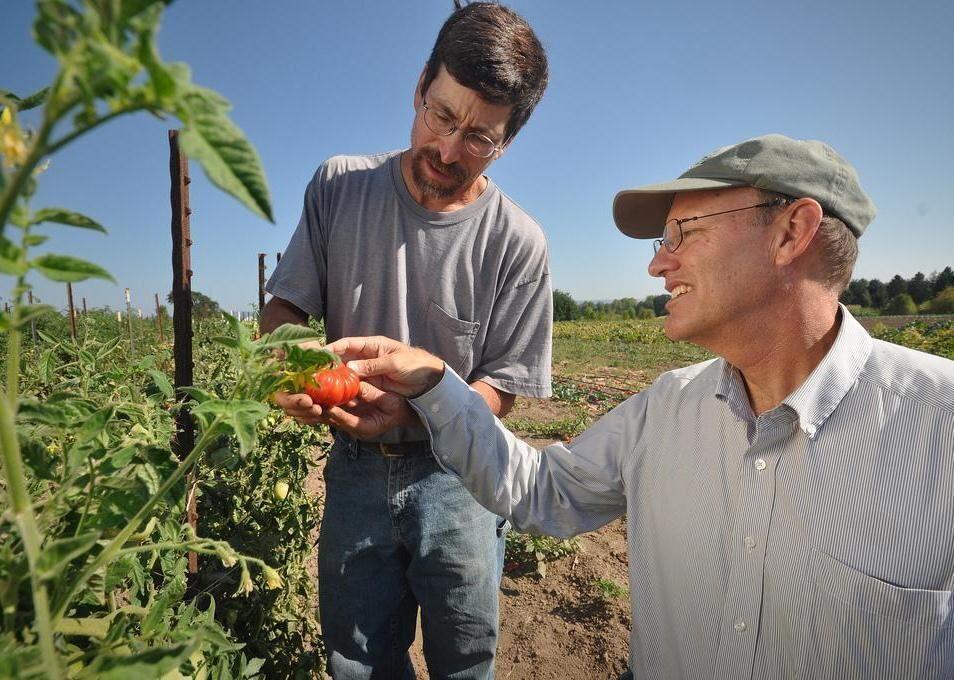 Insurance underwriter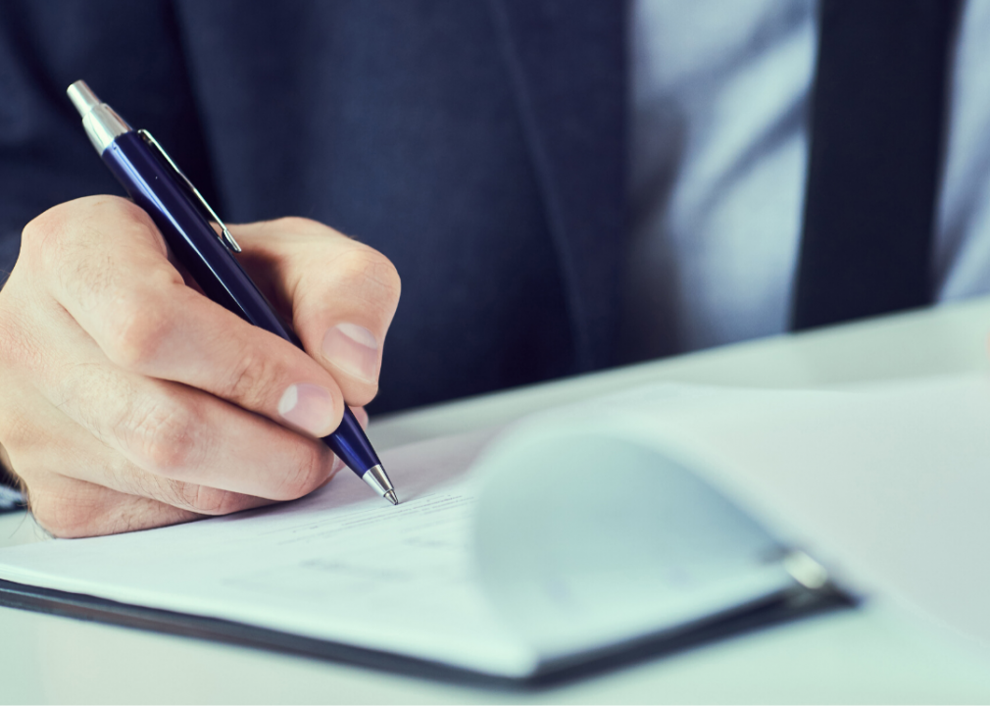 Data entry keyer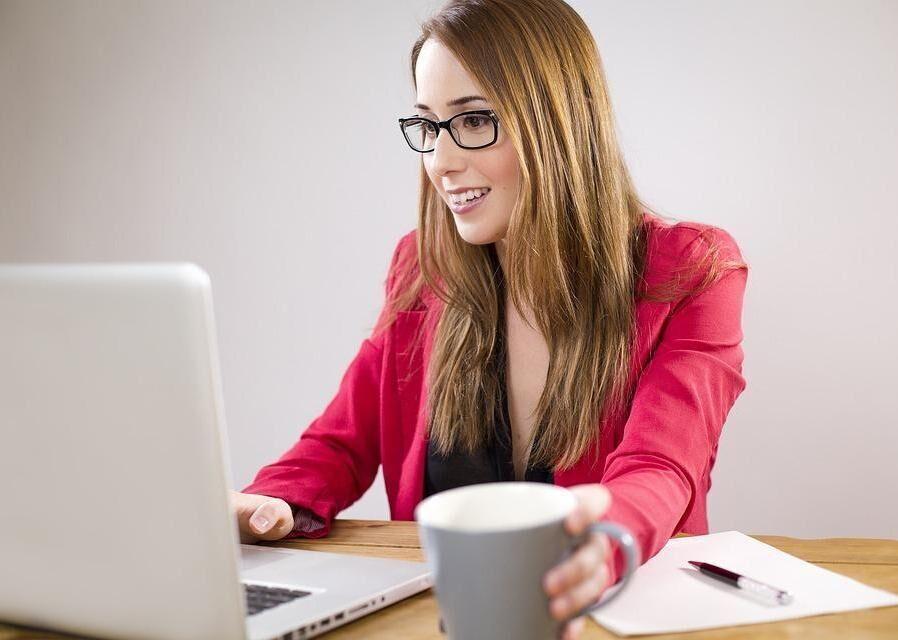 Drilling and boring machine tool setters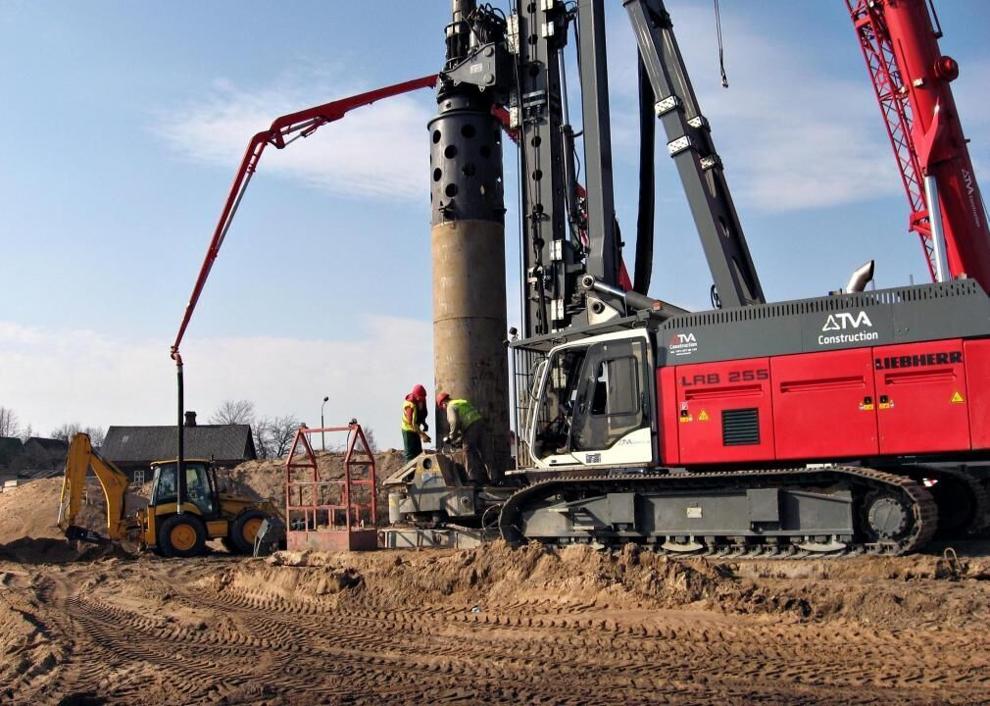 Restaurant servers
Gaming cage workers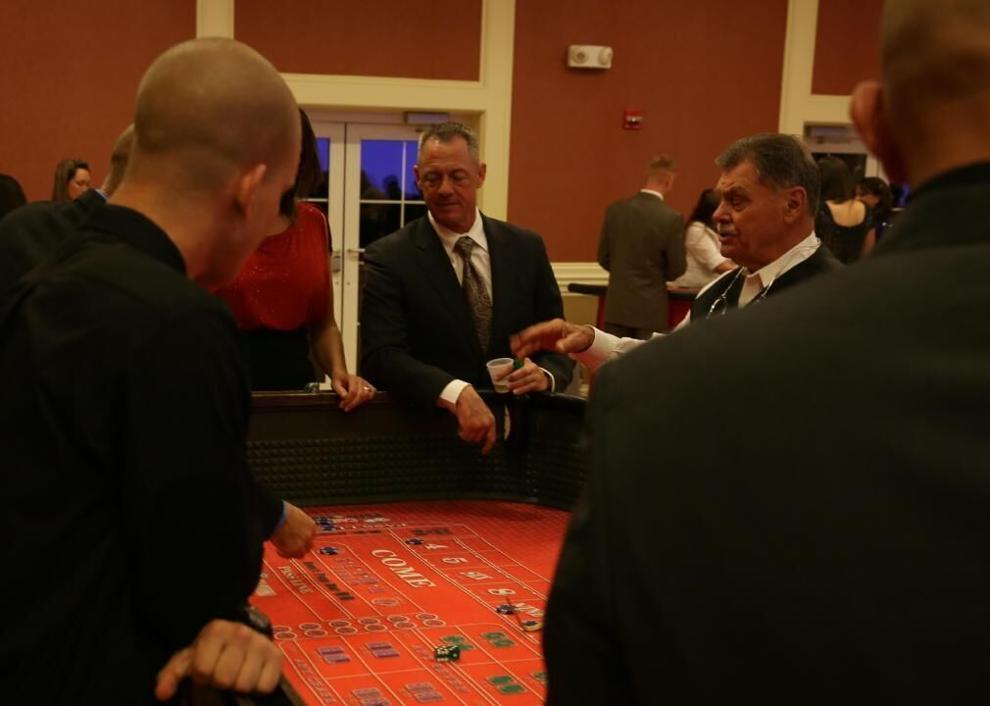 Locomotive firer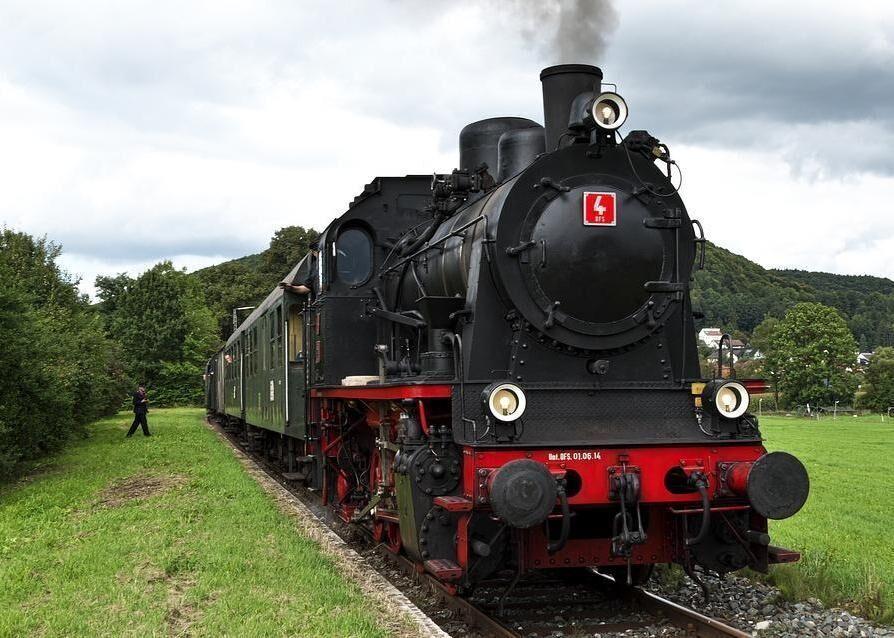 Interpreter or translator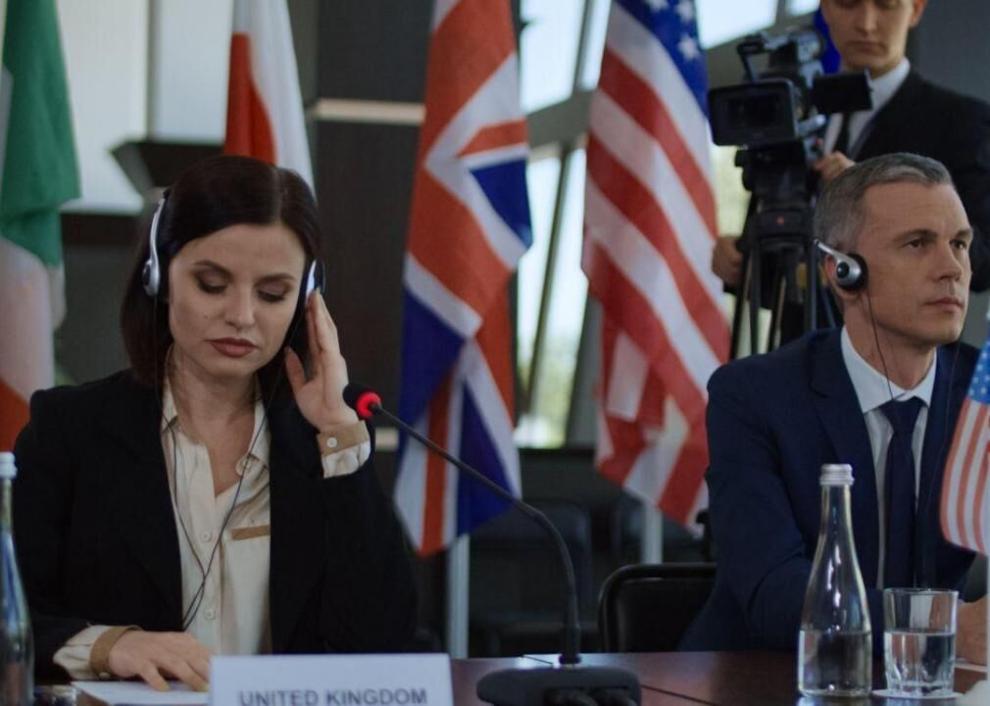 Purchasing agents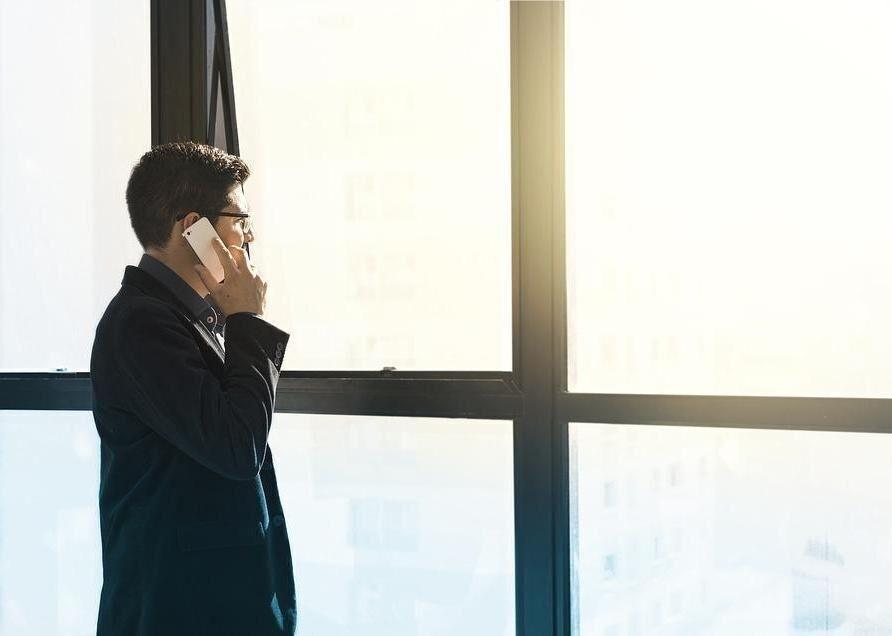 Bank teller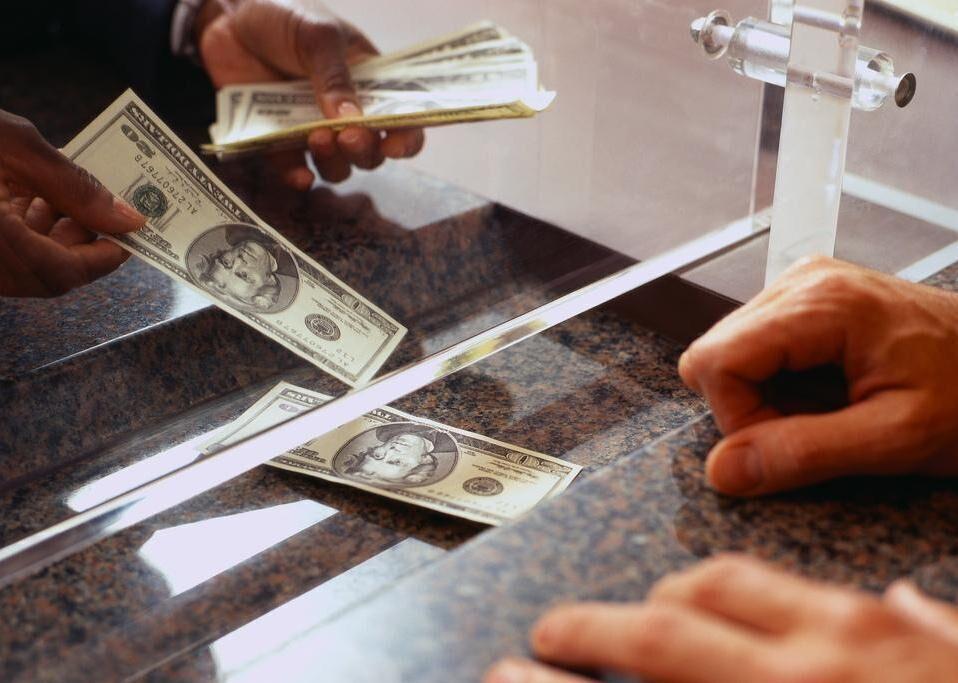 Cashier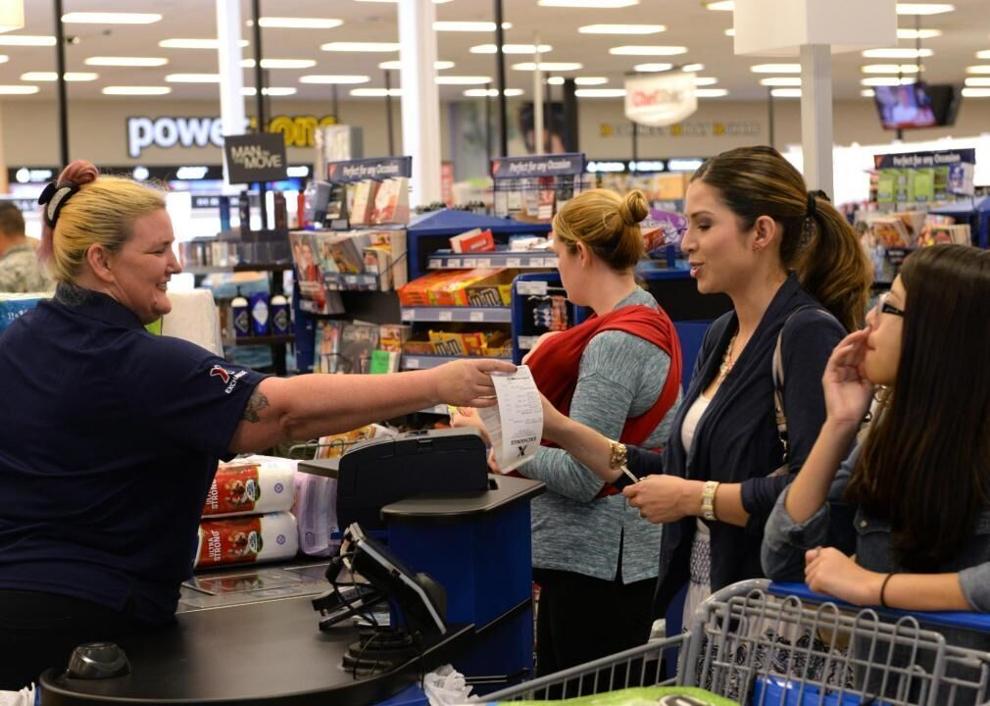 Disc jockey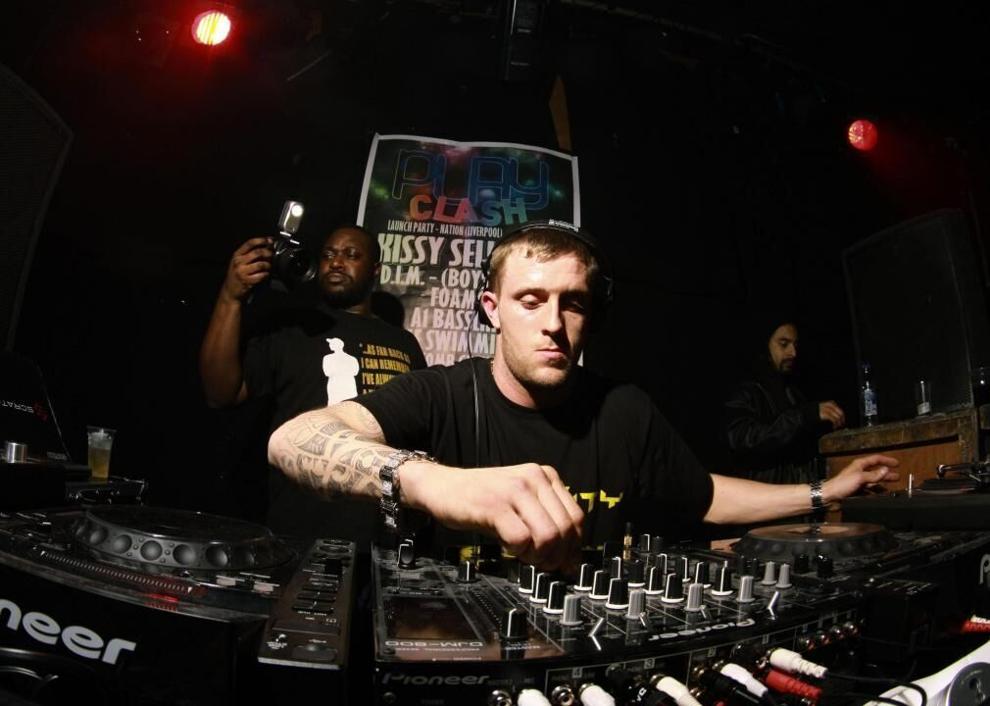 Financial adviser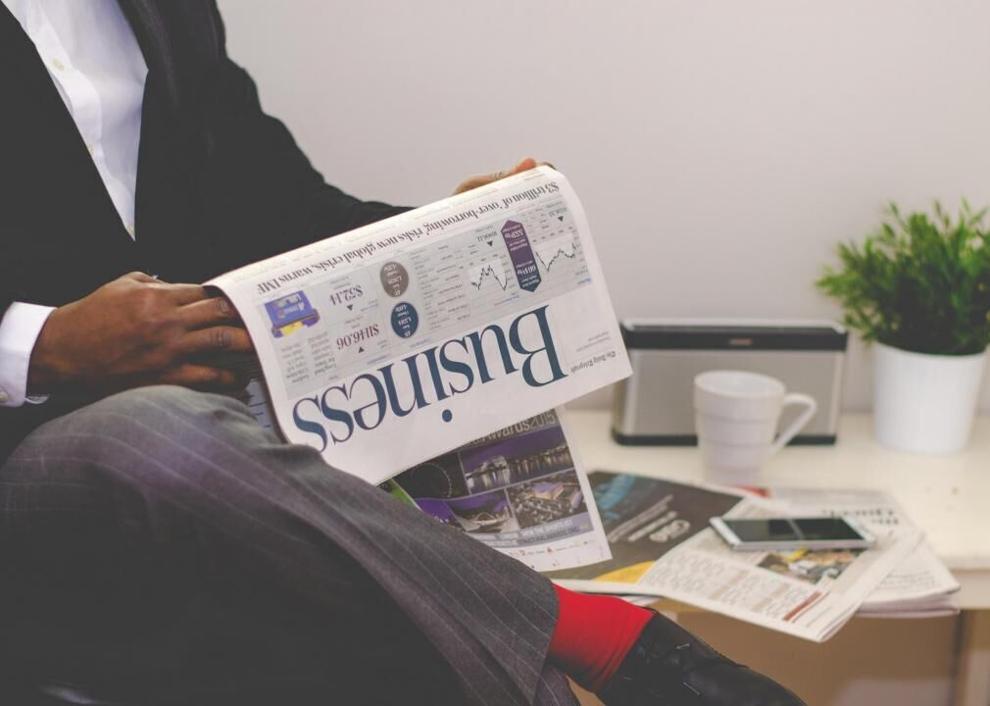 Jeweler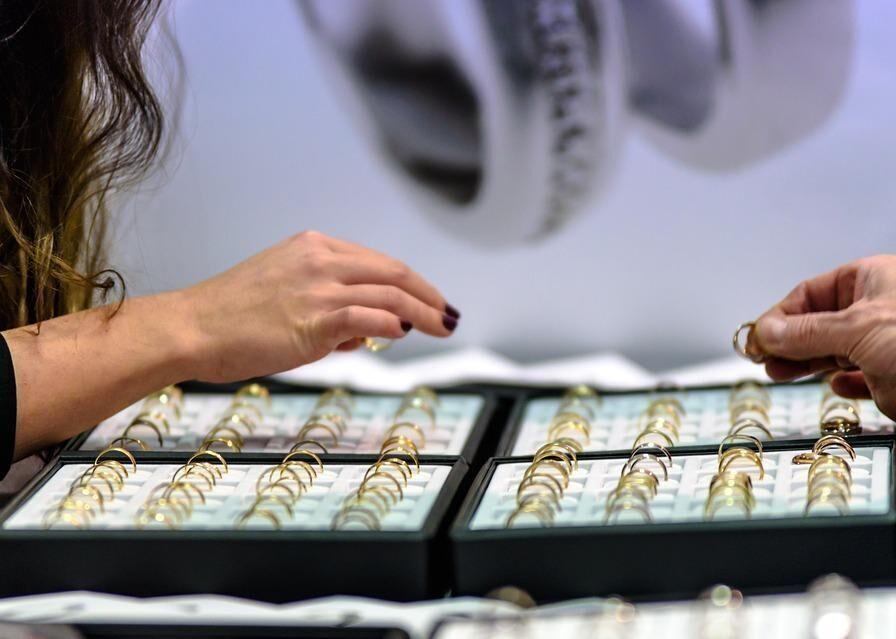 Tech support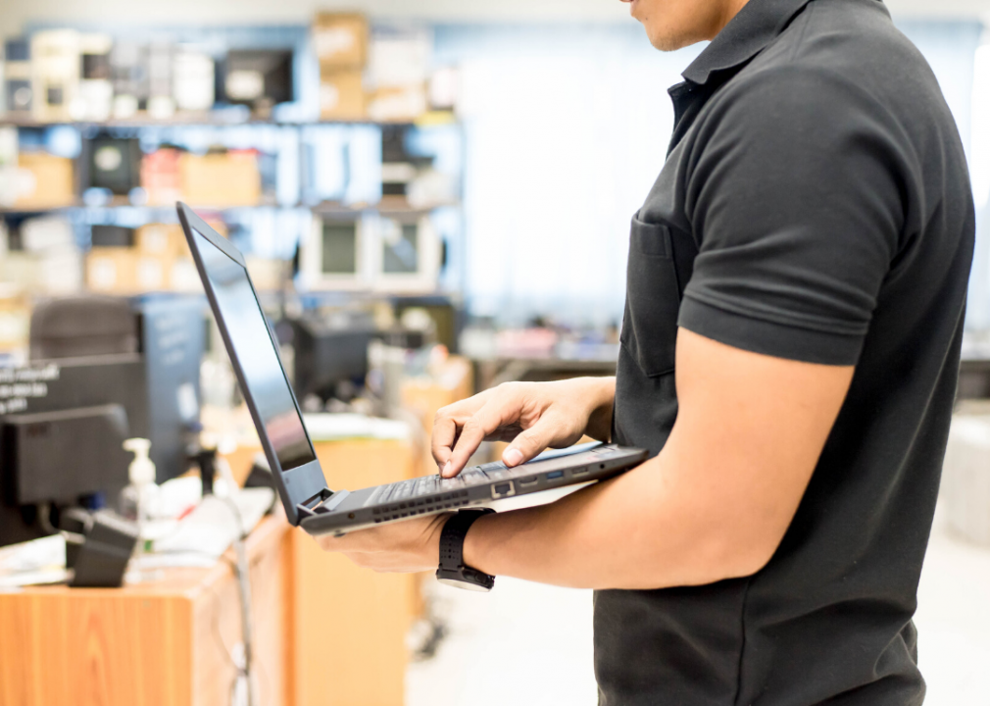 Assemblers of processors and semiconductors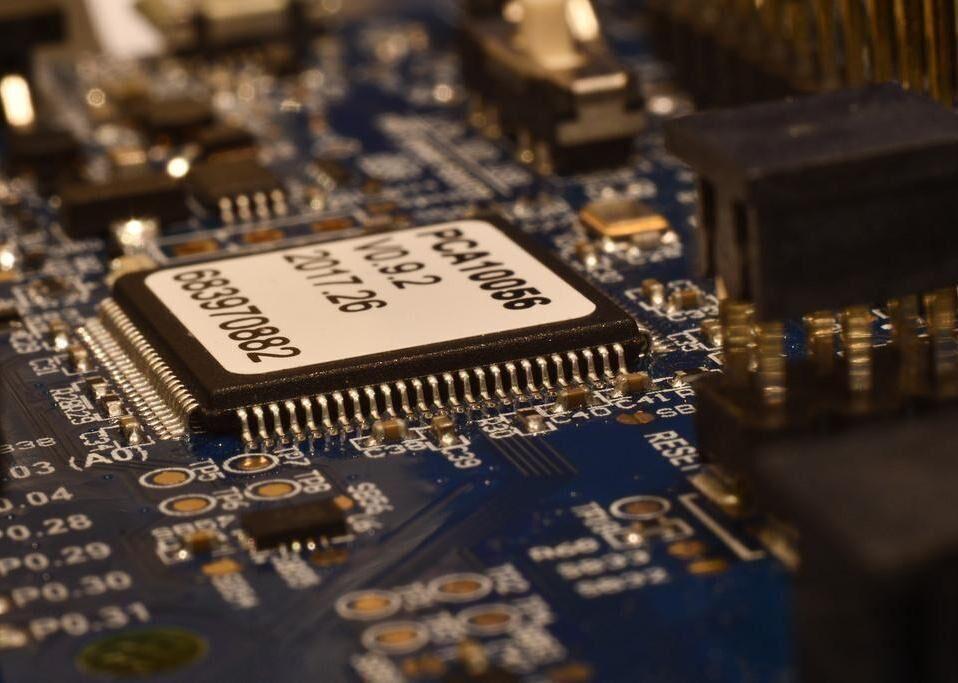 Typist or word processor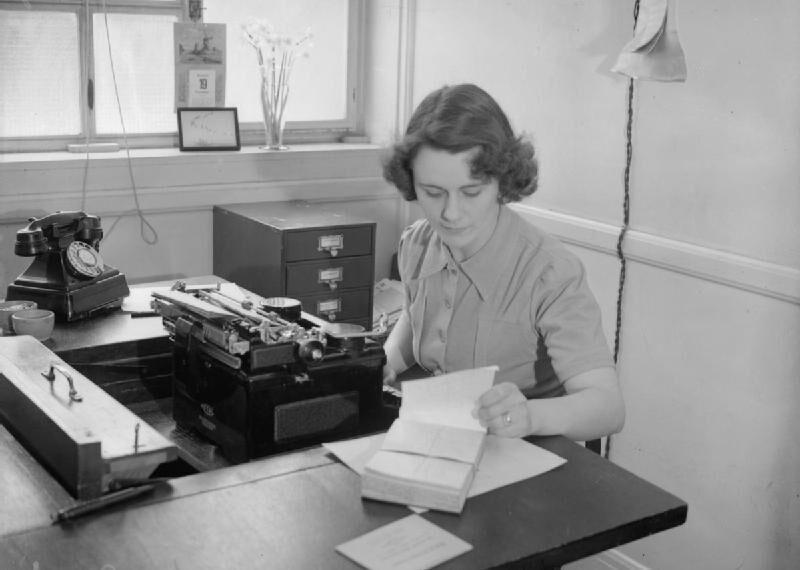 Tax preparers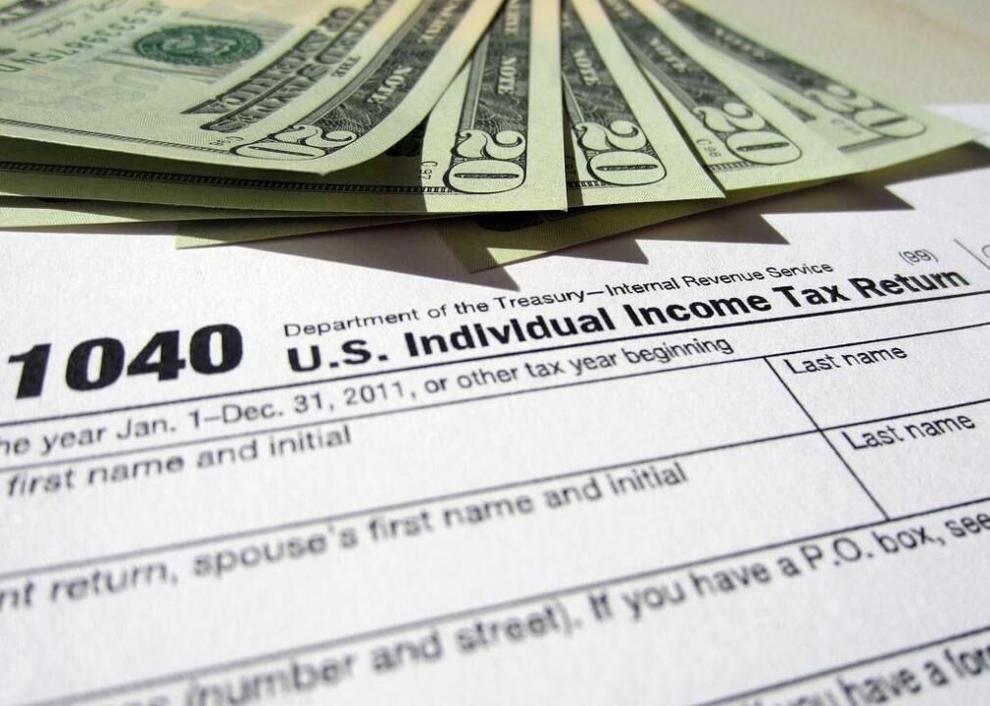 Loan officer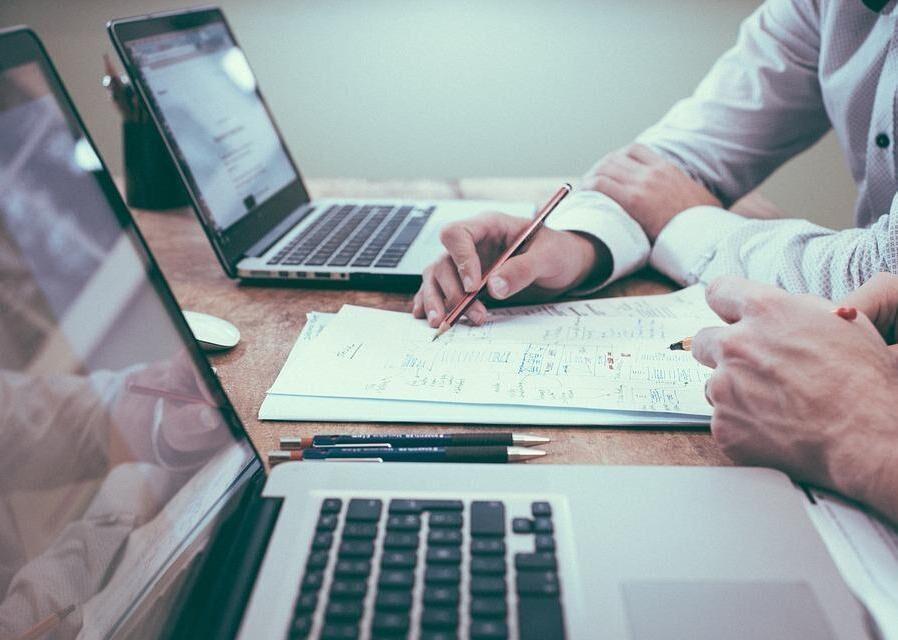 Lumberjack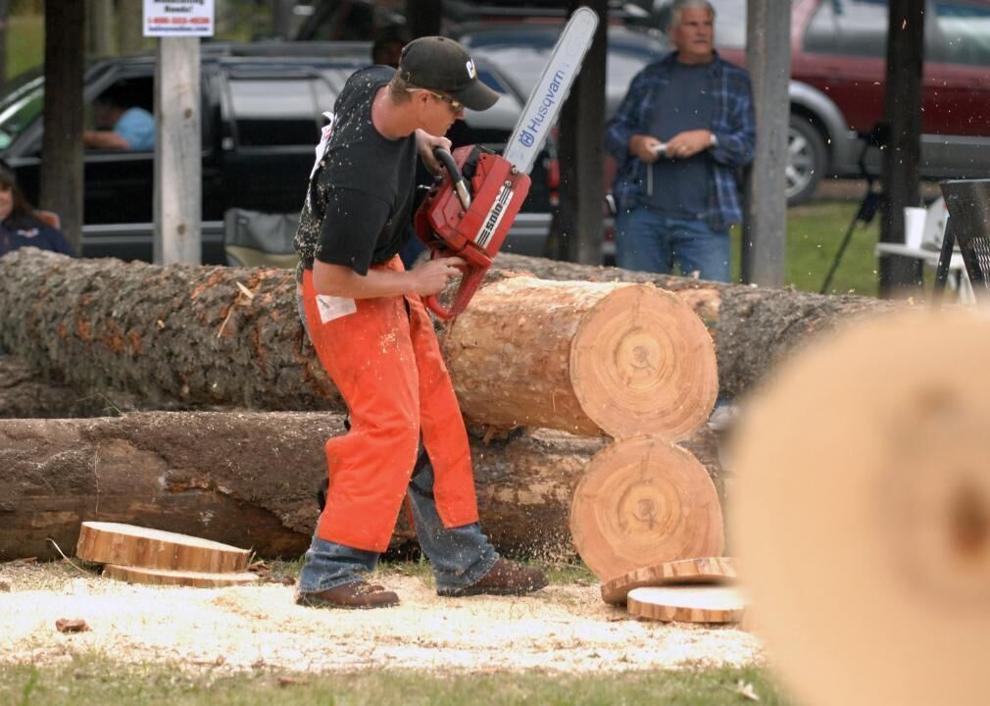 Watch repair technician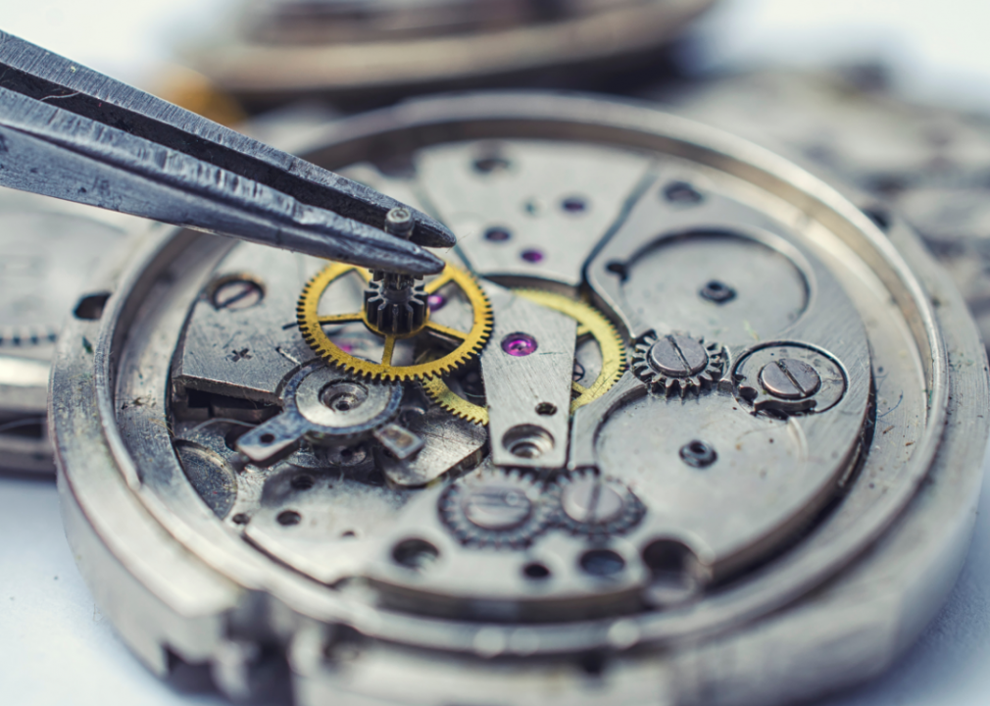 Toll taker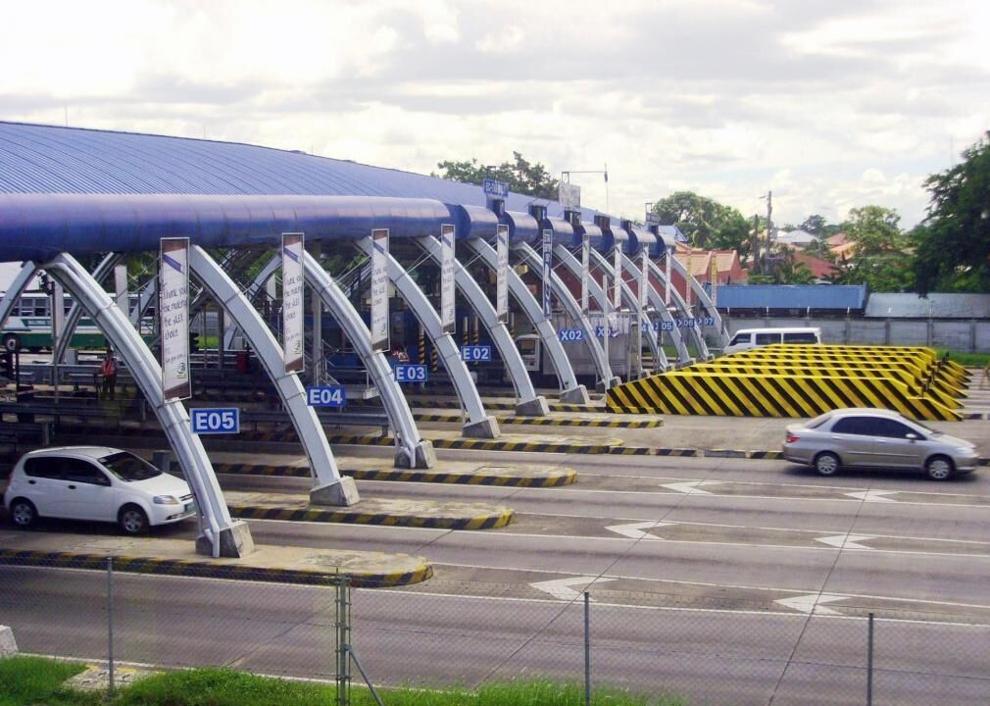 Librarian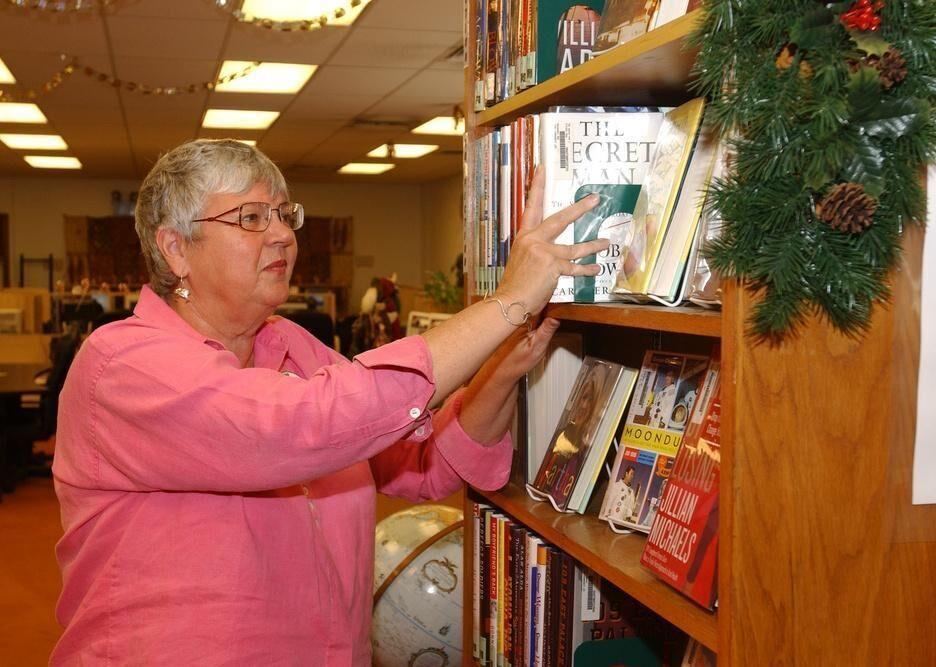 Computer programmer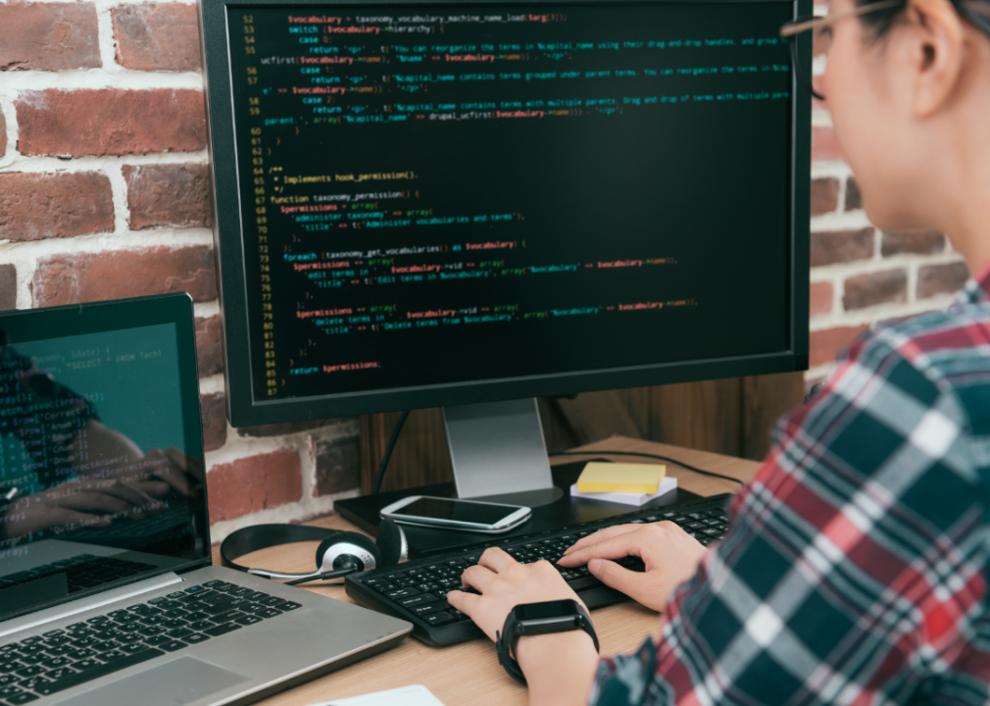 Flight attendant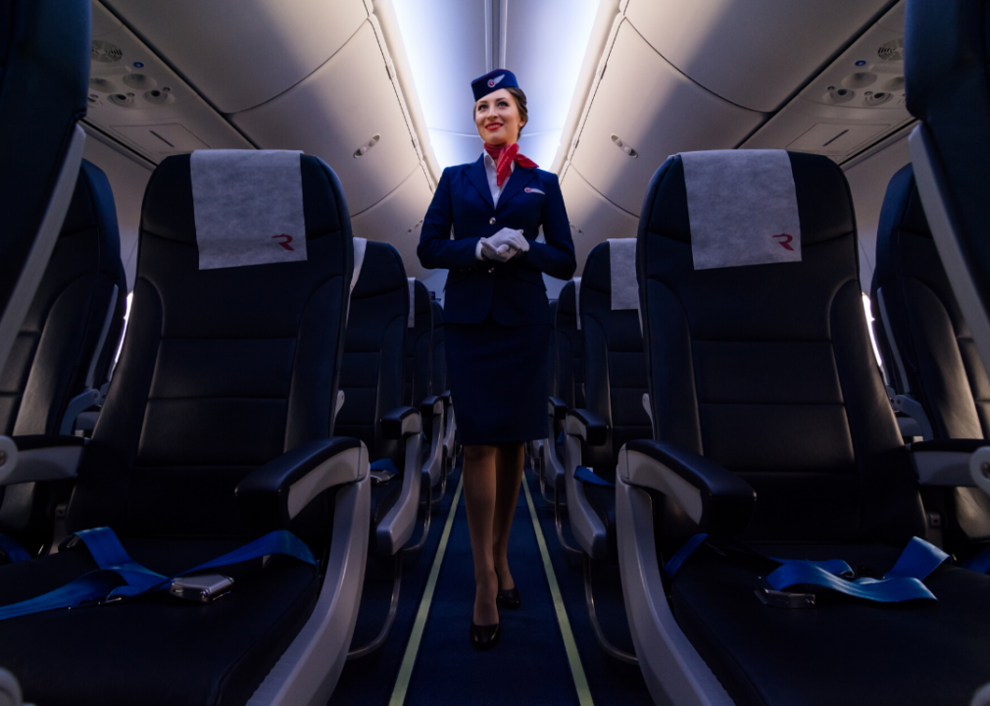 Metal and plastic mold makers