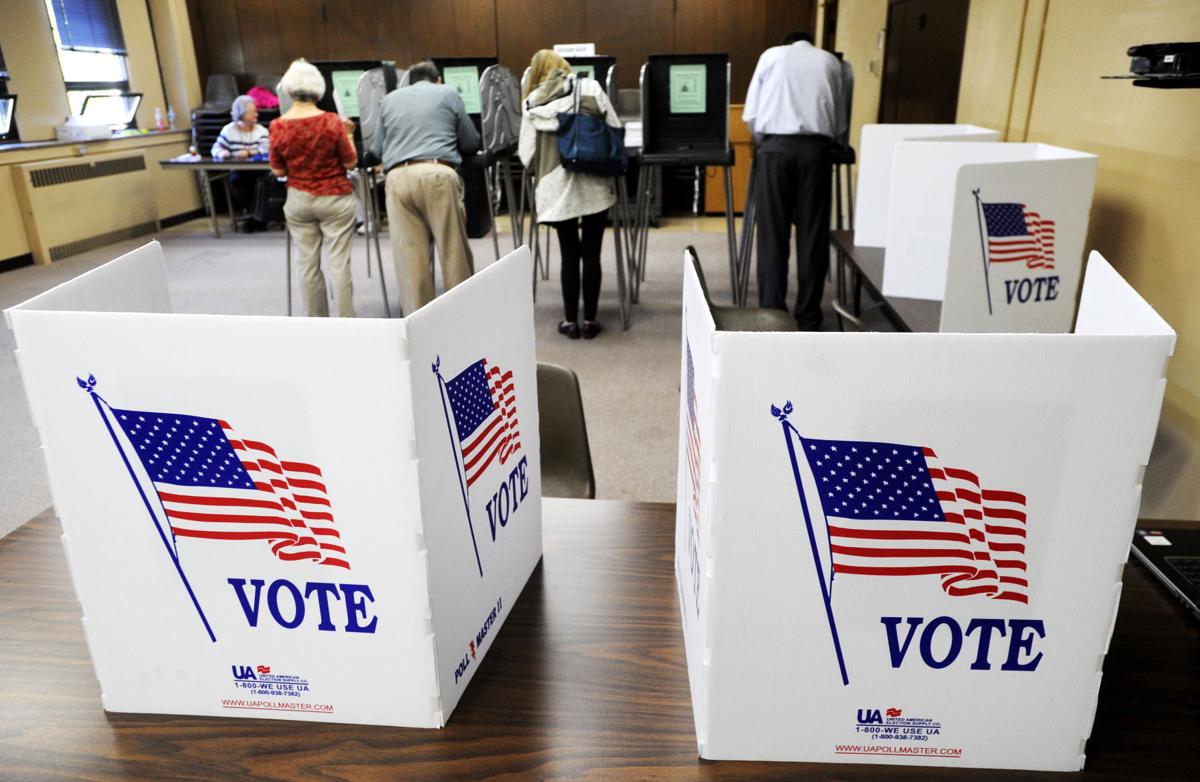 It's astonishing that former state Sen. Ed Butcher believes the only way to stop our country from driving off a cliff is to limit voting rights of young people and the unemployed. In a recent (Nov. 21) Missoulian opinion, he rails against the "dependent class," which he defines as lazy undesirables who have somehow taken over our election process.
According to Butcher, college student "parasites living in their parents' basements on the internet while drinking beer, having sex and doing drugs" are bringing our country to the brink of destruction.
Apparently Butcher forgot that at one point he was a college student as well, and that having more college-educated students is a good thing for our economy. But Butcher has never really let actual facts get in the way of his out-of-touch opinions.
His assertion that we must only allow folks with jobs to vote is incredibly un-Montanan. Let's examine exactly who he would keep out of the voting booth:
Seniors? After all, they no longer work.
Or the disabled? For so many, a meaningful and fulfilling job would be a dream come true. Does Butcher really think disabled Montanans – from war heroes to accident victims to those who struggle with physical and mental setbacks – are lazy and not worthy of the right to vote?
What about stay-at-home moms, or out-of-work truck drivers or factory workers collecting unemployment? Sorry folks, under Butcher's proposal, you don't make the cut either. You are no longer contributing enough to be allowed to vote.
While it's easy to laugh off his bizarre thinking, any plan to limit the voting rights of qualified American citizens is no laughing matter. As Montanans, we should be increasing access to the polls, not stifling it. Our nation thrives when we have more voices participating in the process – especially young voters.
I cast my first vote at the age of 18, and that noble responsibility spurred my deep passion for strengthening public education, increasing access to health care, and responsibly investing in infrastructure. If we get folks involved in our democracy at any age, we will all have a brighter tomorrow.
So as we discuss how to ensure Montana remains the last best place, we must abandon the out-of-touch thinking that comes from the Ed Butchers of the world and encourage the next generation of voters to get involved and be part of our democracy. If you are looking for one, we have a place for you at the Montana Democratic Party.
Jim Larson is chairman of the Montana Democratic Party.