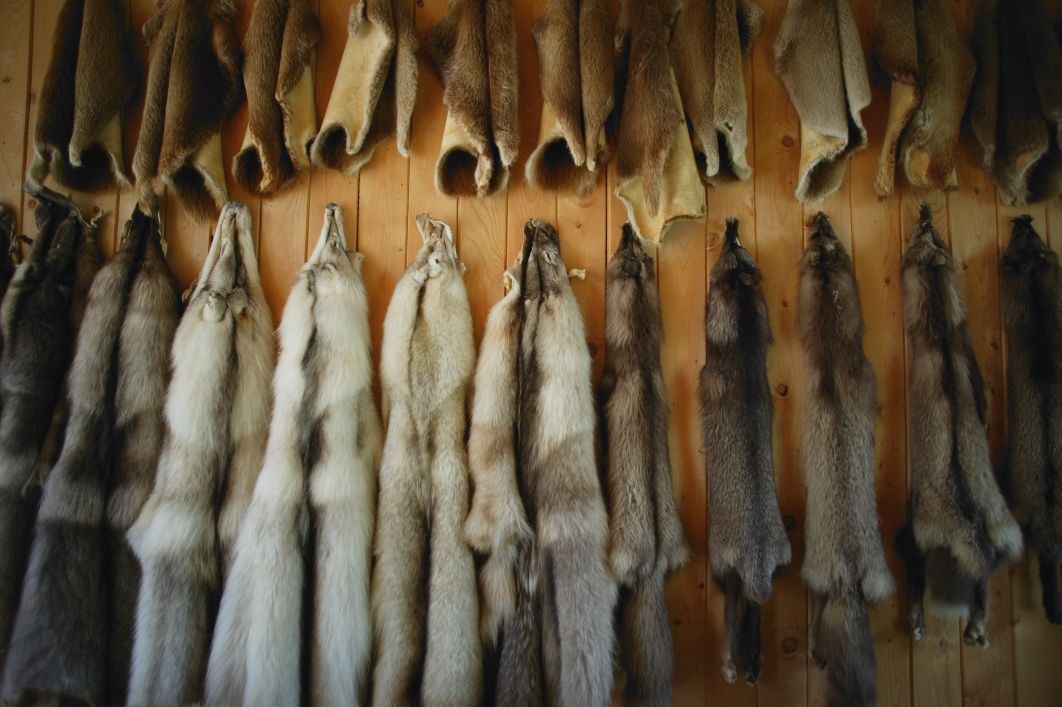 As the executive director of Footloose and volunteer for Montanans for Trap-Free Public Lands, I am inundated with our opponents' paranoid rhetoric. It's rare that I respond, but J.L. Rader's letter (Dec. 31) begs for a reality check.
Regarding our finances, right now one of about 80 signature gatherers is paid. They're all good, honest Montanans who deserve compensation for work they believe in, but the ballot initiative committee is grassroots with a small, publicly recorded budget. Ask the Montana Trappers Association about finance reporting. They're being investigated by the state for over $20,000 in campaign malpractice. The BIC has no out-of-state financial support to my knowledge.
Footloose receives a handful of grants, over 50 percent of which are in-state, and we have over 2,500 Montanans on our donor list. We are Montanans exercising our democratic rights. They are a cog of the global billion dollar fur industry, which is why the MTA budget is over 550 percent larger than Footloose's.
Next they say that we are big, bad Californians who want to ban hunting and fishing when our aim is solely to end commercial and recreational trapping on 1/3 of Montana lands that we all own in trust. That is fearmongering. I am a Montanan, hunter and angler. Well over 900,000 Montanans don't trap but deal with its consequences. There are less than 10,000 trappers. Who is the special-interest group?
Regarding the necessity of trapping as a wildlife management tool: Fish, Wildlife and Parks has publicly stated that recreational trapping has no bearing on their wildlife management plan. It is strictly for enjoyment. Initiative 177 allows the state to use traps for health and human safety, research and in certain cases, depredation. The unruly explosion of unchecked furbearers is a weak scare tactic.
Then there are accusations of Footloose malpractice. This must refer to KC York from the unrelated organization Trap-Free Montana Public Lands. Newspapers statewide reported that the Office of Political Practices dismissed these accusations due to lack of evidence and a pattern of harassment by trappers. York has no current affiliation with Footloose or the BIC. Rader must know this.
The definition of sophistry is "the use of fallacious arguments, especially with the intention of deceiving." Our cards are on the table. People know what we stand for. I would caution against throwing around flimsy accusations that are perfect mirrors of your own actions.
Christopher Justice is executive director of Footloose Montana and writes from Missoula.