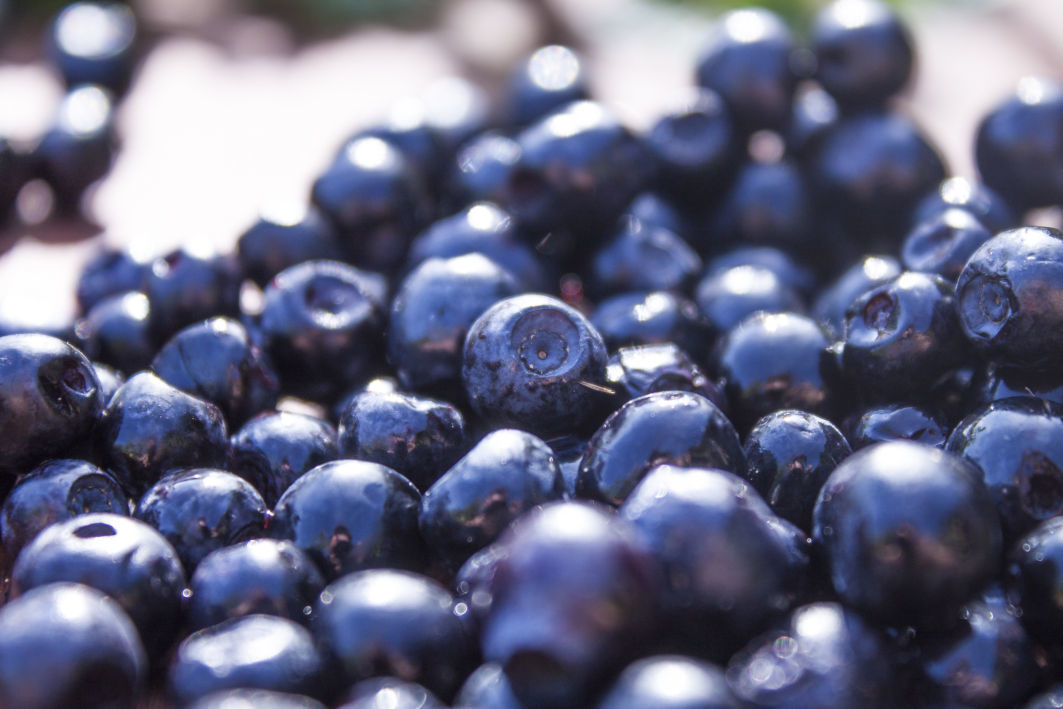 Huckleberries and a bountiful basket of thanks to Robin Selvig, who stunned us this week by announcing his retirement after 38 years coaching the Montana Lady Griz basketball team. Starting in the late 1970s, when women's college basketball was a fledgling sport outside the auspices of the NCAA, Selvig has shown generations of Montana players and coaches how it's done. Coach Lou Rocheleau who recruited Robin Selvig to the University of Montana in 1971. To others in and outside the Big Sky Conference, through all the changes in college sports and the athletes who play them, Selvig cut the pattern of how to build and sustain a successful program around players drawn from a small recruiting area that included, first and foremost, Montana. And to those who knew him best, "Bo" was and remains a gentle, funny and gracious friend, husband, father and grandfather. Coach Selvig, you spoiled us all.
Chokecherries to state and local agencies and land trusts that chant the mantra of streamside access but don't seem to care how few places there are to get in and out of the rivers around Missoula. The mob mentality that rules on hot summer days at places like Maclay and Kona Ranch bridges below town and Sha-Ron Fishing Access and Tamarack Road above is dangerous, shameful and, speaking as an occasional mobster, all too understandable. The long-awaited reopening of the Blackfoot/Clark Fork confluence at Milltown State Park remains entangled in red tape at the state government level. It will ease the riverbank pain when it finally happens, but that won't be until floating season 2017 at the earliest. But how about developing a not-so-long-term plan to create other public access points when the rivers that run through here sound their Siren songs?
Huckleberries to all sides of the Missoula Merc/Marriott debate. Maybe we didn't hold the truth to be self-evident that a progressive city keeps its heritage in mind. It has taken our most iconic building, sad and empty as it is, to clarify that. If an uneasy compromise is what comes of it, as recommended by committee to the city council on Wednesday, at least the battle lines are better defined for the question of preservation, revitalization or demolition of other threatened historic buildings in Missoula and western Montana. There are plenty of them.
You have free articles remaining.
Chokecherries ­– and raspberries – to drivers who don't signal their turns. It's tourist season and the disease is rampant, if somewhat excusable among strangers on Missoula's strange streets. From the 1960s into the '90s, Missoulian opinion page editor Sam Reynolds wore out his typewriter lampooning you and your ilk, in terms more colorful than we can muster. All we offer is a simple query: Why NOT use your blinkers?
Chokecherries to both the anonymous author of a Facebook post and the over-the-top reaction to the fictitious claim that a Corvallis man was building four-plexes to house refugees. John King said he's received threats against his life, his business and his family since the post was made in the spring, apparently by a student as part of a class project at the University of Montana. The post was removed, but had already gone viral, and there's apparently nothing law enforcement can do to stem the intimidation.
And finally, a juicy bucket of huckleberries for huckleberries – and chokecherries, for that matter. It's another bumper berry year in this neck of the world. For our money, there are no better excuses to get into the mountains and woods in July and August, even if you come back with stains of purple on your hands and face. Maybe especially if you do.
Editor's note: This editorial has been updated to correct the fact that it was Coach Lou Rocheleau who recruited Robin Selvig to the University of Montana in 1971, not Jud Heathcote as stated in the original "huckleberry" item printed on Friday's opinion page. Rocheleau retired as head Grizzly basketball coach and was succeeded by Heathcote later that year.