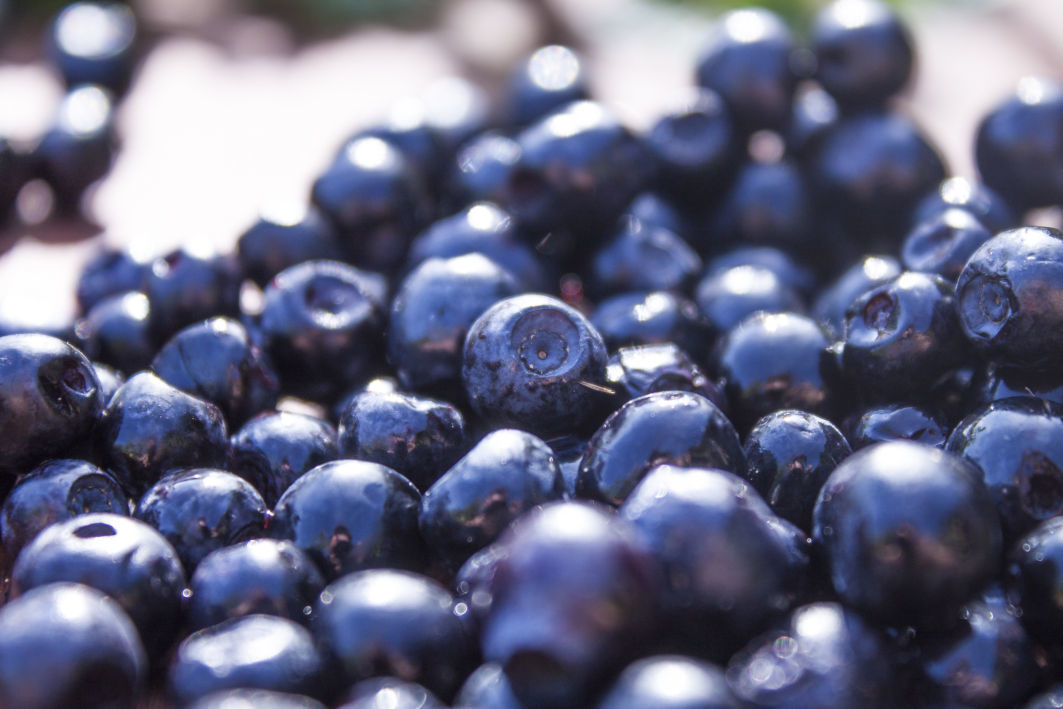 Huckleberries to the organizers of the many Memorial Day events held last Monday and throughout last weekend. Each event offered an opportunity to remember and pay respects to those who made the ultimate sacrifice for their country. With solemn parades, ceremonies of thanks and special tributes, communities throughout western Montana showed we haven't forgotten the real reason for, and meaning of, Memorial Day.
Chokecherries to Mineral County's commissioners for failing to resolve a contract dispute with the union representing some 16 deputies, dispatchers and detention officers who are now on strike. While we understand the budget is tight and there is not enough money to pay the employees as much as they would like, commissioners should have continued negotiating toward a long-term contract. Employees have been working under year-long contracts for several years now, and with no contract at all since July 1, 2015. With the county's sheriff and undersheriff sharing triple duty, commissioners should resume negotiations again – with urgency.
Huckleberries to the University of Montana and Missoula College for serving some of the tastiest food in the nation. UM Dining, The Iron Griz bistro, The Galloping Griz food truck and Missoula College culinary student Katie Barnes have all recently won prestigious awards for cooking up exceptionally creative – and delicious – dishes.
Chokecherries to the clueless tourists who insist on getting to close to Montana's wildlife, despite numerous warnings and high-profile news stories. Last week Brett French of the Billings Gazette took photos of a woman in Yellowstone National Park who was way too close to a mama black bear and her two cubs. Jody Tibbets took a video of a woman who approached an elk in Yellowstone and got knocked down by the animal. Last month, a park visitor who thought a bison calf was too cold put the animal in his car, which forced park officials to euthanize it after several unsuccessful attempts to reunite the calf with its herd. And the month before, a woman tried to pet a bison. Park rules clearly state that people should stay at least 100 yards from wildlife at all times, which is just plain common sense.
Huckleberries to the Missoula County Attorney's Office for using mediation to resolve the case of an Evaro man who drove directly at a Missoula County sheriff's deputy. The Montana Legislature approved the use of mediation in certain criminal cases during the 2007 session, yet the Missoula County Attorney's Office had yet to make use of this tool, which can save significant time and taxpayer money. Hopefully, this won't be the last time and the office will continue looking for opportunities to use mediation.
Missoulian editorial board: Publisher Mark Heintzelman, Acting Editor Darrell Ehrlick, Opinion Editor Tyler Christensen.