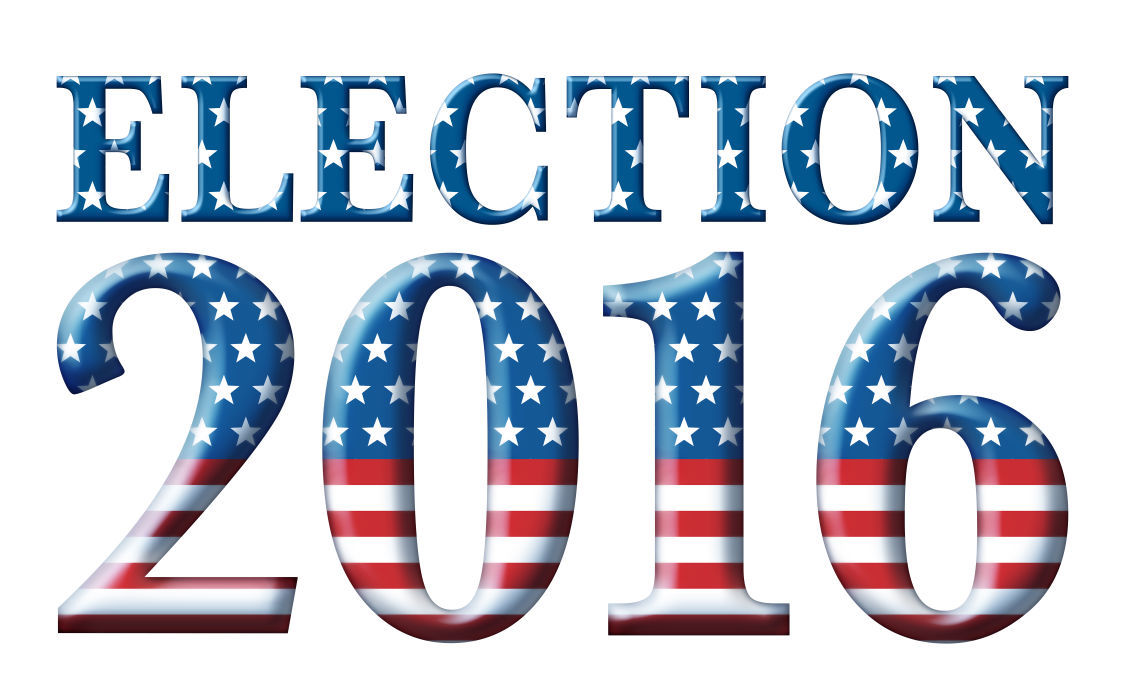 Earlier this month, Montana candidates and the small staff of the Commissioner of Political Practices made history: For the first time, all statewide and state district political candidates were required to file their campaign finance reports electronically.
The new system worked. Amazingly, 312 candidates for Legislature and Public Service Commission successfully filed their reports on or before May 9. Only 27 missed the deadline. Additionally, county office candidates who expected to spend or receive more than $500 filed under the new electronic reporting rule.
The rule stems from the Disclose Act of 2015, which passed with support from Democrats and some Republicans. It was sponsored by Sen. Duane Ankney, R-Colstrip, and backed by Democratic Gov. Steve Bullock. The law allows the commissioner of political practices to require electronic campaign finance reporting, which Commissioner Jonathan Motl did last fall through a process that involved public hearings.
Electronic filing is nationally recognized by open government advocates as fundamental to public information. Previously in Montana, only statewide candidates had to file electronically. Legislative candidates and others could file hard copy reports, or email documents to the COPP. Both of those methods delayed public access to information that had to be scanned in manually. It took many hours of staff time just to get all the paper reports online several days later. Once online, those scanned reports weren't searchable.
With the online filing system that debuted this month, reports are publicly accessible immediately upon filing. The reports are searchable by candidate, contributor and expenditure.
What can voters learn on the website of the Montana Campaign Electronic Reporting System?
You have free articles remaining.
Who has donated how much to a candidate.
What and how much the candidate has spent money on.
Loans made to the campaign.
How much the candidate has spent overall and how much is left in the campaign bank account.
For example: The latest filings by gubernatorial candidates show that Gov. Steve Bullock has $748,047 in the bank for primary campaign spending and $382,729 for the General Election. His main challenger, Greg Gianforte, reported having $115,232 in his primary account and $246,826 on hand for the General Election.
Once the three COPP staff members who handle campaign reports got the electronic platform up and running, they focused on making the data more searchable, according to Motl. He expects the COPP site will be searchable soon for political action committees that must report spending.
"Over the next reporting periods, we will provide guides for public and press to access information," Motl said.
The comprehensive online filing has been accomplished with no additional funding from the 2015 Legislature.
Motl praised his staff's dedication to making the filing system work for everyone. Candidates were encouraged to phone in with questions and concerns. Staff members provided answers. Now the public, even those who are voting early, can check into the money behind the candidates.
Another round of campaign finance reports will be due before the June 7 Primary Election. Statewide candidates are required to report again on May 23, while legislative and other state district candidates, and county office candidates must report again by May 26 on contributions and expenditures through May 21. There's also a post-primary report due in late June. General Election reports are due at the beginning and end of October and in late November.
Find answers to your campaign money questions at the COPP website: politicalpractices.mt.gov. Another great resource is followthemoney.org, a service of the private, nonprofit National Institute for Money in State Politics, which is based in Helena. 
This editorial originally appeared in the Billings Gazette.