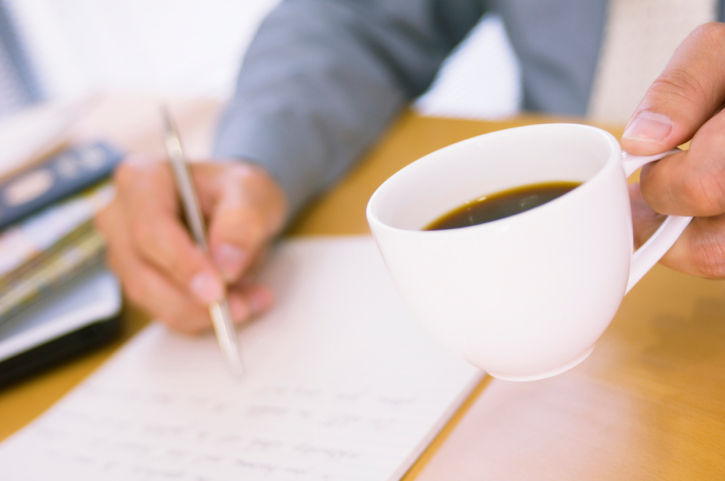 When I made the decision to move from a large city in Texas to a small city in Montana, the question I heard most frequently was, "Why Montana"? The answer is simple; I chose Montana for its rugged, wild geography and its abundant access to some of our nation's most stunning natural resources. Montana is a place where I can find solitude and personal growth exploring our mountains, trails, rivers and streams.
For us Montanans to continue to utilize and preserve these beautiful places we cherish and love, there are certain measures we must take to ensure their protection. One of our most valued natural resources that is currently in desperate need of our attention and support, is the preservation of our state's streams and waterways.
The U.S. Environmental Protection Agency's Clean Water Rule was enacted on Aug. 28 of this year to solidify what water sources are protected under the federal Clean Water Act once and for all. Unfortunately, our Attorney General, Tim Fox, along with 12 other states, have filed lawsuits against the rule, which is in turn leaving 63 percent of our beloved streams vulnerable to pollution and dumping. This delay is also putting over 200,000 Montanans' clean drinking water at risk for contamination.
In order to restore the health and safety of our water sources, we must band together and fight to protect and preserve the resources that make our state so special. That's why calling on the support of Sen. Jon Tester, one of our strongest environmental allies, is pivotal in having our voices heard by those in opposition of the Clean Water Rule. With his help, we can win the fight for access to clean water for all Montanans once and for all.