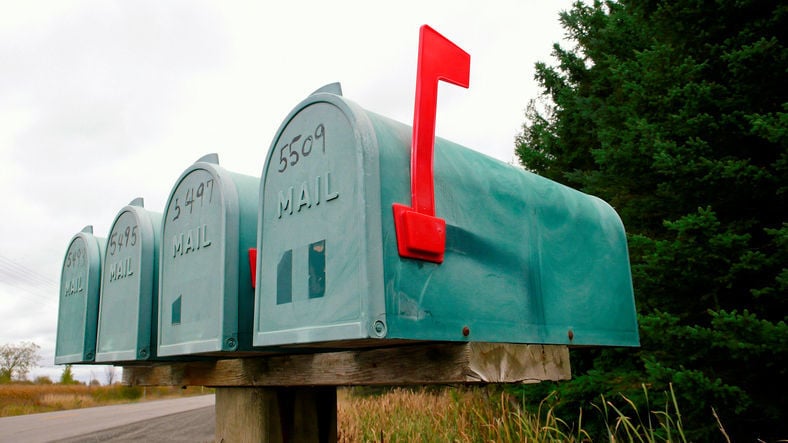 What does Montana need? It needs a man with a vision and one who can put that vision unto action. It needs a man who has created over 500 jobs for Montanans and wants to double that. It needs a man who loves our state and it people. One who wants to protect the land and the people who trying to live on it despite the burdensome regulations.
It needs a man who believes we have a right to protect ourselves and defend out borders from people who come here to exploit and take advantage of our great country. It needs a man who believes we have a unique and potentially prosperous state that does not need leaders who are beholden to Washington, D.C., to tell us what we can and cannot do.
You have free articles remaining.
That man is Greg Gianforte. Yes, he is rich. How did he get there? By hard work and sacrifice. Yes, he pays taxes – a lot of taxes. He also gives millions to causes helping people have a better life. How can you compare this man to his opponent, who only takes and has nothing to offer or give?