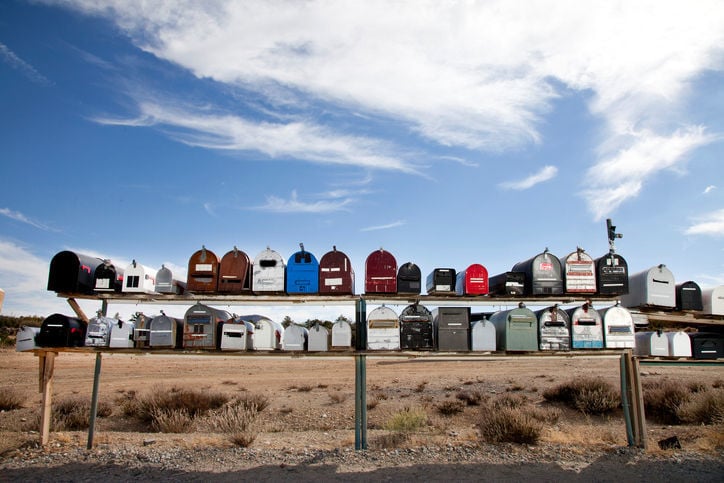 We may face debt and ill health, as Rob Quist apparently has, but we don't try to whitewash broken contracts with the excuse that everyone understands because they've had this experience. How you handle the experience is what counts. Your word is your bond. I guess not so much in your case, Quist?
The Gazette reports you have had debts for property tax, credit cards, bank loans and contractor services over the last 20 years. You ignored them, endangering the roof over your family's head. Most people face their responsibilities head-on by working out a plan to resolve difficulties. A contract is a responsibility.
How could we trust you? You want to tax us more when you don't pay your own taxes. Your words and actions are not the same. Your record of irresponsibility confirms you are the wrong man for the job.
You have free articles remaining.
Your toolbox of nothing but songs for experience is too thin against other states' representatives who will be vying for attention in Washington.
We need a man with solutions, with character, and with the competence to carry them out to represent Montana.
I will vote for Greg Gianforte. He has proven his worth and where his heart is by returning the fruits of his labor to our universities through supporting world-class tech, engineering and scholarship programs for future generations of Montana children to thrive and learn right here at home. He has imagination, discipline and proven skills to create value. Greg Gianforte for Montana!