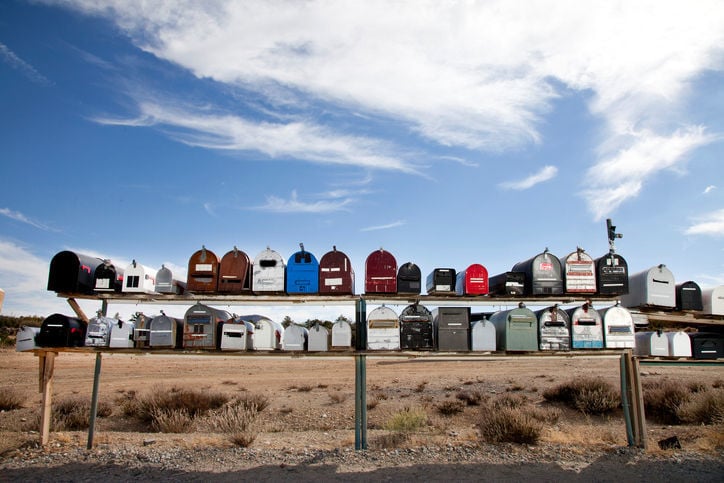 Numerous letters from the "Trump thumpers" have appeared in the Missoulian recently excoriating U.S. Sen. Jon Tester for his vote on the nomination of Neil Gorsuch to the U.S. Supreme Court. They all cite his vote as evidence that he is out of touch with Montanan's values.
Tester, as well as most of the folks in Montana, does not believe that corporations are people. Neil Gorsuch does. Tester, as well as most people in Montana, feels that there is no role for "dark money" in the election process. Neil Gorsuch feels there is. Tester, as well as most Montana residents, believes that workers rights need to be protected. Neil Gorsuch has ruled frequently in favor of corporations over workers.
You have free articles remaining.
Jon Tester has placed Montana values at the forefront, Neil Gorsuch has not. Thank you, Senator Tester.